Takeda Pharmaceuticals Aims for New COVID-19 Therapy By End of 2020 at the Earliest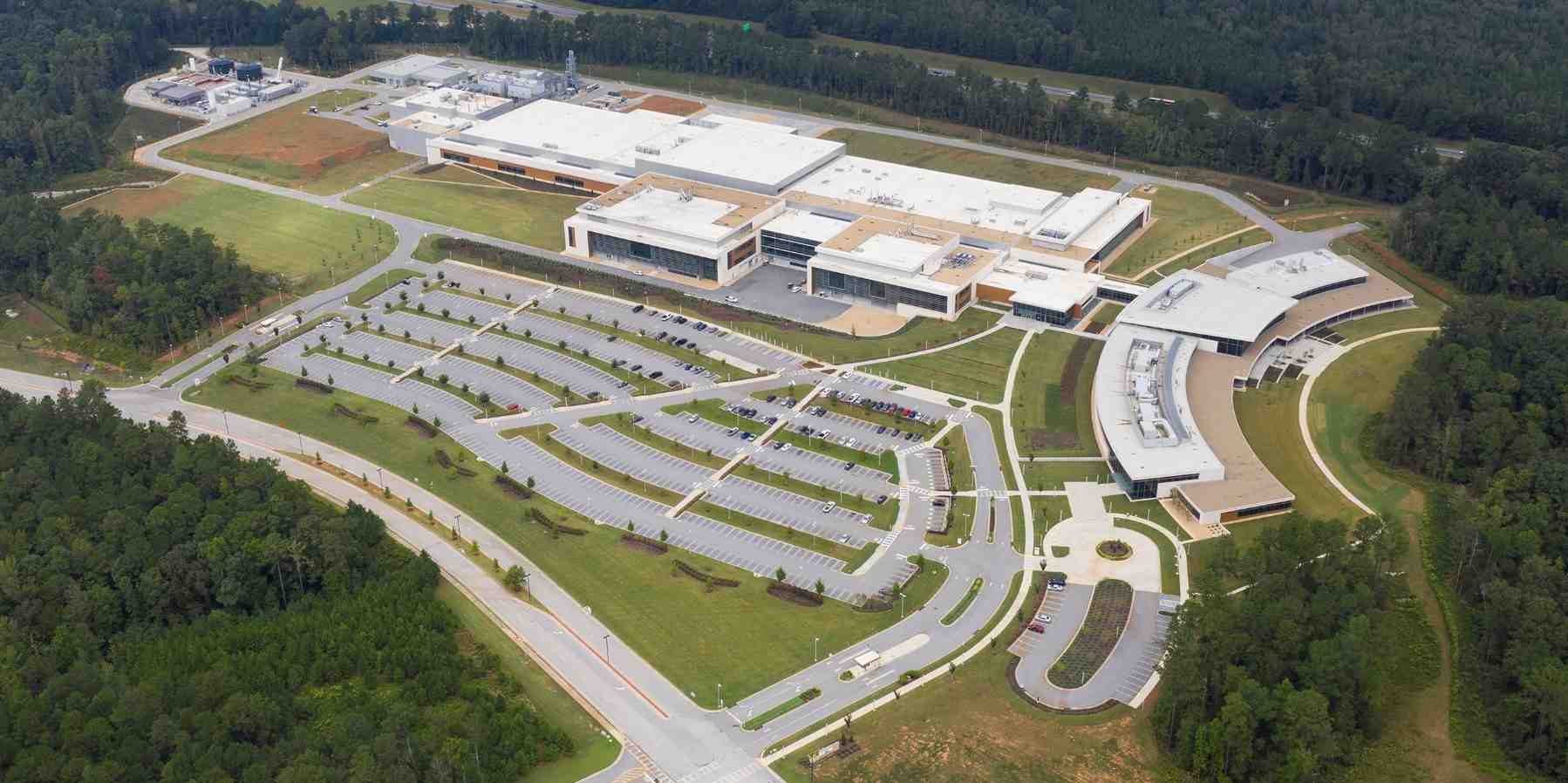 Takeda Pharmaceuticals is one of the companies taking on the challenge of new drugs to treat coronavirus
Japanese companies like Fujifilm Toyama Chemical and Takeda Pharmaceuticals devote resources to new drugs to treat coronavirus
Japan's Takeda Pharmaceutical Company Ltd. is speeding up the process of collecting the blood of patients who have recovered from COVID-19 in various parts of the world, in a bid to develop a blood plasma-derived therapy for treatment of the virus.
Aiming to make the medication available in as early as the end of 2020, the drug maker anticipates featuring the drug therapy expertise passed on in its 2019 acquisition of Irish biopharmaceutical giant Shire Pic. While Takeda is prioritizing the project in coordination with the Japanese government, attention will be on whether it can validate its ¥6.2 trillion JPY ($57.5 billion USD) major acquisition of Shire.
Quick Establishment of Project Task Team
The week following Takeda's initial March 4 announcement, the company launched a 10-member domestic task force on development of an experimental COVID-19 treatment.
The therapy is manufactured by extracting antibodies known as "immunoglobulin" from the blood plasma of recovered coronavirus patients. It is expected that transfusing the antibody to other patients will trigger the immune systems of sick persons and help them recover.
"Our previous achievements, combined with our scale, expertise, and capabilities uniquely position Takeda to realize the potential of plasma-derived therapies," said Dr. Chris Morabito, head of Research and Development at Takeda's plasma-derived therapies business unit. Hereafter, the research focus will turn to studying the dose and duration needed for successful treatment.
Normally, plasma is extracted from blood collected from healthy donors. However, the antibodies effective against COVID-19 are unique to those who have had the virus and, therefore, the blood of recovered patients is needed. For this purpose, Takeda is coordinating with Japan's Ministry of Health, Labor and Welfare on the collection of blood from recovering patients.
"The issue at hand is whether or not the company will be able to obtain enough blood plasma from recovered patients," explained a spokesman for the company. Elsewhere, Takeda is moving forward with the collection of plasma in the United States, Singapore, and Australia, where it also maintains bases.
Will New Therapy Be Available Soon Enough?
The usual timespan from research to commercial availability of new drugs is about 10 years, due to the complicated processes of clinical trials and safety tests. Key to realizing practical availability of a new treatment is how fast approval can be obtained from Japanese regulatory authorities and the U.S. Food and Drug Administration (FDA), along with other regulatory agencies in Europe and elsewhere. (RELATED STORIES: Existing Drugs Tested as Experts Search for Effective Treatments for COVID-19; Coronavirus Crisis Should Open Japan's Eyes to the Dangers of Dependency on China)
In this case, Takeda is already in discussions with various countries to expedite the process. The company hopes to start clinical trials this spring, with the aim of making the new drug available for practical use within 9 to 18 months.
"It can be manufactured by using the same exact process as Takeda's other immunoglobulin products. Therefore, once the steps to obtaining the plasma and conducting trials are cleared, manufacturing can be a speedy process," explained Dr. Morabito.
Takeda's existing immunoglobulin therapies came from Ireland's pharmaceutical giant, Shire Plc, which Takeda acquired in January 2019. Shire had been a leading company in plasma derived-therapies and had advanced expertise developing albumin and immunoglobulin preparations.
Takeda is using its new manufacturing facility in Georgia, U.S.A., to process and formulate blood collected from around the world for the new drug therapy. When they acquired Shire, Takeda invested $1.5 billion USD on building the plant to provide state-of-the-art equipment in an environment where safety will be assured.
Value of the Shire Acquisition
Takeda's acquisition of Shire caused a stir as the biggest M & A (merger and acquisition) by a Japanese firm in the country's history, as Takeda joined the ranks of the world's largest pharmaceutical companies. However, compared to other mega pharmaceutical giants, the company is still greatly behind in revenues and development of new drugs, and struggles within the global competition.
Amid the worldwide rivalry, Takeda has been putting great effort into its blood plasma sector since the merger. According to its percentage of total revenues in 2018, Shire came in second place in the world. They made ¥370 billion JPY ($3.43 billion USD) in sales. Because these are therapies derived from human blood plasma, there is no risk of generic drugs entering the market, and its profitability is high. The immunoglobulin market itself is growing rapidly, and Takeda considers it to be a core sector that will support the company's growth.
However, the buy-out of Shire has not yet won favorable evaluation in the stock market. Stock prices have fallen by two thirds compared to the takeover announcement.
Masato Iwasaki, president of Takeda's Japan pharma business, however, said in an interview with The Sankei Shimbun, "It was the hopes of doctors and patients that were raised when we announced the Shire acquisition."
Noting that Shire's forte was in blood plasma fractionation used to develop efficient therapeutic agents to treat those with rare diseases, he added: "I believe that, by acquiring Shire, we have increased our means of approaching domestic patients who have rare and complex ailments. I believe Shire's drug discovery capabilities targeted at rare diseases will only be helped by Takeda's business foundation."
Can Shire's expertise, along with Takeda's global organizational strength and knowledge of therapeutic drug development, be fully utilized for tackling COVID-19? Takeda's buy-out of Shire will be put to the test.
(Click here for access to the article in Japanese.)
Author: The Sankei Shimbun