TENNIS | Cooped-Up Naomi Osaka Ready to Break Loose Down Under
'Tennis is interesting because it's like a video game where you can select a character. We all have our different strengths and weaknesses and that's what's really unique about it.' ー Naomi Osaka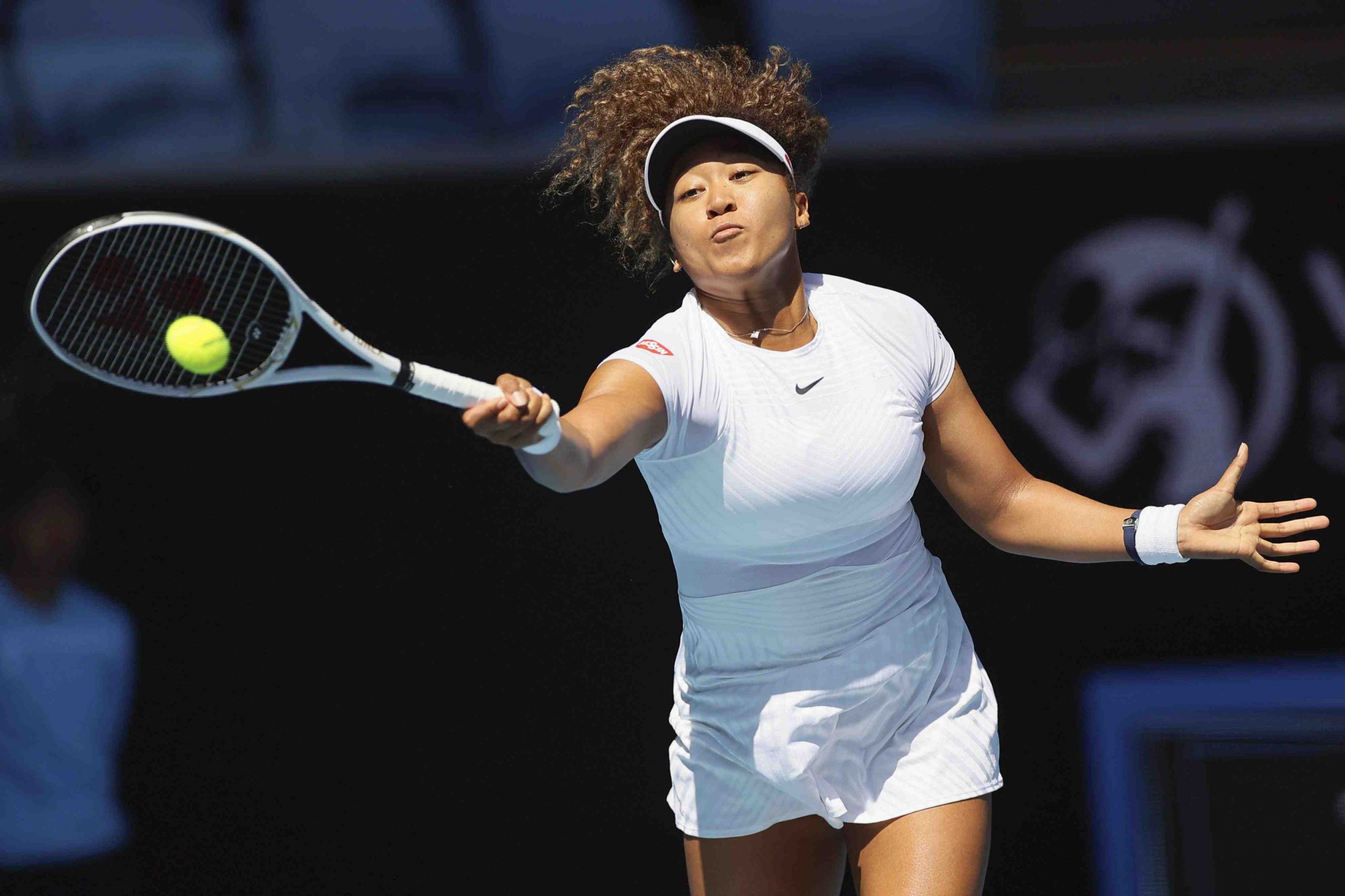 ~~
Following scenes on social media of players hitting tennis balls off the walls of their hotel rooms, Naomi Osaka said she's ready to feed off the energy of the crowd when she bids for her fourth Grand Slam title at the Australian Open.
Osaka, the third seed at the February 8-21 tournament, hasn't played in a major tournament since the U.S. Open final in New York in September when she defeated Victoria Azarenka 1–6, 6–3, 6–3 to capture her third Grand Slam title.
While she lost an exhibition against Serena Williams in Adelaide on January 29 before winning two warm-up matches in Melbourne, the 2019 Australian Open champion said she's looking forward to playing meaningful tennis in front of a crowd.
Just four days before the start of the tournament, organizers were forced to quarantine over 500 players, officials and support staff after a single case of COVID-19 was discovered among a member of the staff at a quarantine hotel.
Despite COVID-19 concerns, tournament organizers said they will allow up to 30,000 spectators a day to attend the tournament in Melbourne.
That wasn't the case at the U.S. Open, which was played without fans.
"I think I get distracted by the crowd sometimes because I want to show off a little bit, so I do some crazy shots," said Osaka, the world's third-ranked women's player, at a pre-tournament press conference. "But I would say I definitely love having a crowd watching. I feel like you sort of interact with them. Sometimes they shout things and it makes you laugh but I would say I definitely have to focus more though."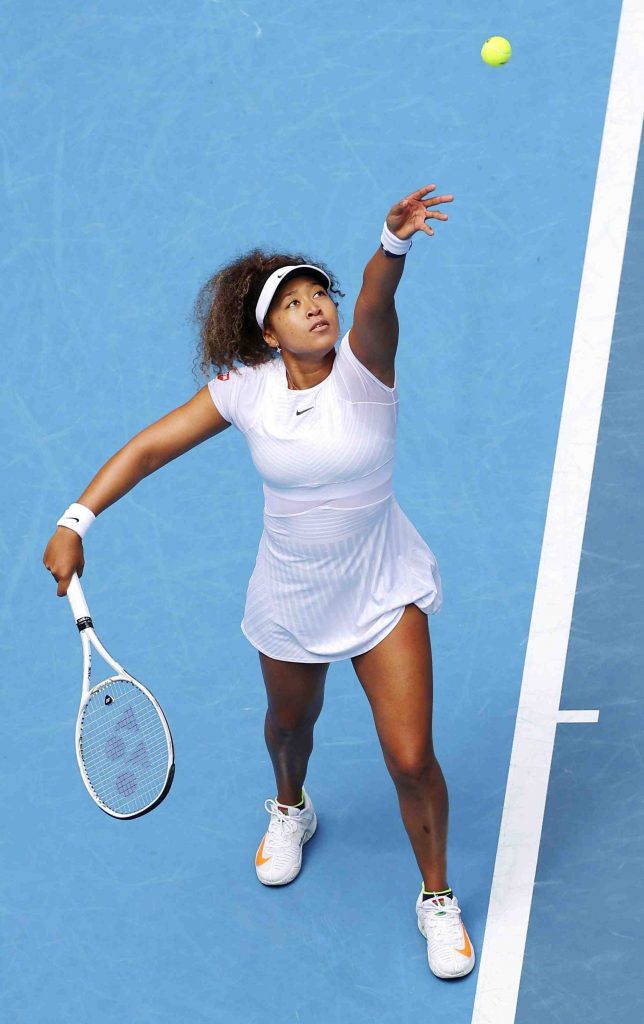 Quarantine in Adelaide
Osaka, who many media members consider the tournament favorite, completed 14 days of isolation in Adelaide to get cleared for the Australian Open. Looking ahead to possibly playing for Japan in the Tokyo Olympics this summer, Osaka said that's something she would be prepared to do again.
"The way I feel is I would stay in my room for two weeks to play the Olympics," Osaka said. "I missed out on the last one. Playing in Tokyo would be very special for me. My concern would be the general safety of everyone else because you are opening the country. Everyone is flying in from different places. I would just want the public to feel safe. I feel like the athletes would definitely want to play, but I would want the public to feel safe."
During the U.S. Open, Osaka gained significant recognition as an activist, having showcased support for the Black Lives Matter movement.
"I've changed a lot in the last year," Osaka said when asked about her contributions to the movement. She was named one of the 2020 Sports Illustrated Sportspersons of the Year for her activism.


Outlook for Australian Open
As for who her main rivals will be in the Australian Open, Osaka played it close to the vest.
"In my mind there are always people you don't want to play or people you want to watch their matches to see how they are playing," Osaka said.
She did say she would feel stressed playing against local favorite and world No. 1 Ashleigh Barty.
"She's a great player and I've played her a couple of times," said Osaka. "All of the matches we played were really tough on me. … I know she has the ability to win Grand Slams, she won the French, and I think that is something that will continue to happen. I actually don't want to play her in the final."
Her trademark quirkiness was on full display when she talked about the opposition.
"Tennis is very interesting because it's like a video game where you can select a character and everyone is different," Osaka said. "We all have our different strengths and weaknesses and that's what's really unique about it."

RELATED COVERAGE:
EDITORIAL | Applauding Naomi Osaka's Courage and Outstanding Achievement



Author: Jim Armstrong
The author is a longtime journalist who has covered sports in Japan for more than 20 years.