Thank you, JAPAN Forward readers, for your donations to flood victims!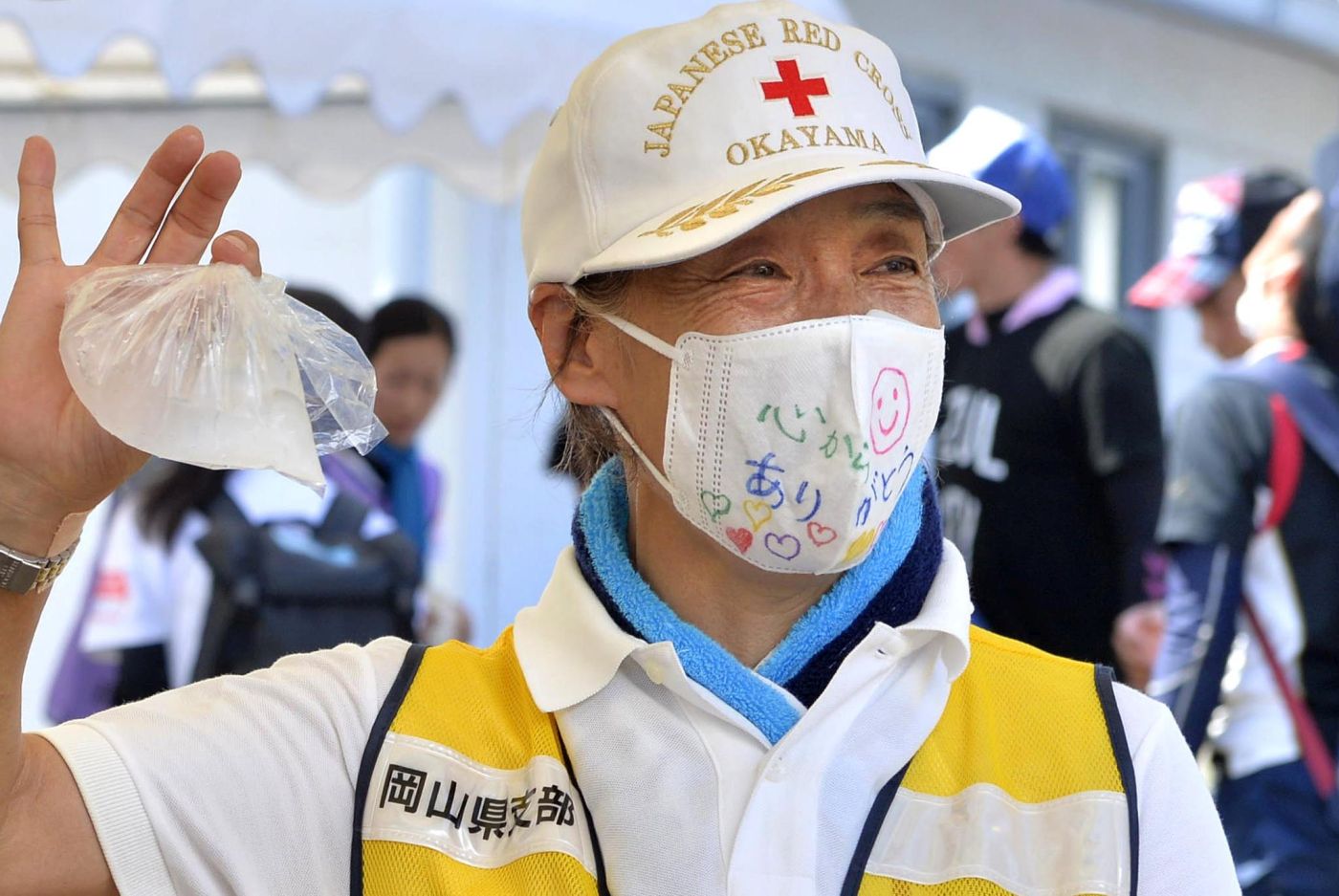 On August 17, JAPAN Forward turned over to the Sankei Shimbun Social Welfare Association JPY121,313 in relief funds for the victims of the July floods and landslides in western Japan.
The amount was contributed by our readers, to whom we offer our heartfelt thanks.
The Sankei association is a government-authorized social welfare corporation. It has played a pivotal role in fundraising activities for areas affected by the disaster caused by torrential rains and flooding in western Japan.
The Sankei Shimbun Social Welfare Association has also expressed gratitude for the JAPAN Forward readers' donations.
The association says the donations will be combined with those collected by The Sankei Shimbun and related organizations. These will soon be sent directly to municipal governments mainly in the three worst-hit prefectures of Okayama, Hiroshima, and Ehime.
Floods and mudslides triggered by a spell of heavy rains in early July fell across 15 prefectures in western Japan, including Hiroshima, Okayama, and Ehime. The unprecedented weather pattern caused a crisis of historic proportions, claiming the lives of more than 225 people. Even now, more than 3,000 people are displaced and forced to remain in temporary evacuation centers.
In addition, record-breaking torrid temperatures have struck the crisis-ridden flood areas, interfering with infrastructure recovery efforts and the reconstruction of houses that were left wrecked by the heavy rains. The high temperatures have likewise hampered activities for the resuscitation of local industries.
JAPAN Forward called for donations to help the calamity-stricken areas via our website and social media from July 11 to 24. JPY 121,313 in donations were raised from 11 individual and corporate readers.
Again, thank you very much for your support.