The Magical Realm Of Harry Potter: New Theme Park Opening In Tokyo's Nerima Ward
For the first time, Harry Potter fans can now make their dreams come true at the Wizarding World in Tokyo as the first "Ministry of Magic" set opens.
Warner Bros. Studio Japan, a subsidiary of the American movie giant, has developed a new theme park in Tokyo. Enticingly, it is called "Warner Bros. Studio Tour Tokyo - The Making of Harry Potter."
Tokyo's Nerima Ward welcomes the theme park's opening on June 16, on the former site of the Toshimaen amusement park.
One of the attractions is the "British Ministry of Magic." Also known as the Ministry of Magic, it was opened to the press on May 11th. It showcases what to expect.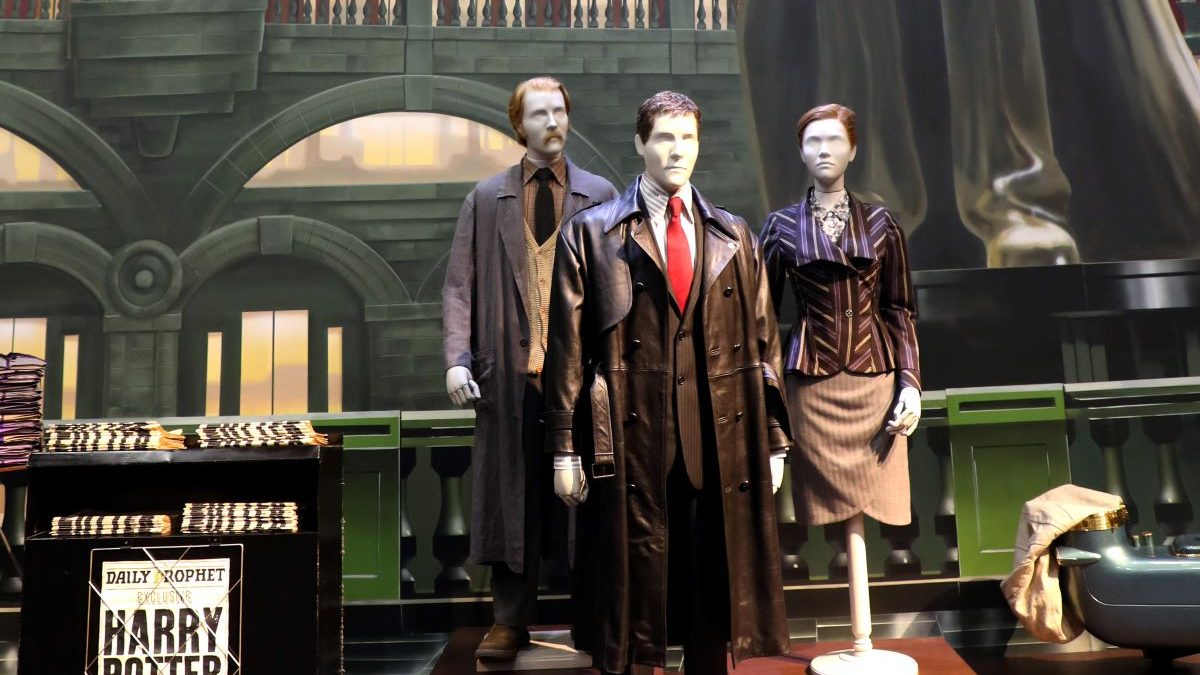 The Ministry of Magic is a replica of the government institution that governs the wizarding world in the popular movie franchise. It covers an area of over 900 square meters and features a massive statue with the inscription "Magic is Might" at its center.
The space also includes an office building with red and green tiled walls and a giant fireplace that stands over nine meters tall. There are other readily recognizable elements, too, from the popular movies.
Bound to be popular with locals and visitors alike, just showing up is not your best option. Management of the amusement site says that visitors must make reservations in advance.
If you're among the Harry Potter fans waiting to see the new site, this website is your best option to get tickets.
More About the New Amusement Park
The Ministry of Magic attraction is set to be a unique experience. And Tokyo is the first location in the world to offer it.
The theme park features iconic sets from the Harry Potter movies. For example, it includes the Great Hall, Forbidden Forest, Diagon Alley, and Platform 9 ¾, well-known to Harry Potter fans. Developers say it will transport visitors to the magical world of Harry Potter.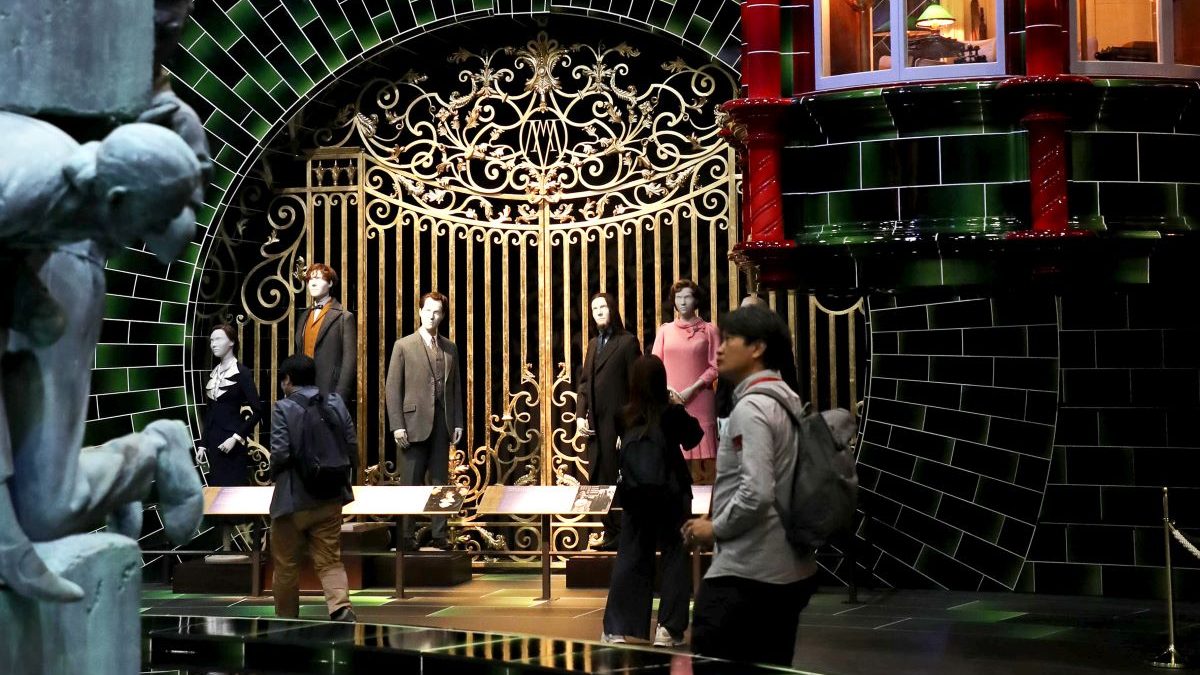 Access by public transportation is easiest through the newly renovated Toshimaen Station. It, too, is onboard with the new theme park. Newly reopened in April, it has been designed to resemble the fictional Hogsmeade Station. This, then, will be the starting point for visitors who want to travel to the park.
Also, the new train service "Studio Tour Tokyo Express," will mainly run between Ikebukuro and Toshimaen stations.
Takashi Goto, the CEO of Seibu Holdings, which runs the train service, expressed his desire for visitors to immerse themselves in the magical world as soon as they step off the train at Toshimaen Station.
Tokyo Governor Yuriko Koike, who attended the opening ceremony, said she expects the theme park to become a popular destination for both children and adults alike.
Expected to boost tourism in Tokyo, the opening of the Harry Potter theme park is targeting fans from all over Japan and the world.
RELATED:
Author: The Sankei Shimbun