New Harry Potter Attraction to Open in Tokyo in 2023 Will Be Asia's First
The wizarding world will open its doors to Tokyo in 2023 with a new Harry Potter attraction ー the world's second Harry Potter studio and Asia's first.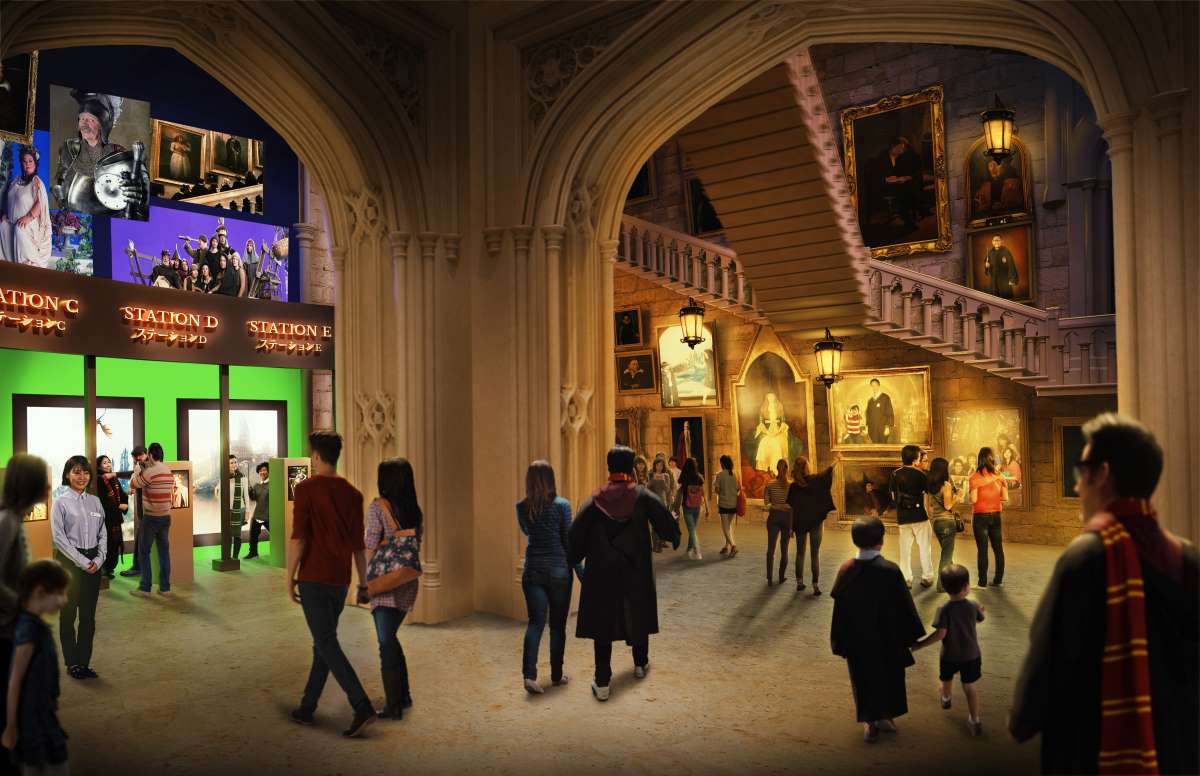 A new Harry Potter attraction will open in Tokyo in the summer of 2023. The announcement was made by Warner Bros. Studio Japan, an affiliate of the major American film company, based in Minato Ward, Tokyo.
The attraction is under construction in Nerima Ward, on the grounds of the old Toshimaen amusement park, which closed its doors in 2020. It will be the second of its kind in the world, following London, and the first in Asia.
At Warner Bros Studio Tour Tokyo — The Making of Harry Potter, visitors will be able to experience the world of cinema by walking through recreated film sets, which include costumes and props, just like the ones used in the films. Visitors must book in advance.
The Harry Potter Studio in London has entertained more than 16 million people since it opened 10 years ago, and it's still difficult to make a reservation.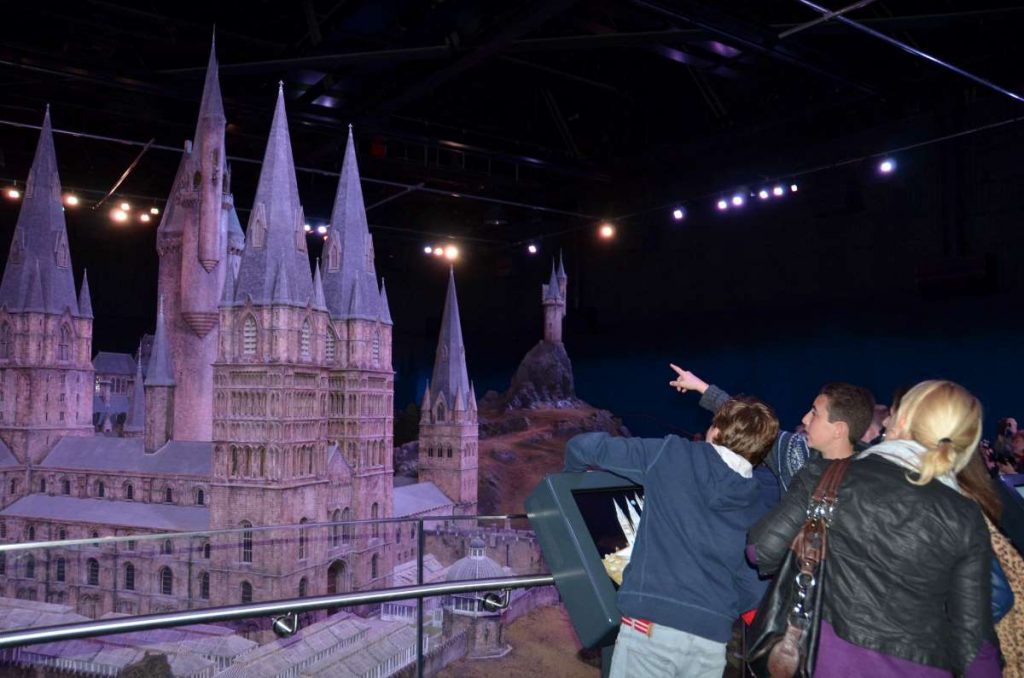 Of course, the Warner Bros. Studio in Tokyo counts on a similar success. "I want everyone to enjoy the behind-the-scenes of the global blockbuster," said a studio representative.

RELATED:

(Read the article in Japanese at this link.)


Author: Sankei Shimbun