'The Week' Podcast #13: Death of Hong Kong, Japan's Energy Crunch, and Fuji Rock is Back
What's the debate in Japan, and what's trending? The Week is a podcast that sets out to help you stay informed on news, culture, music and more.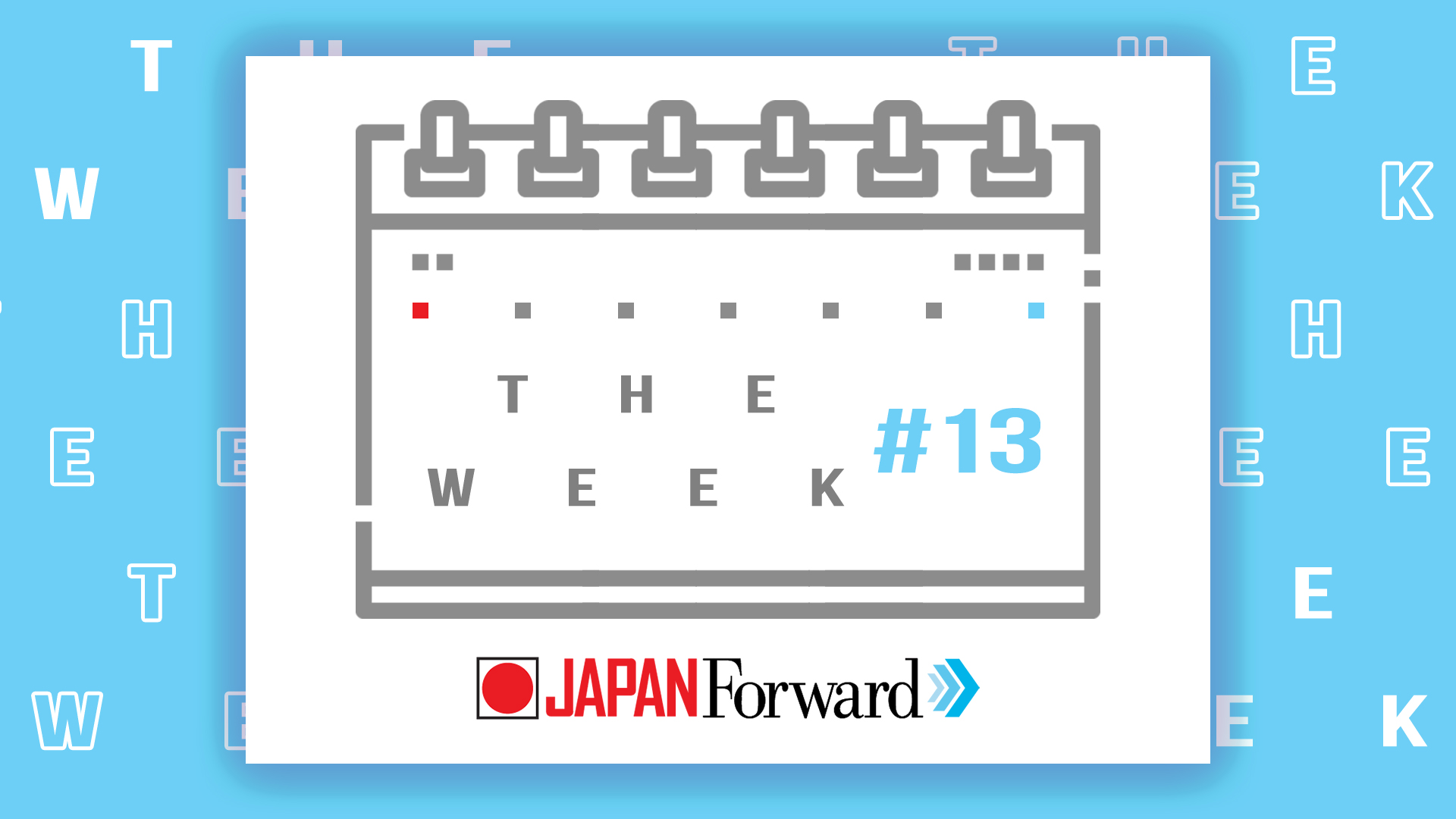 You are the reason JAPAN Forward launched The Week - a podcast for busy people who want to keep abreast of Japan's culture, politics, business, economy and research worlds, and sports, too.. Hosted by Arielle Busetto.
In our thirteenth episode, we spotlight the 25th anniversary since Hong Kong was handed over from the United Kingdom to China, with stories of Hong Kongers exploring their identity in film and reflections on the political changes under Xi Jinping's hands.
Further forward, it's a hot summer, punctuated by a major energy crunch. The arts and entertainment scenes are brimming with announcements and the return of in-person festivals, including the return of Fuji Rock 2022. At the same time, we take a look at what's behind a recent boom in pet culture in Japan. Find the related articles list below.
Subscribe: Apple Podcasts | Google Podcasts | Spotify | Android | Email | RSS | More
Join us wherever you get your podcasts — on Spotify, Apple Music, Google Podcasts, or directly through our website at JAPAN Forward. Reach out and stay in touch on Twitter @ariellebusetto.
New podcasts will come out every weekend, and remain available for listeners on your own schedule.
We have a library of podcasts available on our landing page, including Real Issues, Real Voices, Real Japan ー in both English and Japanese, and Sports Talk.
RELATED:
Author: Arielle Busetto