Tokyo International Film Festival Kicks Off on Star-Studded Red Carpet
The biggest film festival in Japan welcomed luminaries and celebrities like German director Wim Wenders ("Perfect Days") and Japanese actress Yui Aragaki.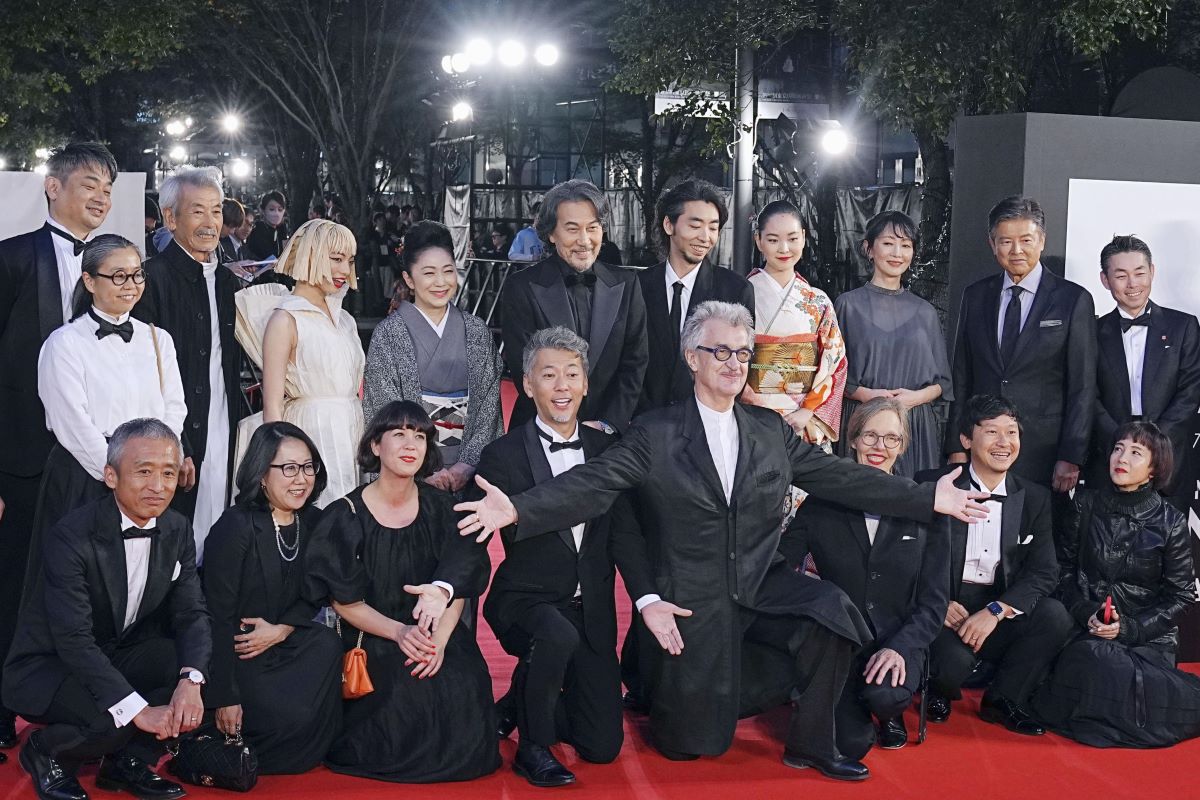 On October 23, the 36th Tokyo International Film Festival opened its doors at various venues, including Hibiya and Ginza. The top honors are up for grabs in the festival's main Competition section, which features 15 films nominated through a rigorous screening process, including three from Japan. One of the Japanese films is (Ab)normal Desire, directed by Yoshiyuki Kishi. The winners will be announced on the festival's final day, November 1.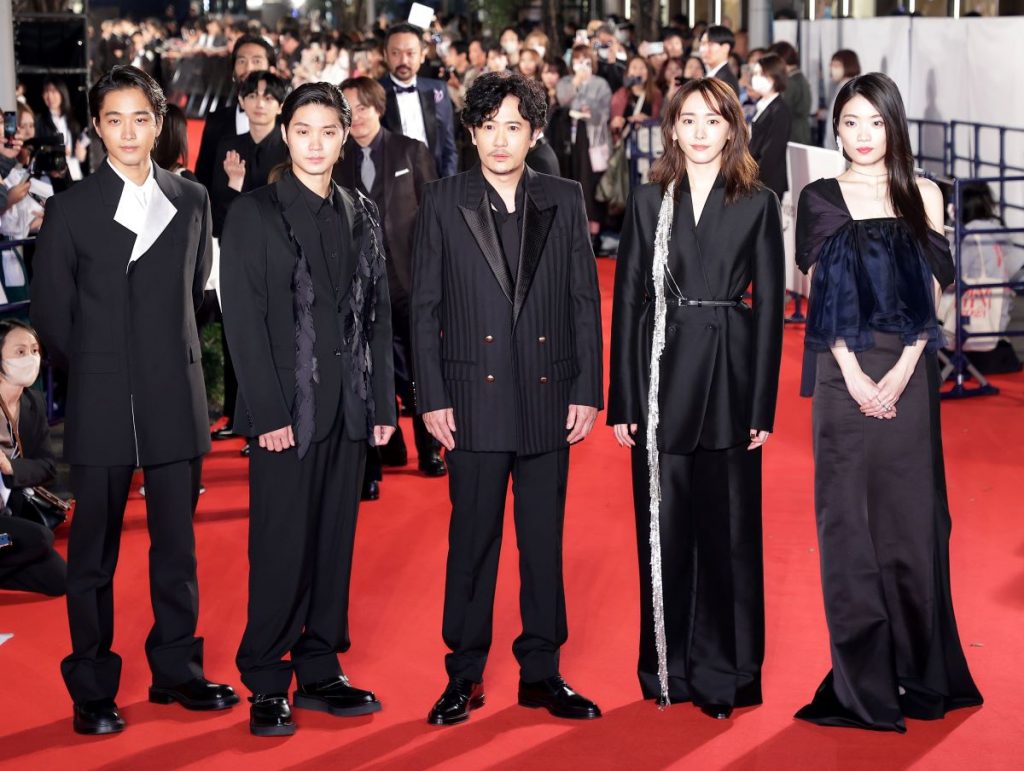 Before the opening, celebrities like Goro Inagaki and Yui Aragaki, who star in (Ab)normal Desire, infused the event with glamor as they graced the red carpet rolled out on a prominent street in Hibiya.
The festival's opening film was Perfect Days directed by Wim Wenders. Perfect Days earned Koji Yakusho the Best Actor Award at the 76th Cannes International Film Festival in May.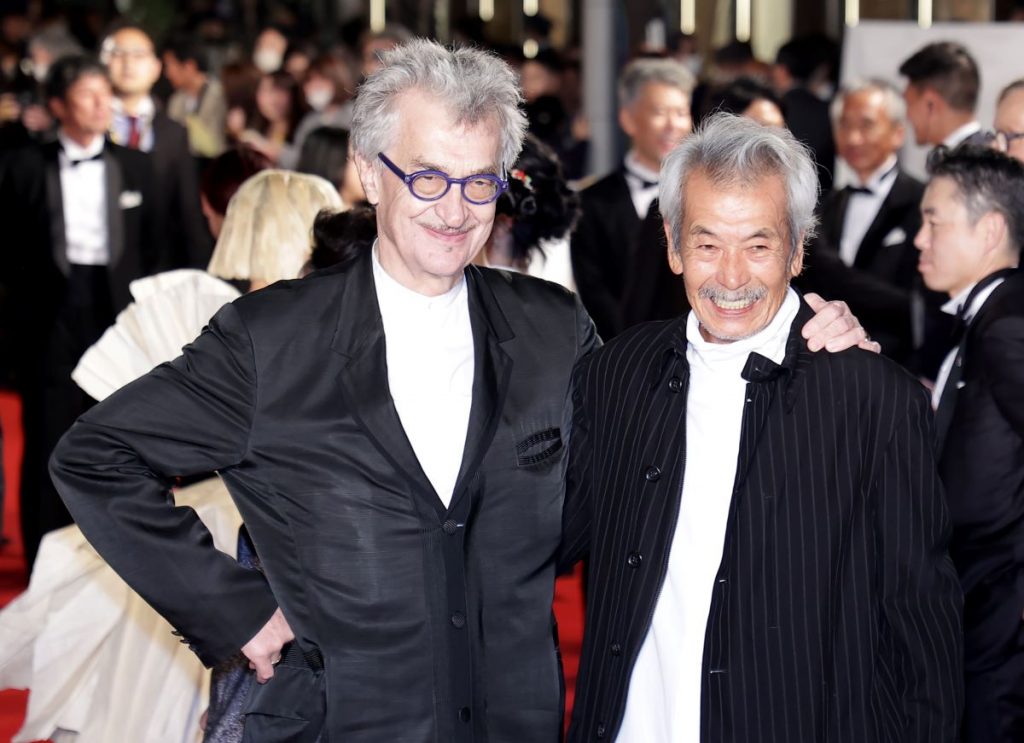 Other Japanese entries to the Competition section include A Foggy Paradise by Yohei Kotsuji and Who Were We? by Tetsuya Tomina.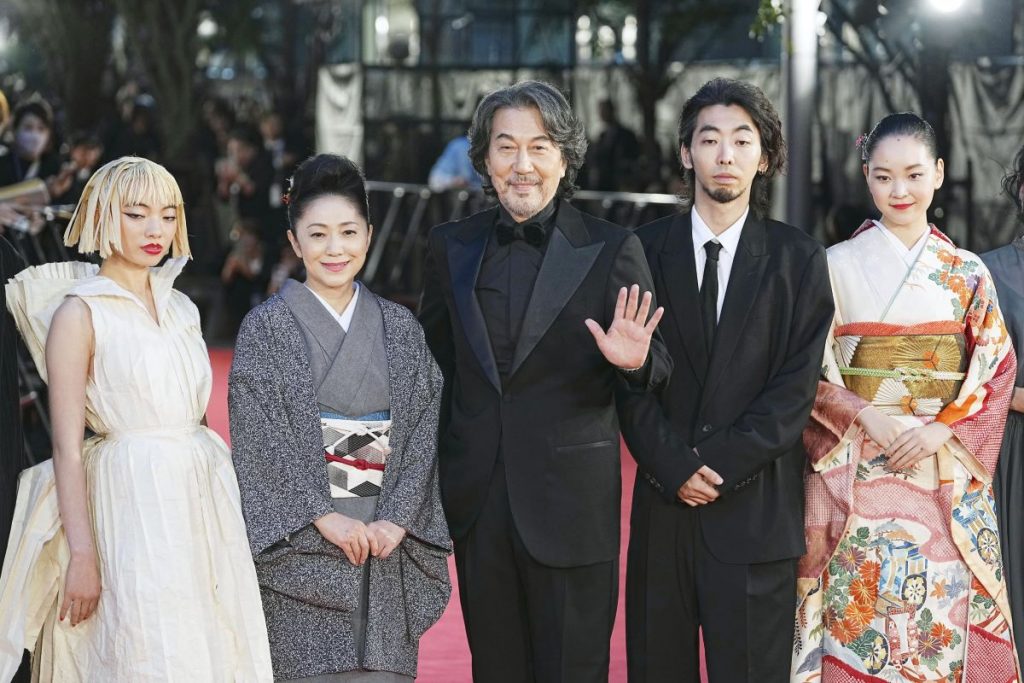 A special event will be held to commemorate the late director Yasujiro Ozu's 120th birthday anniversary and the 60th anniversary of his passing. The closing film will be the latest installment of the Godzilla series, Godzilla Minus One by Takashi Yamazaki.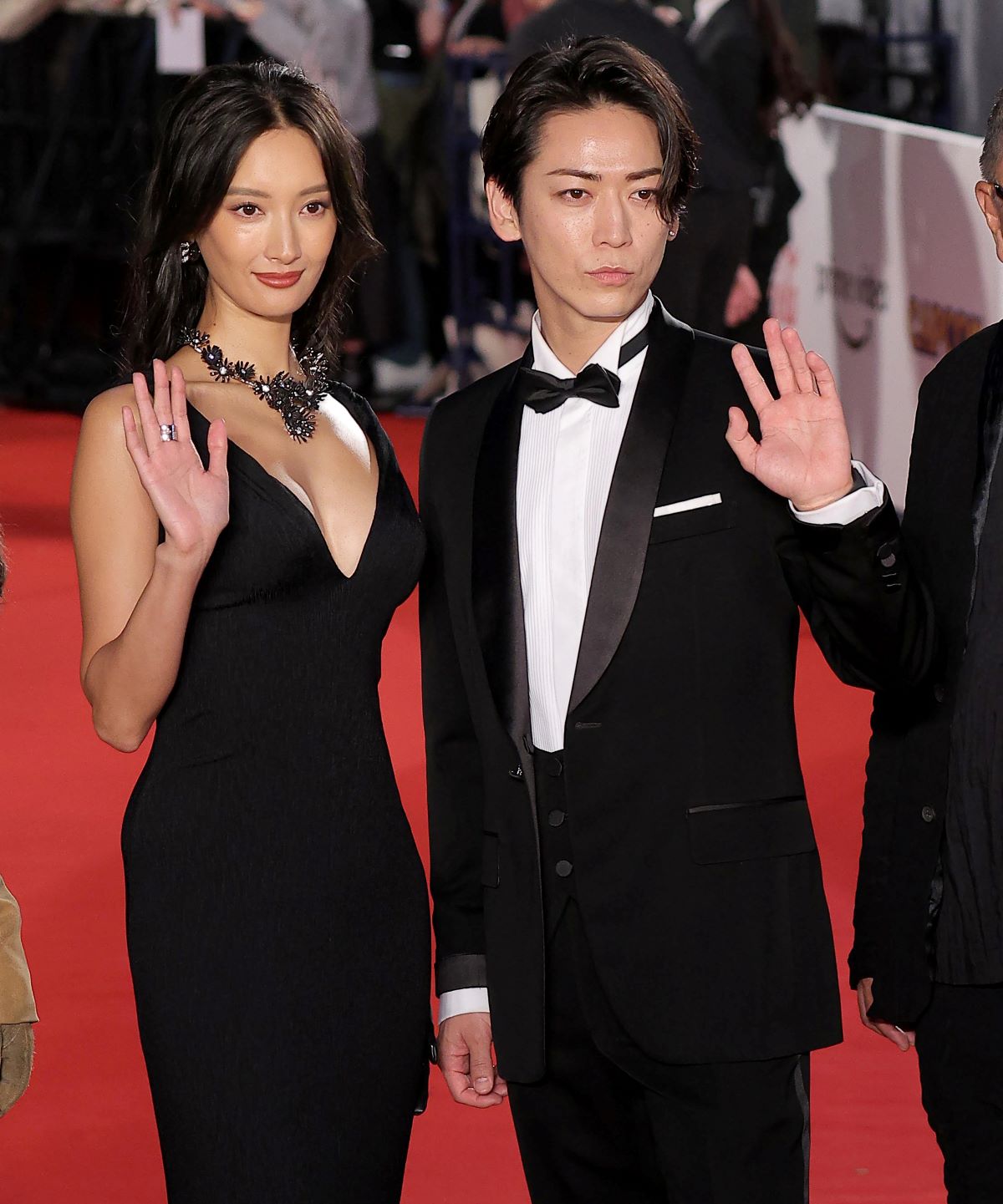 RELATED:
(Read the article in Japanese.)

Author: The Sankei Shimbun