Tokyo Motor Show 2017 in Videos and Photos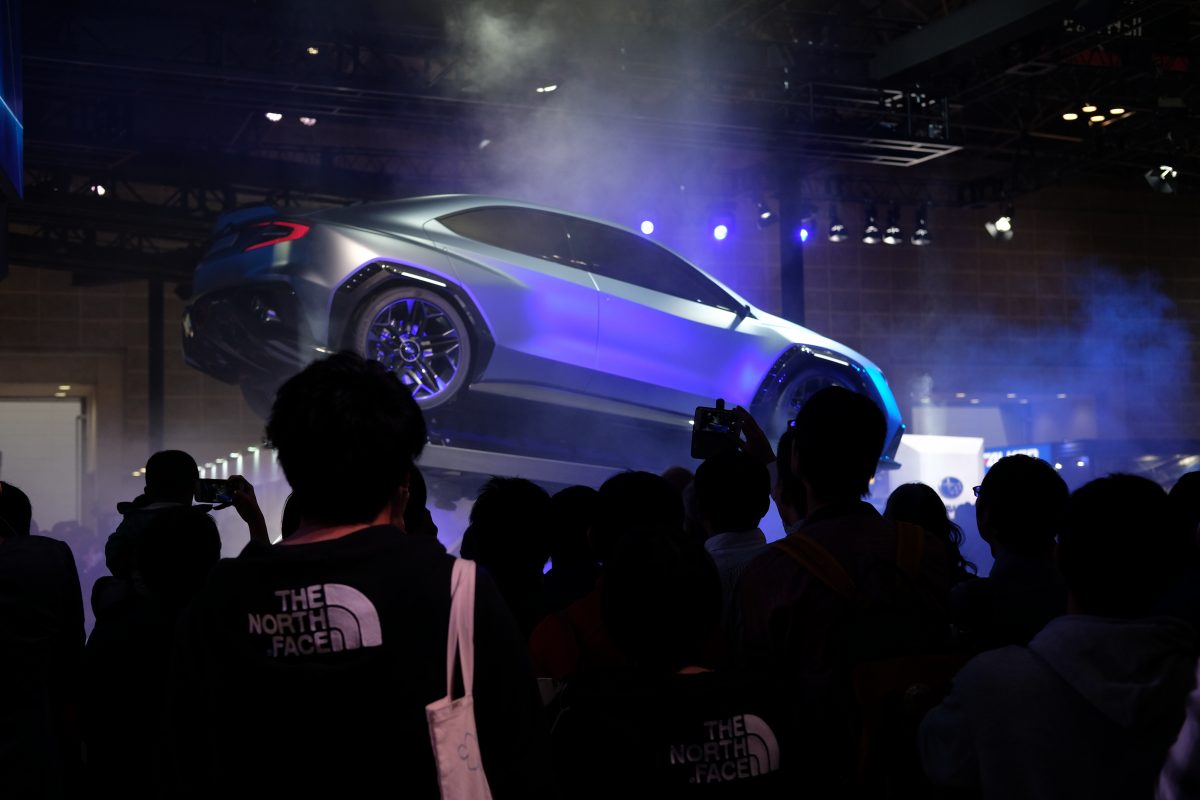 It lived up to its promise. The 45th Tokyo Motor Show 2017, organized by the Japan Automobile Manufacturers Association, Inc. from October 27 to November 5 at Tokyo Big Sight, showcased the automotive industry's future.
Receiving support from eight governing bodies - such as the Ministry of Foreign Affairs, Japan External Trade Organization (JETRO), and the Ministry of Land, Infrastructure, Transport and Tourism, just to name a few - the Tokyo Motor Show welcomed a total of 771,200 participants globally despite a powerful typhoon that hit the city on the first weekend of public attendance.
The theme this year was "Beyond The Motor," and exhibitors from 150 companies and organizations were represented. A total of 380 vehicles were on display from from 14 Japanese manufacturers and 13 foreign manufacturers.
The Tokyo Motor Show played host to many world and Japan premieres, which the press had exclusive access to during the first day and a half of the exhibition. Following the press days, invited guests and ceremonies rounded up the first 3 days, then the doors opened to the general public for the rest of the show.
Besides the vehicles, attendees could also see parts and machinery, tools, and technology showcased by exhibitors.
JAPAN Forward was present during the press days and recorded 20 360º VR videos so you can experience what it was like to be at the Tokyo Motor Show. Below are some videos selected by the editorial staff, and do make sure you check out the full playlist HERE.
Yamaha Stage Demo: Tritown & MOTOROiD
Daihatsu Booth
Subaru Viziv, S208, BRZ STI Sport, Levorg & XV Fun Adventure
Photos by Sev Collazo (http://brownfilm-photo.com/ / Instagram: @sev_collazo)
Related Articles:
Tokyo Motor Show to Showcase Artificial Intelligence, Eco-innovation and Technology
Other Photos by Sev Collazo:
36 Photos: Tokyo Game Show 2017 Cosplay