[Tokyo Outlook] China and Russia's Invasion: A Deeper Look
Experts on pressing issues of our time, such as Russia's invasion and the China threat, share their views through JAPAN Forward's current affairs seminar.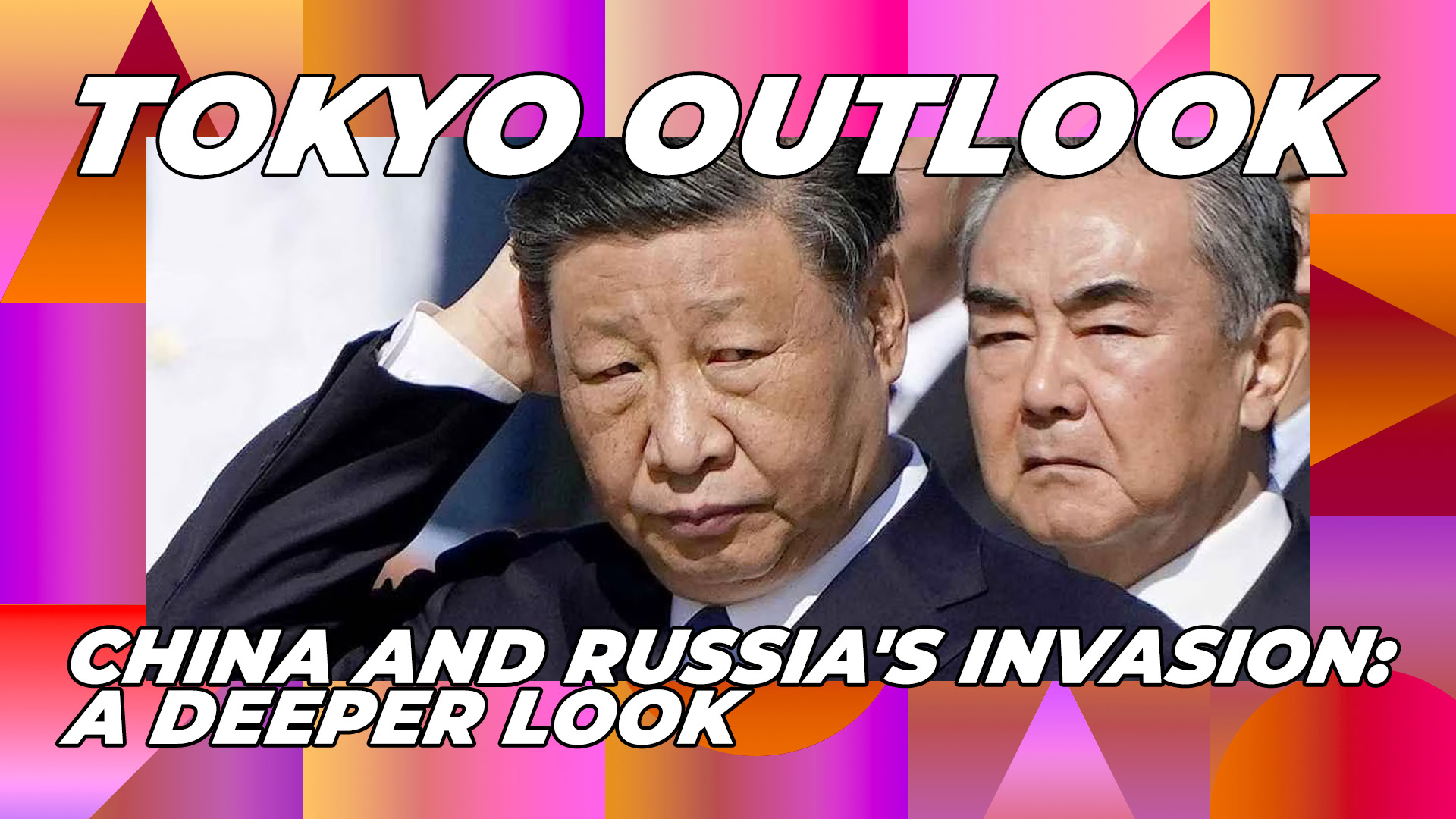 At the bimonthly seminar hosted by JAPAN Forward, experts provide their insights and unique perspectives on current affairs, historical events concerning Japan, and the intricate layers of Japanese culture. Some of our recent geopolitical topics include Russia's invasion of Ukraine and China's escalating aggression. The seminar takes place at the Reiwa Academy Club in Tokyo's Shimbashi area.
Following the easing of COVID-related restrictions, the seminars are now held in a hybrid format, allowing both in-person and online participation.
Chinese-born commentator Seki Hei, a JAPAN Forward contributor specializing in Chinese affairs, will be the speaker of our current affairs seminar next week. Recent reports from China have revealed sudden dismissals of high-ranking officials and significant purges within the military. Against this backdrop, Seki will be analyzing the current state of China and provide insightful forecasts on the trajectory of Japan-China relations.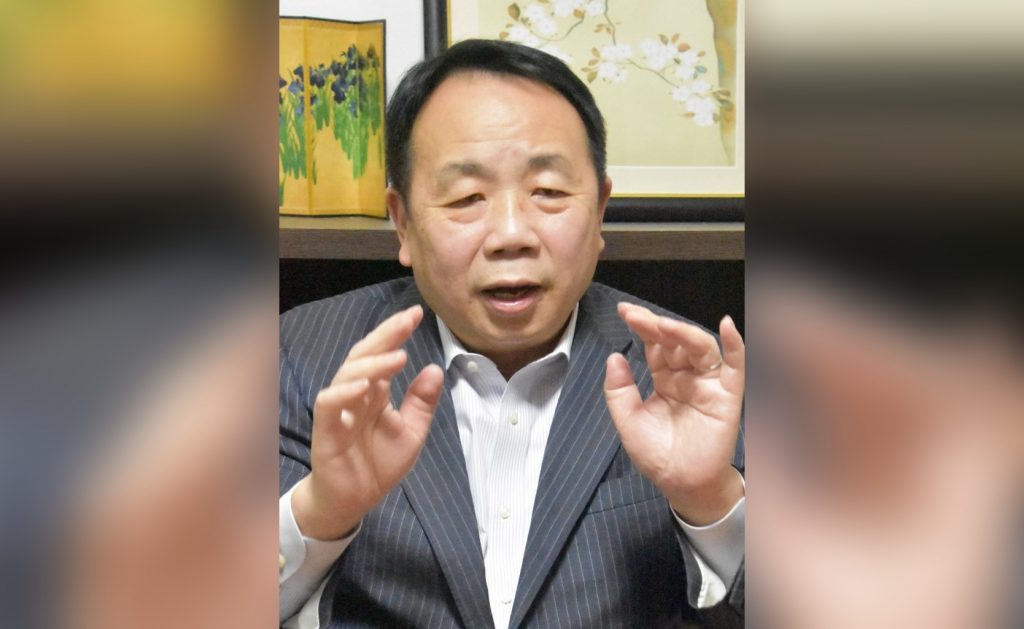 Recently, we also had the privilege of hosting Andrii Gurenko as a guest speaker for our seminar titled "Who are the Winners of the Ukraine War?" Gurenko is a Ukrainian scholar of international politics residing in Japan.
The Ukraine War Now
Gurenko discussed the Ukrainian military's counteroffensive, which commenced in the summer. While noting some progress, he emphasized that Ukraine has not yet succeeded in pushing out the invading Russian forces. In fact, Gurenko predicted that intense battles will continue into 2024. He emphasized the need for Western nations to increase and end the delay of weapon supplies to help Ukraine end the war.
Furthermore, Gurenko highlighted Ukraine's plan to enhance its combat capabilities in 2024 by adding F-16 fighter jets. He also warned that Russia was already aware of this and preparing for a prolonged conflict.
Additionally, he pointed out Russia's strategic efforts to hinder weapons supplies by swaying public opinion in Western nations, which have been experiencing donor fatigue. According to Gurenko, Japan is also a target of these efforts.
So, who are the winners? "I honestly don't know," Gurenko admitted. Nevertheless, he made it clear that Ukraine requires more weapons to end the conflict. "Russia is still attacking us with missiles and drones," he said.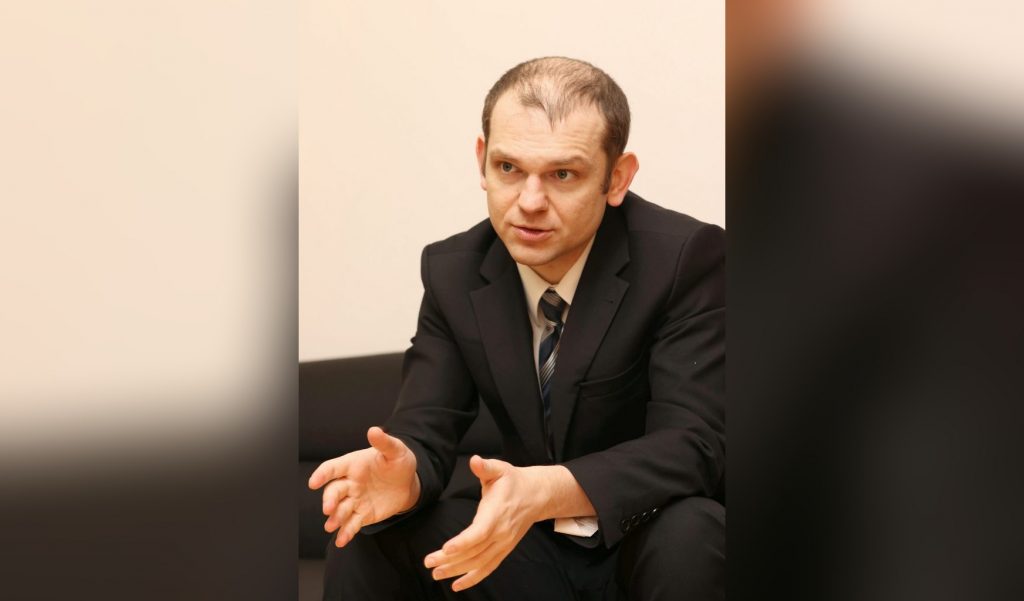 How Japan Can Help
Regarding Japan's role, he suggested, "Japan may not provide offensive weapons, but it could offer air defense equipment for purely defensive purposes, such as older Patriot missiles."
Gurenko revealed that he had initiated a campaign to send used Japanese cars to support the Ukrainian military. So far, 21 cars in 7 shipping containers have been exported and are now in use in Ukraine.
He appealed for support, saying, "I want to send weapons to my homeland, but since I can't, I decided to send used cars that can be used by the military. Your help will be deeply appreciated."
Ganbaro Ukraine!
During the summer, JAPAN Forward produced mugs with the message "Ganbaro Ukraine!" ("You can do it, Ukraine!") to assist Ukrainian refugees and their children living in Japan. The mugs were sold to our supporters, and a portion of the proceeds was recently donated to refugee women working at a Ukrainian restaurant in Tokyo. More details about this campaign will be shared on our JAPAN Forward Japanese homepage.
Russia's President Vladimir Putin launched his military invasion of Ukraine on February 24, 2022, with the aim of annexation. However, it is evident that his war of aggression isn't going as smoothly as he had hoped.
Unfortunately, it appears China's President Xi Jinping is failing to learn from Russia's experience. Instead, Beijing increasingly expresses the will to take military action against Taiwan.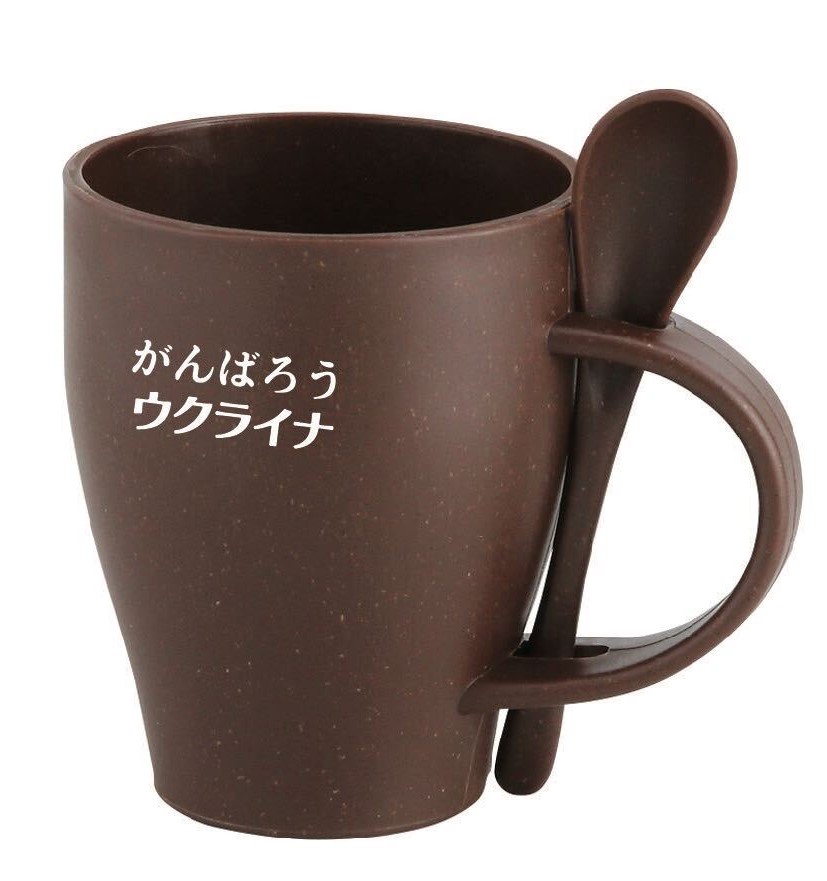 Is Xi Paving the Path to War?
Chinese human rights activist Jennifer Zeng contributed an article published on October 4. The author currently resides in the United States. Zeng discusses China's deteriorating financial situation due to the real estate bubble burst. Crucially, she predicts that this challenging situation could force Xi to take decisive action to maintain power in the near future. And this decisive action might involve paving the path to war.
JAPAN Forward will continue to monitor developments in China and their impact on neighboring countries and the global security landscape.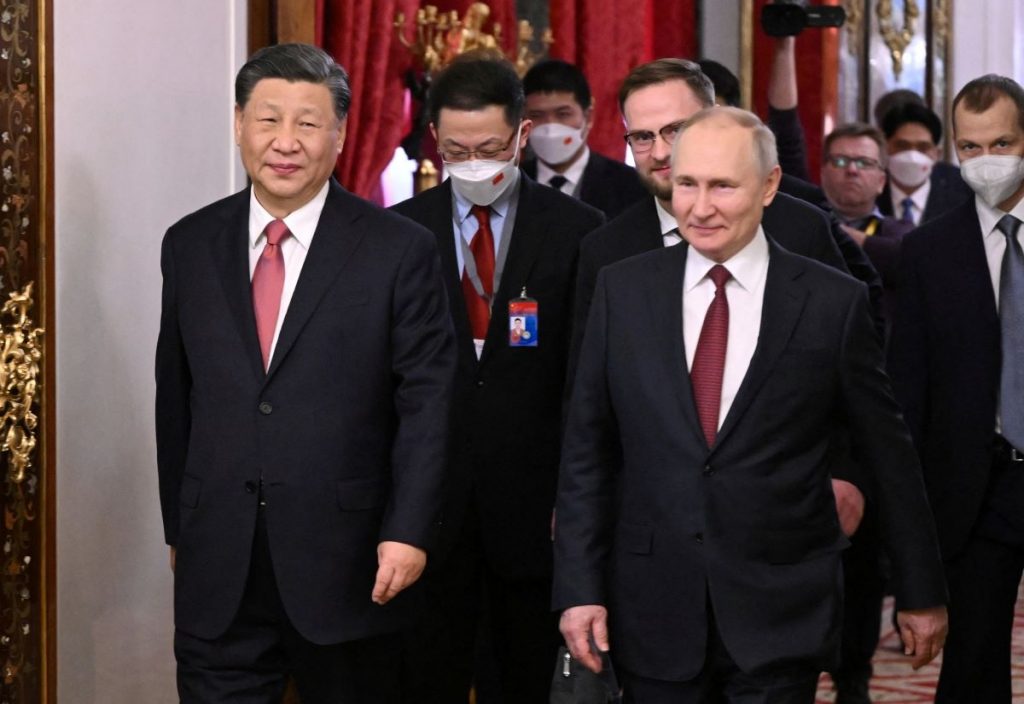 Watch for the next issue on October 23.
Sign up for JAPAN Forward's current affairs seminar. Find details on the notice board of our Japanese website.

Join us as we continue to share the true voice of Japan with the world. For inquiries, please call 0570-033-433 (Sankei iD) or email us at info@japan-forward.com.

RELATED:
(Read the article in Japanese.)
Author: Yasuo Naito, Editor in Chief, JAPAN Forward