[Tokyo Outlook] War, Then and Now: Our Mission to Shed Light on the Past and Future
Two articles on war drew a strong response from our readers: an interview with a WWII officer and an analysis of private military companies in Russia.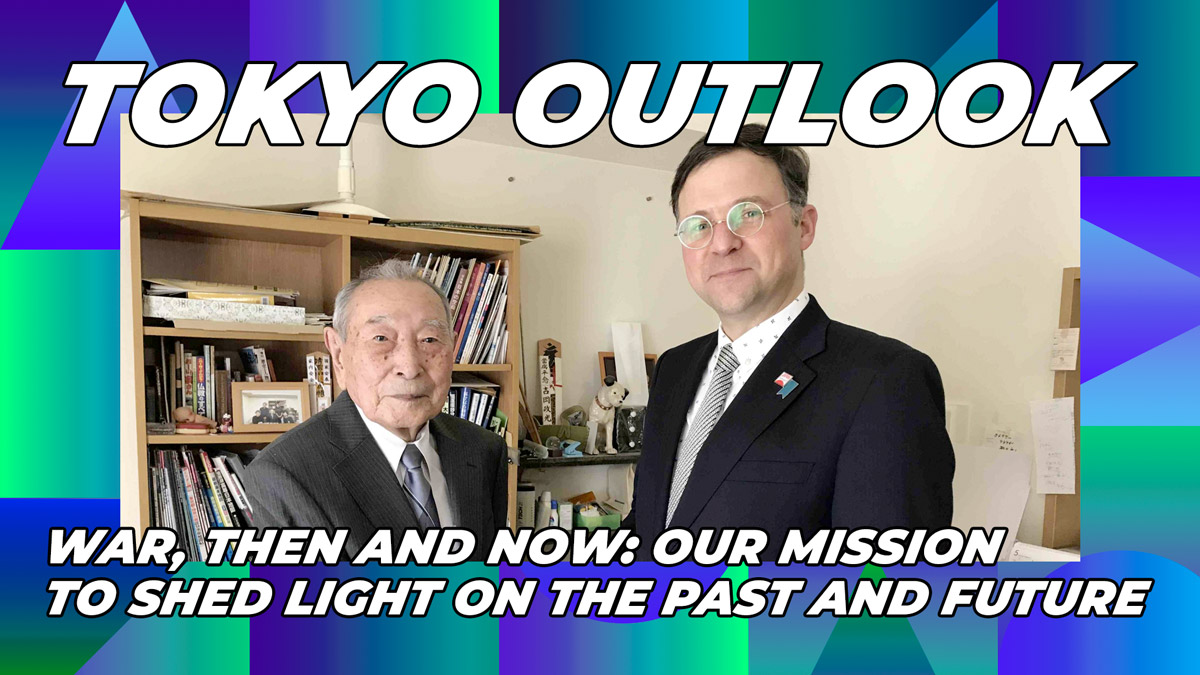 The most-read article on JAPAN Forward in the past two weeks was an interview with Masamitsu Yoshioka. He is a former Imperial Navy officer who took part in the attack on Pearl Harbor on December 8, 1941. It was the start of World War II in the Pacific.
Yoshioka, who was 23 at the time, is now 105 years old. He was interviewed by Jason Morgan, an American associate professor at Reitaku University and an editor at JAPAN Forward. The writer of this article also participated in the interview, which took place at Yoshioka's residence in Tokyo.
Because Yoshioka has hearing difficulties, questions were asked in writing. In the interview, he provided a vivid account of his reasons for joining the military and the rigorous training involved in dropping an 800 kg (1670 lbs) torpedo into shallow waters to hit the target. Yoshioka also recounted the moment when he realized that the attack was directed at the United States. He said it made him mentally prepare for his own death.
Furthermore, Yoshioka provided meticulous details about his experiences of searching for targets and releasing torpedoes while maneuvering through thick black smoke at low altitudes.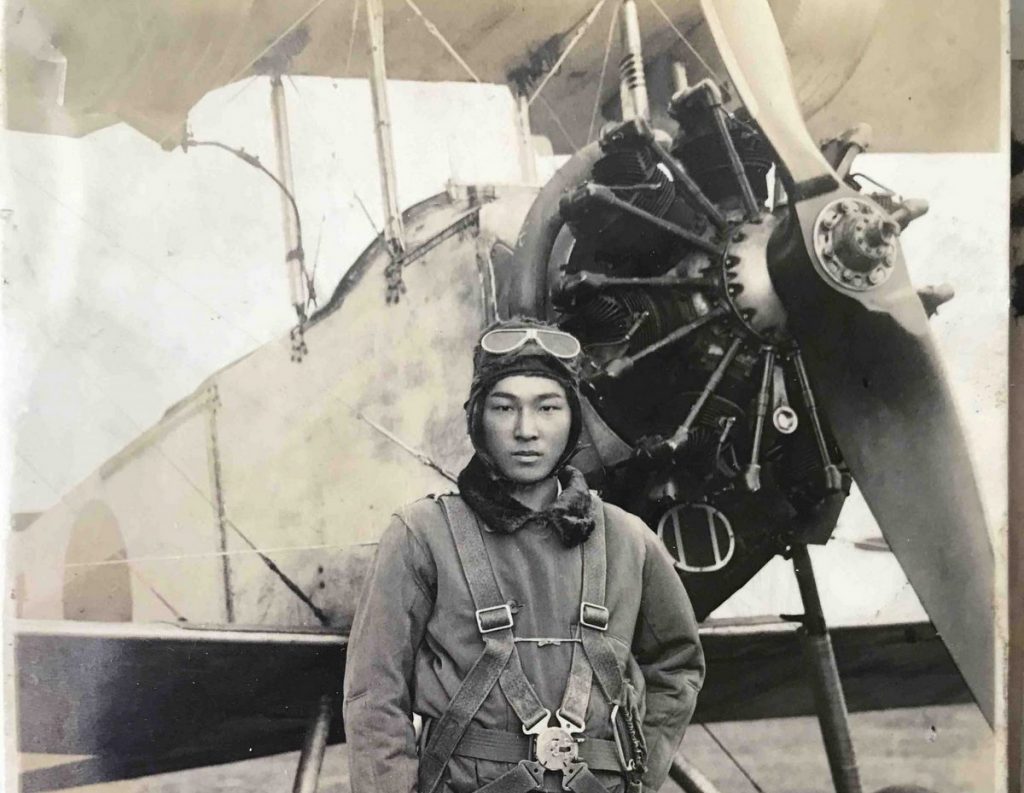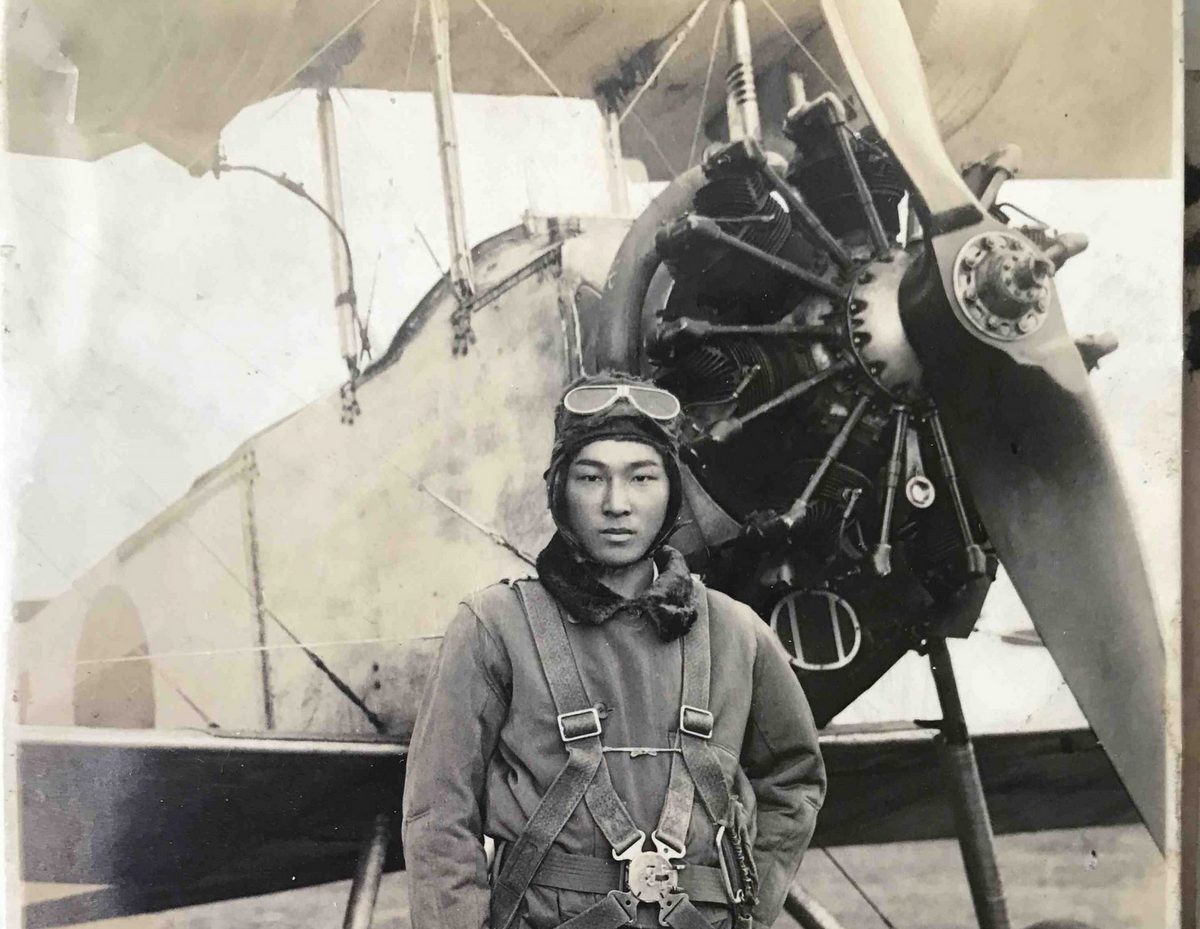 A Message of Reconciliation
Yoshioka survived the war through numerous strokes of luck. Throughout the interview, which lasted almost three hours, he astounded us with his exceptional memory and articulate descriptions.
At the end, Yoshioka expressed his condolences for the lives lost on both sides of the war. He further emphasized the importance of enhanced cooperation between Japan and the United States.
These words of the "last living witness of the Pearl Harbor attack" carry great weight. Moreover, their meaning was visible as Yoshioka and Morgan bid farewell, exchanging firm handshakes and broad smiles.
After publishing the interview in two parts, JAPAN Forward also received an unexpected response from the United States. A relative of a US Navy officer who died on the battleship Utah, which Yoshioka took part in sinking during the Pearl Harbor attack, sent us a heartwarming message. The family did not have "ill feelings" against Yoshioka or Japan, he said, emphasizing that no apology was necessary. Additionally, he noted that his family had hosted several Japanese students studying in the US.
Both messages shed light on the significant changes in Japan-US relations over the past 80 years since the Pearl Harbor attack.
A Message from a Russian Oligarch
Another article that garnered attention in the past two weeks focused on the rise of private military companies in Russia and the signs of impending internal turmoil. It was written by Ryosuke Endo, deputy chief editor of the foreign news section and an editorial writer for The Sankei Shimbun.
Upon its publication on May 10, we received an email from an office associated with an oligarch who some say is close to Russian President Vladimir Putin. The messenger disputed the article, claiming it lacked basis and also demanding a correction. Despite their objections, we stood by the article and updated it with supporting evidence to validate its content.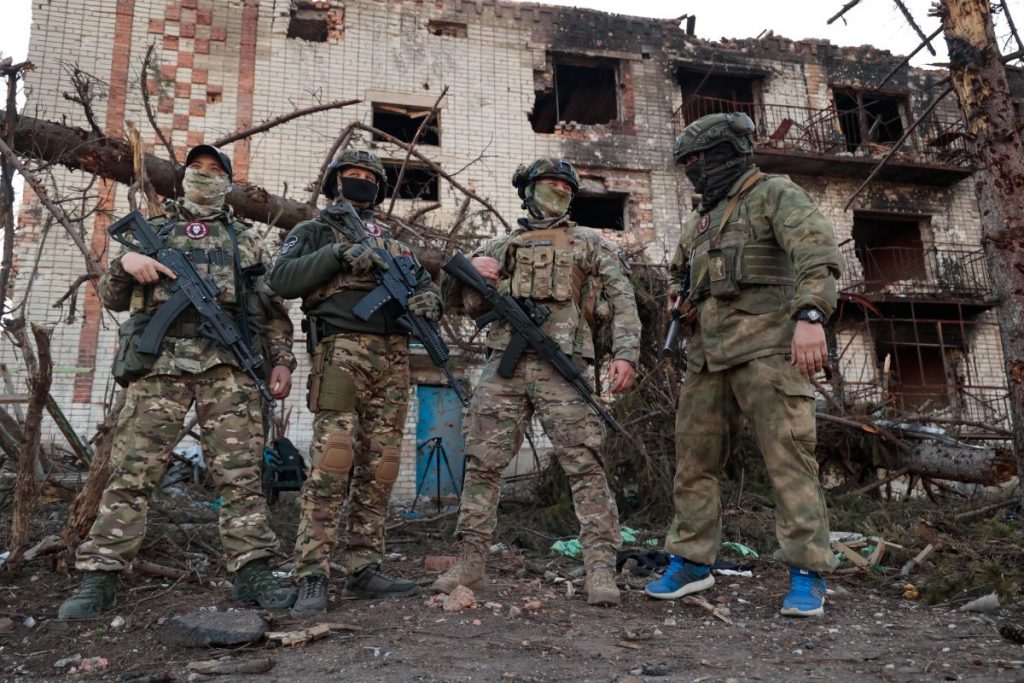 As we approach a new era of conflict, it becomes crucial for Japan's survival to disseminate information in English. For instance, Yoshioka's interview encourages reconciliation and cooperation between former enemies of war. And its publication in English amplifies the impact of his words.
Furthermore, sharing the latest analysis in English of developments in Russia and China, who are pursuing territorial expansion, not only aligns with Japan's national interests but also benefits the global community.
JAPAN Forward remains committed to reporting on the realities of WWII and the ongoing war in Ukraine.
Watch for the next issue on July 17.
JAPAN Forward Celebrates its 6th Anniversary
JAPAN Forward is organizing a dinner event in Tokyo on June 29, to celebrate our 6th anniversary. This exclusive event is specifically for JAPAN Forward supporters, and a participation fee of ¥6,000 JPY applies. If you are interested in becoming a supporter or have any inquiries regarding the event, please don't hesitate to contact us at info@japan-forward.com.
RELATED:

Author: Yasuo Naito, Editor in Chief, JAPAN Forward
(Read the article in Japanese.)