Ukraine Invasion: People of Russia, Do Not be Bystanders
Putin has the audacity to claim that the purpose of his invasion is to "demilitarize" Ukraine, but it threatens Ukrainian civilians who love borscht, just like Russian people.
Touma Aisaka's novel Doushi Shoujo Yo, Teki Wo Ute (lit. young woman comrade, shoot the enemy) which was nominated for the 2022 Naoki Prize, is based on the battle between Germany and the Soviet Union that began in 1941. It became one of the bloodiest battles of World War II.
The novel begins with a German attack that wipes out a small village near Moscow. Serafima, an 18-year-old woman whose mother was shot dead in front of her, is saved by female Soviet soldier Irina.
When Irina asks her, "Will you fight or die?" Serafima replies, "I will kill all my enemies and take revenge!"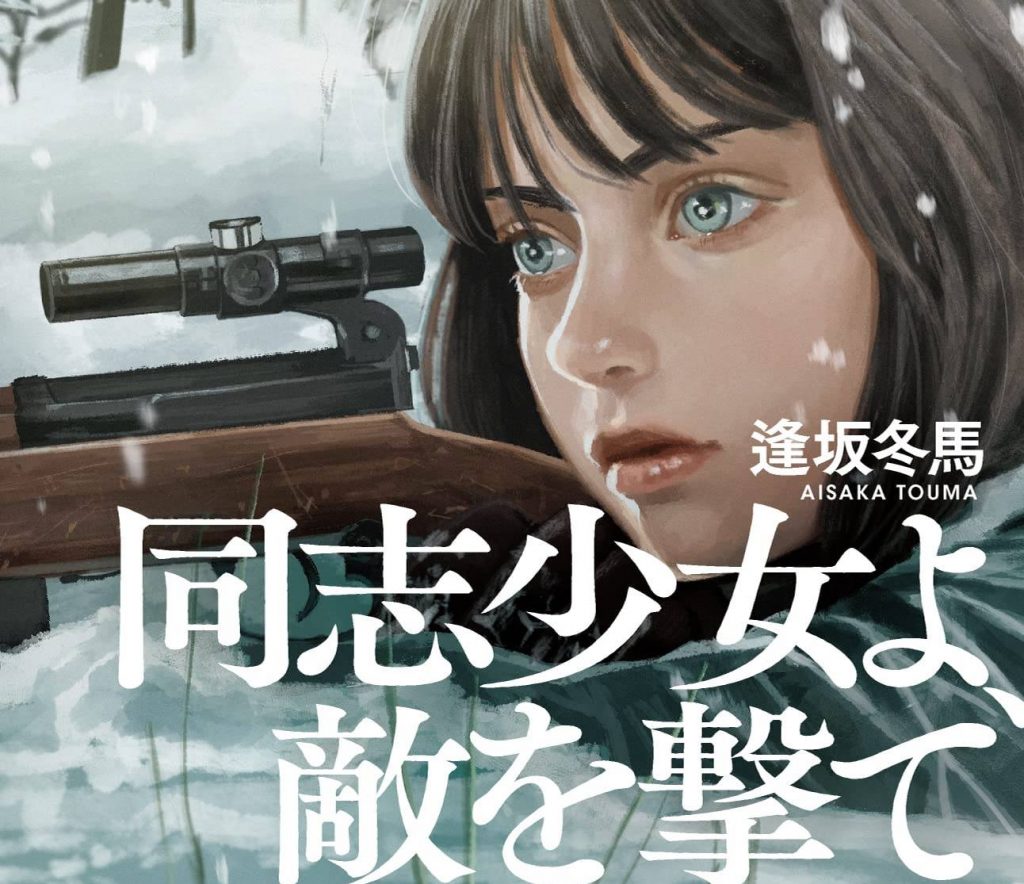 Back in the real world, Russian President Vladimir Putin has finally decided to launch an all-out attack on Ukraine. He had already recognized the independence of two separatist regions in eastern Ukraine, which were effectively controlled by pro-Russian armed forces, and Russia subsequently deployed troops to those regions.
But it seems that Putin's ambition was directed toward the whole of Ukraine from the beginning.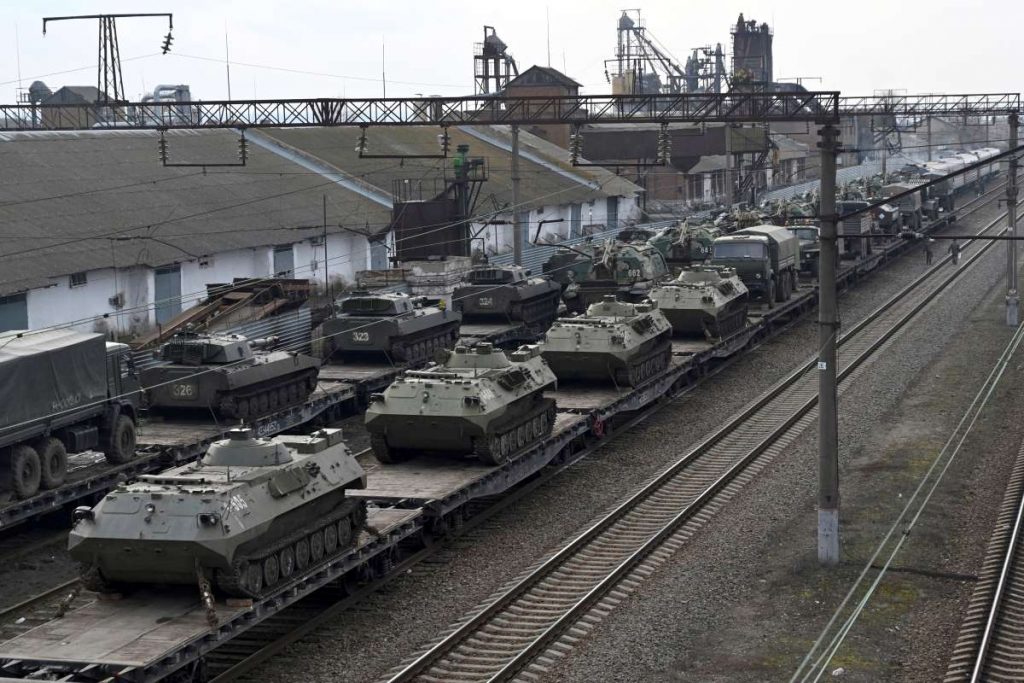 On Thursday, February 24, the Russian military launched a cruise missile attack at military command facilities in the capital Kyiv and northeastern Kharkiv. Military vehicles entered the area from Crimea in the south as air-raid alarms blared out in central Kyiv.
The Russian side, despite provoking a war, has the audacity to claim that the purpose of the military operation is to "demilitarize" Ukraine and not to threaten civilians.
Even though Ukraine has little chance of overcoming Russia's formidable military strength, the Ukrainian military is likely to keep resisting until the bitter end. Morale will not wane. Like Serafima, Ukraine would rather fight and avenge than give up and die.
As I wrote in my Thursday February 24 column, the invasion of Ukraine will not produce any winners. After the spilling of much blood, only hatred will remain.
Putin, who is aware of all this, is beyond redemption.
Instead, I appeal to the people of Russia: You cannot allow yourselves to be bystanders as your neighbors, who are like brothers and sisters to you, with whom you share the same love for borscht, are brutally assaulted by your country's military.


RELATED:
(Read the column in Japanese at this link.)


Author: The Sankei Shimbun