UNIQLO Debuts Vintage Clothing Pop-Up in Tokyo's Harajuku Fashion District
In its first venture into selling used clothing, UNIQLO is upcycling used items refurbished in unique ways and offering them at a new pop-up store in Tokyo.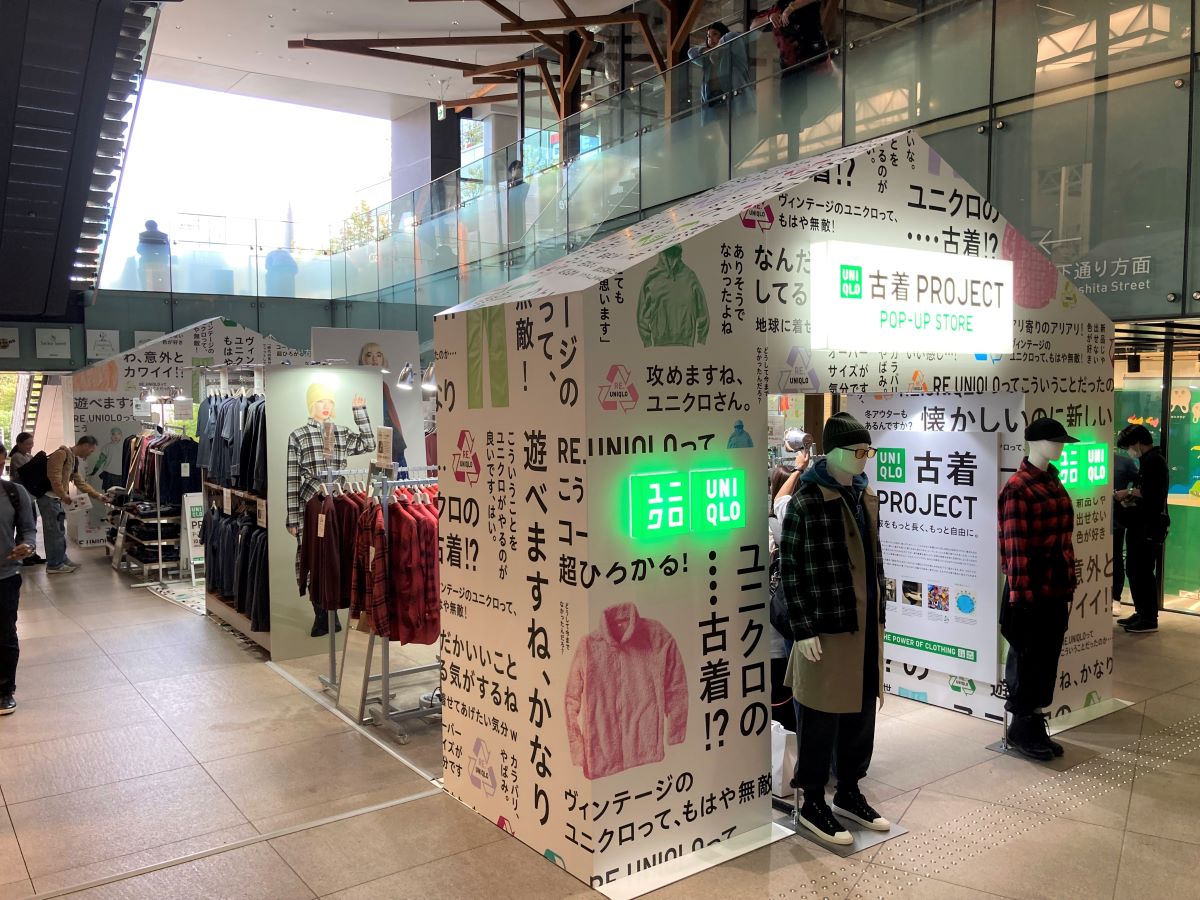 Read the full story on Japan 2 Earth - UNIQLO Debuts Vintage Clothing Pop-Up in Tokyo's Harajuku Fashion District
On October 11, leading casual clothing brand UNIQLO launched a limited-time pop-up store in Tokyo's Harajuku district. The pop-up sells used UNIQLO brand clothing items that have been given a fresh twist. This represents a first for UNIQLO, as the company steps into the vintage fashion market.
The store marks the beginning of the company's endeavor to promote a circular economy through the reutilization of secondhand clothing. Carefully selected high-quality used clothing items are on offer. The pop-up targets the younger generation with a growing environmental consciousness. Located in Harajuku, known for its array of vintage clothing shops, the store will be open until October 22.
Vintage with a Unique Twist
The store offers two distinct clothing categories. The first is used garments on which UNIQLO employs proprietary dyeing and washing techniques to create a vintage-like feel. The second category features UNIQLO clothing from the past that is carefully inspected and cleaned for resale at affordable prices.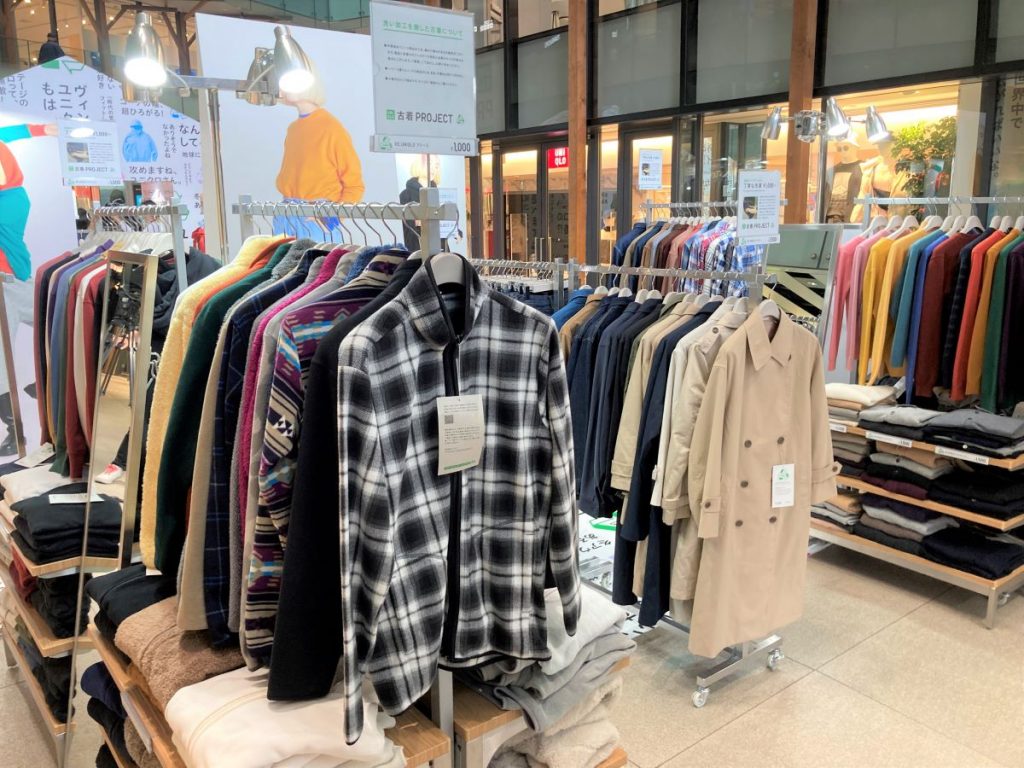 Shoppers can select from a range of 12 different items, including fleece jackets, T-shirts, sweats, chino pants, and more. Prices span from ¥1,000 to ¥3,990 JPY ($7 to $23 USD). The store maintains an inventory of 400 to 500 items.
Continue reading the full story on Japan 2 Earth to learn more about the forest areas and why they were designated as nature sites.
And find more great articles on the environment and the challenges of achieving the SDGs on our new website Japan 2 Earth (J2E), sparking a transition to the future.
RELATED:
(Read the article in Japanese.)
Author: Toshinari Nishimura