Wildfires in Hawaii: Japan Responds with Grant Aid
"We extend our heartfelt sympathies and pray for the souls of those who have tragically lost their lives," in Hawaii, said Foreign Minister Hayashi.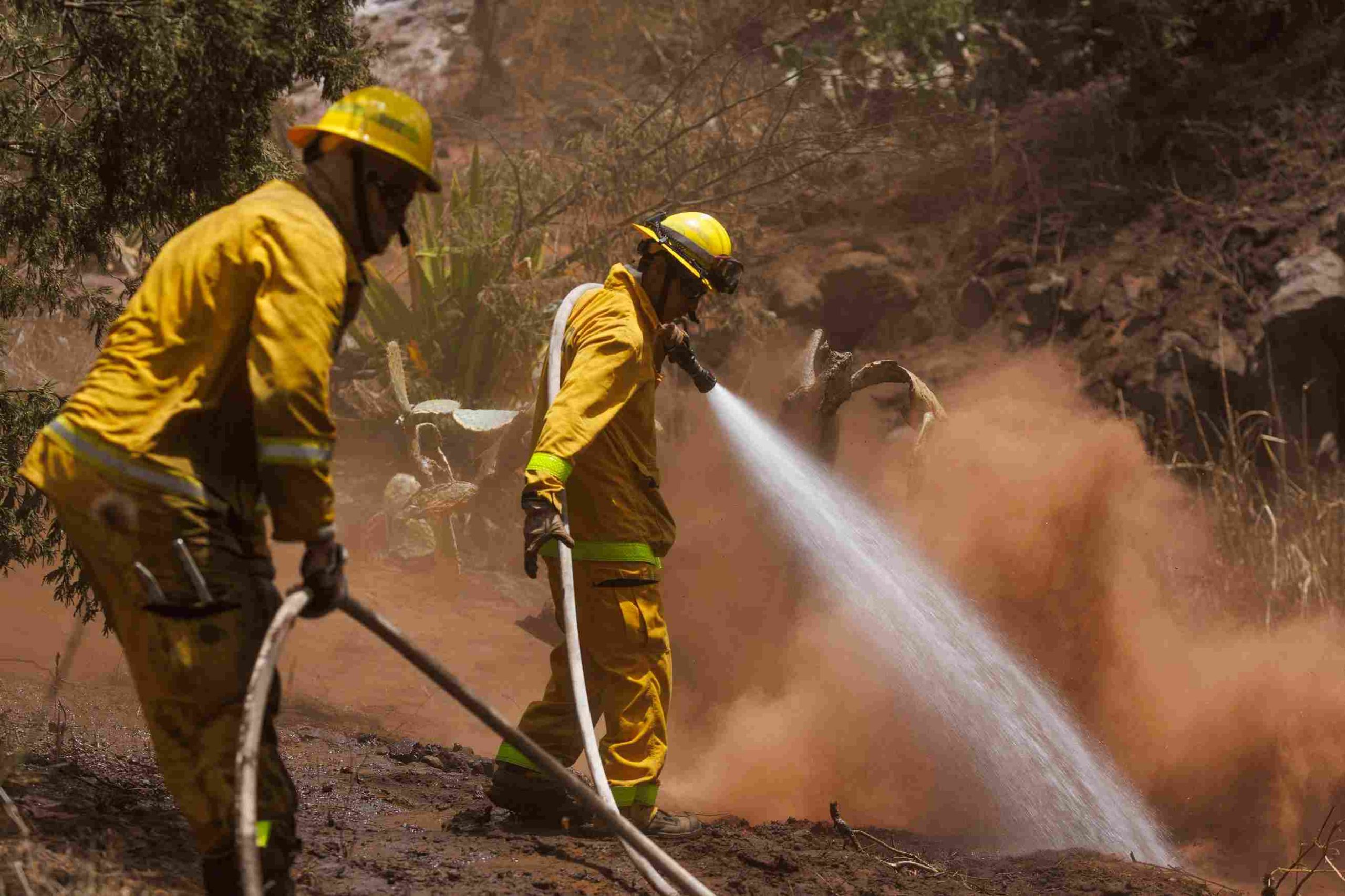 Foreign Minister Yoshimasa Hayashi responded to the damage and loss of life from wildfires in Hawaii on August 16. Japan is pledging approximately $2 million USD (¥290 million JPY) in official aid, Hayashi said.
His announcement responded specifically to the devastation caused by the wildfires on the United States island of Maui. Japanese funds are being channeled through the American Red Cross and other organizations.
Prime Minister Fumio Kishida also made a related announcement the same day. He said that Japan will be conveying a message of sympathy to US President Joe Biden at the Camp David Summit. The trilateral summit is set to take place at Camp David, near Washington, DC on August 18.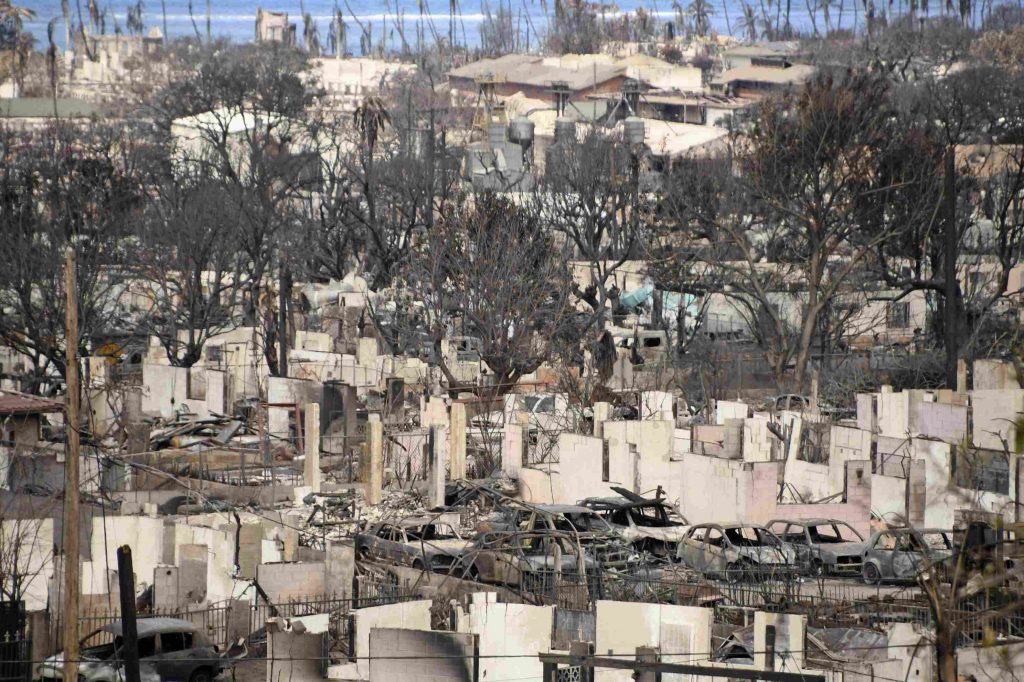 Sympathy for the Victims
Wildfires flared up in several parts of the island of Maui, beginning about August 7. Fueled by winds from Hurricane Dora, eventually the growing flames arrived at the historic city of Lahaina.
Known deaths as of this publication amounted to 111 souls. However, several sources report that some 1,000 people still remain unaccounted for. Dry conditions and storm winds are also said to have contributed to the spread of the fire. However, a cause has not yet been determined.
On August 16, the foreign minister used his press conference to send a message to the victims. "We extend our heartfelt sympathies and pray for the souls of those who have tragically lost their lives."
Hayashi added: "We will actively provide assistance for the relief of the victims and the earliest possible recovery of the affected areas."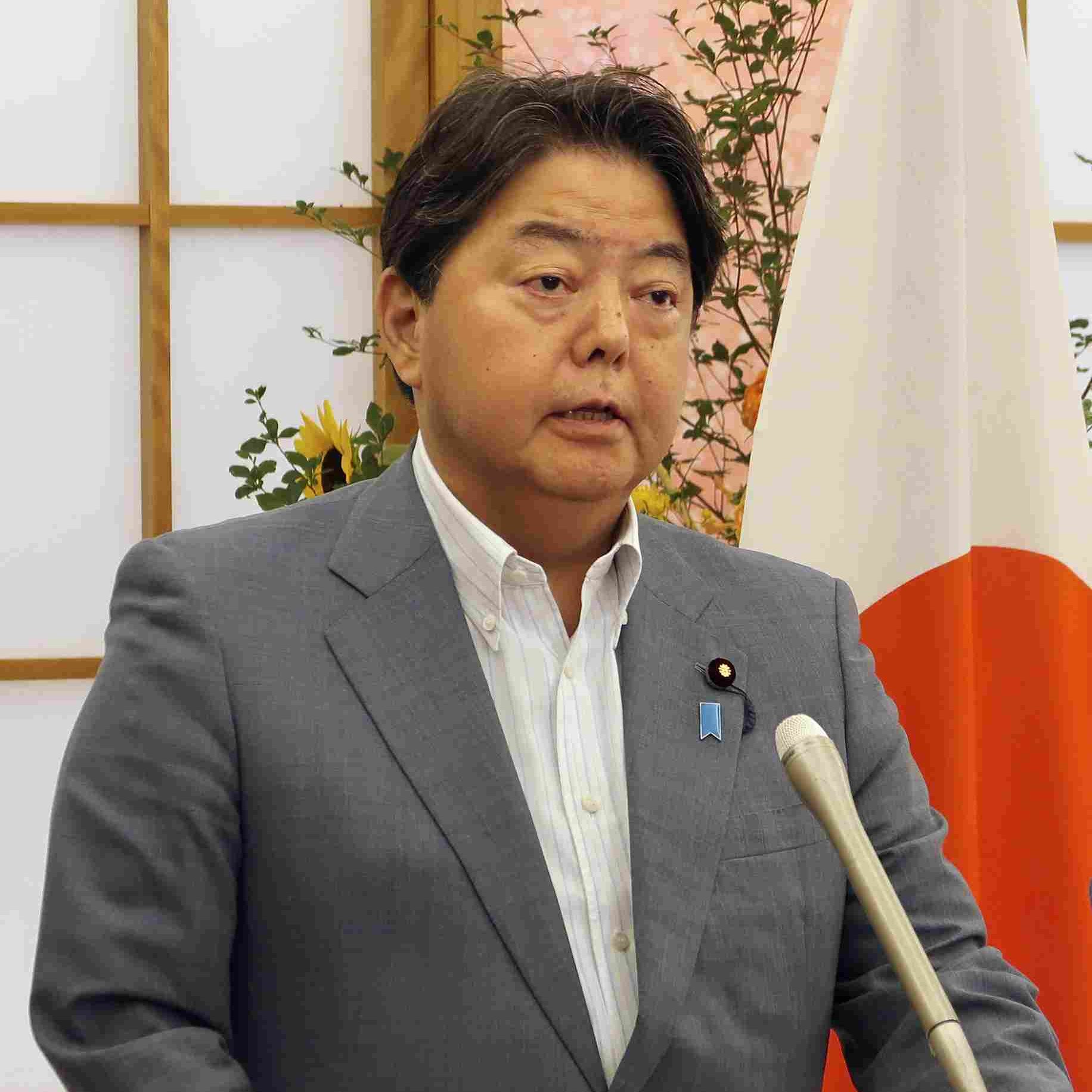 Japan's contribution supports providing shelter and food. Additionally, they will provide psychological support for the victims.
"Japan and Hawaii have enjoyed a long-standing friendly relationship through ongoing exchanges. In these challenging times, the Government of Japan stands also with the people of Hawaii," continued the foreign minister.
Hawaii is an especially popular destination for Japanese traveling abroad. And Island state also welcomes visitors from Japan. There are at least four daily flights from Tokyo and seven nationwide by Japanese airlines alone.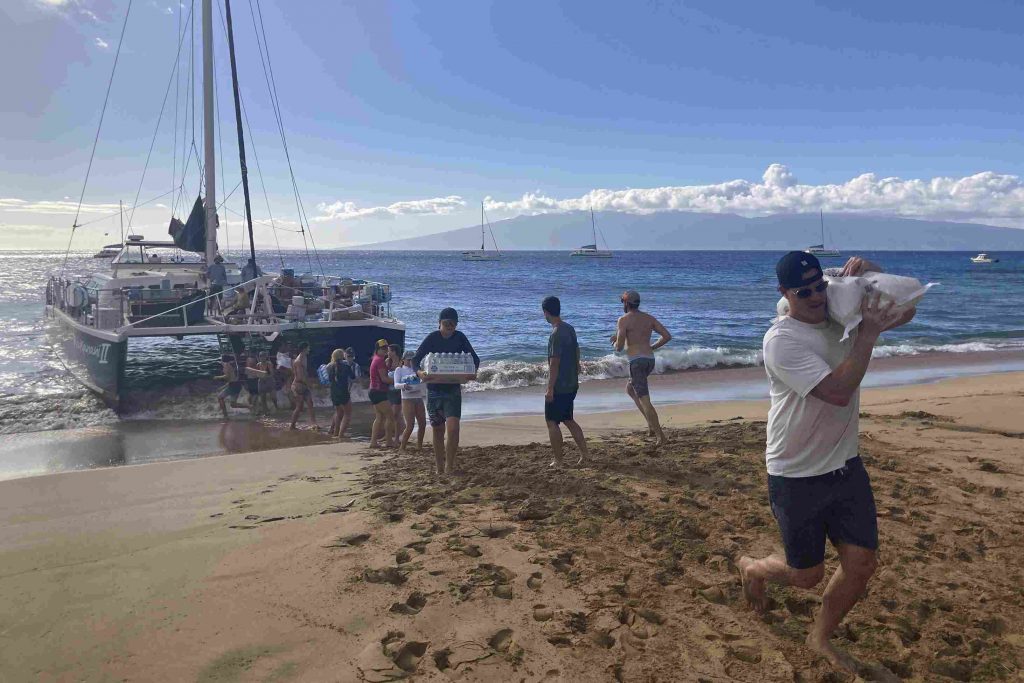 For Those Who Want To Help
Several organizations are accepting private donations in support of the wildfire victims in Hawaii. Here are a few of the major organizations involved.
Find the American Red Cross donation page in response to the Hawaii wildfires.
Hawaii's state governor has recommended the Hawai'i Community Foundation. Currently it is being used to support communities affected by the wildfires on Maui
The Salvation Army is accepting donations to assist victims and says it is feeding thousands a day.
Aloha United Way, created the Maui Fire Relief Fund. Originally it is Honolulu-based nonprofit organization. It's aid will go directly toward efforts supporting victims of the fires, it says.
While the Maui Food Bank organization has staff on the ground helping those affected, they are also accepting donations to help with relief efforts.
RELATED:
Author: Arielle Busetto