August 15: Bidding Farewell to the 'Postwar' Era
As we mark August 15 in this world in turmoil and flux, how long must we keep thinking in terms of the number of years since the last war?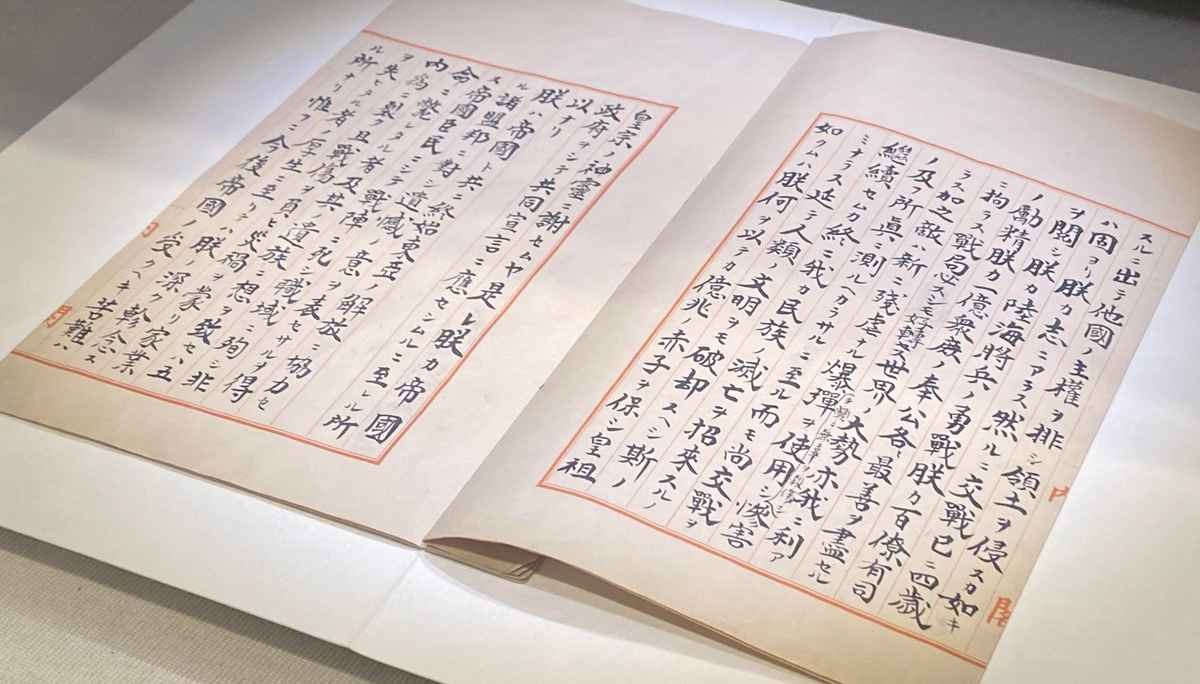 Events were held throughout Japan on August 15 to mark the day the Pacific War ended. One was a solemn ceremony at the Nippon Budokan in Tokyo. In attendence were Prime Minister Fumio Kishida, Emperor Naruhito, and Empress Masako.
It was only appropriate that a defining event for the Japanese people should be so marked. But at the same time, when I hear this day emphasized as the "78th anniversary of the end of World War II," I feel a greater sense of incongruity about the occasion. That is because it is still being discussed within the framework of the "postwar" era.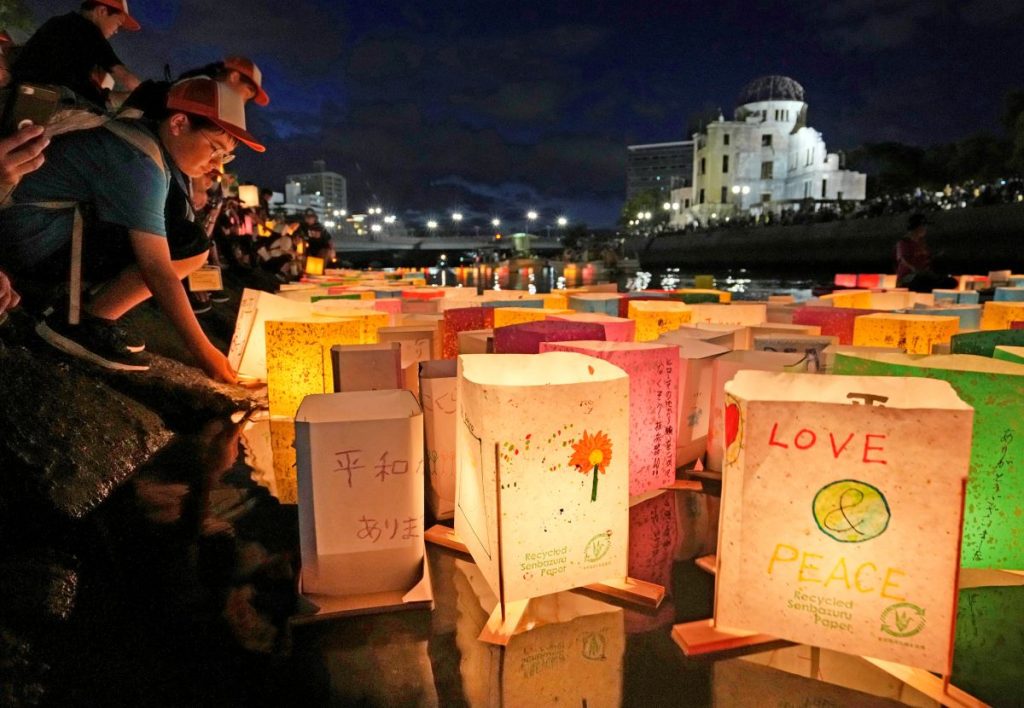 Ending the 'Marking Time by War'
In a world in turmoil and flux, how long must we keep thinking in terms of the number of years since the last war? What exactly do we mean by "postwar" anyhow?
Perhaps it refers to years that Japan was treated as a defeated belligerent. Or perhaps it refers to a period in which Japan preferred to turn in upon itself.
As a former deputy foreign minister aptly put it, "That's because history is written by the victors."
The result was that our diplomacy turned into "apology diplomacy" in which we repeatedly had to get on our knees. We neglected national defense at the same time. It even got to the point where foreign countries thought it perfectly normal to interfere with what went into the history books our children study.
Above all, the current Constitution, which has never been amended, is emblematic of the "postwar" era. There was an occasion in August 2016, in a speech delivered when current US President Joe Biden was running for reelection as vice president. Biden rhetorically asked then-Republican presidential candidate Donald Trump, "Doesn't he know that we wrote (Japan's) constitution in such a way that it would not be able to possess nuclear weapons?"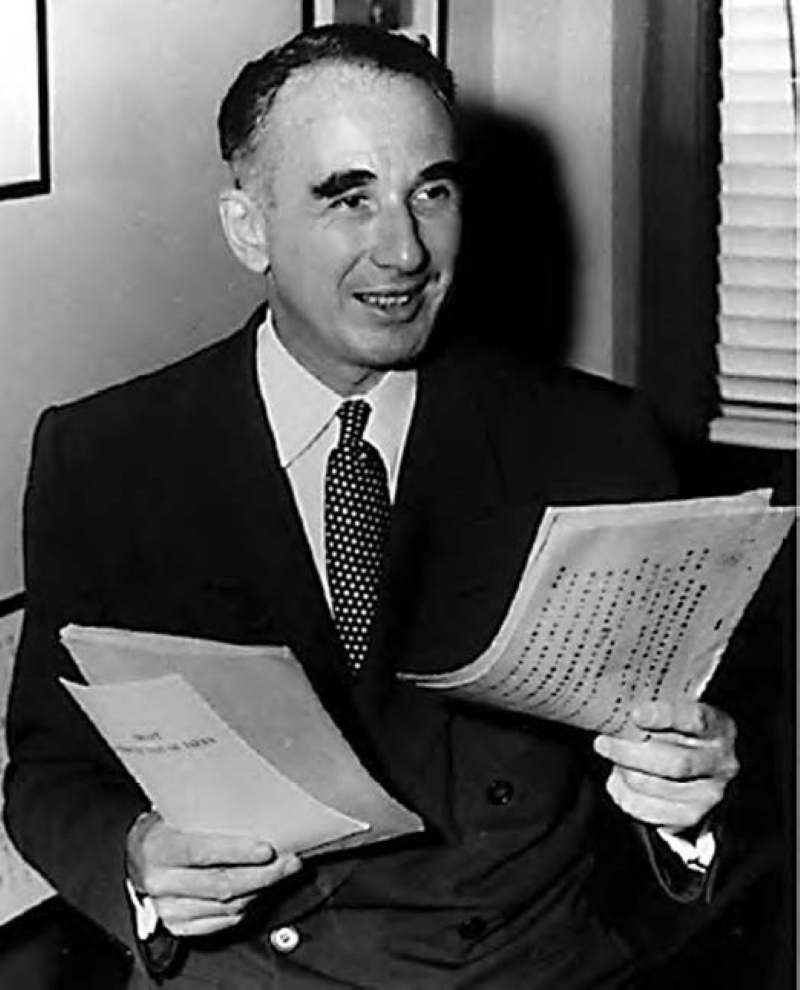 What the Drafters of Japan's Constitution Said
Charles Louis Kades spoke about this in an interview with Yoshihisa Komori, Sankei Shimbun's special correspondent in Washington DC. Kades served as GHQ's deputy chief of the Government Section during the Occupation.
He frankly admitted that the greatest objective of the group he led in drafting Japan's postwar constitution was to ensure that Japan remained permanently demilitarized.
Perhaps that was to Japan's benefit. We were able to concentrate on economic growth while enjoying protection from the United States.
But the situation is very different today when we face stark threats from China and North Korea. And that is not to mention Russia's invasion of Ukraine. We also must admit that US power has declined in relative terms.
Japan will probably not be able to survive unless it breaks away from this "postwar" syndrome. We must adapt to this new age.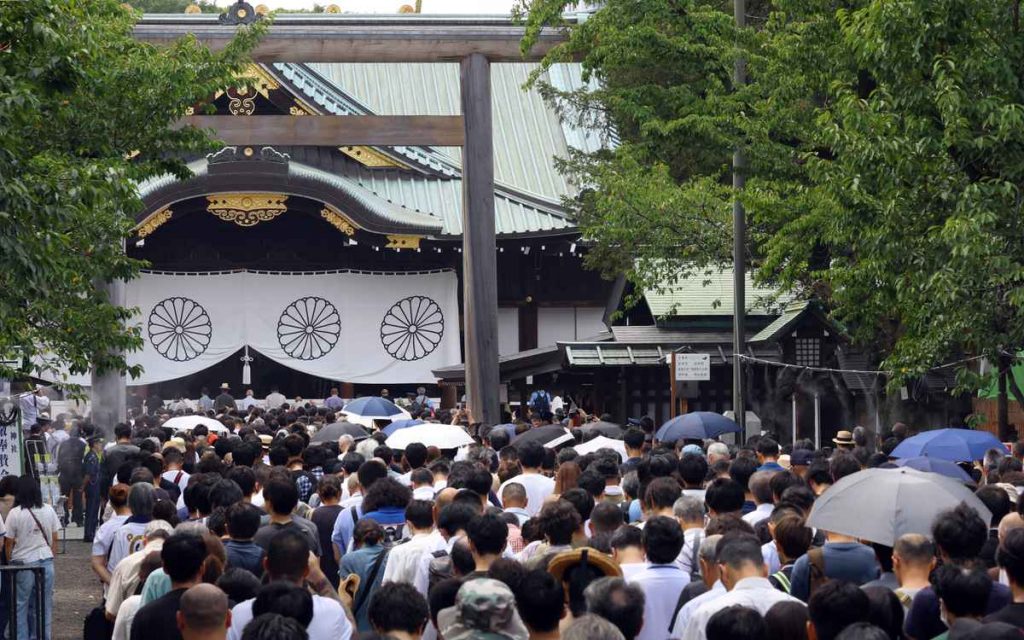 Ending the 'Postwar Era'
There was an article worth noting in the October 19, 2020 morning edition of The Sankei Shimbun. Professor Kazuya Sakamoto contended that the late Shinzo Abe was the "prime minister who ended the postwar era."
Sakamoto is a professor emeritus at Osaka University. As everyone knows, Mr Abe was assassinated in July of 2022.
Among the reasons Sakamoto gave for his conclusion was the set of national security-related laws Abe got passed. Another reason was his April 14, 2015 statement on the 70th anniversary of the end of World War II.
Sakamoto cited the former as an example of what Abe did to correct the serious deficiencies in the legal basis for national security. Those deficiencies had persisted for a long time ー since the end of the war.
Also with the latter, Abe was able to settle to a certain degree of questions related to recognition of historical issues. Their earlier profile had made Japan's postwar diplomacy more backward-looking than it should have been.
I agree heartily with Sakamoto's assessment.
It is vital that we examine past experiences and learn from them. Nonetheless, it is high time that we stopped loudly shouting the mantra "postwar, postwar."
Likewise, it is time we cease obstinately clinging to policies dating back to the Occupation.
RELATED:
(Read the column in Japanese.)
Author: Rui Abiru, Editorial Writer and Political Correspondent