World Expo Pavilion: ZERI Japan's Theme is 'The Blue Ocean'
The 2025 Osaka-Kansai event is taking shape, with ZERI Japan's zero-waste solar-powered seacraft MS Porrima grabbing attention.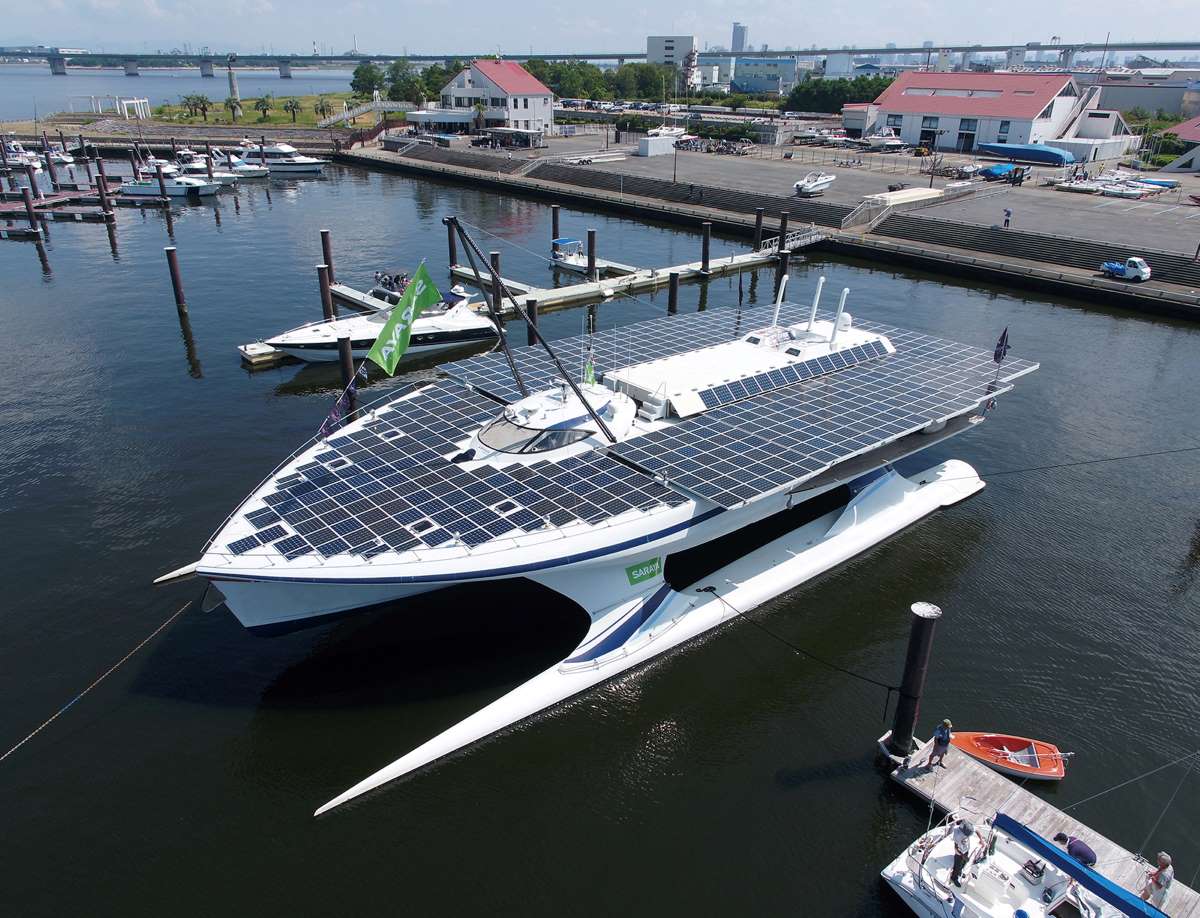 On March 18, ZERI Japan revealed the designation of its solar-powered, seagoing vessel MS Porrima as a symbol for clean, sustainable oceans during the 2025 World Expo.
ZERI will focus on the Expo theme of "Blue Ocean'' at its exhibit in the Osaka-Kansai World Expo 2025 pavilion. Following the organization's theme of seeking a circular society, the ZERI installation will educate attendees on the prevention of marine pollution and sustainable use of the oceans.
"ZERI Japan" is the abbreviation for Zero Emission Research and Initiative in Japan. The organization is a global Non-Profit, and one of only thirteen private-sector businesses and organizations set to hold exhibits at the World Expo.
Yusuke Saraya, CEO of hygiene products manufacturer Saraya based in Osaka's Higashi-Sumiyoshi Ward, serves as ZERI board chairman. ZERI promotes public awareness and implementation of environmental education. It focuses on the development of sound material cycles for society.
Saraya says ZERI Japan's pavilion will be composed of three installations. One will follow the theme of "the mystery and abundance of the sea."
The central installation will be a presentation on the world environment, focusing on the oceans through "film expression the likes of which no one has ever seen before." There will also be a restaurant where attendees can savor a menu based on the "sustainable use of oceans."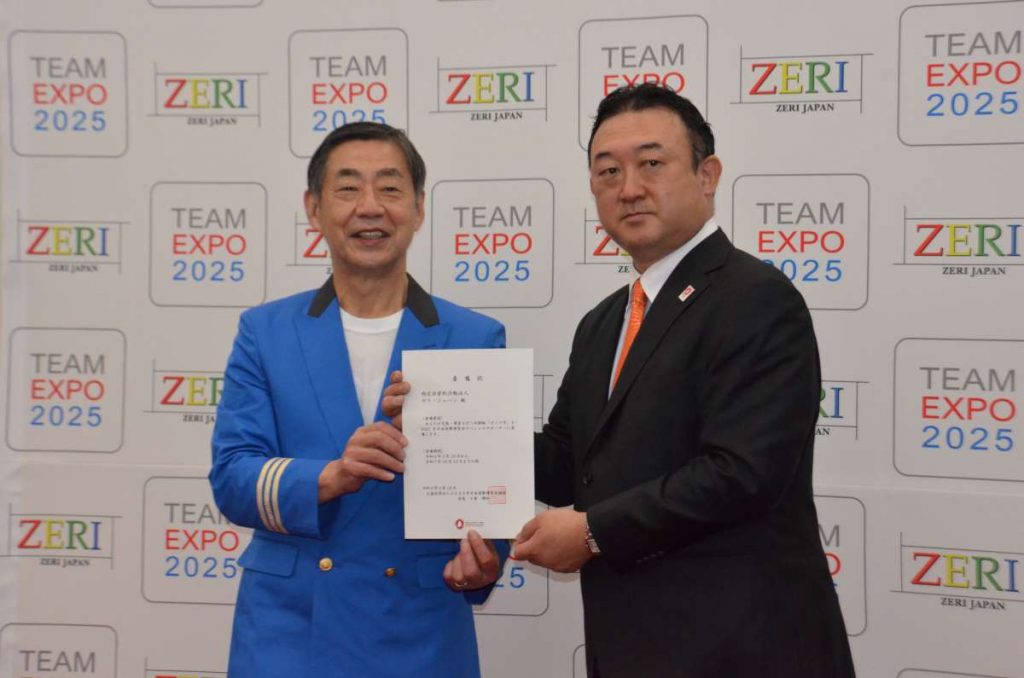 Additionally, ZERI Japan's MS Porrima, a seacraft that does not use fossil fuels, will sail from Morocco in the latter half of 2023. Making stops at ports in Africa, Brazil, and the United States in a global PR outreach for the World Expo, it will dock in Osaka Bay during the World Expo in 2025.
Momentum is gathering with three years to go before the curtain rises on the Osaka-Kansai World Expo. The expo committee plans on unveiling the official mascot character for the event shortly.
Yoshimasa Sakai, Director-general of Public Relations Strategy for the Japan Association on the 2025 World Expo, anticipates that "when the logo and mascot character are decided, people will be excited to see the look of the expo materialize."
Adding to the March 18 press conference, Hiroshi Ozaki, President of the Osaka Chamber of Commerce and Industry, and consultant for Osaka Gas, stated that "Nationwide, we're a long way off from peak interest in the Expo. We will be grappling with developing momentum through events and a jingle, and raising awareness about the Expo."
There will be more to look forward to and learn from as we seek to reach decarbonization.


RELATED:
(Read this article in Japanese at this link.)


Author: Kohei Inoue