World's First Recycled Diapers: A Product Born in a Town with No Incinerator
Two leading municipalities in recycling in Kagoshima Prefecture have partnered with Unicharm, which will soon launch a new product from recycled adult diapers.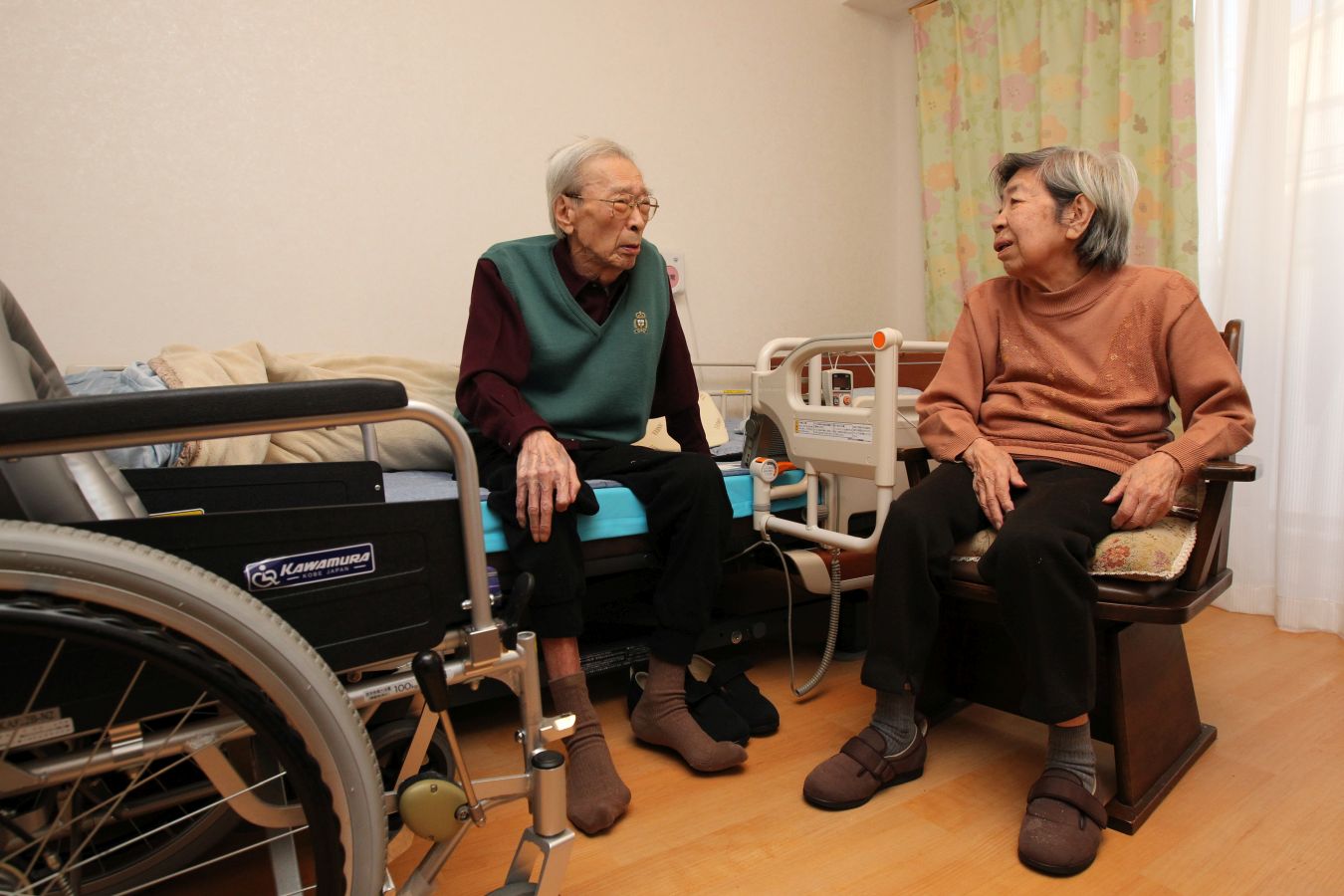 The world's first attempt to recycle used disposable diapers into new ones is underway in a town in eastern Kagoshima Prefecture. As the number of elderly people requiring nursing care increases, demand for disposable adult diapers is on the rise. The ratio of disposable diapers to total waste emissions is expected to reach the 7% level by 2030.
Tokyo-based Unicharm Corporation, which has concluded agreements with local governments and is conducting trials, aims to produce the world's first recycled diaper product.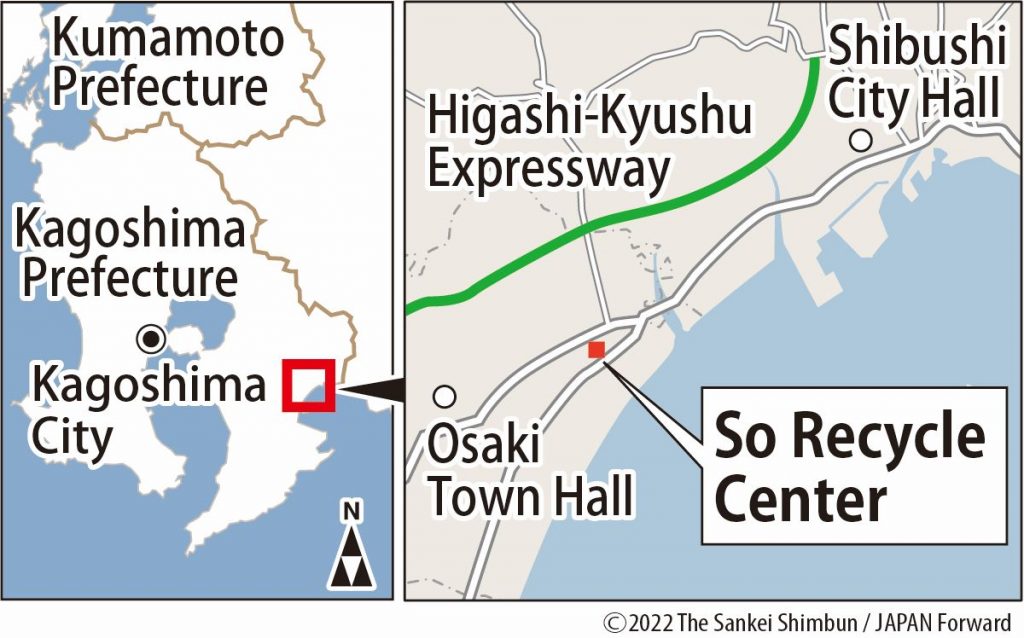 Recycling Towns Partner with Leading Company
The initiative is underway in Shibushi City and Osaki Town in Kagoshima Prefecture. Since the two municipalities do not have incinerators, they built a joint landfill in 1990 to dispose of all their waste.
However, an increase in waste volume meant the landfill, which was expected to last for 15 years, was filling up sooner than expected. So in 1998, the two communities shifted policy toward extending the life of the landfill by promoting recycling.
Currently, the two municipalities collect garbage in 27 separate categories, and 25 of these are fully recycled. Osaki Town achieved a recycling rate of 83.1% in 2018, and has been ranked number one in Japan 14 times. Compared to the national average of 20% in 2020, Osaki Town's figure is overwhelmingly high.
Despite such thorough recycling efforts, the largest volume of any single item that ends up in the landfill is disposable diapers. They account for about 20% of all landfill waste, and are expected to increase further as the population ages.
In 2016, Shibushi City signed an agreement with Unicharm, which had been exploring possibilities for recycling and advancing technology development. Then in 2018, Osaki Town joined the agreement and trials began in the separate collection and recycling of used disposable diapers.
First 'Horizontal' Recycling
Collected used diapers are crushed, washed and materials separated at a demonstration facility located in the So Recycling Center in Osaki Town. The cleaned materials are then treated with ozone to reduce bacteria, bleached, and deodorized. They are then reprocessed into products at a Unicharm facility.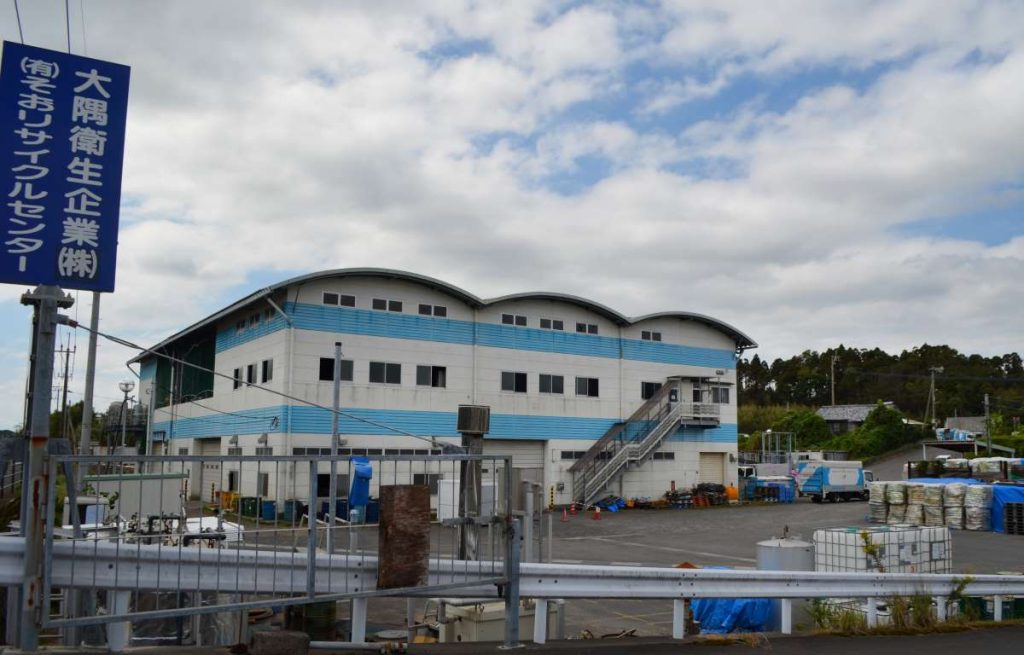 The company's patented treatment technology ensures the products are hygienic, and that bacteria in the recycled materials is "below the detection limit." The company has also succeeded in recycling superabsorbent polymers (SAP).
Read the rest of this article here to learn more about the upcoming recycled diaper product. And find more great articles on the environment and the challenges of achieving the SDGs, on our new website Japan 2 Earth (J2E), sparking a transition to the future.


RELATED:
Author: The Sankei Shimbun