Young Pianists from Japan and South Korea Share Top Prize at French Music Competition 
Taking place for the first time in 3 years, the Long-Thibaud award is seen as a platform for emerging young pianists to perform on the world stage.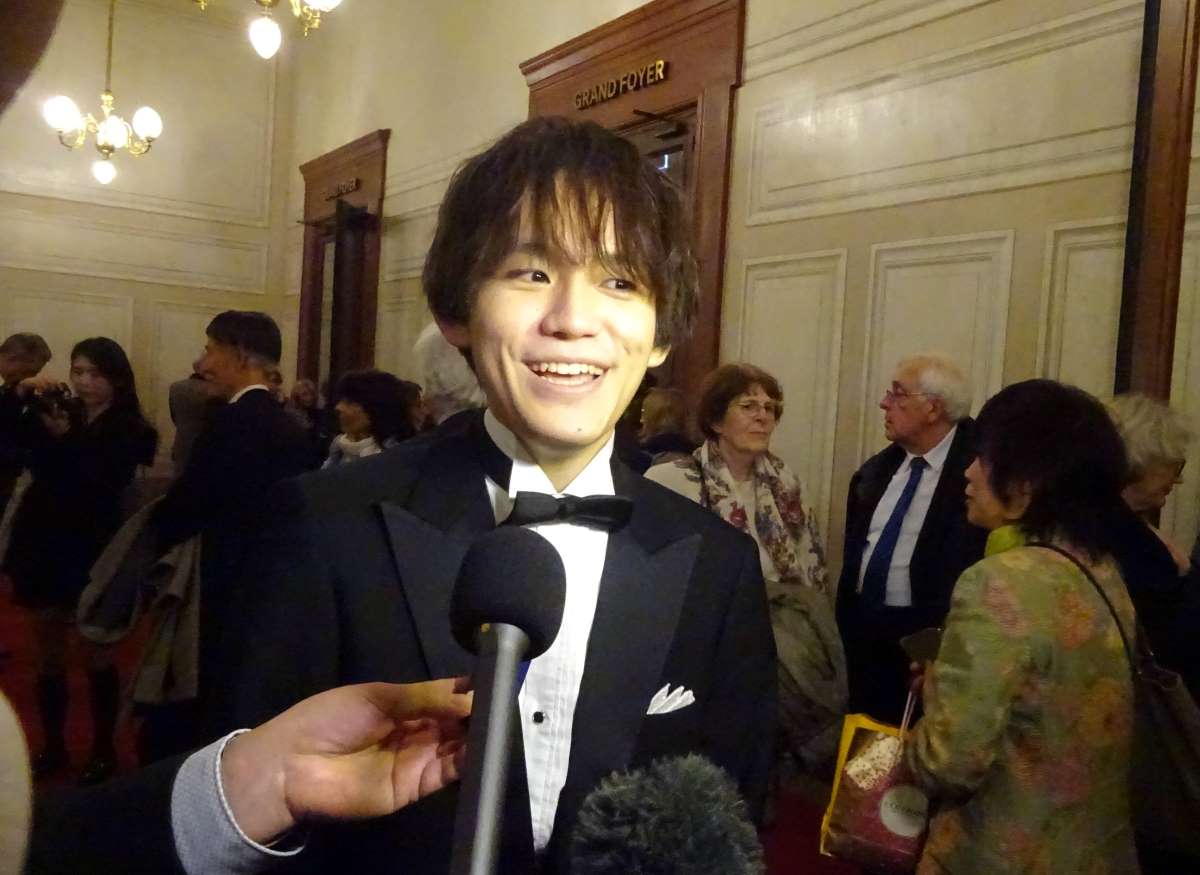 Two young pianists, one from Japan and one from South Korea, snatched the Grand Prize at the Long-Thibaud International Competition at the Chatelet Theater in Paris on November 13.
Following an evening of memorable performances by each of the 6 finalists in the competition (available here), the Grand Prize was awarded not to one, but jointly to 22-years-old Lee Hyuk from South Korea and 20-years-old Masaya Kamei from Japan.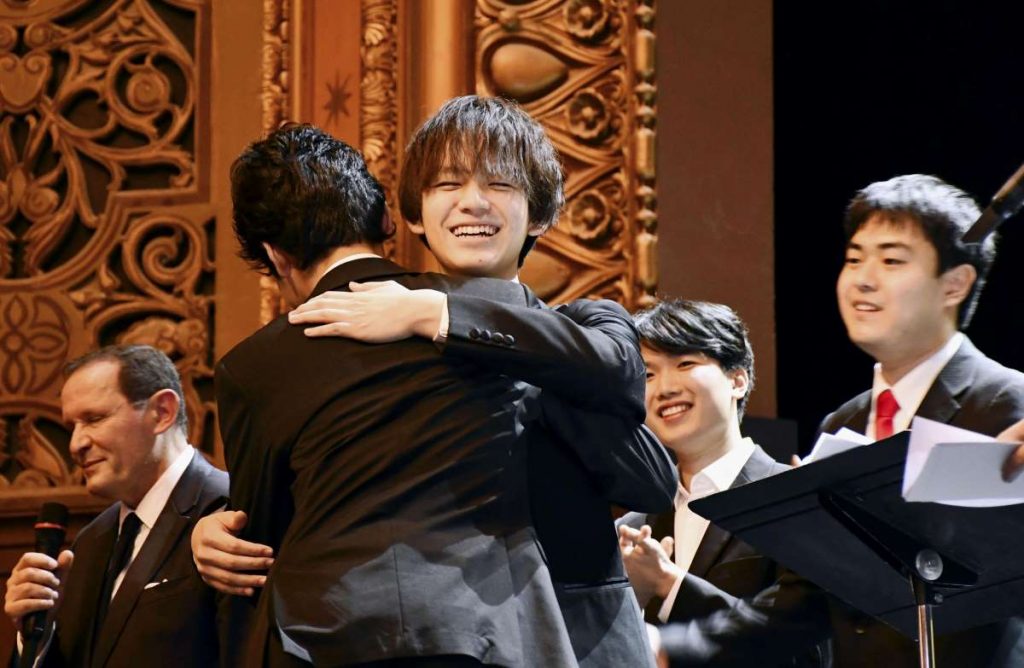 Kamei also received the Audience Prize and the Prize of the Press Jury. The Audience Prize is considered particularly special because it is directly decided by ballots submitted by those attending the event.
Asia was strongly represented among the finalists, with five of the young artists hailing from the region. Michael Davidman, 25-years-old from the United States, was awarded 3rd Prize in the competition. He was followed by 22-year-old Kotaro Shigemori from Japan taking 4th, 24-year-old Heesong Noh of South Korea with 5th, and 20-year-old Yiming Guo of China receiving 6th Prize.
Congratulations to all six of the finalists for their outstanding performances in the competition.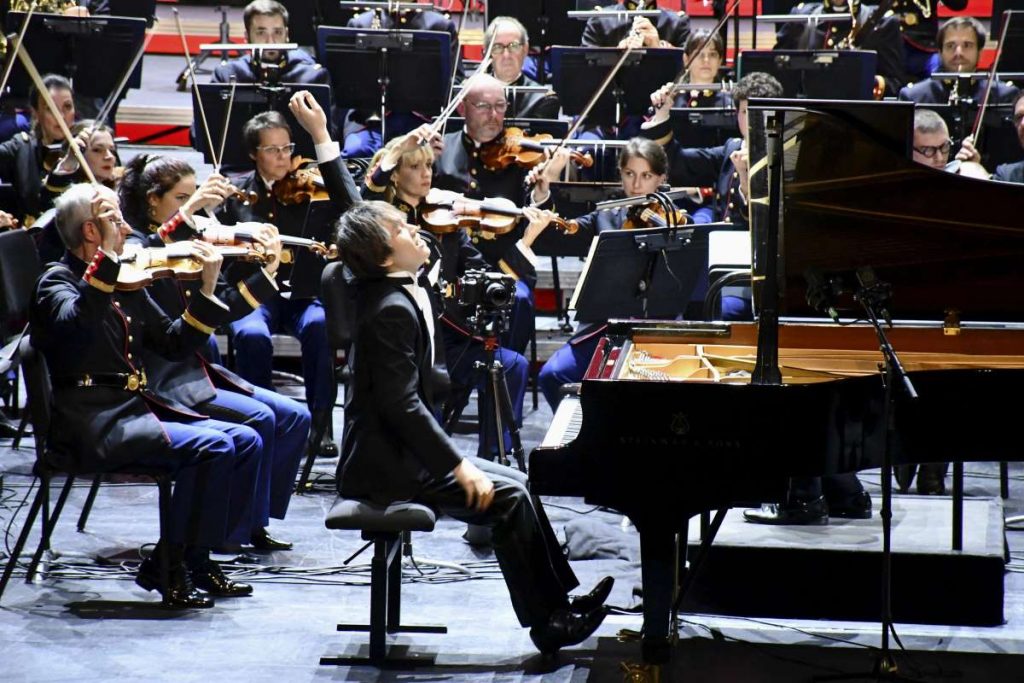 Japan's Young Musicians
Hailing from Nagoya, Aichi Prefecture, co-Grand Prize winner Masaya Kamei started playing the piano at the age of four. As a pianist he has collected a variety of accolades. He was the first to win both of Japan's most significant national competitions in a single year: the Music Competition of Japan Piano Division and the PTNA Piano Competition Special Grade.
When asked about his performance of the Saint-Saëns Piano Concerto in the final round of the competition in Paris, Kamei told The Sankei Shimbun:
"I was not thinking about winning, I just concentrated on diving into the music, and performing a concerto I love."
The piano prodigy is now a fourth-year student at Toho Gakuen School of Music in Tokyo. There he is the first-ever student to have been admitted one year early compared to his peers.
Going forward, Kamei has his sights set on bigger and greater things. "From now on, I would like to be an active performer abroad as well," he said.
Netizens are already welcoming the news with glee, with a Twitter fan posting "Bravo! It was beyond spectacular"
Representatives from Japan have historically fared well in the Paris-based competition, which traces its roots to 1943. In almost 80 years of history, Japanese artists have been awarded the Grand prize seven times.
In the most recent past edition of the award, held in 2019, a Japanese musician, Kenji Miura, took the top spot. He was 26 years old at the time.


RELATED:
Author: Arielle Busetto