#31 Real Issues, Real Voices, Real Japan Podcast – teamLab Borderless's Digital Wealth
The world of art doesn't stand still, and Arielle Busetto shares what's coming for teamLab's digital artworks.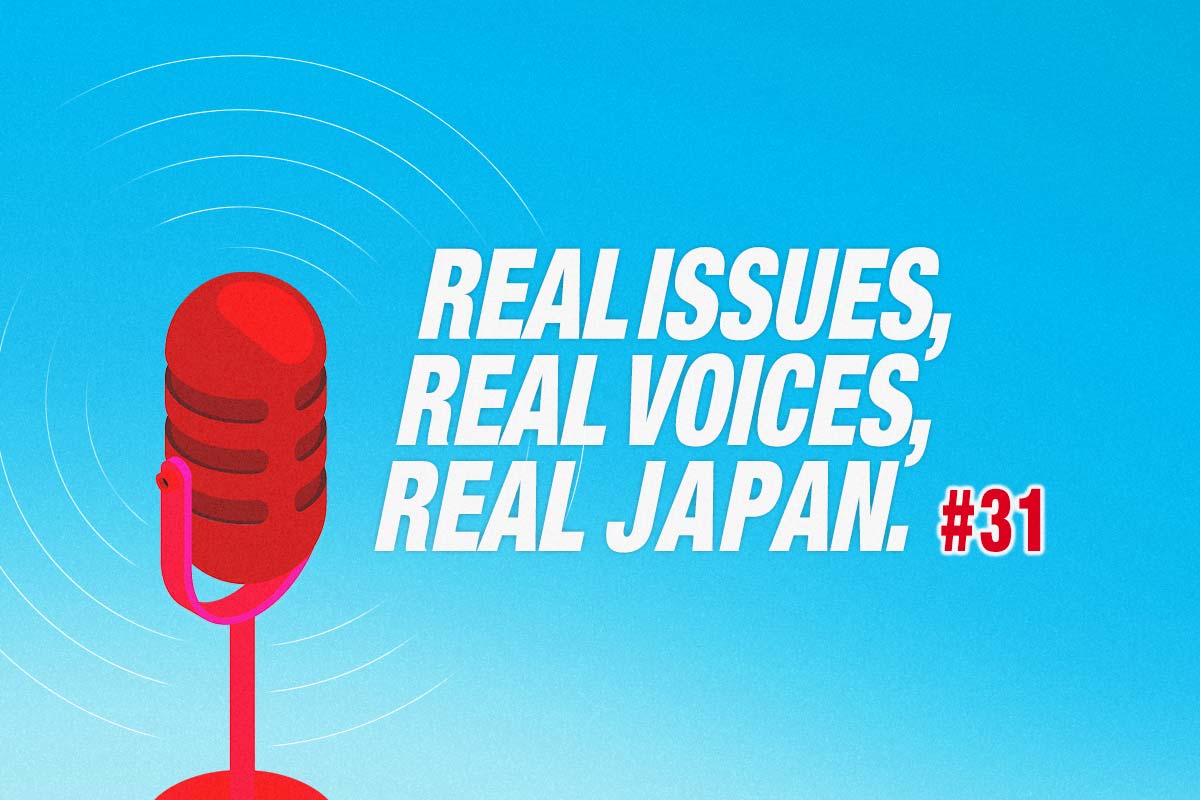 Listen in as the JAPAN Forward editorial team catches up with Arielle Busetto, journalist and podcast host, who updates us on what's in store for teamLab's Borderless exhibition.
Arielle shares her experience of being immersed in the art, and details some comments from teamLab spokesperson, Yoko Kuwabara. While the exhibition is set to close, Arielle explains why that's just the beginning of the next step for teamLab's digital art.
Subscribe: Apple Podcasts | Google Podcasts | Spotify | Android | Blubrry | Email | RSS | More
Related Stories:
Join the conversation live every week. The announcement will be made on our Twitter account and we're typically hosting the event at 2:00 PM JST either on Thursdays or Fridays. Feel free to share any suggestions in our comment section below.