#34 Real Issues, Real Voices, Real Japan Podcast – Jennifer Zeng and CCP's Senkaku Islands Strategy
Jennifer Zeng was a researcher at the Development Research Center of the State Council of the People's Republic of China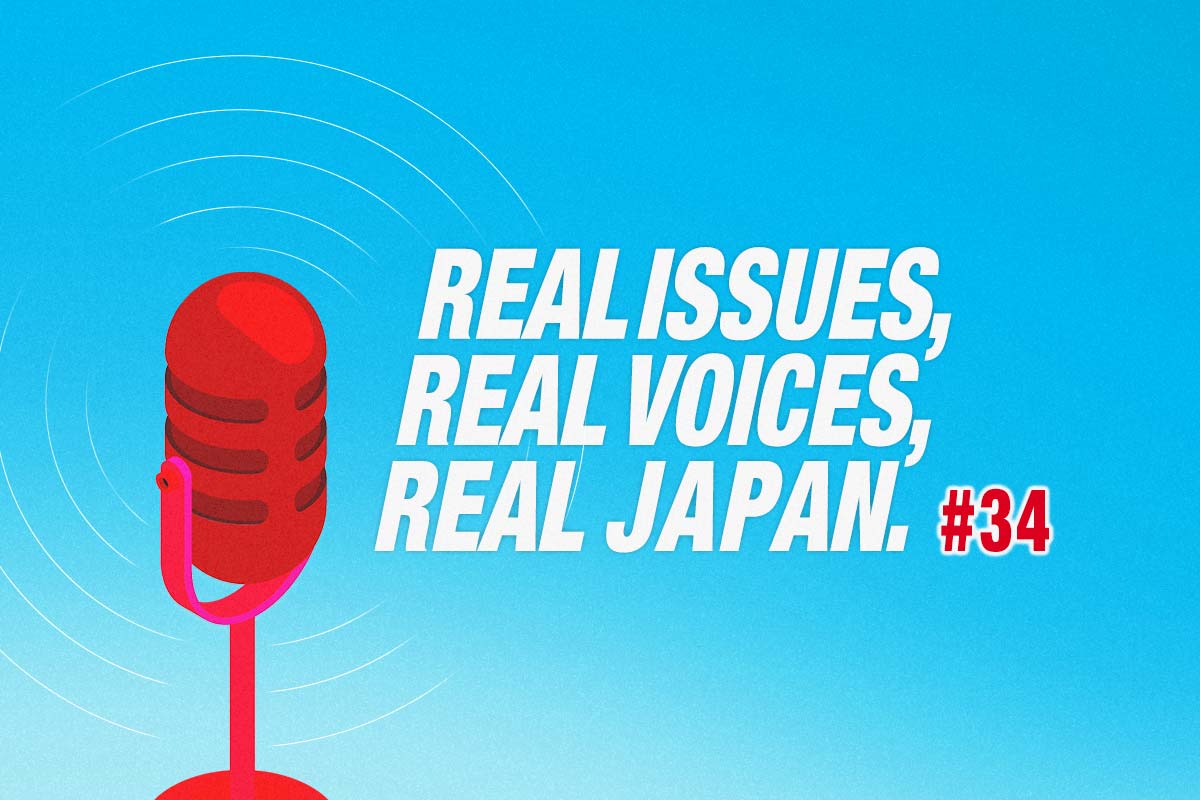 Listen in as Jennifer Zeng chats with the JAPAN Forward editorial team in a discussion on the CCP's aggressive actions in attempting to 'unify' with Taiwan using the Senkaku Islands territorial issue, among others.
Jennifer Zeng was a researcher at the Development Research Center of the State Council of the People's Republic of China, the highest level governmental policy research and consultant body. Jennifer operates a YouTube channel called "Inconvenient Truths" which aims to offer the fastest, authentic, uncensored first-hand information from inside China, as well as unique in-depth analysis and insights about China's current affairs and politics.
Subscribe: Apple Podcasts | Google Podcasts | Spotify | Android | Blubrry | Email | RSS | More
Related Articles
Join the conversation live every week. The announcement will be made on our Twitter account and we're typically hosting the event at 2:00 PM JST either on Thursdays or Fridays. Feel free to share any suggestions in our comment section below.