A New Chance to Come Together Through J-pop and K-pop to Overcome History
Like the "My Number Card" has shown, incentives work. Using mutual love of J-pop and K-pop, Japan and South Korea can turn around their relationship.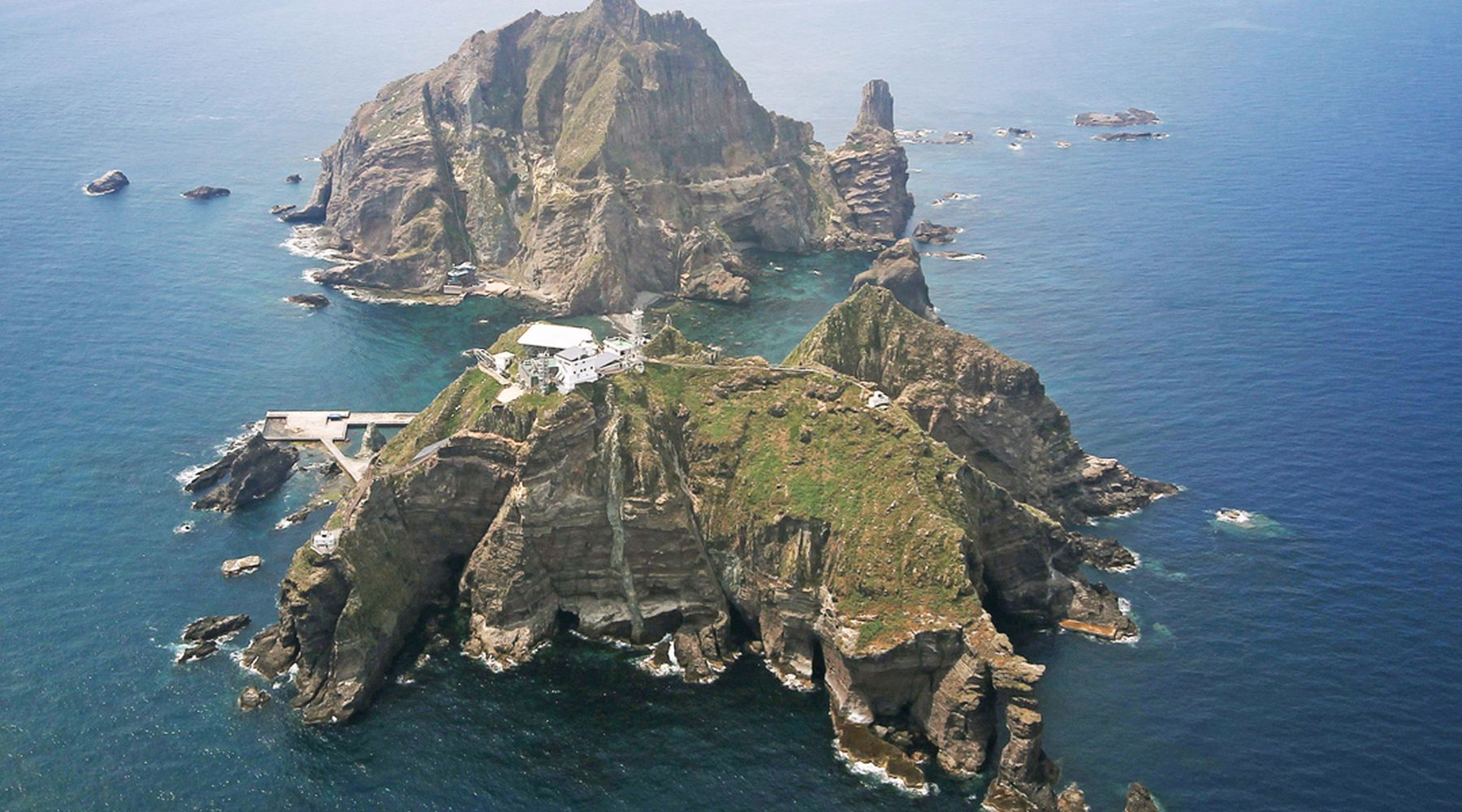 Former Prime Minister Shinzo Abe was gunned down on July 8, while delivering a stump speech during the Upper House election campaign. When it happened, I thought of Hirobumi Ito, who was killed by a bullet at Harbin Station in Manchuria in October 1909.
Ito, the first Resident-General in Korea, was assassinated at a time when Japan, which had just been victorious in the Russo-Japanese War, made the Korean Empire a protectorate. Establishing a government, Ito was working to reform the Korean administration and rebuild the empire's finances.
Shinzo Abe's death also came at a time of great national challenges, with Russia's invasion of Ukraine and China's continued provocations in the waters surrounding the Senkaku Islands, Ishigaki City, Okinawa Prefecture.
Abe's death therefore caused a great sense of loss among many Japanese citizens. This is because the Japanese people are aware of the difficult international environment surrounding Japan.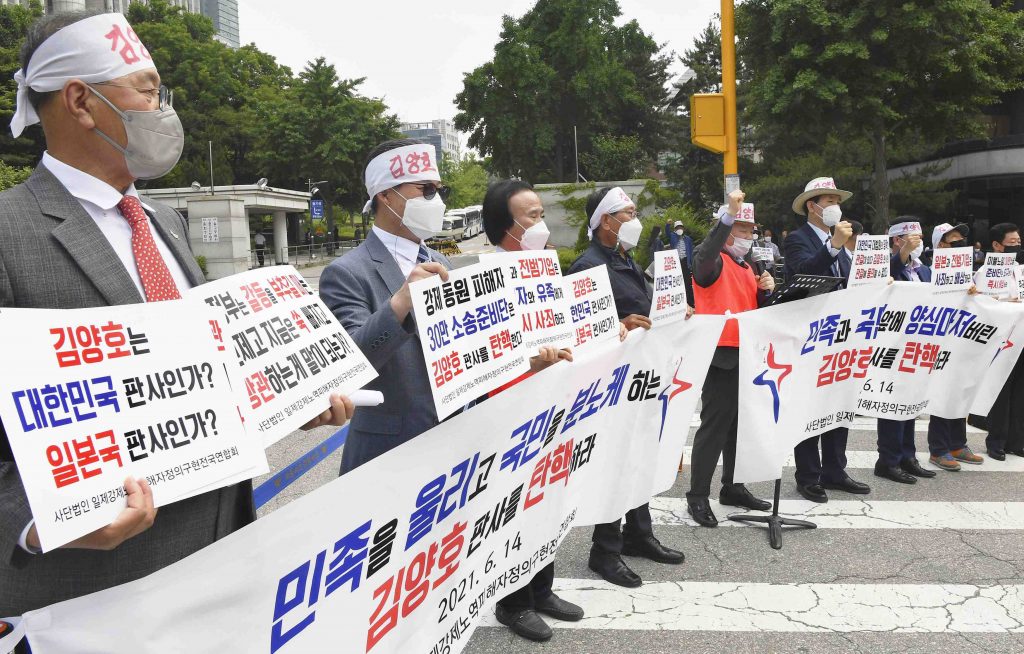 Historical Misperceptions
In the midst of this turmoil, one of the most pressing issues for Japan is the restoration of relations with South Korea, which have hit rock-bottom. The Korean Peninsula, sandwiched between Japan and China, has always held a determining vote, which is why Ito devoted himself to reforming the Korean Empire.

However, Japan's diplomacy with South Korea, including that of the Abe administration, has always been hasty and immature. The reason goes back to the normalization of relations between the two, Tokyo has failed to adequately deal with Seoul's offensive stance against Japan.

Takeshima was occupied in 1954. That was followed by the history textbook issue, the comfort women issue, the name of the Sea of Japan issue, and the so-called wartime labor issue.

This approach of attacking Japan based on claims of moral issues and binding Japan's actions is a traditional diplomatic strategy on the Korean peninsula. Using it, Seoul demands that Japan pay for and atone for its past based on historical misperceptions that have no factual basis.

Moreover, such issues can develop into serious problems unless they are adequately addressed. The textbook issue, the comfort women issue, and the so-called "forced labor" issue are all examples where the initial response fostered a mistaken perception. That led to charges of the "resurgence of Japanese imperialism," which in turn was used for pressuring Japan to "resolve its past."
Unless this chain is broken, Japan will continue to be criticized based on different historical understandings.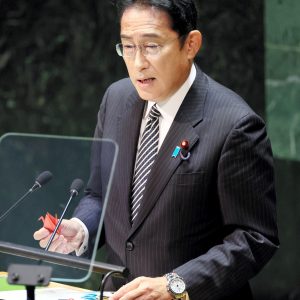 A New Chance
With the change of government in Seoul to the Yoon Suk-yeol administration, South Korea is also seeking to improve Japan-South Korea relations. But at the same time caution is necessary.
If Japan simply takes a hard-line stance on the comfort women agreement and the wartime labor issue, the Seoul government could end up in the position of having to resist out of concern for public reaction.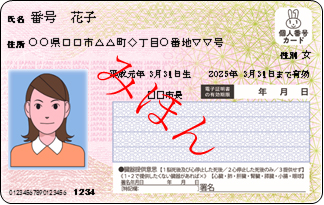 Wasteful National Expenditures
Relations between Japan and South Korea will not improve unless both governments can overcome this repetitive cycle. It is symbolically demonstrated by the contrast between the resident registration card system in South Korea, which is almost 100% implemented, and the Japanese government's policy of promoting the "My Number Card."
To promote the "My Number Card," Japan has given away points worth up to ¥20,000 JPY (around $140 USD), and government funds have been used to pay for advertising and other expenses.

Recent diplomacy with South Korea is similar in some respects. Japan has provided huge sums of money to atone for "historical issues" that have nothing to do with historical facts. It has been much less difficult to secure cooperation with the unpopular card.

This is because everyone takes their insurance card with them when they go to the hospital. If the hospital charges 20-30% less to those who present their My Number Card when paying for medical services, the incentive to use the card is increased.
Since it affects the cost of medical care, the number of people applying for a "My Number Card" has also naturally increased. Applying the same incentive to commuter passes and public services, there would be no need for advertising expenses.

This means that with ingenuity, as with the incentives popularizing the My Number Card, we can avoid arguing about historical issues. Moreover, there is now growing momentum for the restoration of Japan-South Korea relations.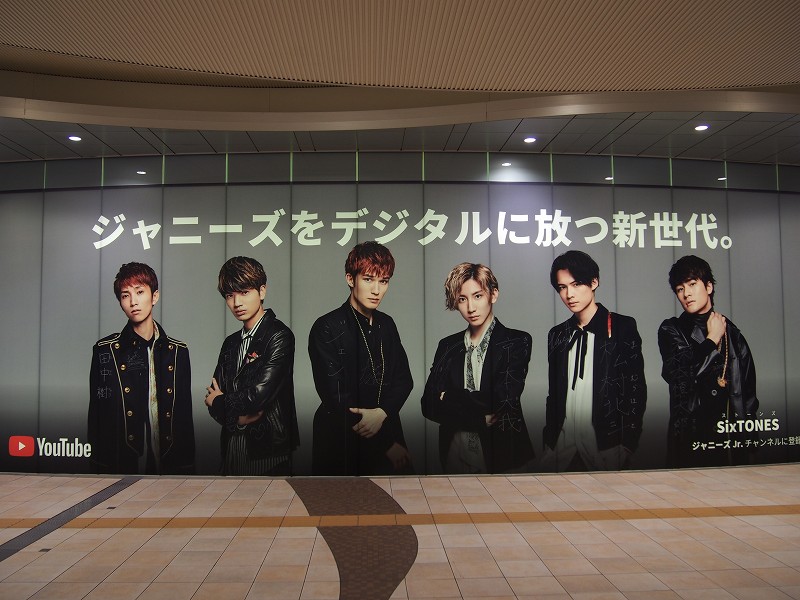 Turning an Argument Into an Opportunity
With incentives, the Takeshima issue, which is at the root of the worst-ever relations between Japan and South Korea, can be turned into an opportunity to improve the relationship.
Centered in the Oki Islands, Shimane Prefecture, the Takeshima Islands and Korea's Ulleungdo Island in the Sea of Japan are the focus of the problem. In this case, all that is needed is to open a shipping route between the two islands and co-host J-pop and K-pop concerts on a regular basis on both islands.
This would naturally lead to people-to-people exchanges and growing interest on both sides in improving relations between the two countries.
Moreover, the popularity of J-pop and K-pop is not limited to in Japan and Korea. And, with fans from various countries visiting the Oki Islands and Ulleungdo, the fleets of China and Russia would not be able to navigate the Sea of Japan with impunity.
Perhaps North Korea would even refrain from conducting missile tests in the Sea of Japan. The people of Japan and South Korea would enjoy a mutual cultural exchange and contribute to the promotion of tourism in the region surrounding the Sea of Japan.

Fortunately or unfortunately, it has been difficult to hold J-pop and K-pop concerts recently due to the COVID-19 pandemic. Therefore, the governments of Japan and South Korea should start offering their respective public more future-oriented perspectives by calling for a joint concert when it seems reasonable to do so.
Difficult issues can then be discussed. After all, the word "entertainment" comes from a combination of the words "together" and "maintain." 


RELATED
(Read the column in Japanese at this link.)


Author: Masao Shimojo, Visiting Professor at Tokai University and Shimane Prefectural University