[A Photographer's Notes] Updated Take on an Old Style of Photography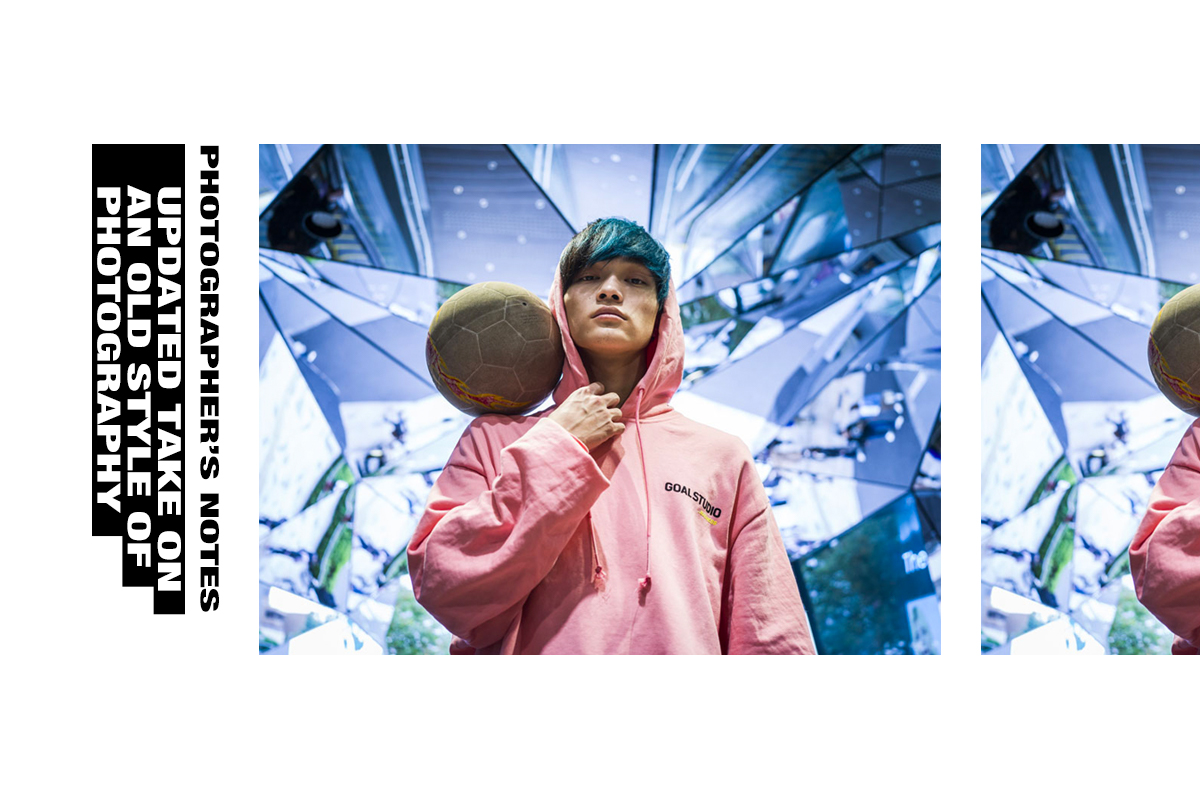 Trying Out the Hasselblad 907X 50C
When I arrived and was first handed the camera I was quite surprised by its small size yet sturdy weight. I could tell just by holding it in my hands that this was a professionally built camera meant for serious shooting.
After a quick explanation from the staff, and 5 minutes playing with the camera, I was ready to head out into the streets and see what I could get. And I don't say that to brag. One of the great things about this camera is all the controls can be found on the large LCD display, and are very intuitive to use. I have used a lot of different brands of cameras, and sometimes even just changing your ISO can have you getting lost in row after row of settings.
With this camera, everything is in pictures and super easy to understand. I think the only actual physical button on the camera is the shutter button.
For this shoot I asked my good friend and professional freestyle football player Kazane to join me for a short adventure around Harajuku and Shibuya.
I wanted to try using my Broncolor Siros L strobes during the shoot, but upon closer inspection of the camera I noticed there was no hot shoe for my flash's transmitter. Whoops, should have noticed that when I saw the pictures of it online… The transmitter CAN be attached to the camera via a cable, but I didn't have one with me at that time. So, I just left the flash with the good people at Hasselblad and headed into the city to see what we could get via natural light.