ARASHI YouTube Channel Hits 1 Million Subscribers After a Day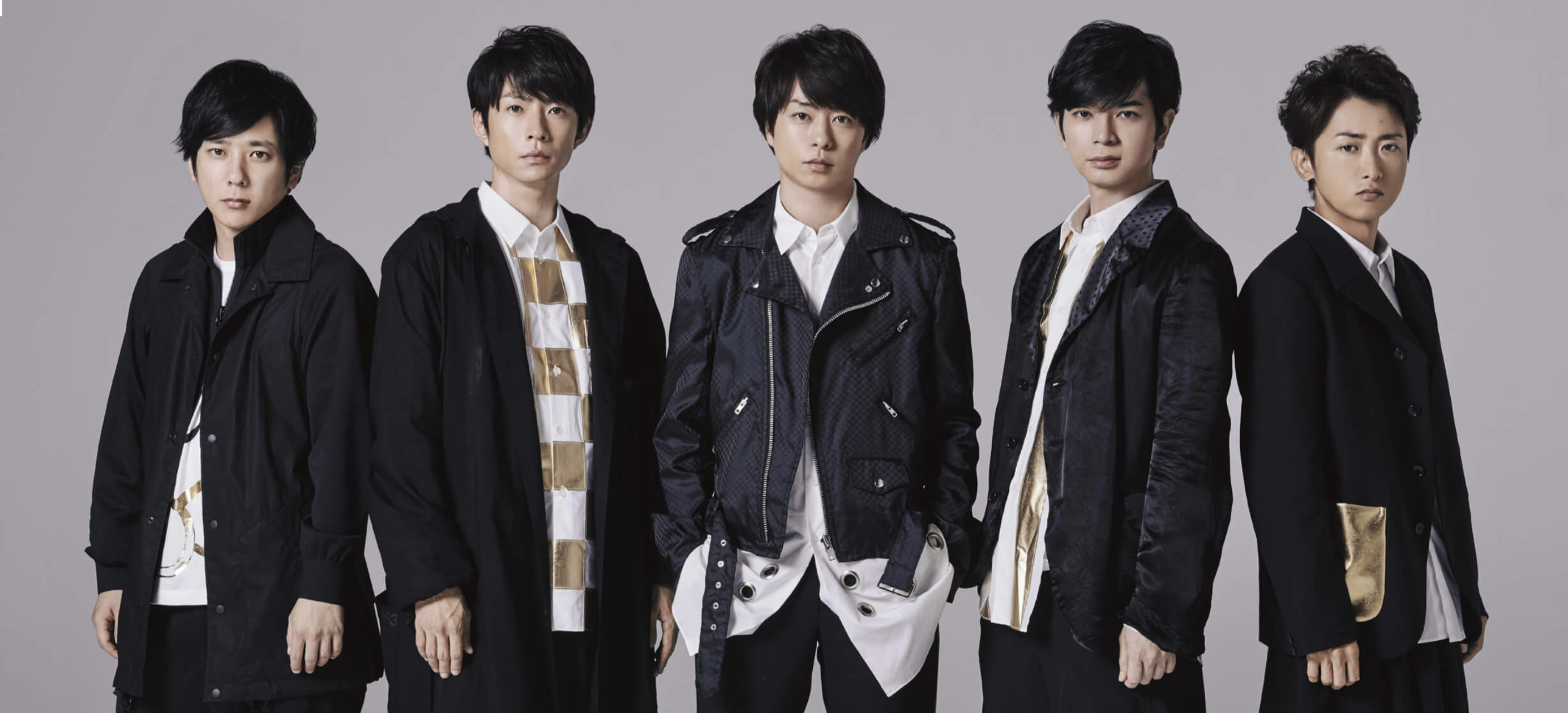 ARASHI, the Japanese boy band, needed just a bit over 24 hours to hit the one million subscribers milestone for their newly-opened YouTube channel. 
And this is only the beginning.
Myriads of fans online voiced their loyalty and faithfulness to the group, commenting on the five official music videos available for streaming at the time of the launch. Many are saying that they have waited over 10 years for their idols to make their presence known on a digital platform. Others are saying how overjoyed they were to finally watch their videos legally online.
At the time of this writing, ARASHI has 1.2 million subscribers and has put itself in good company for a YouTube record, alongside Tati Westbrook, an American YouTube makeup artist who achieved 1,281,750 subscribers in a day on May 11, 2019 (currently at 9.73 million). 
Nevertheless, ARASHI may be able to break records for the most subscribers gained in a week/month/year if the current pace keeps up. What we do know is they will be awarded a Silver and Gold Play Button award for reaching the 10,000 and 1,000,000 subscriber thresholds. 
On social media, fans are wondering if top Japanese YouTuber HIKAKIN will have the honor of presenting the plaques at the upcoming YouTube FanFest in December, or maybe at a more private setting that can be streamed later on YouTube.
In the next couple of weeks, channel subscribers will be eager to find out what kind of content ARASHI will release on their channel, besides vintage music videos. It's hard to imagine ARASHI planning pranks on one another, indulging in mountains of food, or even a traditional unboxing of a newly-purchased product. Instead, will we see some of their traditional network television programs reformatted on YouTube?
All the five music videos available on their channel have reached at least 2 million views each. The most popular video, also being the most recent of the five — "Monster" —  is on top with 3.16 million views, followed by "A・RA・SHI," their debut song from November 3, 1999. 
This is a very interesting piece of history for ARASHI, as they were selected out of the Johnny's Jr. division by the late Johnny Kitagawa at this time 20 years ago. Coincidentally, and if you have been keeping up with the weather warnings by the Japan Meteorological Society,  true to the band's name, to "create a storm in the world," their YouTube channel comes just as we are bracing for a typhoon.
The debut single "A・RA・SHI" became an instant hit and was chosen as the theme song for the Volleyball World Cup hosted by Japan in 1999. Fast forward 20 years to the present, Japan is the host again for the Volleyball World Cup, and ARASHI debuted their digital presence by opening a YouTube channel.
For reference, JAPAN Forward's YouTube channel is here.