[Hidden Wonders of Japan] Whisky Matured at a Dam, Distilled in a School Building
To revitalize the region, Funasaka Sake Brewery is producing whisky using two local sites in Gifu Prefecture: Takane No 2 Dam and an old school building.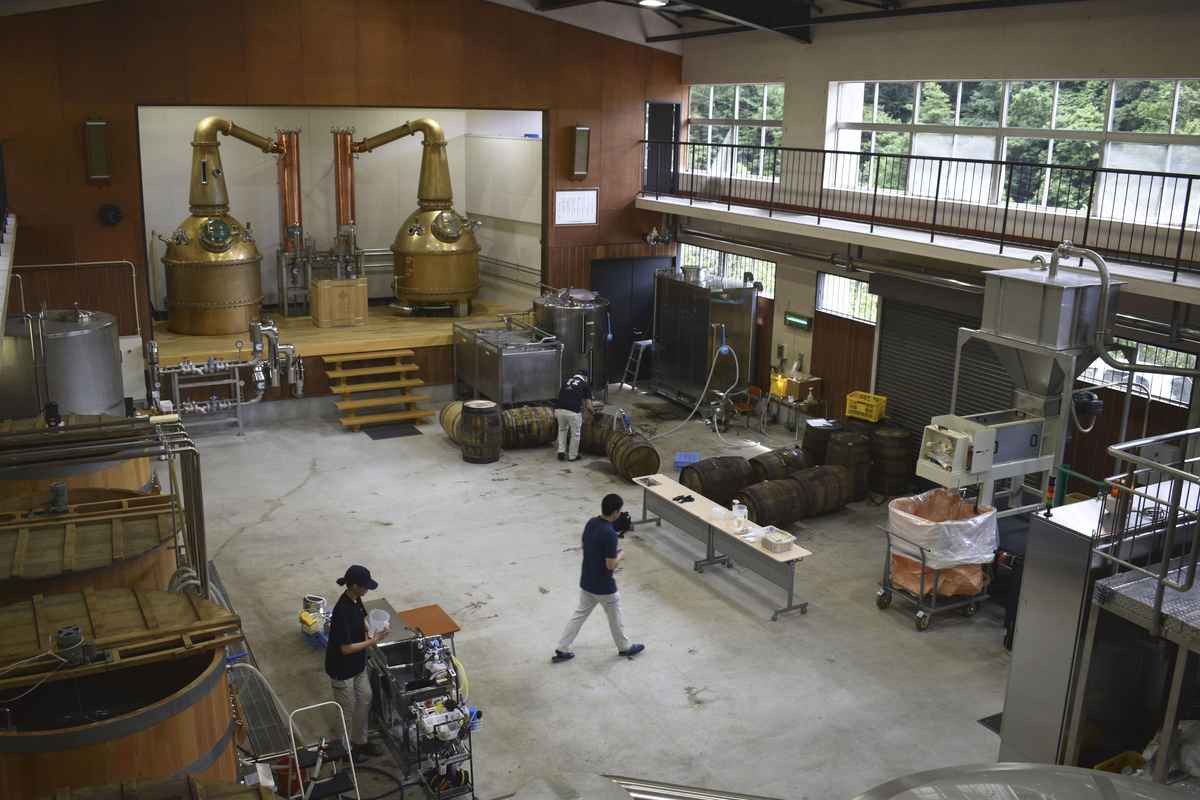 On August 4, Chubu Electric Power Co, Inc revealed that it will start maturing whisky produced by Hida Takayama Distillery. Of particular interest is the chosen site for this aging process: Takane No 2 Dam in Takayama, Gifu Prefecture.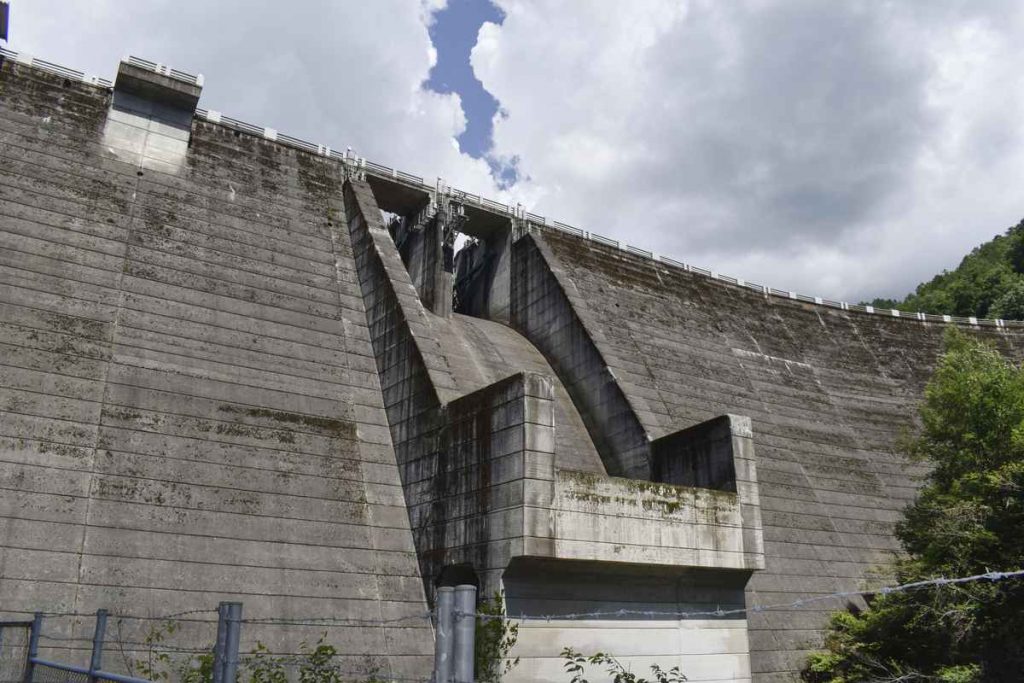 Takane No 2 Dam has an embankment with a hollow structure. Inside, the temperature is maintained at around 15°C (59°F) throughout the year. The high humidity further contributes to an optimal environment for extended maturation.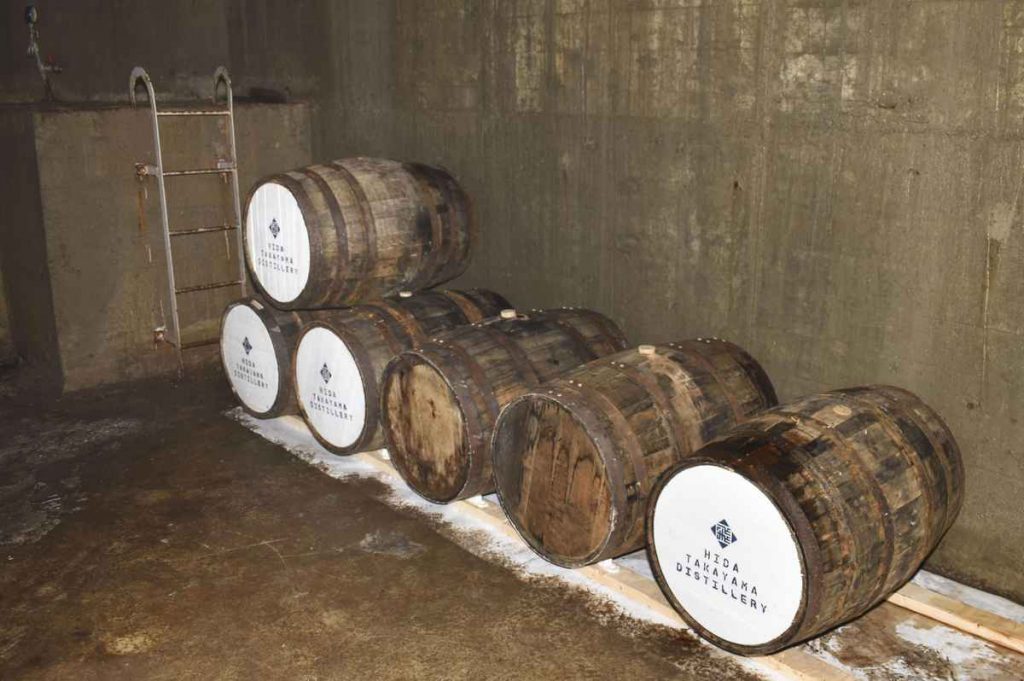 Whisky for Revitalization
Hida Takayama Distillery, owned by the local Funasaka Sake Brewery, began operations in March. The distillery repurposed a former local elementary school for its place of business. In response to the pandemic, Funasaka Sake Brewery ventured into whisky production to contribute to the region's revitalization.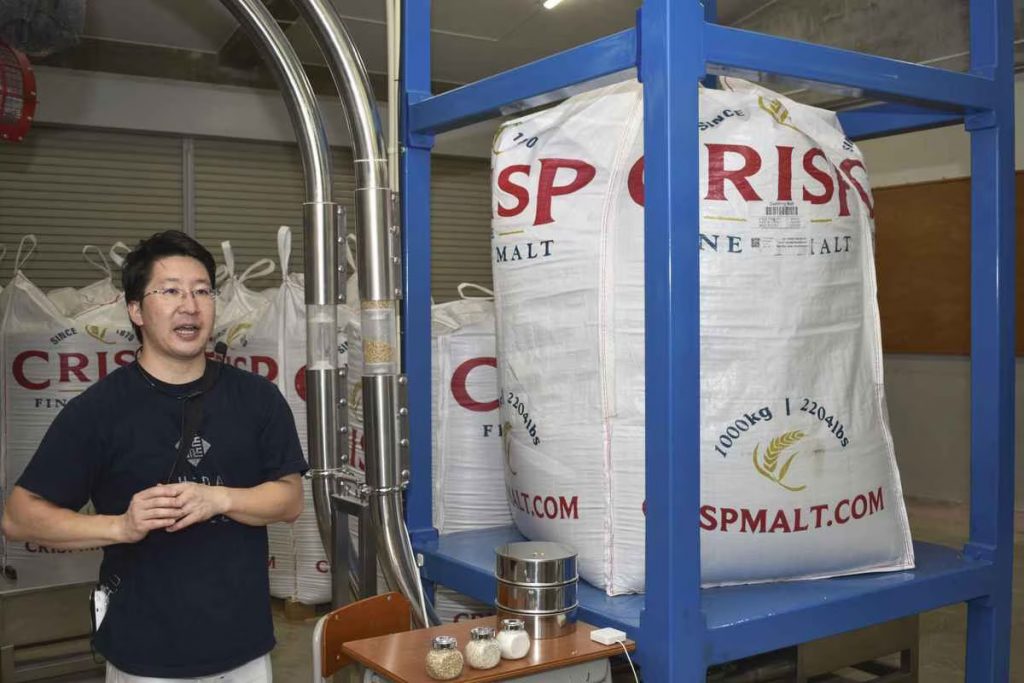 Full-scale distillation has been underway since May. The whisky is stored in five wooden barrels, each standing at around 90 centimeters (35 inches) in height and 60 centimeters (24 inches) in diameter. Each has a capacity of around 180–200 liters (48–53 gallons).
These barrels will be moved to the dam in August. The distillery will closely monitor the maturation process with the eventual goal of establishing a distinct brand for its whisky.
RELATED:
(Read the article in Japanese.)
Author: The Sankei Shimbun