[Corona ni Makeruna] Climbers Enchanted Once More By Sunrise On Mount Fuji
Tourism may still be curtailed by COVID-19, but the Mount Fuji trails are opening between July1 and July 10, and will stay open until September 10 in 2022.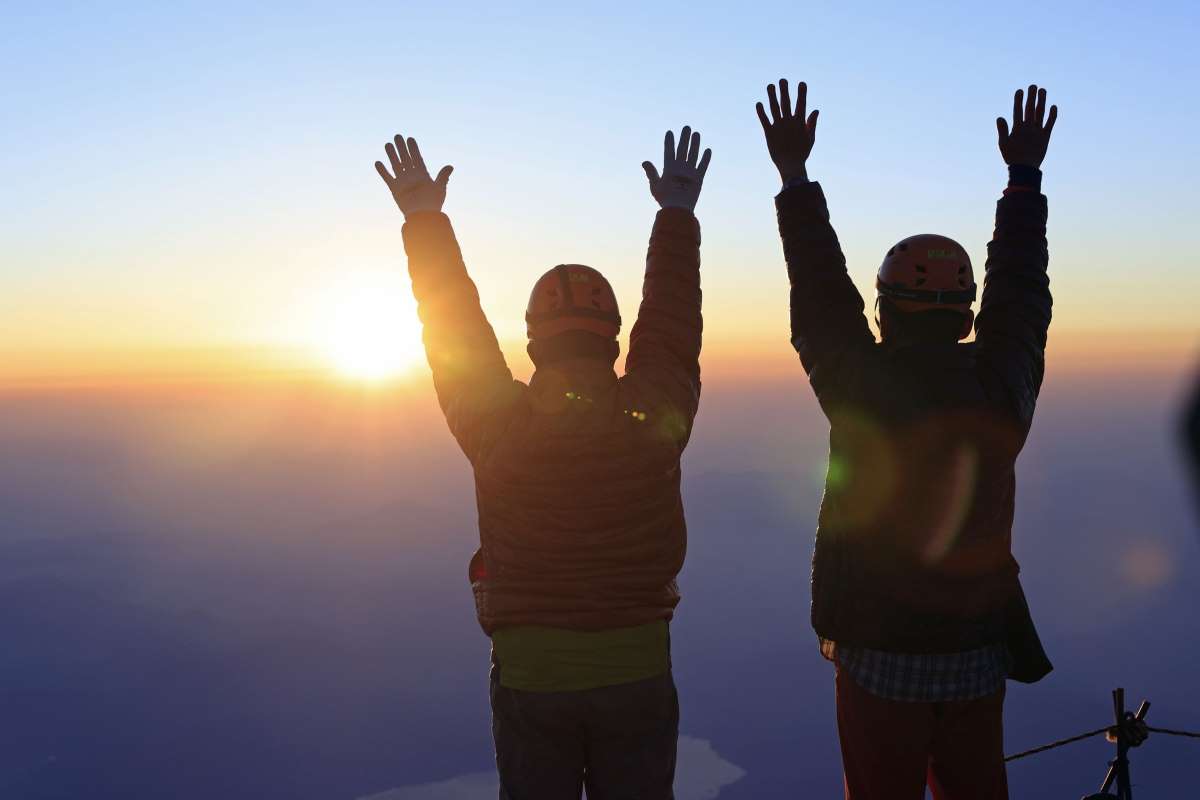 The Yoshida Trail on the Yamanashi side of Mount Fuji opened on July 1 to climbers from the 5th station to the summit, inaugurating the arrival of the summer climbing season. At the top of the mountain, 3,776 meters above sea level, the sun peeked through the clouds at around 4.30 AM, prompting applause from the hearty alpinists who were taking commemorative photos.
From July 10, the other three trails up the mountain, Subashiri Trail, Gotemba Trail and Fujinomiya Trail in Shizuoka prefecture will also open. The pathways in both prefectures will stay open until September 10.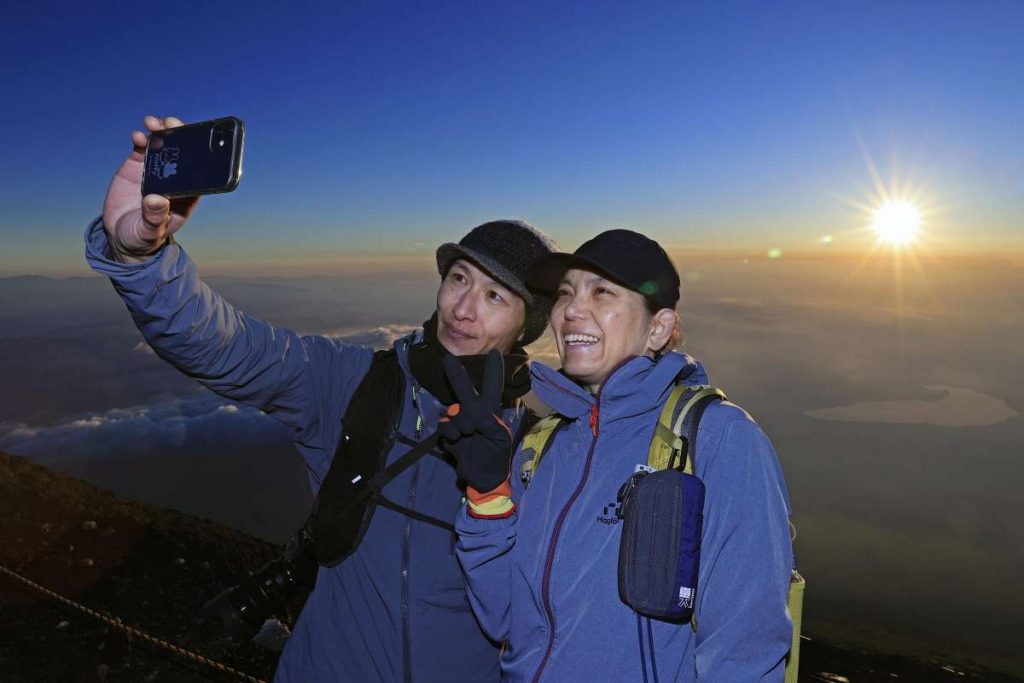 Mount Fuji is an active volcano on the border between Yamanashi and Shizuoka prefectures. It is located about 100 km (62 miles) west-southwest of Tokyo and holds a special place in Japanese culture.
In 2020, the mountain paths were closed due to the COVID-19 pandemic. Then in 2021, the number of climbers using the routes in both prefectures fell to about 79,000. This was about a third of the 200,000 average registered in previous years from 2011 to 2019.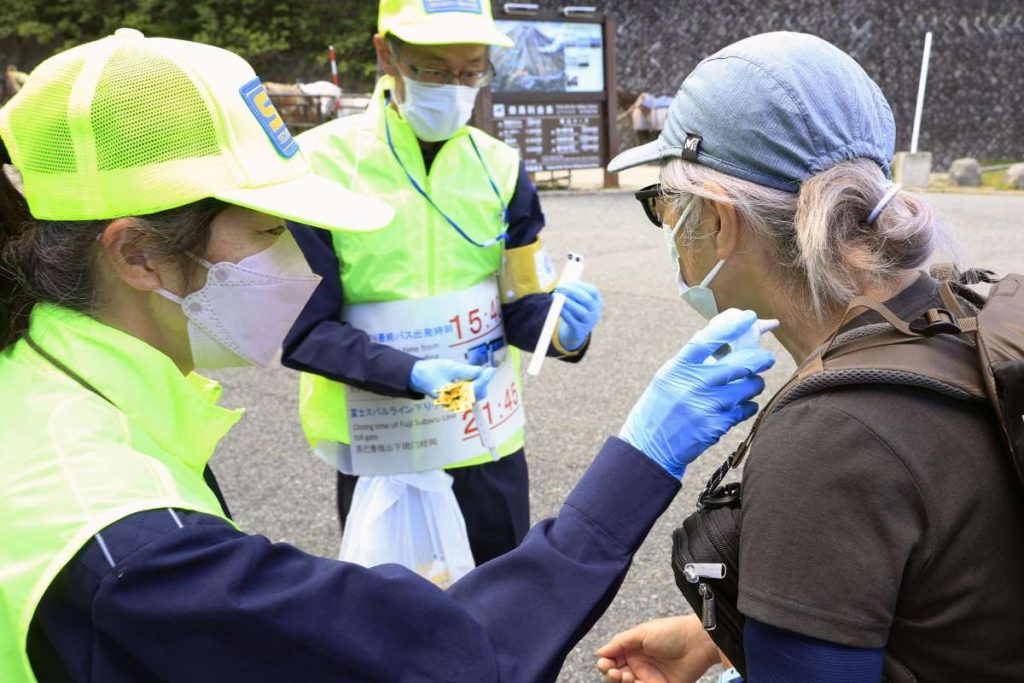 The decline was attributed not only to the preventive measures against COVID-19, but also in part due to equipment failures that made accurate measurements difficult on some routes.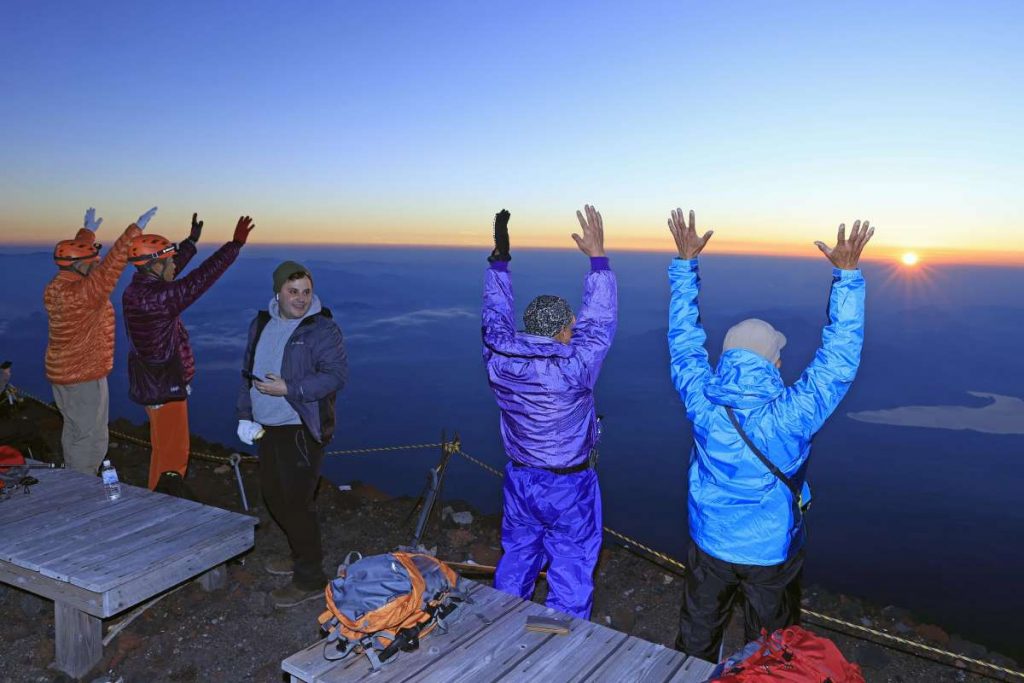 All eyes will be on the mountain to see how many people take the chance to challenge the iconic mountain's summit this season, and whether the number of climbers recovers during the summer of 2022.
RELATED:
(Read the report in Japanese at this link.)


Author: Sankei Shimbun