Japan Under Fourth State of Emergency Through Tokyo 2020 Olympics
"This is a race between the spread of the Delta variant and the vaccine rollout", said Yasutoshi Nishimura, key decision maker in COVID-19 prevention policymaking.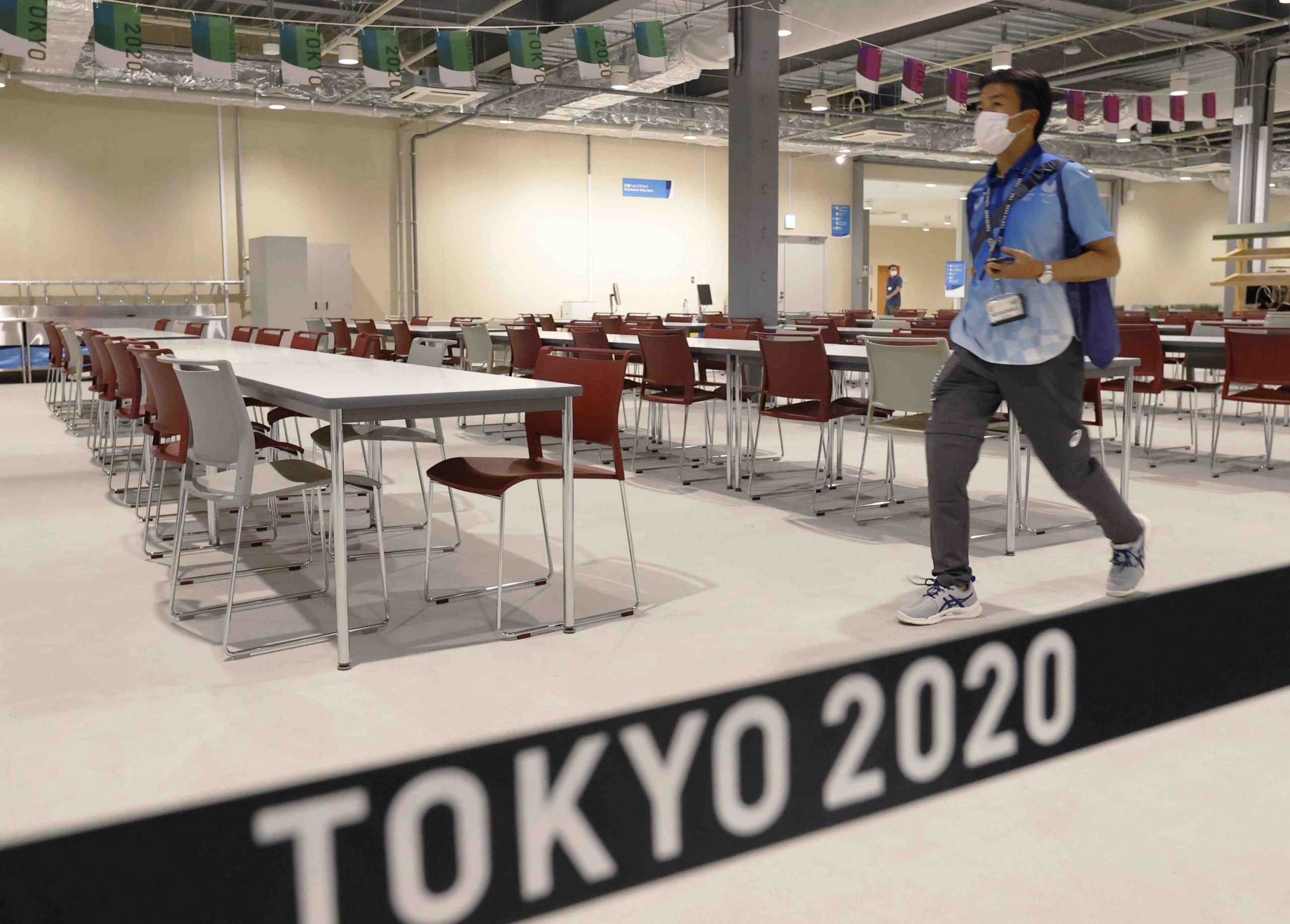 ~~
~
During the morning of July 8, government officials made it clear that they are set to call a new state of emergency to deal with the spread of COVID-19 as early as Prime Minister Yoshihide Suga's 7 P.M. press conference on the same evening.
To start with, the measures would cover only the capital Tokyo and Okinawa, and be in effect from July 12 to August 22. This means that the Tokyo 2020 Olympics, which are set to start on July 23 and go until August 8, would fall exactly into that time window.
The news arrives as the capital is seeing a worrying rise of new COVID-19 infections. On July 7, new registered daily infections hit 920 patients in one day, which is the highest number in a month and a half, since May 13.
The measures are also likely to affect the Tokyo 2020 Olympics, and the number of spectators admitted to venues. Previously, the Tokyo 2020 Organizing Committee had announced that up to 10,000 people, or 50 percent of capacity (whichever is smaller) would be allowed in to watch events.
The five bodies organizing the Games are set to reach a final decision on the evening of July 8. Many local news media, including national broadcasting network NHK, have reported that the option of no spectators altogether will be considered.
This is the fourth state of emergency that Japan has called since the start of the pandemic. The first one was called on April 8 2020, and two others in 2021 (January 7 to March 21, and April 23 to June 20), with different regions dipping in and out of emergency measures at different times.
To give a numerical visualization, in the first six months of 2021 Tokyo, one of the worst affected areas, has seen only 50 days without the state of emergency measures.

A Serious Rise in Infections
Like the state of emergency declarations called earlier this year, the measures are set to include a ban on serving alcohol, and requests for shops serving alcohol to close. Restaurants, eateries and cafes will still be allowed to operate until 8 P.M., as will large venues such as museums. Cinemas, on the other hand, will have closing hours of 9 P.M.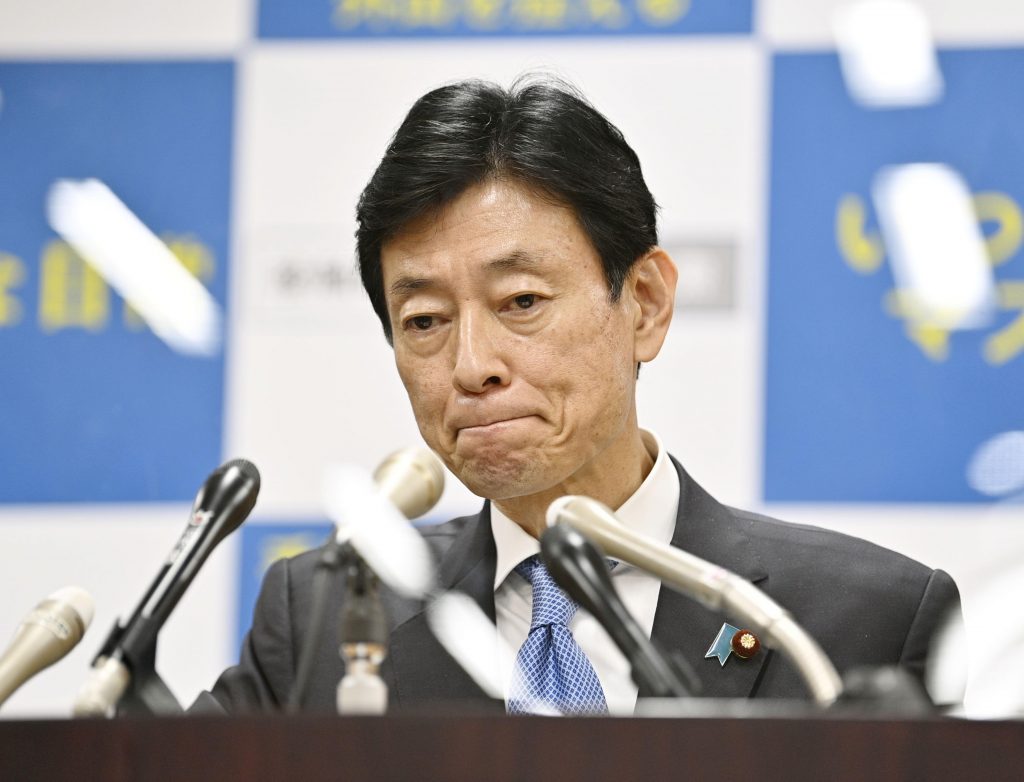 On July 8, in the morning meeting of the government's COVID-19 subcommittee, Yasutoshi Nishimura, the Minister in charge of Economic Revitalization and a key decision maker, explained that the Delta variant now accounts for 30 percent of new cases in Tokyo:
"This is a race between the spread of the Delta variant and the vaccine rollout. We know that these are strict measures, but until the vaccine is [sufficiently] distributed, we need to prioritize the safety and health of our citizens."
The prefectures neighboring Tokyo, including Chiba, Kanagawa and Saitama, together with Osaka in the Kansai area, will also be enforcing their own quasi-emergency measures, such as a ban on serving alcoholic beverages at eating and drinking establishments.
At the same time, there is a growing fear, acknowledged by experts and leaders, that these measures ー which have been implemented before ー will fall on deaf ears, especially in the Tokyo population.
Those living in Tokyo were quick to notice that despite the rules, the number of restaurants and bars staying open and serving alcohol, sometimes even after 8 P.M. have been increasing.
In fact, in the morning of July 8, Tokyo Governor Yuriko Koike commented to the media "It's not just the emergency measures. We need to speed up the vaccine rollout, as well as increase the effectiveness of the [emergency] measures."
RELATED:


Author: Arielle Busetto