Dark Clouds of Internal Division and Civil Unrest Descend over Russia
The Russian Federation's faltering invasion of Ukraine is revealing deep political rifts at home and concerns about what's to come.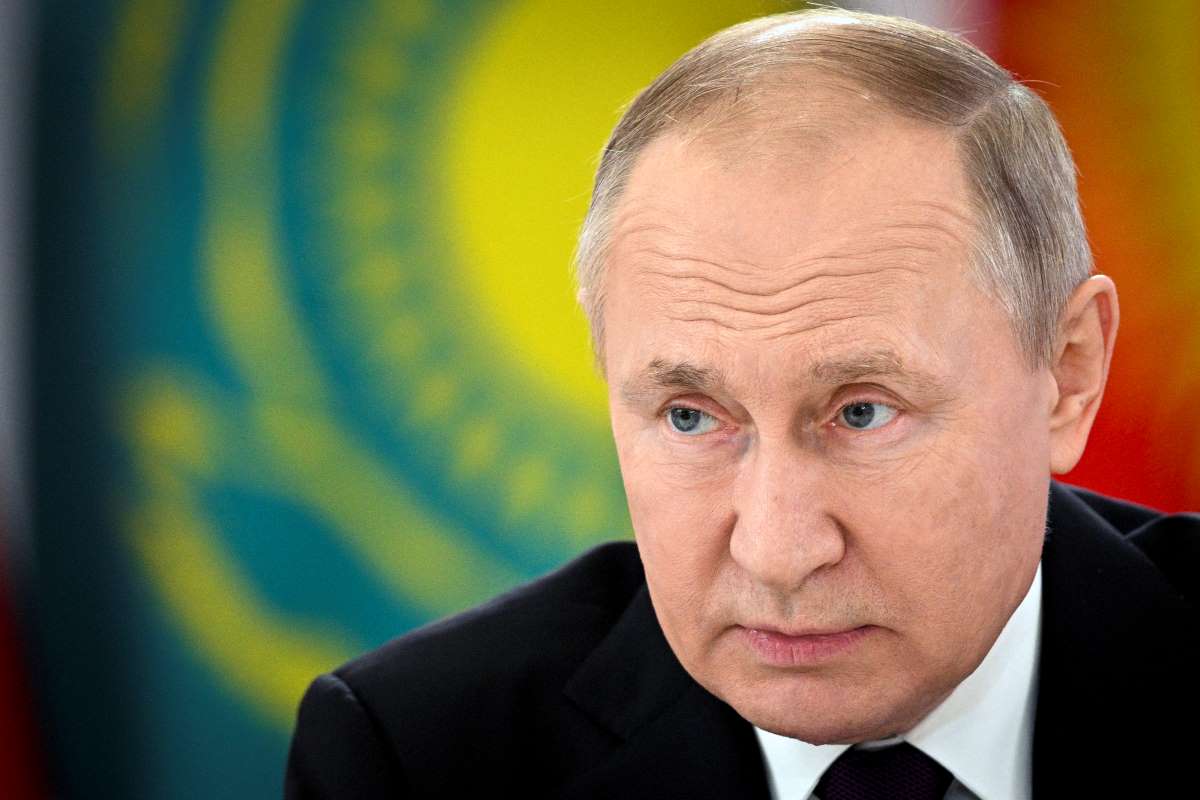 What will be the most damaging blow to Russian President Vladimir Putin as he continues his aggression in Ukraine? Economic sanctions against Russia by the international community are essential, but it will take considerable time before they have a substantial effect.
Defeating the Russian army on the battlefield would damage Mr Putin's prestige the most. He has come to be known as a "strong leader." Military setbacks could lead to unrest and defections among Russian elites.
In September, when Russian troops withdrew from the eastern Kharkiv region, domestic discord surfaced among members of the Russian elite and the Putin regime's supporters.
In a government TV debate program, a former member of the Russian parliament said, "It is impossible to defeat the Ukrainian army and called for ceasefire talks." A political scientist voiced his discontent, saying, "We have been told that everything is going well, but could we have imagined six months ago [the withdrawal] we see today?" Broadcast media is under the strict control of the regime, and open frustration is seldom expressed on Russian television.
On the other hand, anti-West hardliners erupted on television and over the Internet with criticisms that the Putin administration is conducting military operations half-heartedly, without declaring war or national mobilization. A prominent female journalist gasped, "Why aren't the Russians attacking nuclear power plants?"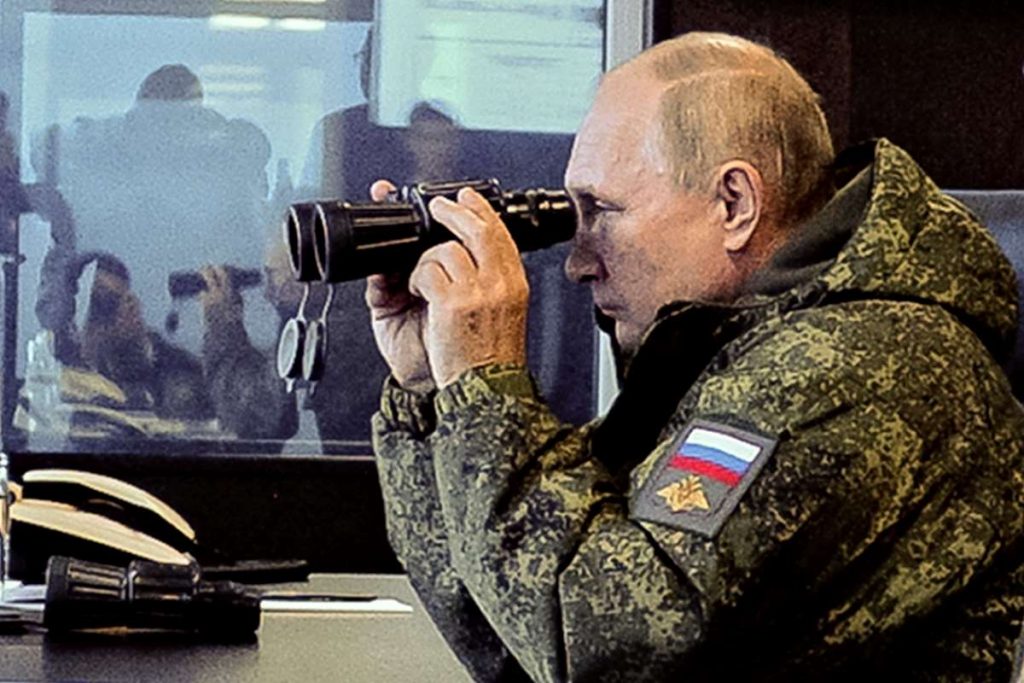 Mobilizing Russia
In response to the pressure, on September 21, Putin decided to mobilize 300,000 reservists. Fearing a public outcry, he called for only "partial mobilization." But even so, protests spread. Anti-war demonstrations broke out across the country, and participants were detained in large numbers.
In one case, a draft office was set on fire. An estimated 200,000 people fled the country to evade the draft after the announcement of mobilization.
Since Russia has continued to struggle, it was necessary to show territorial gains achieved by the war. So, on September 30, Putin declared the annexation of four eastern and southern regions in Ukraine after staging so-called referendums from September 23-27. By officially declaring them "Russian territory," and implying the option of a nuclear counterattack, he also intended to discourage Ukraine's desire to retake the ground Russia had just gained.
However, the day after the annexation announcement, Ukraine recaptured Lyman, a strategic point in the eastern Donetsk region.
Some Russian hardliners have even called for using "low-yield nuclear weapons" against Ukraine, and Russia's internal fragmentation is growing.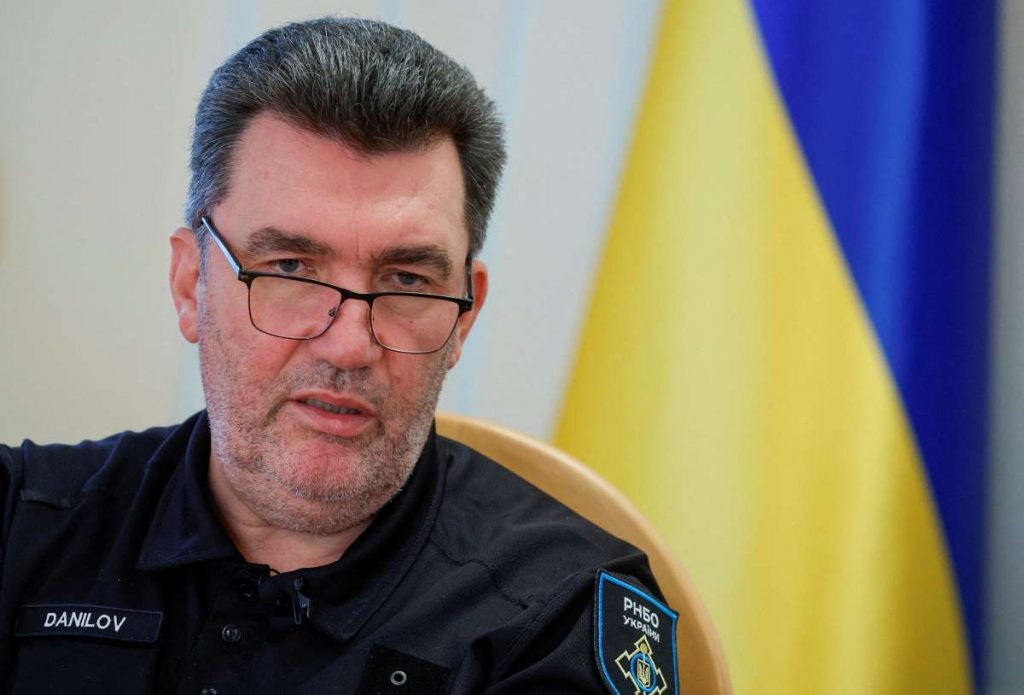 View From Ukraine
In Ukraine, there has long been a view that this war will lead to the breakup of Russia.
In May, talking to the media, Kyrylo Budanov, military intelligence chief of Ukraine's Defense Ministry, listed two scenarios for ending the war:
Russia would be splinted into three or more parts, or
There would be a change of leadership in Russia while maintaining unity.
In the latter case, Russia is expected to return all occupied territories, including Japan's Northern Territories.
The splitting up of Russia theory has emerged since the war exposed the Russian army's weaknesses and reduced the unifying power of the central government. Vladimir Putin has built a robust top-down control structure, known as the "power vertical." However, the vastness of Russia, held together only by strong authority, could collapse in a short period if the central power weakens.
Oleksiy Danilov, Secretary of Ukraine's National Security and Defense Council, said in September that the process of Russian dissolution "has already begun and will accelerate." He said he obtained and analyzed the results of a social survey conducted in Russia. Danilov said the focus was on separatism in the central Russian Republic of Tatarstan and the southern Chechen Republic.
Tatarstan and Chechnya have large Muslim populations, and had declared their independence at the end of the Soviet Union. Chechnya fought two wars with Russia. Failure in a war of aggression without cause could spur the fires of separatism throughout the Russian Federation.


RELATED:
(Read the article in Japanese at this link.)


Author: Ryosuke Endo