EDITORIAL | Japan Must Demand Termination of China's Visa Ban
If Beijing refuses to listen, reciprocating China's visa ban is the obvious option for Tokyo. Reciprocity is the international standard.
On January 10, Beijing declared that it would suspend the issuance of short-term visas to Japanese and South Korean nationals. However, China's visa ban contravenes the international practice of visa issuance based on reciprocity, and Japan must demand its immediate termination.
What had irked Beijing into retaliation was Tokyo's decision to toughen border controls for arrivals from China in response to the rapid surge of COVID-19 cases. For instance, those who test positive upon entry into Japan are required to undergo quarantine.
Chinese foreign ministry spokesperson Mao Ning accused Japan's quarantine measures of not being "science-based and proportionate."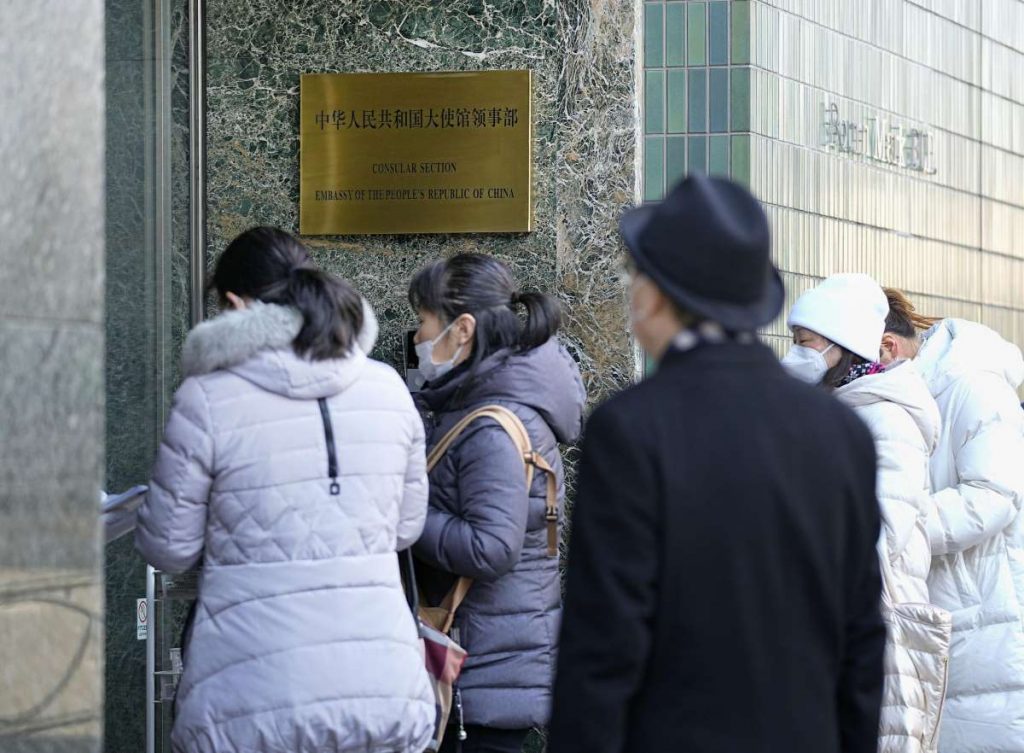 The suspension of visas is an effective ban on entering China, as Japanese nationals currently cannot enter the country without a visa. This runs contrary to international standards and is not "entirely justifiable and reasonable," as Beijing claims.
Beijing's move is unquestionably political and self-serving. Indeed, this is clear from the fact that the visa suspension only applies to Japan and South Korea and not to European countries that already have similar quarantine measures in place.
Japan's Reasonable Border Measures
Moreover, countries including Japan and South Korea have ample reason, aside from the unchecked spread of COVID-19 in China, to impose stricter border measures.
In addition, the rapid spread of a virus makes new mutations more likely. As mutant strains could be highly pathogenic, accurate data collection, including genetic analysis of the virus, is essential for preparing countermeasures.
However, China has a meager track record in information disclosure. Unsurprisingly, it lost the trust of the international community by underreporting COVID-19 cases and deaths.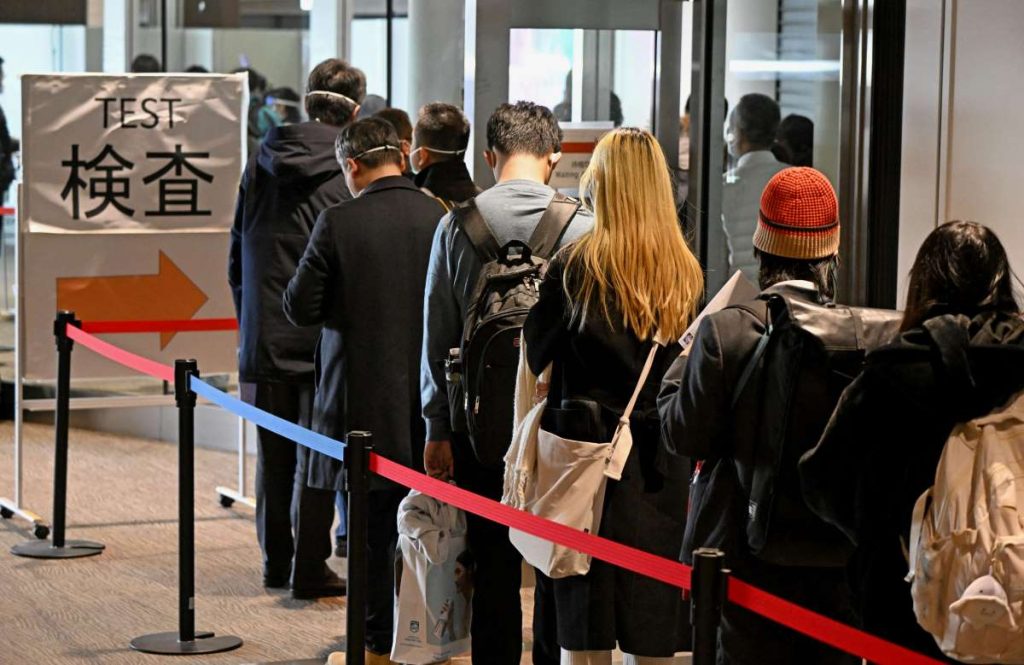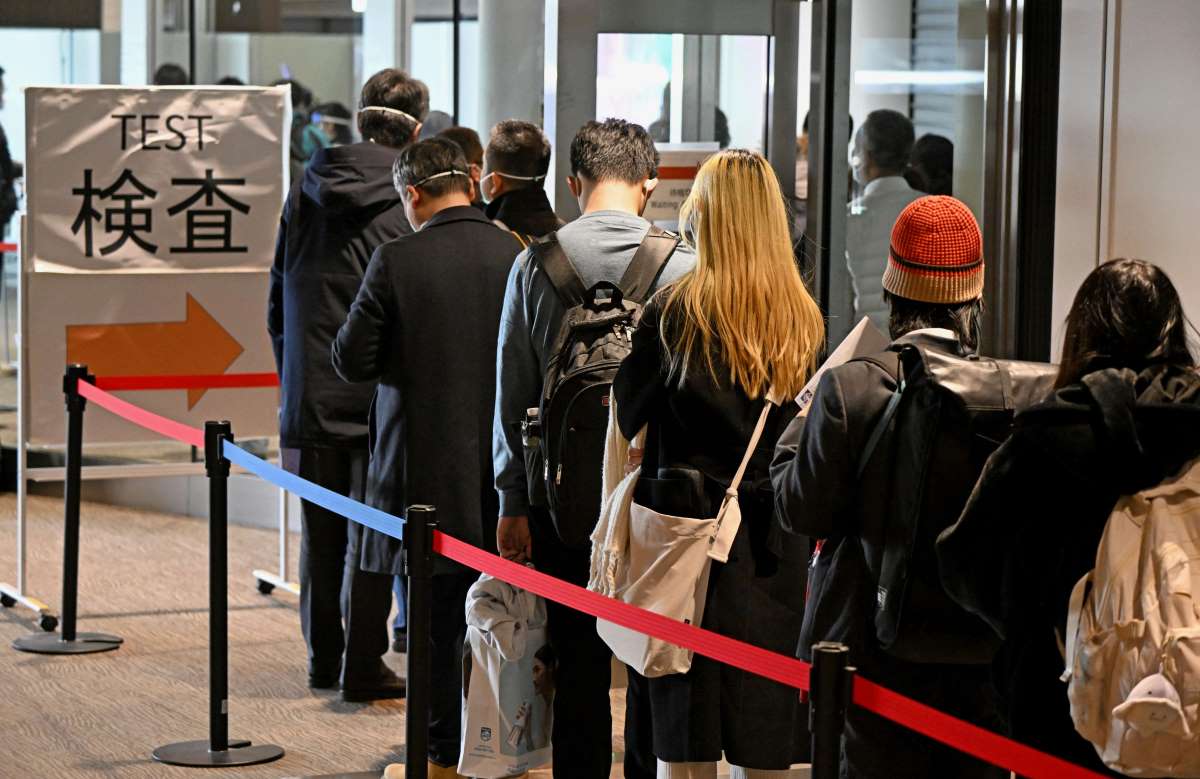 This is despite repeated requests for disclosure from Director-General Tedros Ghebreyesus of the World Health Organization (WHO). For example, Tedros stated on January 11, "With circulation in China so high and comprehensive data not forthcoming — as I said last week it is understandable that some countries are taking steps they believe will protect their own citizens."
Conversely, on January 9, China stopped updating its COVID-19 data completely. Perhaps it has abandoned the idea of transparency entirely.
A Crisis Waiting to Happen
Meanwhile, the Japanese government's response has been underwhelming. So far, Prime Minister Fumio Kishida has only called China's action "extremely regrettable."
However, Tokyo must go further than this. First, it must demand Beijing terminate the visa ban.
If Beijing refuses to listen, Tokyo must put its foot down with a tough response. From the standpoint of reciprocity, suspending visa issuance to Chinese nationals is an obvious option.
In addition, businesses should not dismiss Beijing's actions as a one-time event. Just like its failed zero-COVID policy, saving political face will always trump economic rationality under the Xi Jinping regime.
In other words, the "China risk" is a crisis waiting to happen. It is high time for businesses to evacuate from China-dependent supply chains.
RELATED:
(Read the editorial in Japanese at this link.)


Author: Editorial Board, The Sankei Shimbun