EDITORIAL | China Can No Longer Cover Up Rising COVID-19 Cases
There is a shocking contrast between the COVID-19 case numbers and deaths announced by Beijing compared to local regions in China.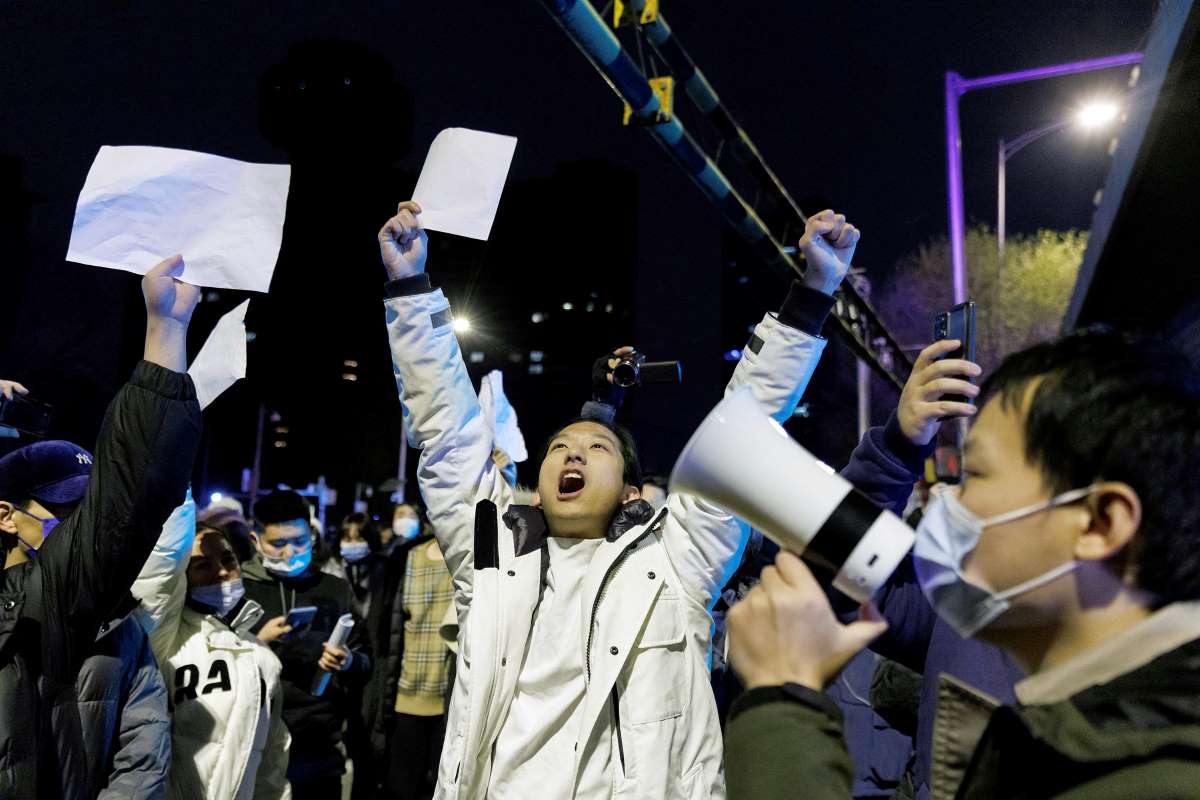 COVID-19 continues to spread rapidly throughout China.
Ever since December 7, the number of infections and deaths in China from COVID-19 appear to have soared. That was when the Xi Jinping regime abruptly abandoned his "zero COVID" policy. At the same time, related draconian restrictions on movement were lifted and controls on activities within the country were greatly loosened.
In response to these harrowing developments, on December 25 China's National Health Commission stopped announcing the daily total for new COVID-19 infections and deaths. In the future, the lower-ranking Chinese Center for Disease Control (CCDC) will provide COVID-19 statistics for "reference and research purposes," it said.
Thereafter, the CCDC announced that on December 24 China had experienced only 2,940 new infections and zero deaths from COVID-19 nationwide.
Meanwhile, the Zhejiang provincial government said the prosperous province near Shanghai was suffering roughly one million new COVID-19 infections every day. It added that officials expected the daily count to soon peak at around two million infections.
The shocking contrast between the provincial government numbers and those announced by Beijing means that any numbers being released by the central government totally lack credibility.
Accurate Data for National and Global Health
During a contagious disease pandemic, it is important to have a factually reported, accurate count of infections and resulting deaths. Without that, the country in question, other countries, international agencies, as well as individuals will be unable to take appropriate countermeasures.
The penchant of the Chinese communist regime for secrecy is certainly nothing new. But President Xi must not forget that it is his minimum duty as a national leader to accurately identify and publish this data.
It has been three years since the novel coronavirus epidemic first emerged in the central Chinese city of Wuhan before spreading around the globe. At the time of the initial outbreak as well, the Chinese government failed to properly disclose information.
The delay led to chaos in initial responses by China and other countries in terms of infection prevention and halting the spread of COVID-19 at national borders. The recent actions by the Chinese government have once again exposed the flaws of the communist regime.
It is only natural that World Health Organization (WHO) Director-General Tedros Adhanom Ghebreyesus should request that China provide detailed data on the COVID-19 situation. US State Department spokesperson Ned Price has also warned that, if the virus continues to spread within China, it has the potential to mutate and pose a threat everywhere.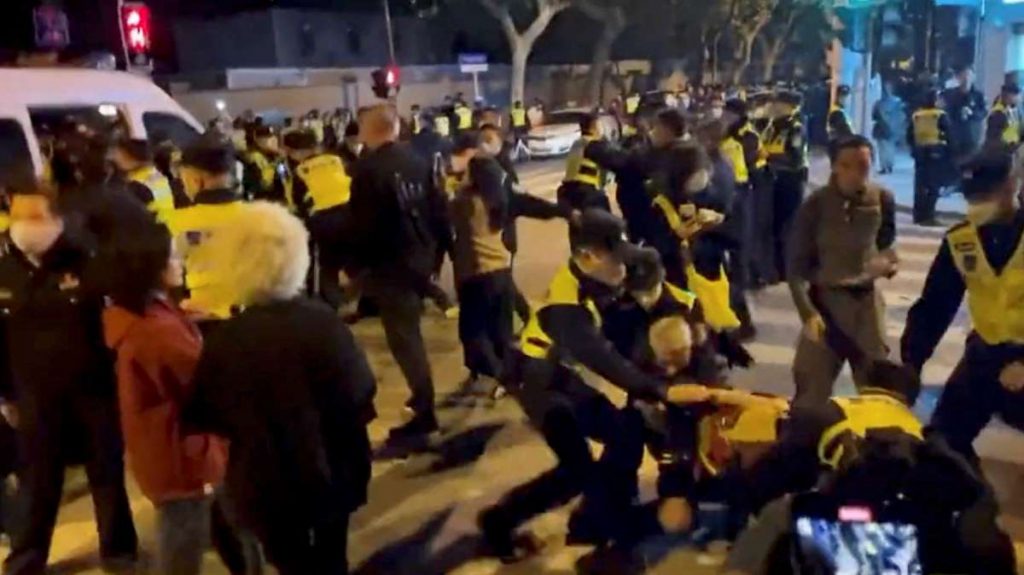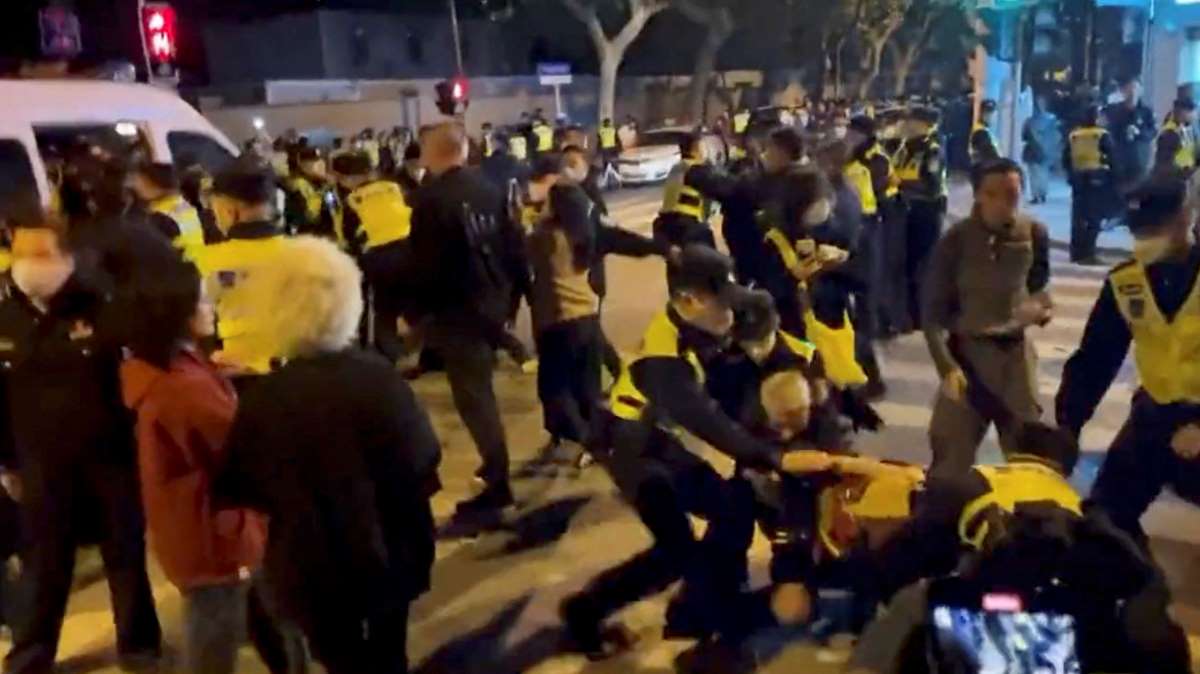 Ending Zero-COVID
It made sense for China to finally ditch its zero-COVID policy. However, the current dire situation arose because the Chinese government failed to prepare appropriate countermeasures in line with the policy change.
In China the immunization rate for its oldest citizens remains low. And homegrown vaccines do not produce nearly as good results as those produced in the West. It is unforgivable for the Chinese authorities to heartily embrace "vaccine nationalism" simply to prove the alleged superiority of the communist system. China's people must be in shock at the results of this jingoistic folly.
Are Japan's present infection prevention measures at the border adequate? Prime Minister Fumio Kishida should move immediately to dispel public concerns on this count.


RELATED:
(Read the editorial in Japanese at this link.)


Author: Editorial Board, The Sankei Shimbun