Disney+ Challenging the World with Original Japanese Live-Action Films
"One film can change people's perspectives," says Disney Japan's Gaku Narita, explaining the company's new project which started in September.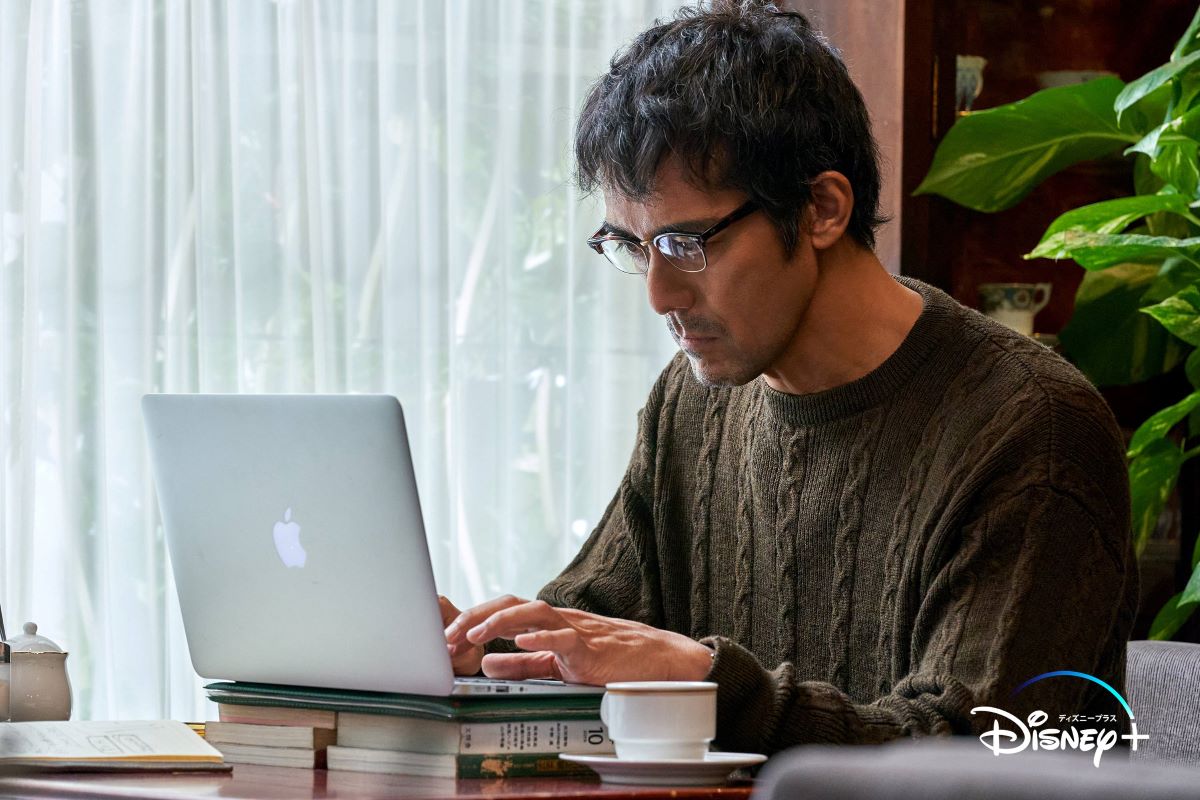 Internet video distribution service Disney+, which launched in Japan in 2020, has began distributing original live-action dramas produced in Japan in September.
Walt Disney Japan executive director Gaku Narita, who is also in charge of original content production, said enthusiastically, "Our goal is to bring excellent stories from Japan to the world by utilizing the storytelling DNA that Disney has cultivated.
Each of the company's brands boasts numerous global hits, including "Frozen" for Disney, "Toy Story" for Pixar, and "Spiderman" for Marvel.

Narita explains the reason for creating unique Japanese works by explaining: "Japan has an outstanding need for local (domestic) content. Since there is such a need, we want to provide better works to fit that need."
The original live-action films currently announced are:
"Because I'll Forget Everything," a love story starring Hiroshi Abe (scheduled for distribution in September),
"Sumo Do, Sumo Don't.: Sequel" (to be released this fall), which depicts a university sumo club in danger of being shut down again, 30 years after the 1992 hit movie "Sumo Do, Sumo Don't.", and
"Gannibal" (to be released this winter), a horror film set in a closed village society.
Although details of other works, including titles, have not been announced, the works in production are said to number in the dozens.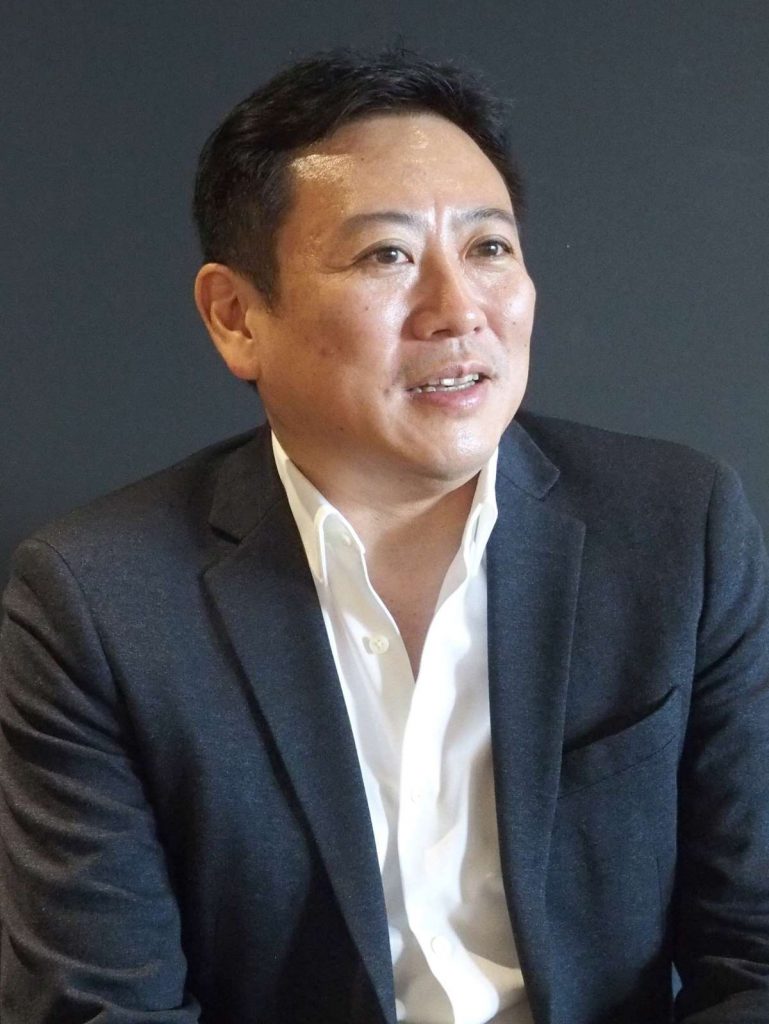 Combining the Unique with the Universal
Although the three films are of different genres, Narita cites their commitment to storytelling as a common characteristic, explaining, "I am extremely particular about what kind of stories are universal to the world, and how we can connect with people." Using "Gannibal" as an example, he adds:
Village communities and customs passed down from generation to generation are sometimes unique to Japan. But they can also be found in many other parts of the world. I think it is very interesting to see a mixture of themes that are unique and universal at the same time.
His insistence on creating stories that people around the world can relate to while reflecting Japan's unique society and culture is based on the fact that the Walt Disney Company has been cultivating the DNA of storytelling since its founding in 1923. Narita understands its importance as part of the company.
In the works that people around the world are passionate about, the stories of people and characters are well told, regardless of the worldview or setting. Disney has followed this approach for a long time, Narita says, emphasizing that it will continue to be applied to Japanese productions as well.
This strong commitment is also evident in his interactions during the planning stage of a work. When a project comes to him from outside the company, he always asks, "What kind of story do you want to tell?" The reason, he says, is that "If a creator thinks something is really interesting and wants to tell the story, it has latent power. That's what I want to focus on."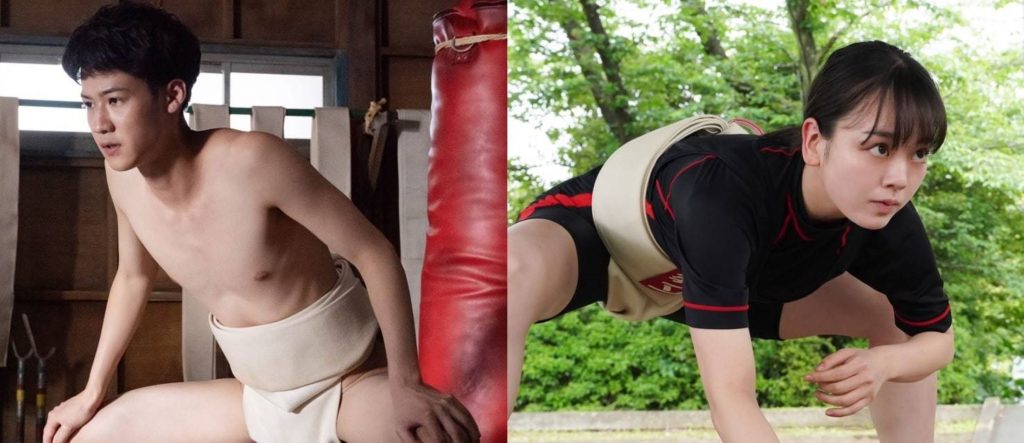 Potential of Japanese Productions
While previous live-action productions in Japan have been prominently led by film companies and TV stations, in recent years, major foreign video distribution services have landed on the scene. Netflix and Amazon-operated Prime Video, among others, are offering original Japanese content one after another.
Regarding Japan's potential as a production base, Narita says:
Many original ideas and stories that surprised people around the world have been created mainly in manga and anime. However, the production environment for live-action films has been very limited.
By having friendly competition among streaming companies, including ours, we will be able to add resources, including those that previously belonged to individuals, to the great original concepts. Since we can provide resources of a global standard, we will be able to create works that have never been seen before, and I believe that this will spread rapidly around the world.
In the world of animation, Japan has produced world-class hits. In the area of live-action films, however, Japan is currently behind South Korea, which has produced such films as Parasite (2019), the first non-English language film to win the Academy Award for Best Picture, and Squid Game (2021) a drama series that has caused a worldwide sensation.
"The viewing habits are different, and it is unlikely that Japanese dramas will suddenly become popular among foreign audiences," Narita says. "It will take a little more time before the 'surprisingly interesting' effect of Japanese dramas spreads like a body blow to the rest of the world, and for people to realize that it is indeed interesting."
Looking ahead to the global market, he says: "Still, one film can change people's perspectives. We have to keep that in mind at all times."


RELATED:
(Read the article in Japanese at this link.)


Author: Masahiko Morimoto