'Don't Bow to Nuclear Threats' Warns Tokyo University Professor
Choosing the option of surrender over nuclear war is dubious. Such a weak attitude is exactly what a country flashing its nuclear card would want.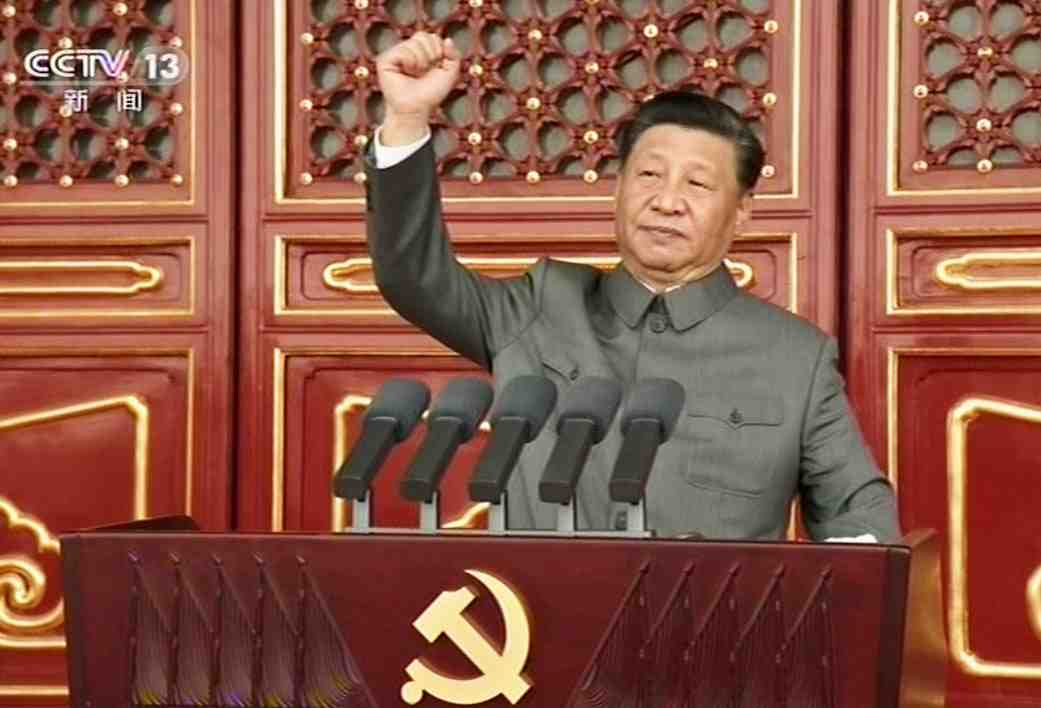 "Do you know a Ukraine night? No, you do not know a night in the Ukraine. Gaze your full on it" [original grammar], wrote Nikolai Gogol in A May Night.
When I was a university student, I read out Bin Ueda's Japanese translation of this short story. At the time, the title A May Night (五月の夜) had been translated to "Spring Evening in Southern Russia."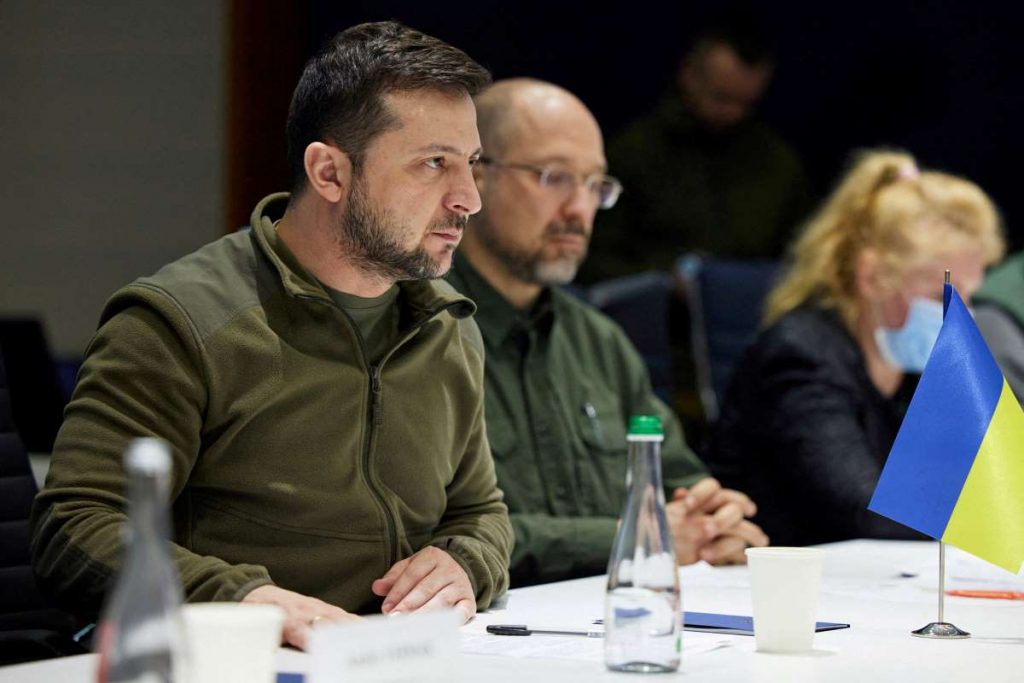 Noble Patriotism that Protects Freedom
Back then, I wasn't aware that faraway Ukraine was a separate country from Russia. I would have been surprised to see Ukrainian civilians resisting so tenaciously against the Russian army.
The Ukrainians have amazed the world with their perseverance in this conflict — patriotism that defends freedom is noble. I hope that a peaceful conclusion will be reached without yielding to Russia's every unreasonable whim and demand.
The destruction shown on television day after day has been heart-breaking. A Japanese pundit, finding the footage unbearable to watch, commented, "There's no way to put a stop to the mounting civilian deaths except for Ukraine to back down at some point."
Then he added that the countries have entered "a phase in which political compromise is necessary on the premise that tactical nuclear weapons could be used."
I, too, hope for peace to come as soon as possible. But whether "choose surrender over nuclear war" is good advice at this stage is dubious. Such a weak attitude is exactly what a country flashing its nuclear card would want.
If the Japanese keep insisting on "surrender over nuclear war," it is probably because of Japanese education under the postwar "peace" constitution.
If so, the future is bleak. The Japanese archipelago, surrounded by the sea and geographically assured of peace, is now also surrounded by two major nuclear-weapon states — China and Russia — and other countries that are developing nuclear weapons.


Don't Give In to a Nuclear Bully
A question I have for those who advocate a pacifist mantra is this: Is it right to advise the Ukrainians resisting for the sake of their country to "raise your hands in surrender first to end the war"?
Dictator Putin's campaign to "unite" ethnic Russians has become subject to worldwide scrutiny. Chinese President Xi Jinping, who also exercises imperial power, advocates for the unification of the Han Chinese.
With a Taiwan operation in mind, Beijing is closely observing the fate of Ukraine, while also keeping a close watch over the anti-war sentiment of Moscow's citizens as well as the mood of the Chinese people.
Foreign Minister Wang Yi can read Japanese. China's foreign ministry is likely taking note of Japanese reactions as well.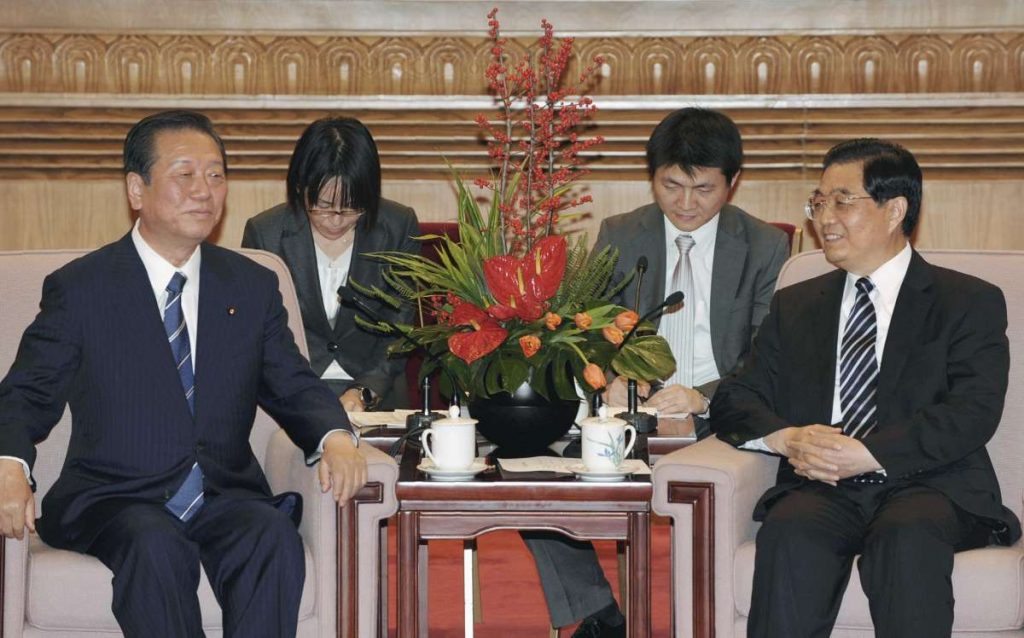 Seeds of Misunderestimating Japan
However, I wonder if President Xi underestimates the Japanese people. In 2009, Ichiro Ozawa, then secretary-general of the Democratic Party of Japan (DPJ), led a delegation to visit Beijing where they shook hands with Chinese leaders and posed for photos.
"Ozawa's children," young Diet members who were elected to office under the wing of Ozawa, rejoiced in their belief that those photos would guarantee their victory in the next election.
These are our country's "elected elites." I wonder how they are being perceived by top diplomat Yang Jiechi and other members of the Politburo Standing Committee. It is terrifying to think that things like this could engender disregard for Japan.
We should not urge Ukraine to surrender as long as they have the will to fight. Their battle against a despotic state is also a battle for the free world.
Placed in the unique situation of being an island nation, Japan is imbued with a vague sense of security that has allowed an idiosyncratic form of pacifism to prevail unchallenged. But such a sense of security does not hold internationally.


Japan's Idiosyncratic Pacifism
Dante wrote, "He goes in search of liberty—so precious, as he who gives his life for it must know."
Nowadays, it is difficult to uphold an exclusively defense-oriented policy.
In Ukraine, drones have identified and destroyed a group of tanks invading by land. Similarly, any naval fleet that tries to invade Japan by sea will have to be sunk by missiles.
In preparation for such maritime contingencies, Japan should at least discuss enhancing its missile arsenal or sharing nuclear weapons with the United States.
As the international situation deteriorates, the Diet cannot keep insisting that a constitution denying Japan the right of belligerency and the maintenance of war potential should remain unchanged.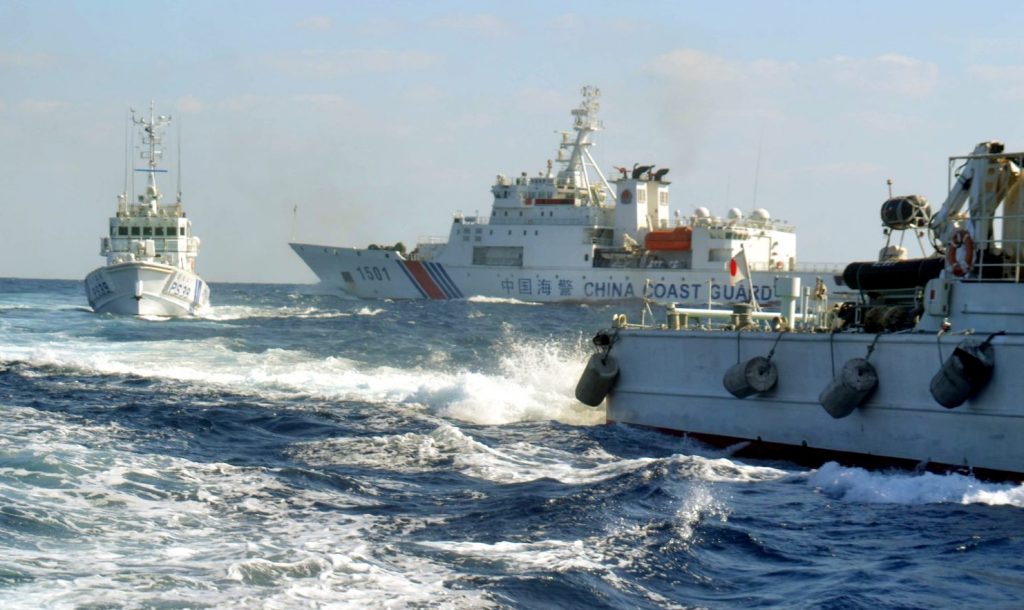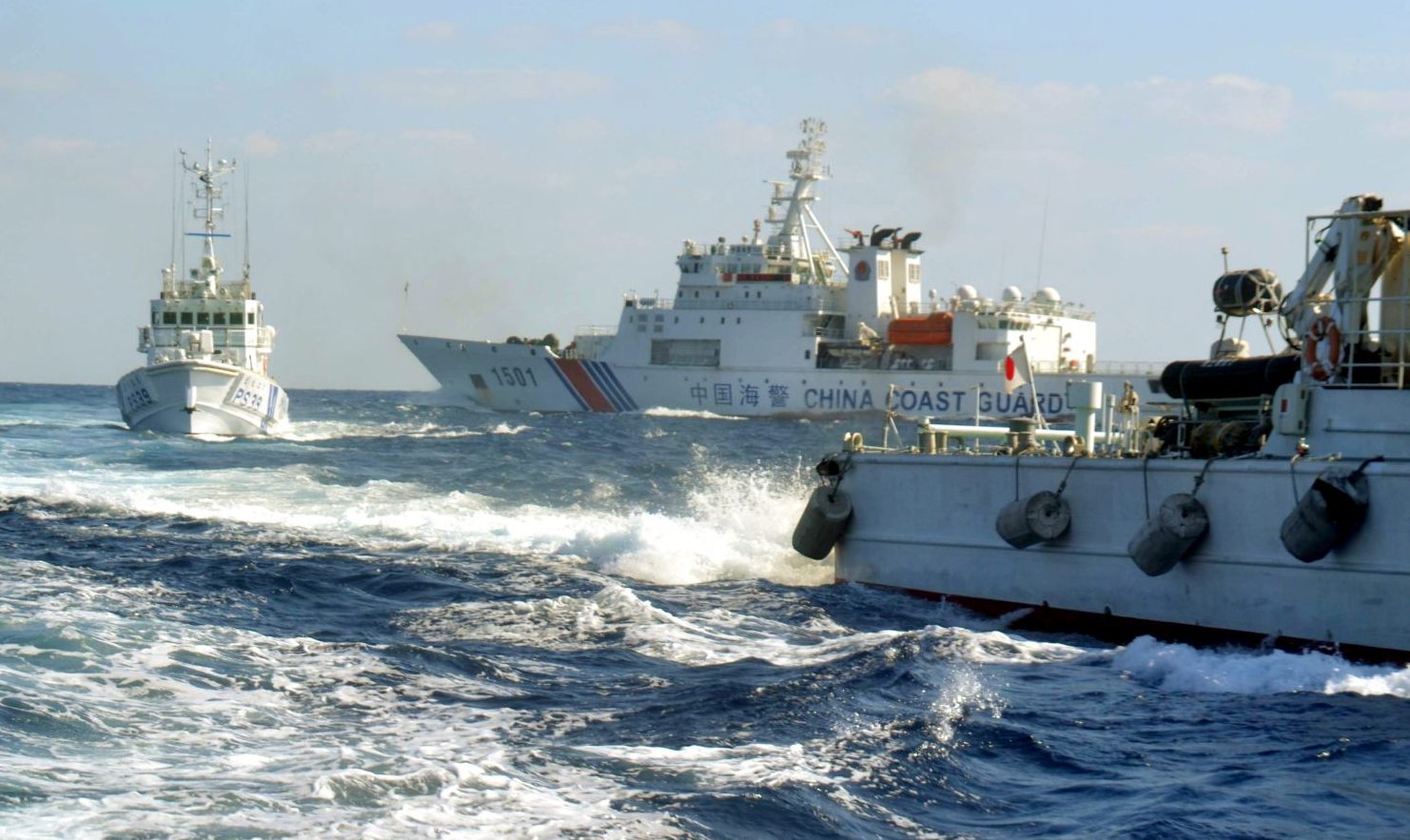 Japan Needs the Power of Deterrence
The current Constitution was enacted when I was a junior high school student. Its renunciation of war reads, "The Japanese people forever renounce war as a sovereign right of the nation and the threat or use of force as means of settling international disputes."
Although beautifully written, I think philosopher Michitaro Tanaka was more convincing when he said that adding "the Japanese people renounce typhoons" in the Constitution won't stop typhoons from coming to Japan.
After emerging victorious from an internal Party struggle, Xi Jinping declared his will to follow in the footsteps of Mao, who was in turn like a reincarnation of Qin Shi Huang, the first emperor of a unified China.
Xi spoke of China's dream of becoming a world power in the post-American era and seized the hearts and minds of the ignorant.


The Limits of Tyranny
Pundits on TV say that China, with tyrannical rule as its national character, has not changed since ancient times. But is that true?
During the Qingming Festival or Tomb Sweeping Day of 1976, a bouquet was offered at the Monument to the People's Heroes in Tiananmen Square in memory of the late Premier Zhou Enlai. Attached to the bouquet was the following poem.
"China is no longer the China of yore. And the people are no longer wrapped in sheer ignorance. Gone for good is Qin Huang's feudal society. When modernization is achieved, we will offer wine to worship you once more."
Zhou Enlai set a national goal of modernization. After the economic opening of China, the country came close to its goal in terms of industry, national defense, and science.
However, democratization is impossible under a one-party rule, and China has gone backward in recent years. But, as some thoughtful people have said, you cannot reverse the flow of the Yangtze and Yellow Rivers.
Tyrannical rulers will eventually lose their positions and change will come. But until then, Japan must enhance its deterrence capabilities to prevent China from invoking military force.


RELATED:Taiwan in the Wake of Ukraine: Implications for the US-Japan Alliance


(Read the Seiron essay in Japanese at this link.)


Author: Sukehiro Hirakawa