EDITORIAL | As Human Rights Violations Transcend Borders, Japan Cannot Be a Bystander
The US State Department's "2021 Country Reports on Human Rights Practices" recognizes the problem and its depth — a first step towards resolving it.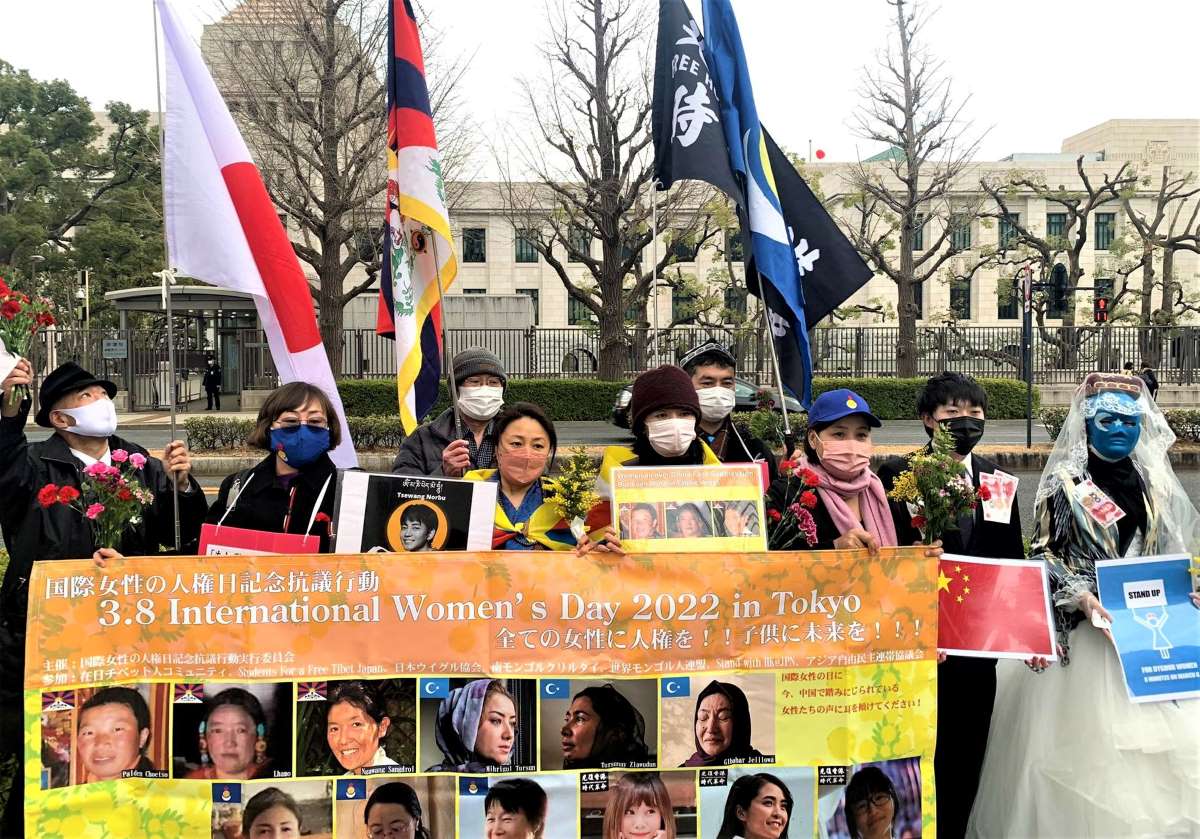 On April 12, the United States State Department released a report summarizing the human rights practices of nearly 200 countries and regions in 2021.
It lists Russia, Belarus, China, Hong Kong, North Korea, Myanmar, Syria, and Sudan as regions where human rights and democracy are under threat.
Accusations in the report include the unjust imprisonment, torture, and murder of politicians, human rights activists, and journalists.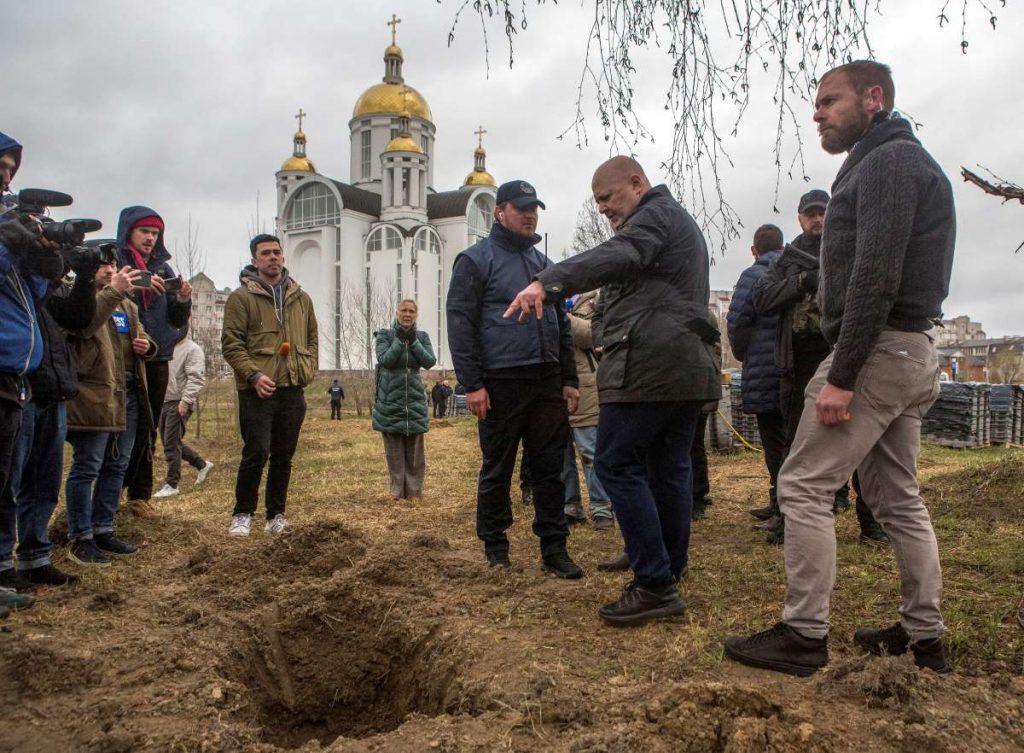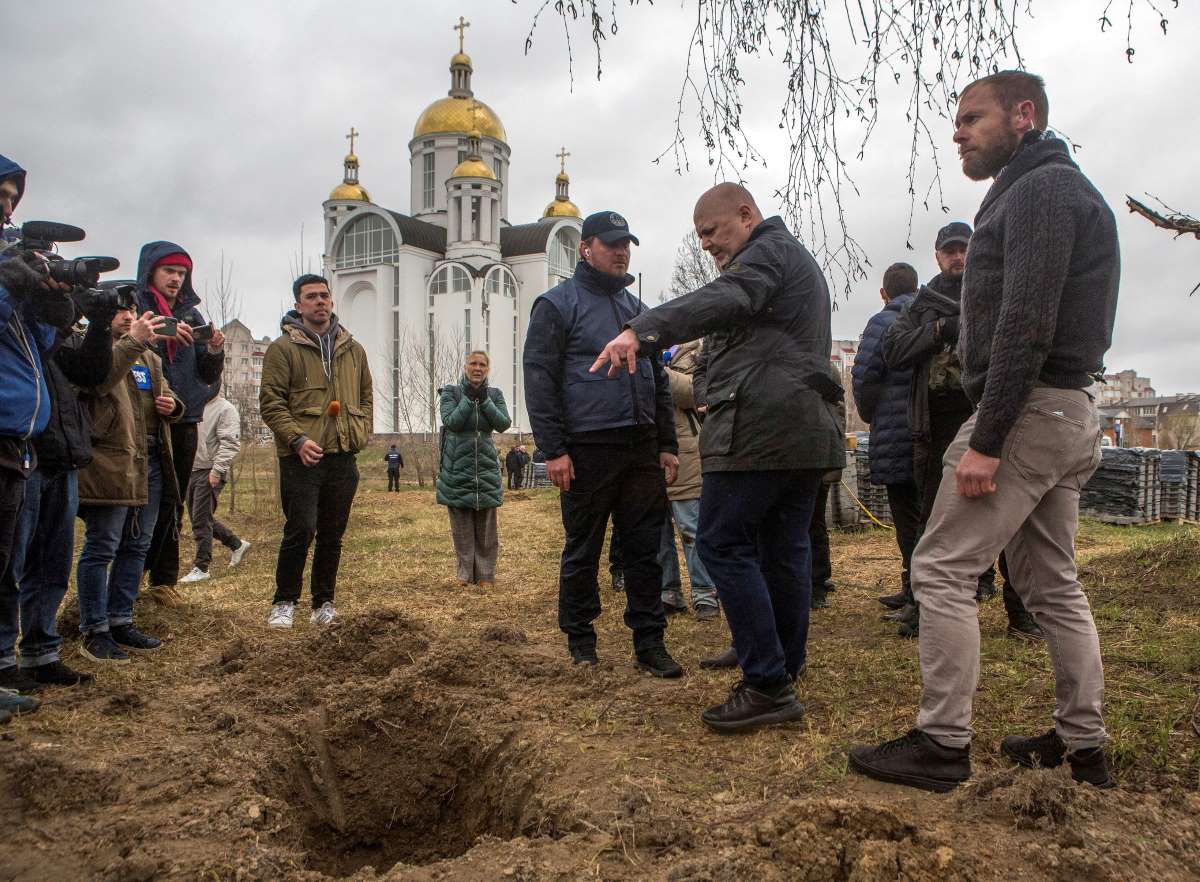 Human rights issues transcend borders. To save those who suffer from oppression, the world must first recognize the problem and its depth. That is why this report is so significant.
The report also indicates that Russia had been training pro-Russian armed groups in eastern Ukraine even before it launched its large-scale invasion in February 2022.
It further states that the 2014 annexation of Crimea "continued to affect the human rights situation there significantly and negatively."
Another region with serious human rights violations is, of course, China. Its oppression of Uyghurs must be stopped.
Regarding China, the report states that "genocide and crimes against humanity occurred during the year" in Xinjiang, which include the forced imprisonment of more than one million civilians. And it says there were accounts of "systematic torture," "beatings," "rape," "forced sterilization," and "forced administration of unknown medication."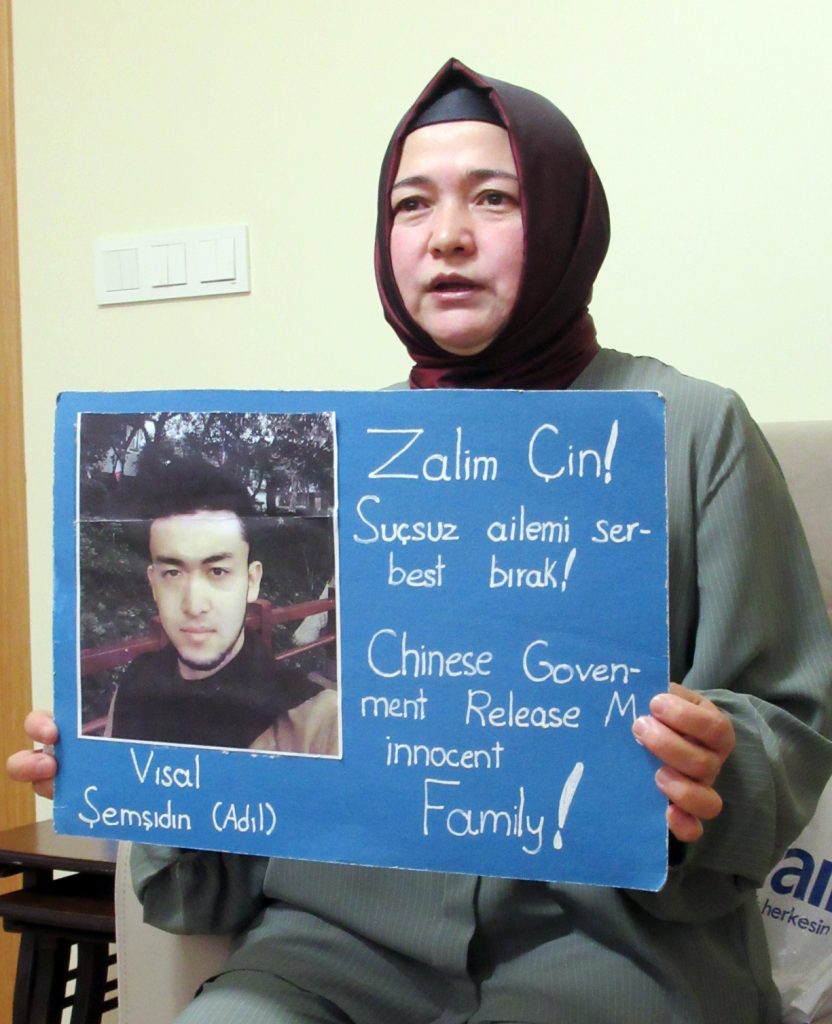 United Nations High Commissioner for Human Rights Michelle Bachelet plans to visit Xinjiang in May. The Chinese government insists that the visit will focus on "promoting exchanges and cooperation" and will not be an investigation into human rights violations.
But the true purpose of Bachelet's visit is to stop China's genocide of the Uyghurs, and the Chinese government must not interfere.
RELATED: Exiled Gynecologist Reveals Details of China's Forced Sterilization of Uyghur Women
The report also addresses the disappearance of Chinese female tennis player Peng Shuai after she accused a former Chinese vice premier of forcing her into a sexual relationship.
Regarding North Korea, the report highlights the arbitrary arrests, killing, torture, and public executions by the government. It also admonishes North Korea for the abductions of Japanese and other nationals.
RELATED: Raising International Resolve as New Leaders Push for the Abductees Return from North Korea
The United States plans to impose sanctions to tackle these human rights issues, and Japan must not be an idle bystander.
The Fumio Kishida administration, having set up a new post of human rights advisor to the prime minister, should launch an independent investigation into the human rights situation in China and other regions.


RELATED:
(Read the editorial in Japanese at this link.)


Author: Editorial Board, The Sankei Shimbun