EDITORIAL | China's Unforgivable Crimes Against the Uyghurs Not Genocide in UN's Eyes
The UN has recognized China's oppression of its Uyghur minority. The international community needs to apply pressure on the Chinese government to stop.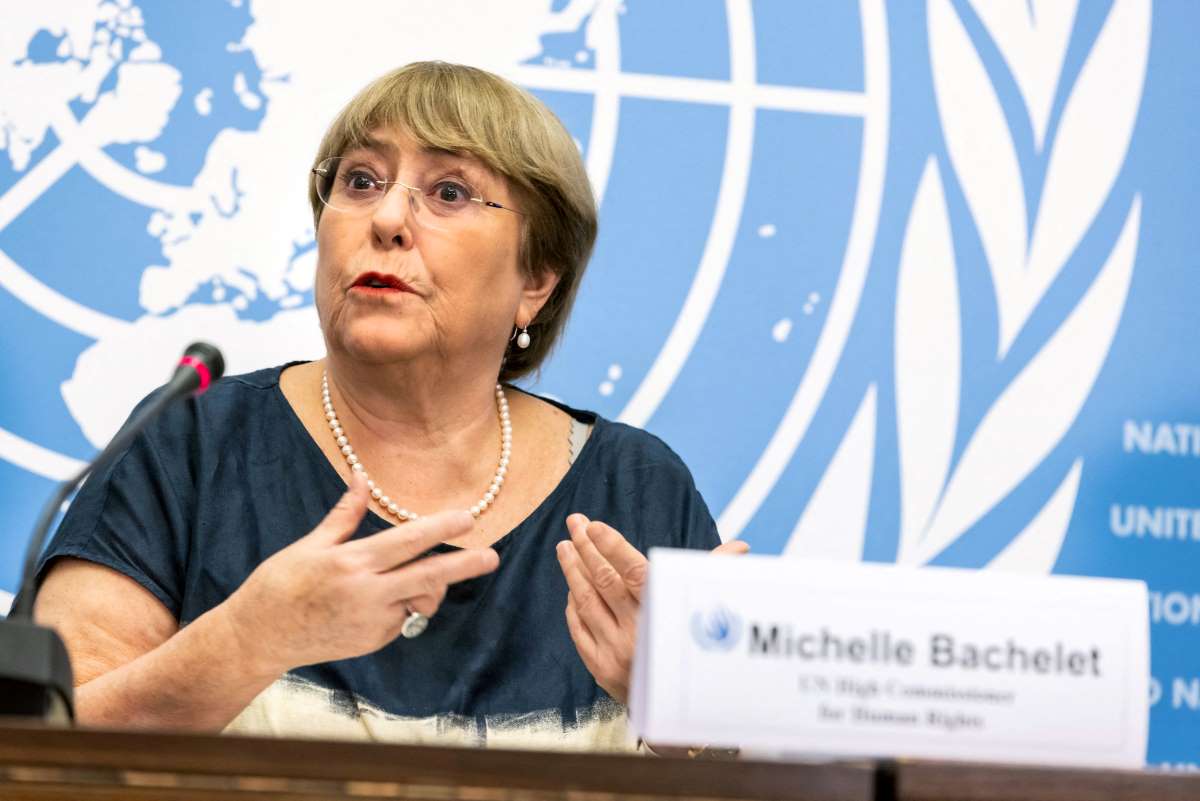 The United Nations Office of the High Commissioner for Human Rights (OHCHR) has issued a damning assessment of the human rights situation in China's Xinjiang Uyghur Autonomous Region.
The report alleges that, under the guise of combating terrorist threats, Beijing has committed "serious human rights violations." It states that such practices as discriminatory and arbitrary detention of Uyghurs "may constitute international crimes, in particular crimes against humanity." Furthermore, the report urges the Chinese government to release without delay individuals who have been arbitrarily arrested.
Official recognition by the United Nations of the reality of China's oppression of its Uyghur minority is highly significant. China should take to heart the findings of the report and immediately cease all of its repressive practices.
At the same time, the international community, including Japan, needs to collectively apply pressure on the Chinese government to do just that.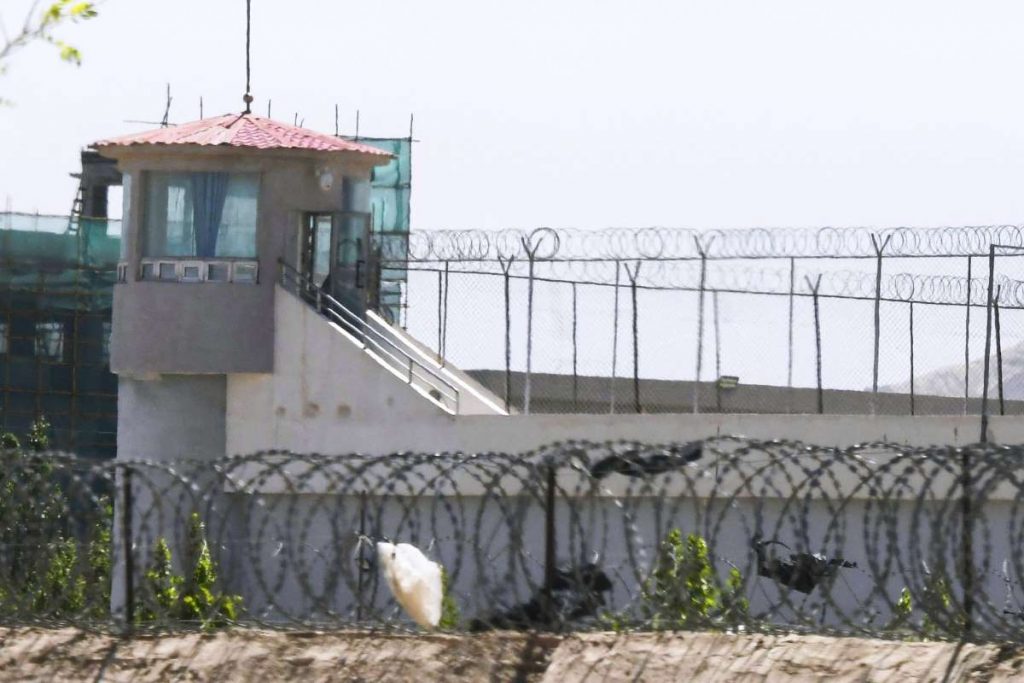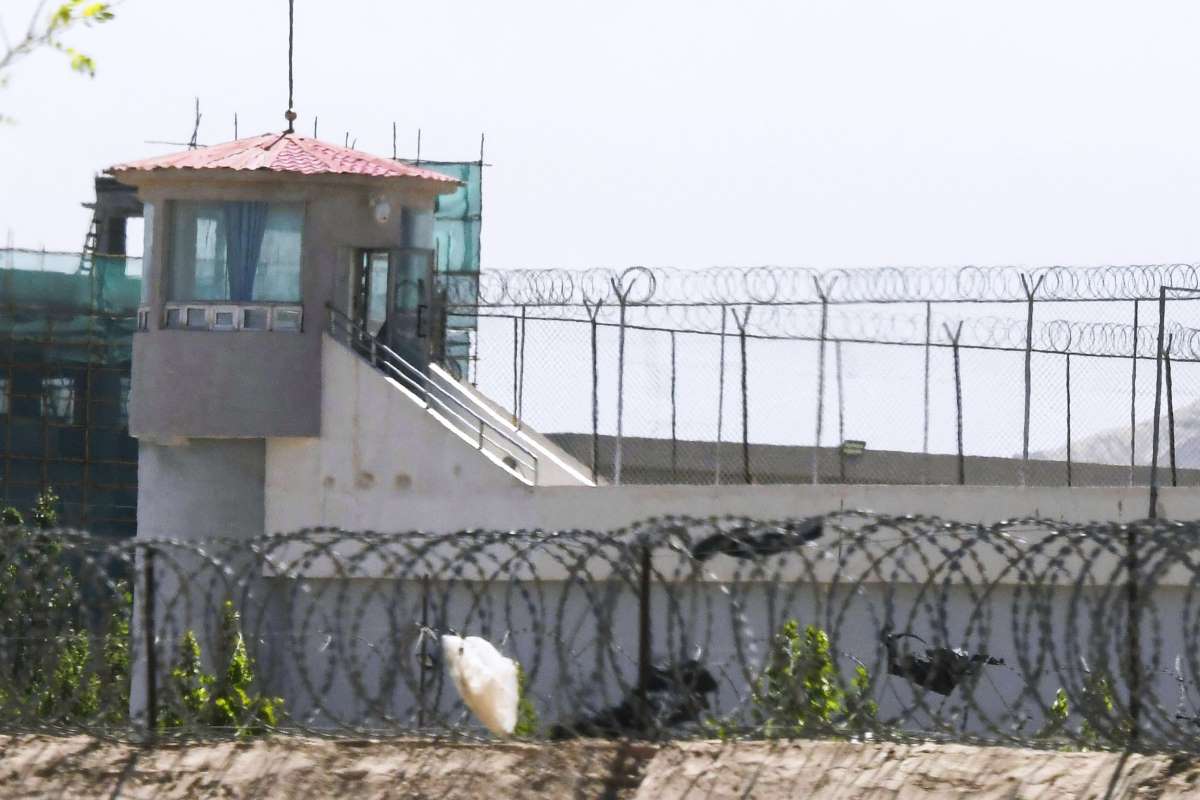 Soft on Beijing Despite Unforgivable Crimes
The UN report documents how Uyghurs of both sexes have been forcibly confined in facilities for "vocational training," from which not even one individual has been allowed to freely leave or even go home for a brief period. In other words, the white paper alleges that these facilities have in effect become concentration camps.
It also concludes that reports of torture and sexual violence, including rape, and other abuses directed against Uyghurs in Xinjiang are "credible."
The report also urges the Chinese government to move quickly to investigate suspicions of torture and other human rights violations and confirm the whereabouts of individuals who have gone missing. And it calls for the elimination of all policies and laws that discriminate against Uyghurs.
Nonetheless, the report does not go so far as to designate Beijing as engaging in genocide against the Uyghurs, as have the United States and some other Western nations.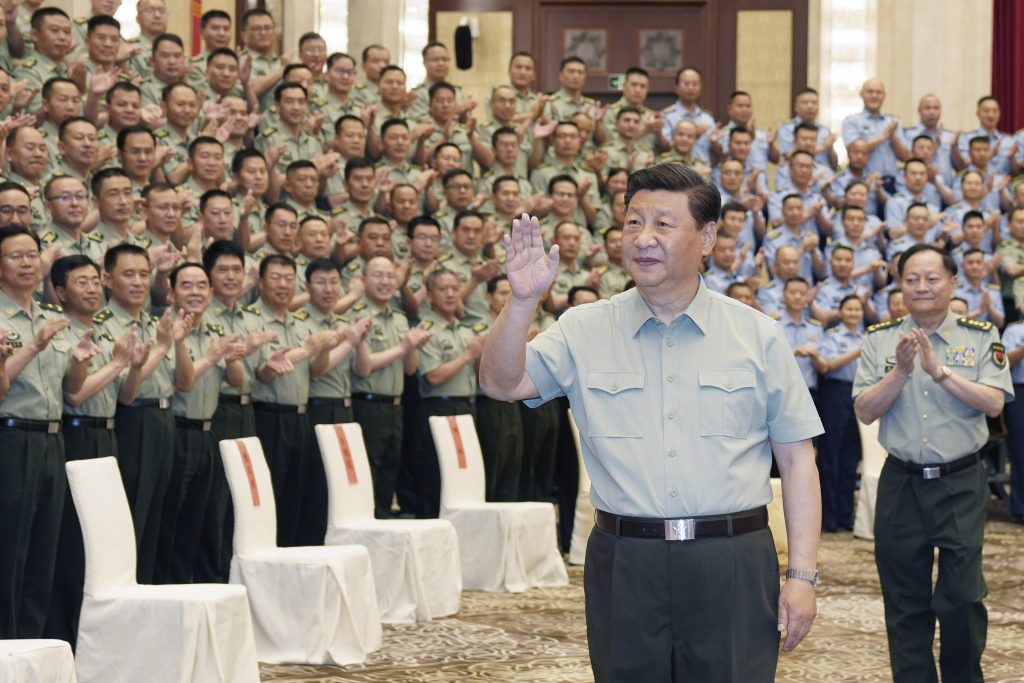 China's Loud Protest
China's response to the OHCHR report on Uyghur repression was virulent, with a Chinese government spokesperson labeling it a "farce" and an "attempt of some Western countries and anti-China forces to use human rights as a political tool."
Regardless of China's bluster, the UN report was compiled based on solid evidence, including testimony from Uyghurs who had personally experienced repression and internal Chinese government documents that had been leaked. The international community will not fall for Chinese falsehoods and obfuscation.


Fulfilling International Obligations
Release of the report was repeatedly delayed due to Chinese pressure. It was finally released in the middle of the night on August 31, only around 10 minutes before the term of then-UN High Commissioner for Human Rights Michelle Bachelet expired.
Unfortunately, Japan's reaction to the report has been frustrating. Chief Cabinet Secretary Hirokazu Matsuno told a press conference that he "appreciated" that the report had been made public. But he would only go so far as to say, "It is important that freedom, respect for basic human rights, and the rule of law, which are universal values of the international community, are guaranteed in China as well."
This year marks the 50th anniversary of the establishment of diplomatic relations between Japan and the People's Republic of China. If we let that anniversary cloud our vision about what is really happening in China, Beijing is certain to use that myopia to its advantage.
The Japanese government led by Prime Minister Fumio Kishida should initiate its own investigation into human rights conditions in China, and work to get China to immediately desist from its oppression of the Uyghur people.


RELATED:
(Read the editorial in Japanese at this link.)


Author: Editorial Board, The Sankei Shimbun