EDITORIAL | Countries Mourn Abe, Japan's Politicians Oppose State Funeral
Shinzo Abe led the region into strategic diplomacy. It is shameful that opposition parties back home should attack the funeral plans to score political points.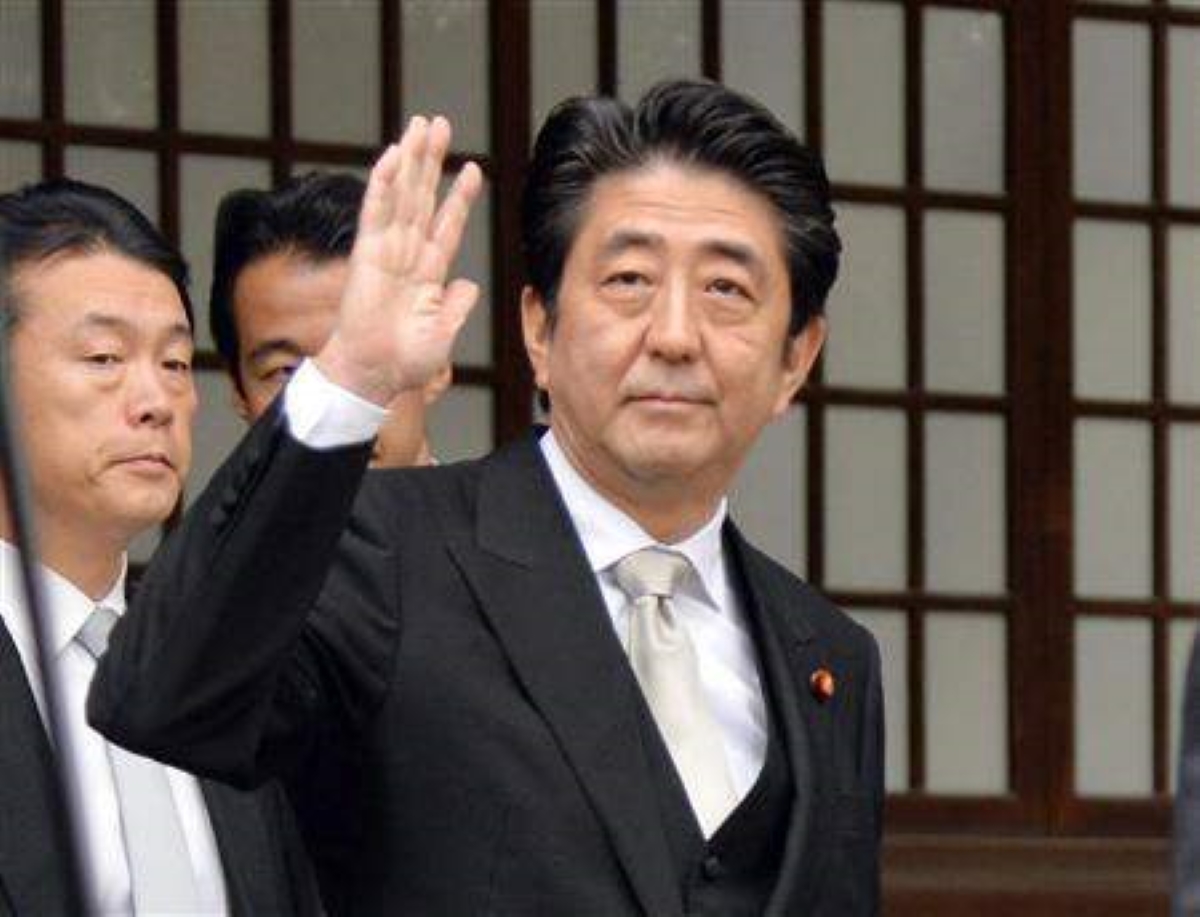 Prime Minister Fumio Kishida has reiterated the justifications for holding a state funeral for former Prime Minister Shinzo Abe, as scheduled, in Tokyo on September 27.
Among the reasons mentioned by Kishida was that Abe had won the trust of the Japanese people, as shown by the fact that he won six times in national elections that are a core element of democracy. He served as prime minister for a total of eight years and eight months, a record length for any elected leader of the nation in the history of constitutional government in Japan.
Among Abe's historical achievements cited by Kishida was the lead he took for the nation in promoting strategic diplomacy, thereby contributing to peace and order.
It seems fair to say that Prime Minister Kishida has gone out of his way to scrupulously explain why a state funeral for Abe is appropriate.
Kishida also has pointed out that Abe has been widely mourned in many foreign countries, with memorial services being held and parliamentary resolutions of condolence passed. The Prime Minister has also declared that he also would like to hold talks with many of the foreign dignitaries who will be attending the funeral.
It is fitting and proper to respond to the condolences of each country with the utmost courtesy, and a state funeral is the ultimate forum for doing so. Hopefully, Kishida, as chairman of the planning committee, will ensure that Abe's funeral is staged with due dignity.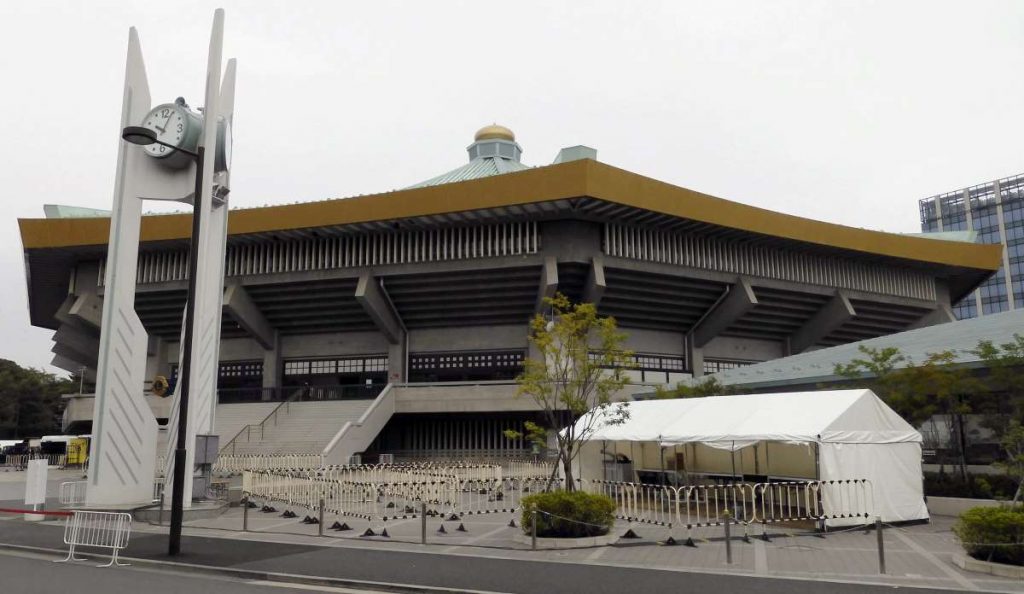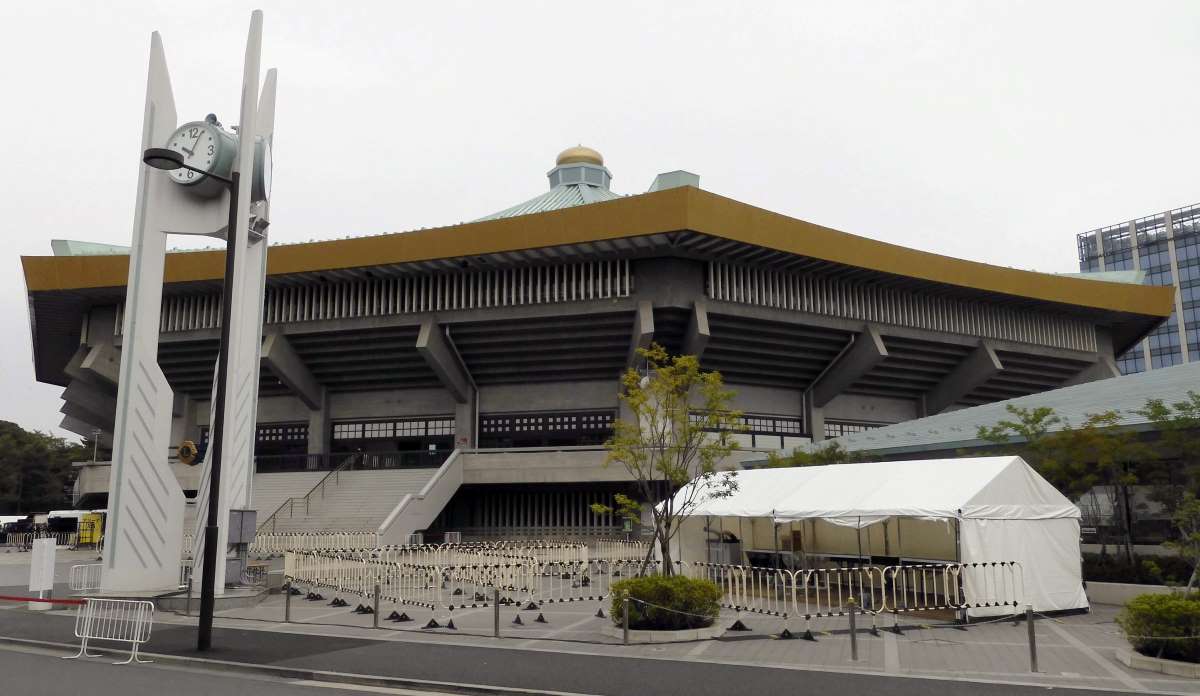 Not a Venue to Score Political Points
The Constitutional Democratic Party and other opposition parties are criticizing the plans for a state funeral for Abe as "lacking a basis in law." They say, among other things, that the money to hold the funeral is being taken from the emergency reserve fund without the Diet even considering the matter.
However, the fact is that Abe's state funeral is being carried out as a state ceremony, as provided for under the Act for Establishment of the Cabinet Office. It is therefore wrong to claim that there is no legal basis for this state funeral.
Furthermore, the state funeral held for former Prime Minister Shigeru Yoshida in 1967 provides a precedent.
Kishida has indicated that he is willing to attend an investigative committee session while the Diet is in recess to further explain his position. Therefore, the opposition parties should cease using the state funeral to score political points and attack the government.
After all, only a short time has passed since Abe was felled by an assassin's bullet. It is shameful that these parties should attack the funeral simply because of a difference in political views. Shouldn't they be giving some thought to how people in other countries view this situation?
False Excuse of the Unification Church
Critics also have been using Abe's alleged relationship with the Family Federation for World Peace and Unification (formerly the Unification Church) as a reason for opposing the state funeral.
But there is no factual basis for alleging that the Unification Church somehow distorted any major policies adopted when Abe was in power. It is quite a stretch to use this connection to oppose the holding of a state funeral.
Kishida has said that now that Abe is no longer alive, there are limits to fully understanding what kind of connections Abe might have had to the group. "The important thing is that political parties sever any ties that might have with that particular group," he emphasizes.
Indeed, we must ensure that such a break with the group takes place.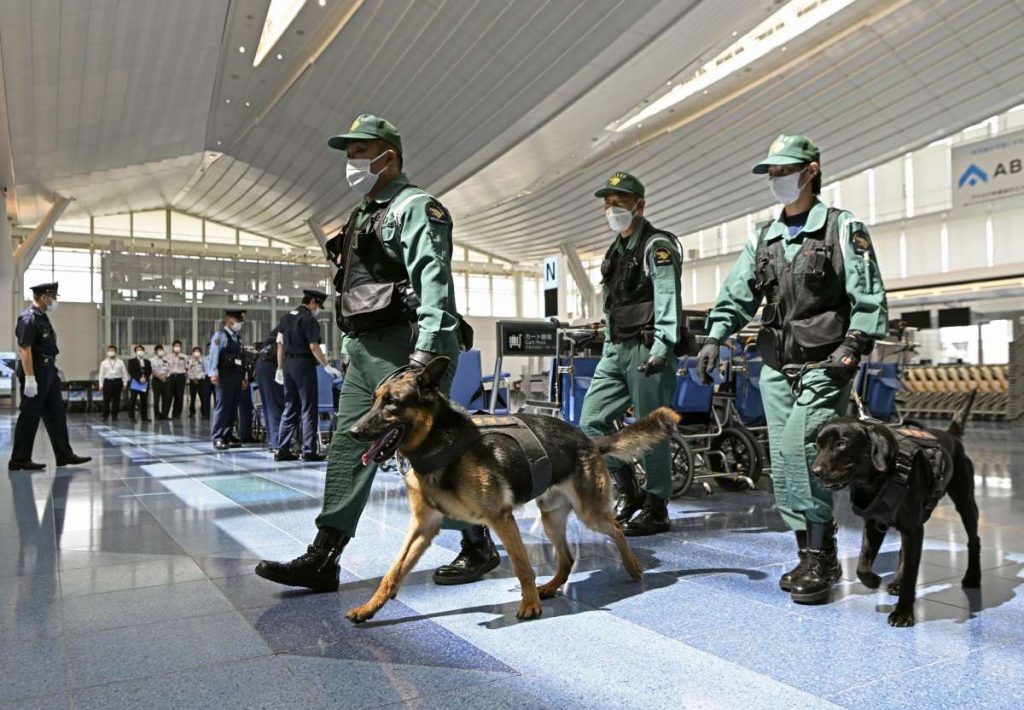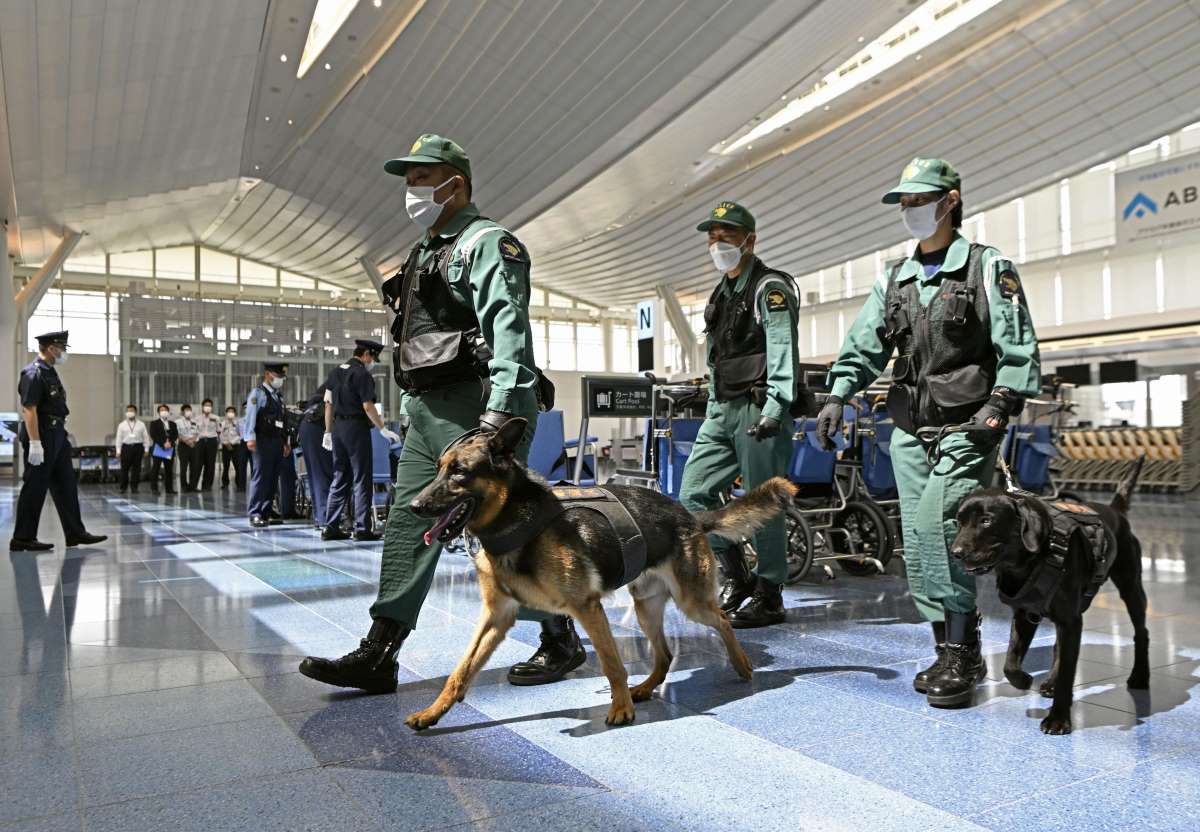 Providing a Safe and Dignified Ceremony
It is only natural that Prime Minister Kishida would announce that government offices would fly the Hinomaru flag at half mast and allow silent prayer to honor Abe. It is, however, unfortunate that he delayed obtaining Cabinet approval for these actions.
His reasoning seems to be that he wants to avoid any appearance of the public being coerced into publicly mourning Abe, although that stance in fact invites misunderstanding. In any event, such misunderstandings should be addressed and dispelled forthrightly.
Attendees at Abe's funeral, who are set to include members of the imperial family and VIPs from many countries, should number up to around 6,000 people. We trust that security for the event will be ironclad.


RELATED:
(Read the editorial in Japanese at this link.)


Author: Editorial Board, The Sankei Shimbun