EDITORIAL | Don't Talk About Giving Aid Until North Korea Releases Abductees
Japan and the US should agree to increase economic and military pressure on Pyongyang to promote comprehensive solutions to outstanding issues.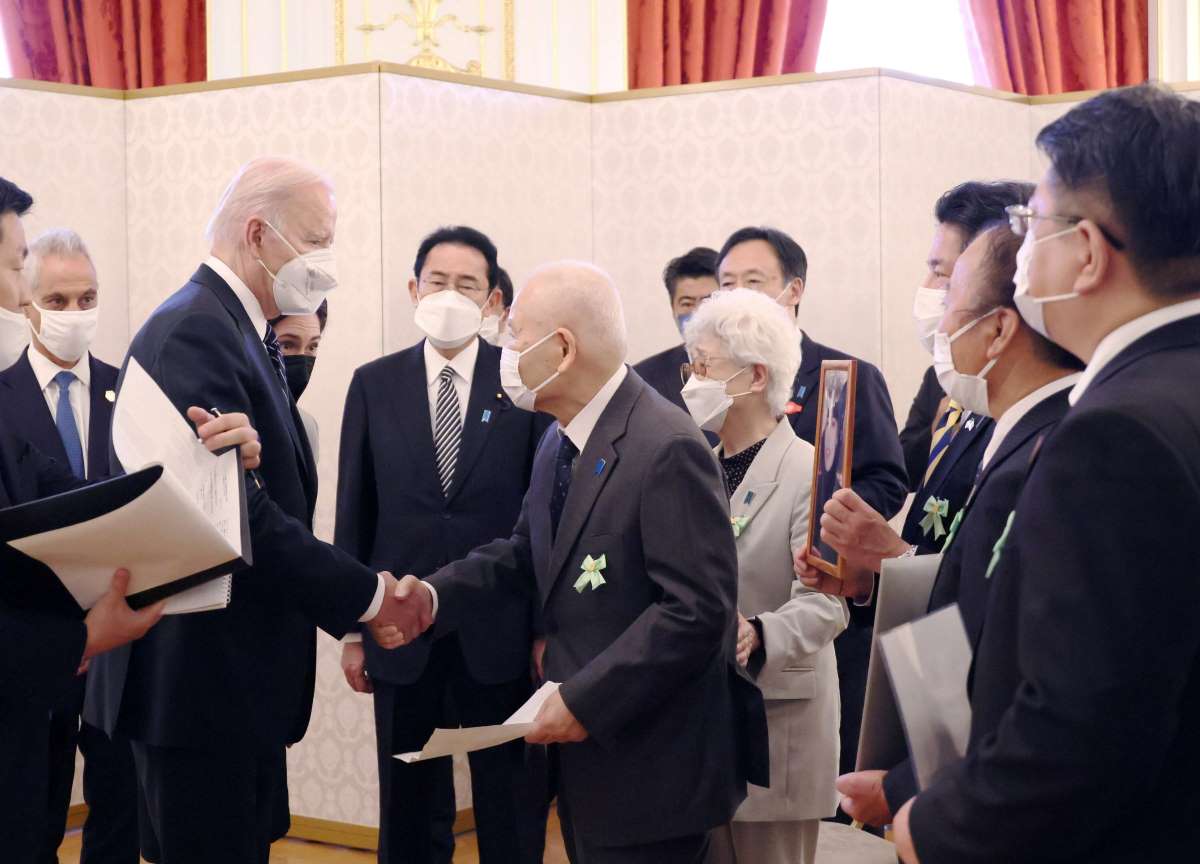 During his recent trip to Japan, United States President Joe Biden made it a point to meet with relatives of Japanese citizens who have been abducted by North Korea. By kneeling to speak with Sakie Yokota, whose daughter Megumi was kidnapped by North Korean agents in 1977 when she was age 13, and in his interaction with other relatives of abductees, Biden showed that he shared their sorrow and anger.
Megumi's younger brother Takuya Yokota, head of a group representing the families of victims, said afterwards, "We were given courage and strength by the expression of continued support."
The speech and actions of the US president regarding this issue deliver a strong message to the international community. Japan, the United States, and other conscionable members of the international community will never forgive North Korea's cruel state crimes.
The North Korean regime must be made to understand that it will never enjoy a bright future until it resolves the abduction question once and for all. The only viable road for it to take is to release all victims of abduction.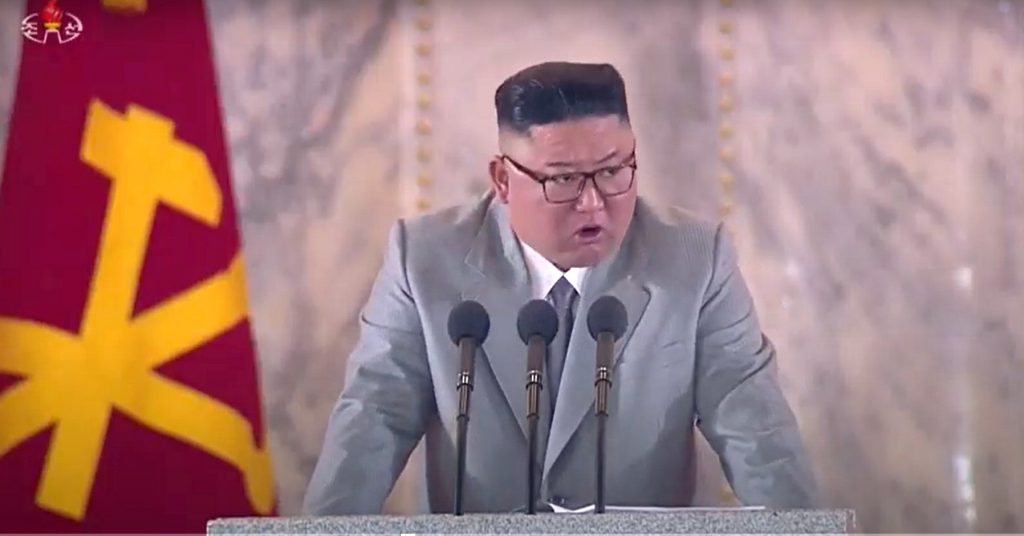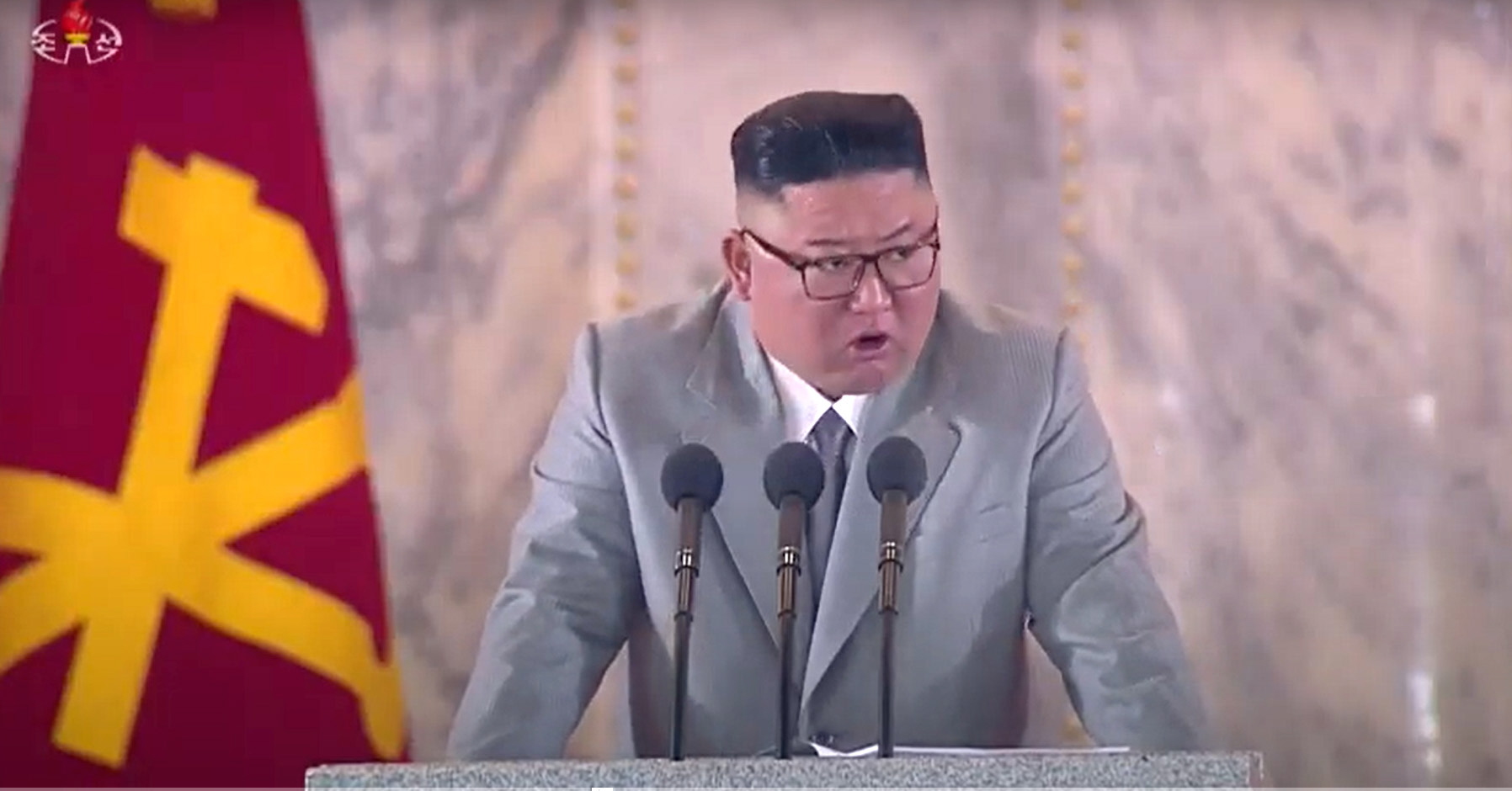 Only Direct Pressure Works
Unfortunately, President Biden's warm words and actions will not in themselves directly move the North Korean leadership to do the right thing. Looking back at how Pyongyang had reacted in the past, it is clear that only direct pressure from the United States will produce actual results.
Back in 2002, it was the designation by the George W. Bush administration of North Korea as a terrorist state and member of the "Axis of Evil" that caused then-North Korean leader Kim Jong-il to admit and apologize for the abductions. That resulted in Kaoru Hasuike and four other abductees returning to Japan.
During his two summit meetings with North Korea's supreme leader Kim Jong Un, former president Donald Trump directly raised the abduction issue, even as the US took a hardline stance and made it clear that it would be unforgiving of any North Korean military adventurism.
Although the Japanese government should be the main actor in achieving resolution of the abduction issue, it must rely on its ally the United States to apply military pressure.
With North Korea continuing to develop nuclear weapons and missiles, solidarity between Japan and the United States will be absolutely essential if we are to increase economic and military pressure on Pyongyang that will promote comprehensive solutions to outstanding issues.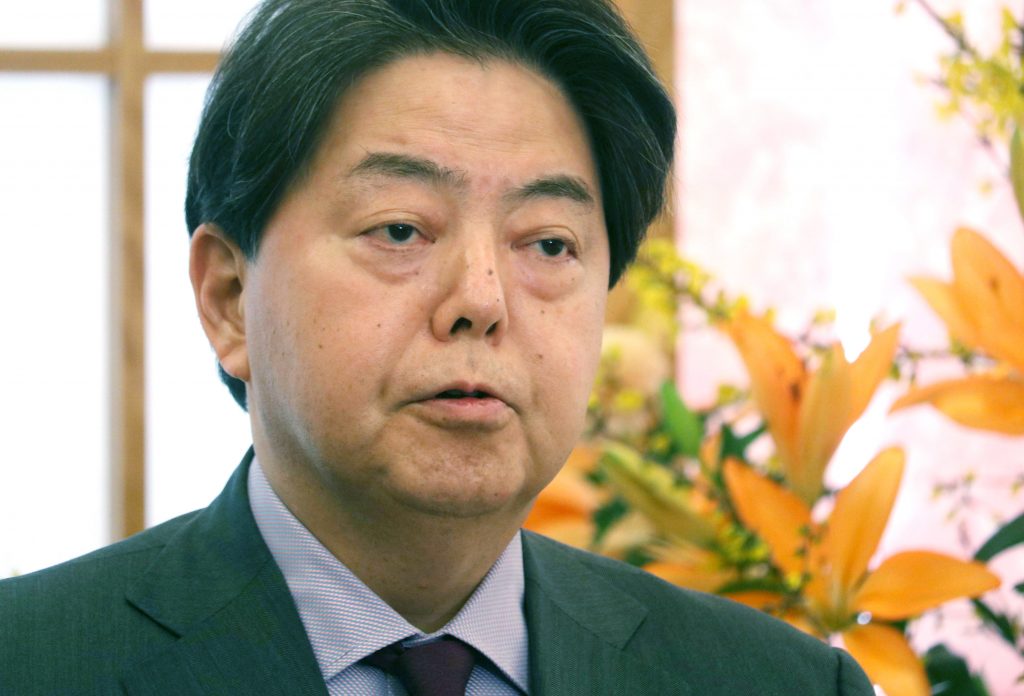 Tone Deaf Foreign Minister
The ultimate goal should be a Japan-North Korea Summit at which Kim Jong Un agrees to a final resolution of the problem by allowing all victims of abduction by North Korea to return home. We should therefore calculate back from this ultimate goal and proceed with negotiations to get there.
In that sense, the speech that Foreign Minister Yoshimasa Hayashi gave on May 22 in Niigata City could not have been worse in terms of content, venue, or timing. This was after all just before the Japan-US Summit, and Niigata was where Megumi Yokota had been abducted.
In speaking about the recent rapid growth of COVID-19 cases in North Korea, Hayashi noted the seriousness of the situation and declared, "We cannot just leave it alone."
No doubt the foreign minister was hinting that Japan should provide aid to North Korea from a humanitarian perspective. But to go ahead and provide aid while blithely ignoring the abduction and missile issues is not possible.
Hayashi should show more professional awareness of his grave responsibilities as foreign minister.


RELATED:
(Read the editorial in Japanese at this link.)


Author: Editorial Board, The Sankei Shimbun