[Hidden Wonders of Japan] When Fall Colors Are Most Beautiful Along the Tateyama Kurobe Alpine Route
The trees along the Tateyama Kurobe Alpine Route are transforming into a cozy tapestry of fall colors, with vibrant hues of scarlet and gold.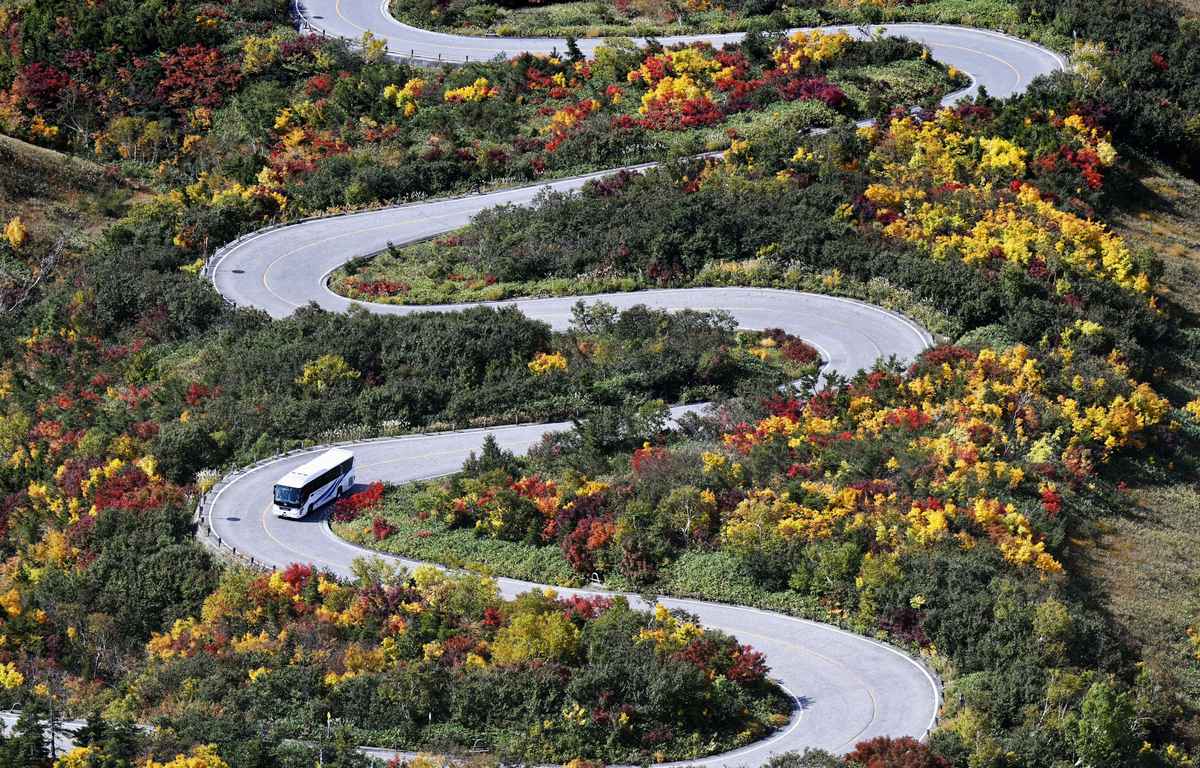 Now is the best time to enjoy the vibrant fall foliage along the Tateyama Kurobe Alpine Route. This scenic trail winds its way through the Tateyama Mountain Range in the Northern Alps, linking Toyama and Nagano prefectures.
October 13 was a crisp day, and travelers could savor the breathtaking red and yellow hues of the trees along the meandering road. Tateyama, or Mount Tate, stands at 3,015 meters (9,892 ft). It received its first snow cap of the season on October 8.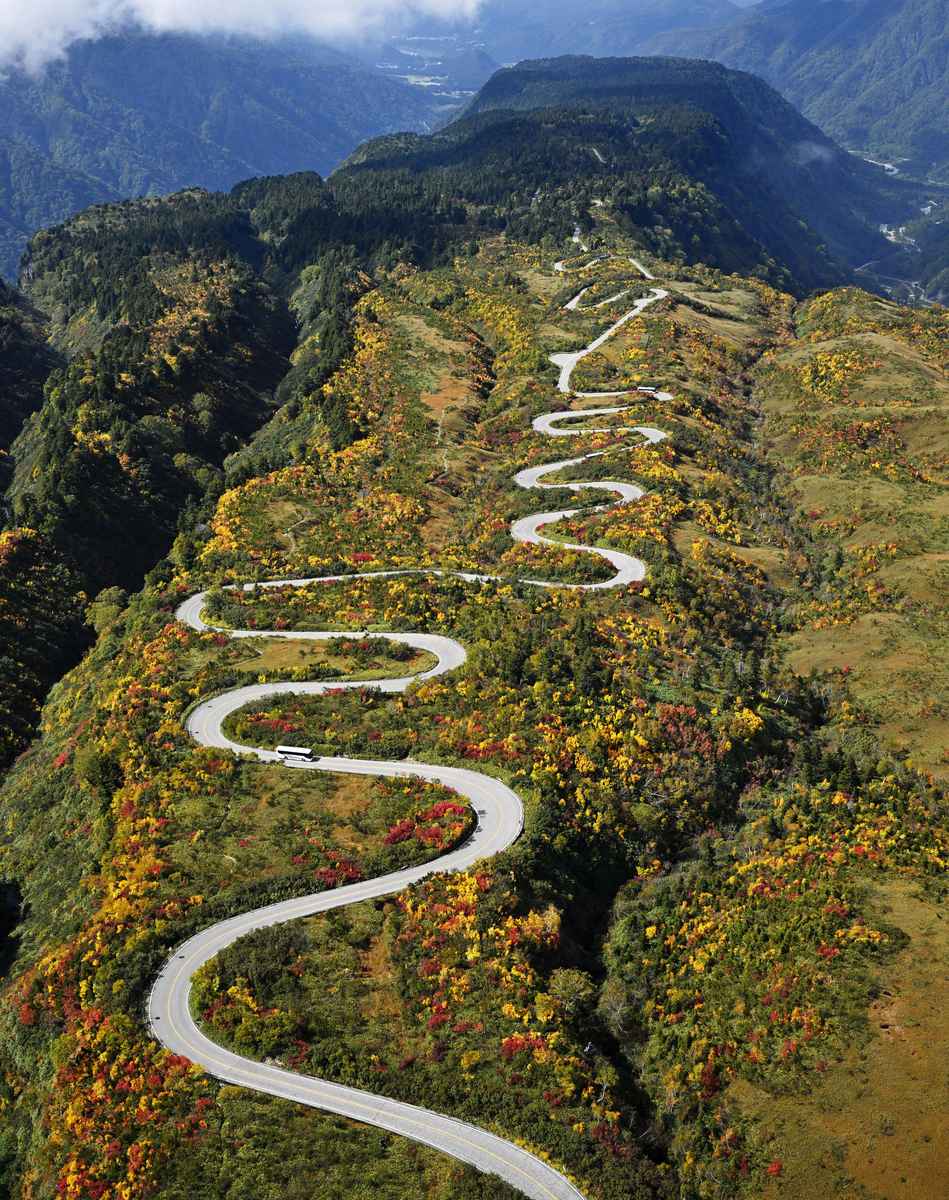 The Alpine Route is managed by Tateyama Kurobe Kanko Co in Toyama City. According to the company, visitors can enjoy the autumn foliage along the route at various altitudes until early November. Because there is a significant altitude difference of 2000 meters (6,561 ft) between the base of the mountain and its summit, the trees along the route change color at different times.
The route will remain open until November 30.
RELATED:
(Read the article in Japanese.)
Author: The Sankei Shimbun