EDITORIAL | Japan's New Plastic Law Doesn't Address the Bigger Problem
The most urgent problem is the damage to the world's oceans from lost fishing gear. The law instead introduces small moves that only increase the burden on consumers.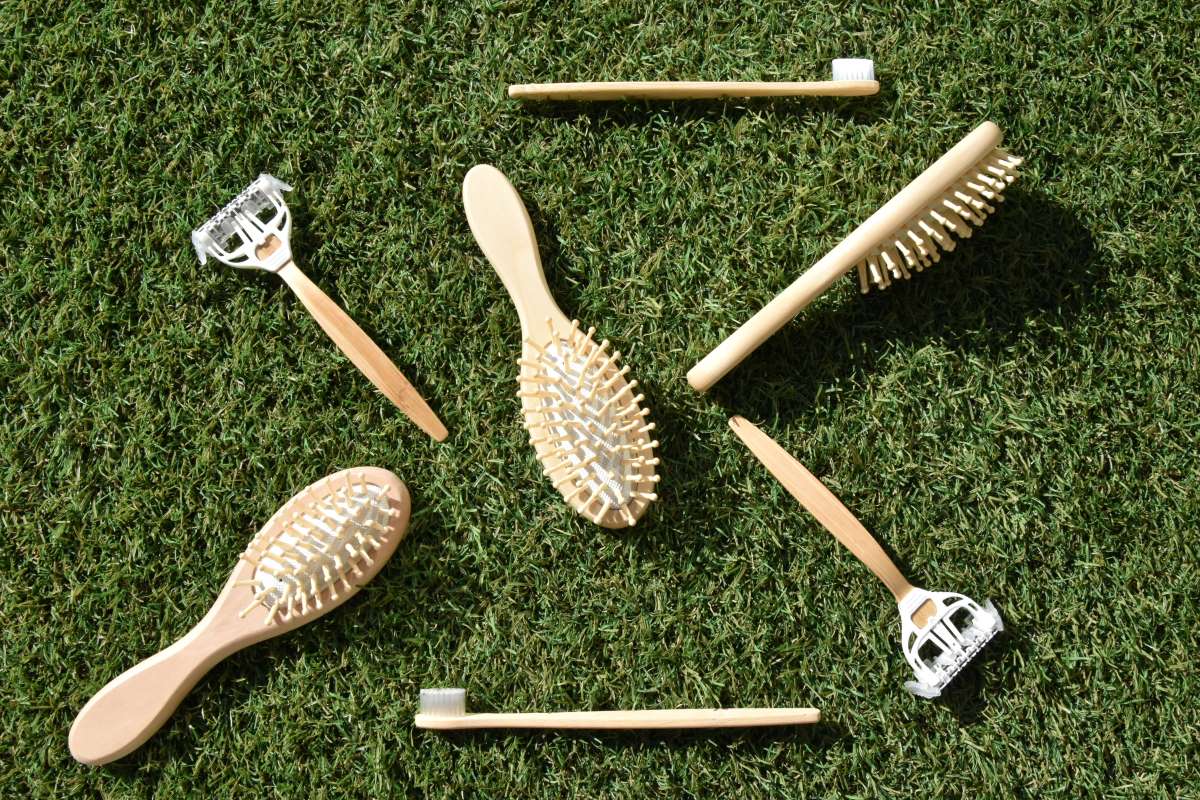 The Plastic Resource Circulation Act came into effect on April 1, 2022. The new law aims to curb plastic waste by reducing the use of petroleum-based plastics and by promoting recycling.
Plastic products, which are often inexpensive, durable, and adaptable, have been used in large quantities in a wide variety of industries over the past half-century.
Although plastic is an organic material containing carbon, it is man-made and therefore unaffected by decomposers. Any plastic that spills into nature will remain there permanently.
Plastic debris drifting in the ocean is broken down by ultraviolet rays and ocean waves into tiny fragments called "microplastics." The fragments can be unintentionally ingested by marine animals, and then accumulate in their bodies. The adverse impact of plastic debris on marine ecosystems is a global concern.
RELATED: Asia's Wastes Create Plastic Graveyard in Japan's Deep Sea
Japan has been trying to reduce plastic waste by introducing mandatory charges for plastic bags, but the new law will target 12 more plastic products to further reduce disposable products used in daily life.
These plastic products include cutlery in restaurants, amenities such as toothbrushes and shower caps in lodging facilities, and even hangers used by dry cleaners.
Restaurants and other businesses that hand out more than five tons of plastic products annually will be legally obliged to set reduction targets by charging customers or switching to alternative materials.
RELATED: From Shopping to Drinking: Zero Plastics Goal Becomes Kameoka City's Way of Life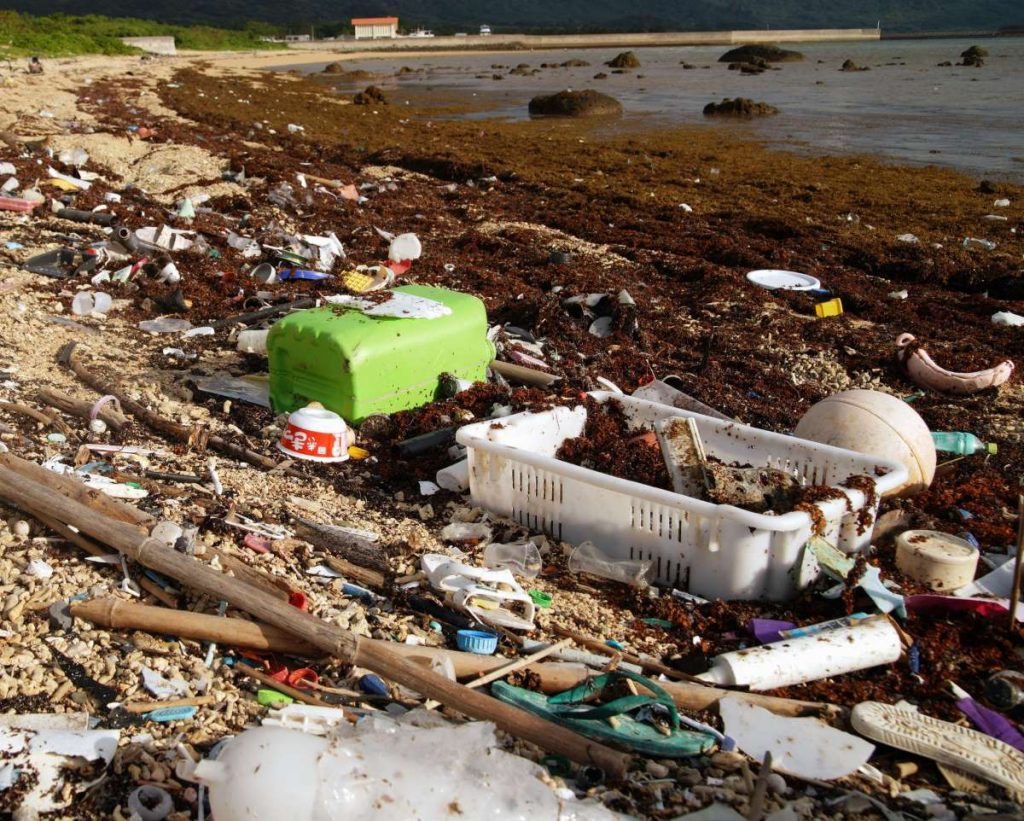 Getting to the Deeper Problem
The new law will also affect consumers by changing the rules for separating household plastic trash. For example, consumers living in municipalities that require plastic food trays and snack packaging to be taken out as "burnable plastic trash" will soon be allowed to take out all their plastic trash together.
April is a season of change in Japan with many people relocating. To prevent confusion, the national and local governments must ensure that information on the new law is easily accessible and comprehensible.
The new law also hopes to re-examine Japan's throw-away culture. While its aims are noble, it leaves major issues untouched.
The ultimate goal of the new plastic law should be to prevent the world's oceans from turning into the Earth's dumping ground.
The most damaging type of plastic waste in the ocean in terms of quantity and degree of harm is fishing nets and other fishing gear that have been discarded or lost.
RELATED: Pacific Garbage Patch Now 3 Times the Size of France
Plastic bags are low on the priority list. Solving the problem of big plastic waste in the ocean is more urgent in the quest to improve the environment.
If the government is patting itself on the back for introducing measures that merely amount to an assortment of small moves accomplishing only to increase the burden on consumers, it is undermining the very purpose and effectiveness of the new law.


RELATED:
(Read the editorial in Japanese at this link.)


Author: Editorial Board, The Sankei Shimbun