Editorial: On to Tokyo Olympics!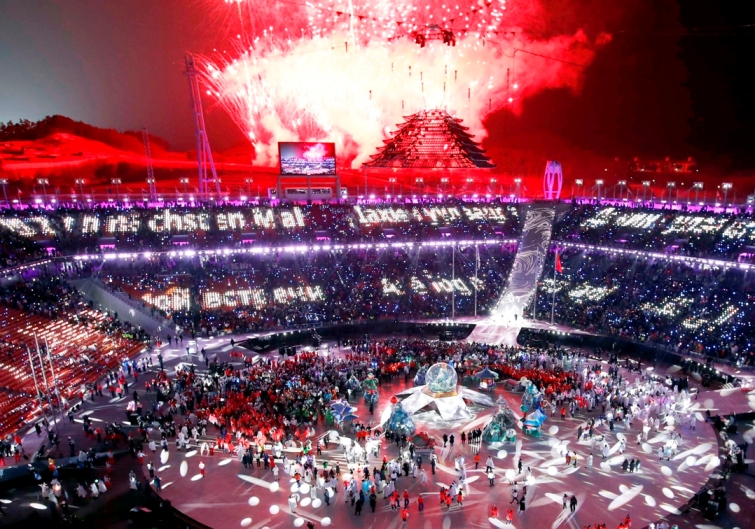 The PyeongChang Winter Olympics came to a close on February 25. Let's review the lessons of these games as we look forward to the Tokyo Olympics just two years away.
The tournament opened with concerns about politics overshadowing the spectacle of events. Yet, once the games were underway, the true stars of the show turned out to be the athletes. For the Japanese, the gold medals won by skaters Yuzuru Hanyu, Nao Kodaira, and the Takagi sisters, together with the drama of Sara Takanashi's ski jumps and the curling athletes, were quite moving. A successful Japanese team will be key at the Tokyo Olympics as well.
Japan won 13 medals at PyeongChang, including four gold medals, its best-ever showing at a Winter Olympics, and far superior to the Nagano Olympics in 1998. Notably, the speed skating team captured six medals, including three golds. This superb comeback is due entirely to the thorough strengthening organized by the national team after Japan failed to rank at the Sochi Olympics.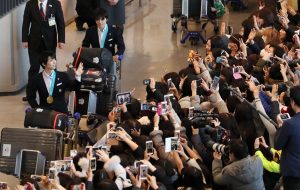 A representative example is the victory in women's team pursuit speed skating. The Japanese women's technique was polished under a Dutch coach recruited for this purpose. Improvements by the national team also bore fruit in swimming and table tennis in Rio. To make the Tokyo Olympics our best showing ever, the country should deepen its involvement in arranging for the training of players.
The Olympics are still clouded by the issue of doping. Sports powerhouse Russia was unable to send a team to PyeongChang. It will be excluded from the Tokyo Games as well by the Olympics authorities, to punish the whole country for its missteps at the Sochi Olympics. The sports world's initial rush to normalize the situation has been averted. Hasty compromise will only confuse the situation.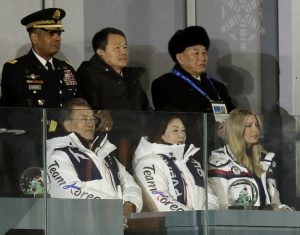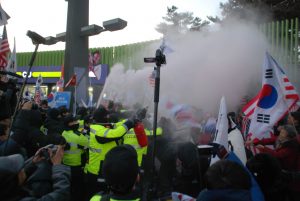 The biggest regret of this Winter Olympics is the permissiveness by which North Korea's smile diplomacy offensive was received. North Korea, isolated from the world over its nuclear and missile development programs, saw the Olympics as an opportunity to use South Korea to dodge international sanctions, and South Korea willingly went along with it.
The International Olympic Committee was complicit in this. The North-South unified ice hockey team, which the IOC permitted, became iconic. The IOC unfortunately bent its own rules, loosened standards, and allowed a special exception to increase the number of players. This disregard for sports besmirches the name of the Olympics and creates a breeding-ground for future problems.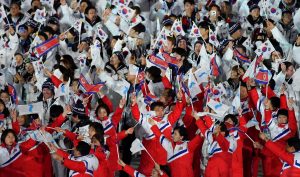 The Olympics should be immune from, and not facilitate, political showmanship, such as Hitler's Berlin Olympics, the boycotts of the Moscow and Los Angeles Olympics, and now PyeongChang. That is why we must strive to raise our ideals and prevent interference. Let's not repeat the errors of PyeongChang in Tokyo.
(Click here to read the original article in Japanese.)