EDITORIAL | Penalize Investors in Putin's Economic Zone in Japanese Territory
Russia threatens Japan with military drills and other actions in the Northern Territories, which they call Kuril Islands. PM Kishida should do more than suspend government projects with Russia.
On March 9, Russian President Vladimir Putin signed a bill that offers tax incentives to domestic and foreign companies that set up business in what Russia calls the Kuril Islands.
Putin intends to designate the four southernmost Kuril Islands — currently illegally occupied by Russia — as a special economic zone to attract companies and strengthen Russia's effective control of the region.
The Japanese government firmly protested the plan for the special economic zone policy when it was announced by the Russian government in July 2021, but the Putin administration pressed ahead anyway.
On March 10, the Russian defense ministry announced that it had conducted a surface-to-air missile drill in the Kuril Islands. On March 10–11, a Russian naval fleet of 10 warships also passed through the Tsugaru Strait, a body of water extending from the Sea of Japan to the Pacific Ocean between the Japanese main islands of Honshu and Hokkaido.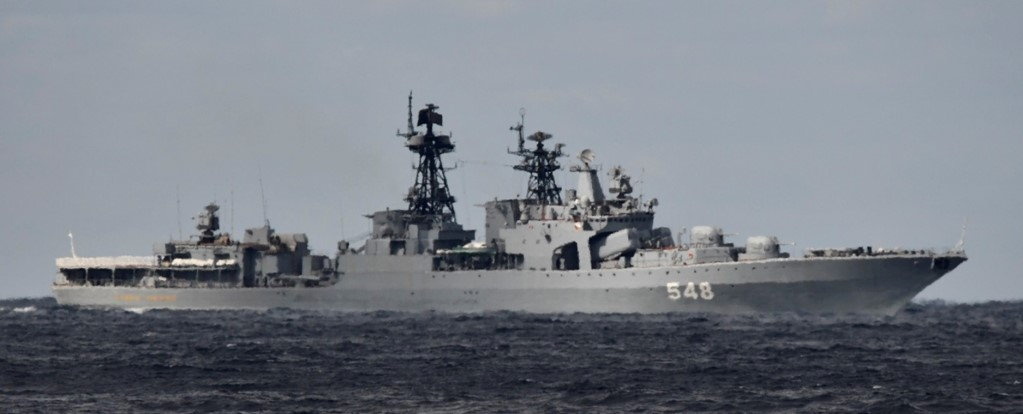 The military drills are seen as threats intended to keep Japan in check regarding the sanctions it has imposed on Russia over its invasion of Ukraine.
However, the four southernmost Kuril Islands are an inherent part of Japanese territory, and Russia's unilateral creation of a special economic zone and deployment of military forces are unacceptable.
RELATED: [Bookmark] Japan's Three Territorial Problems Viewed Under the Glare of International Law
Companies won't be too keen to move in, as the special economic zone is simply an act of desperation by the Putin administration, which is in trouble due to severe international economic sanctions.
Even so, the economic zone infringes on Japan's sovereignty, and the slightest advancement cannot be overlooked.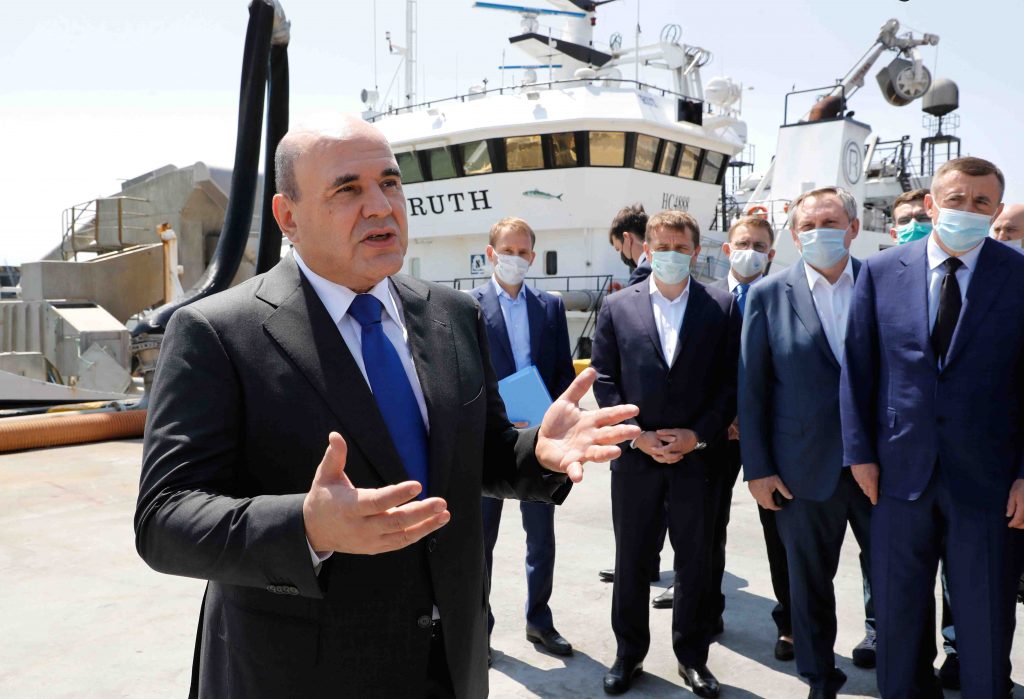 The Kishida administration must impose severe sanctions on companies and officials who invest in the islands, including a ban on entering Japan and conducting business transactions with Japanese companies.
Russian forces in the Far East have been reduced in military strength as some of their troops and fleets have been sent by Moscow to invade Ukraine. This means conducting military exercises in the Kuril Islands and sending their second-rate warships through the Tsugaru Strait is not only illegal but unwise.
The Kishida administration's response so far has been to protest by suspending government projects with Russia in the eight-point cooperation plan, including energy development. But more must be done.
Prime Minister Fumio Kishida and Foreign Minister Yoshimasa Hayashi stated that the four southernmost Kuril Islands are "Japan's inherent territory." Hayashi went further to call Russia's occupation "illegal."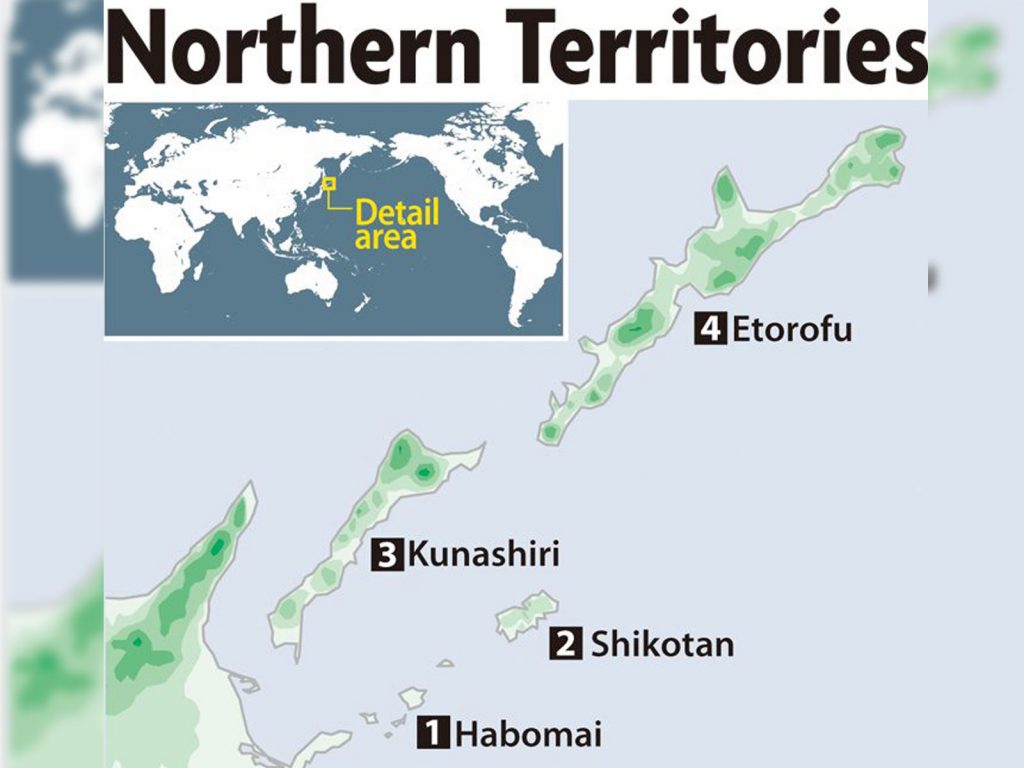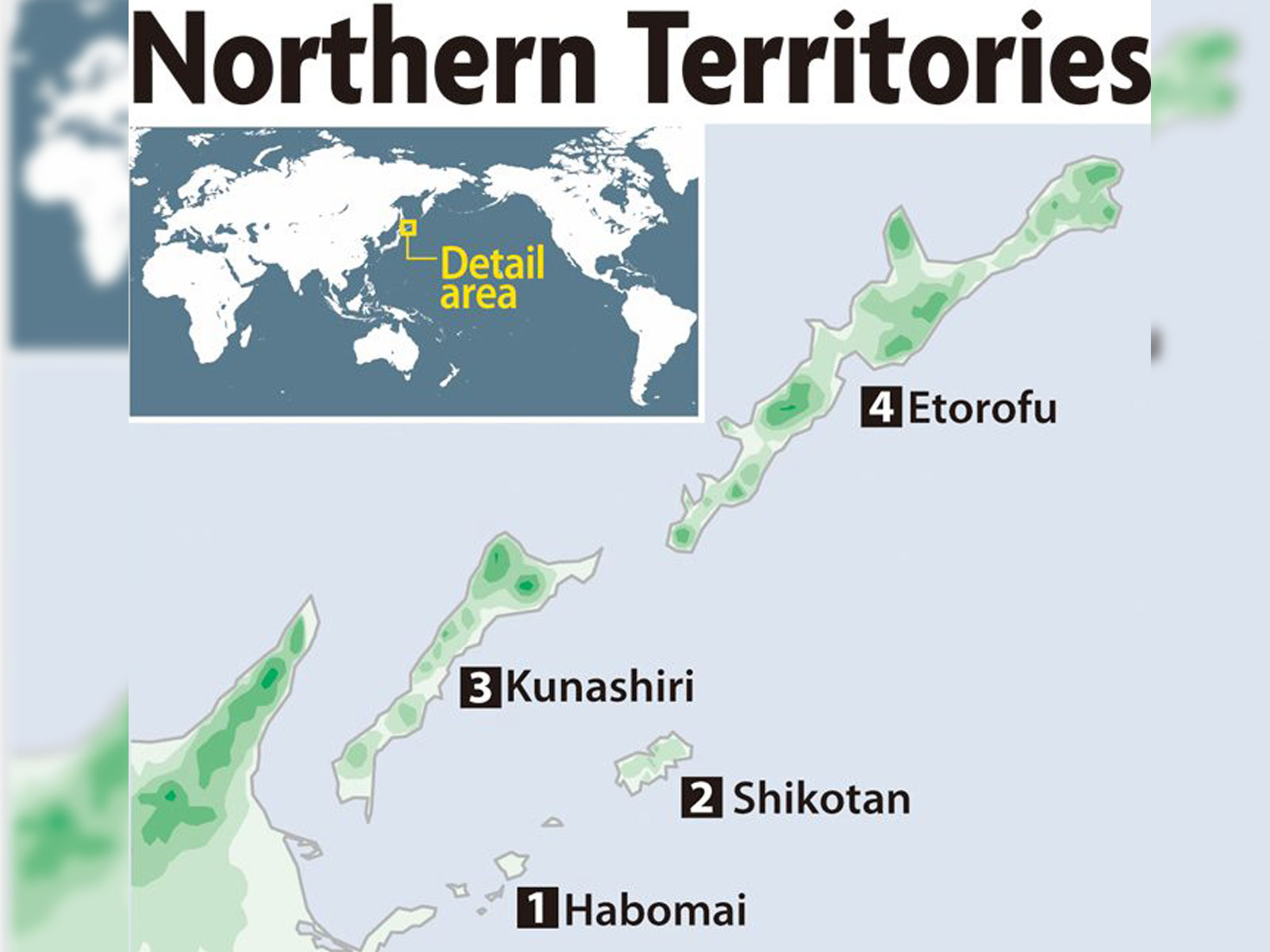 Prime ministers and Cabinet ministers since the Shinzo Abe administration have been wary of using such terms out of regard for the Putin administration. Kishida and Hayashi can be commended for rectifying this mistake.
Sanae Takaichi, head of the Liberal Democratic Party's Policy Research Council, described the situation aptly: "The Putin administration is no longer a negotiating partner with regard to the territorial dispute. We have learned our lesson."
Prime Minister Kishida must announce the termination of peace treaty negotiations with the Putin administration and appeal to the international community about the injustice of Russia's encroachment on the islands.
Further, he should urgently abolish the role of Minister for Economic Cooperation with Russia, which is currently assumed by Japan's Minister of Economy, Trade and Industry, Koichi Hagiuda.


RELATED:
(Read the editorial in Japanese at this link.)


Author: Editorial Board, The Sankei Shimbun