EDITORIAL | Japan Must Root Out Secret Chinese Police Stations 
Japan cannot overlook the secret Chinese police stations. They violate the sovereignty of Japan, and they violate the human rights of overseas Chinese.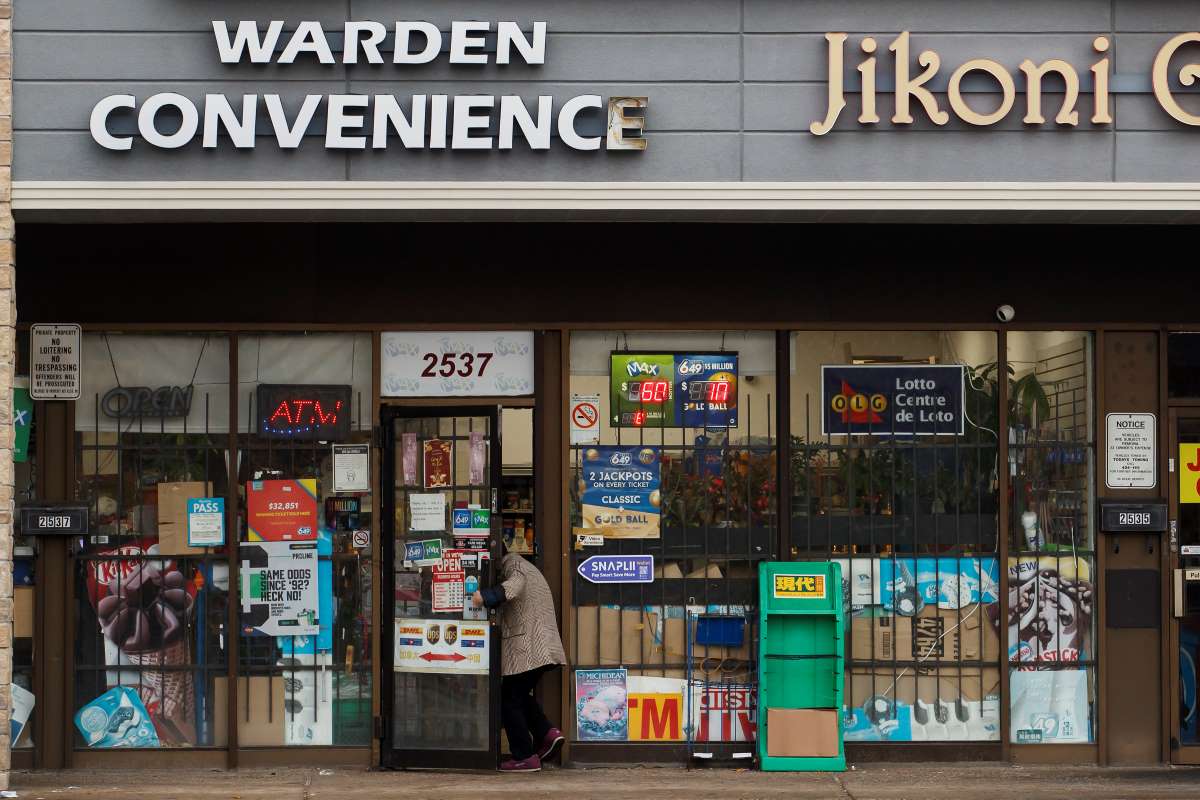 Beijing is allegedly using its overseas police "service stations" as secret Chinese police outposts in several foreign countries, including Japan.
At a November 29 press conference, Foreign Minister Yoshimasa Hayashi revealed that Japan had warned the Chinese government through diplomatic channels about these outposts. Tokyo has told Beijing, in no uncertain terms, that any activity that infringes on Japan's sovereignty will not be tolerated.
It is a violation of international law as well as an infringement on national sovereignty for any country to establish, without permission, a branch of a police force in a foreign country in order to actively conduct investigative and policing activities there.
The Spanish NGO Safeguard Defenders has issued investigative reports about these so-called service stations. Their reports reveal that China has established dozens of overseas police stations in around 30 nations. Among them are Japan, the United States, the United Kingdom, Germany, Spain, Ireland, and Canada.
These units serve as bases for Chinese authorities to covertly, but actively, police and monitor Chinese living abroad. Spying on political dissidents is among their activities.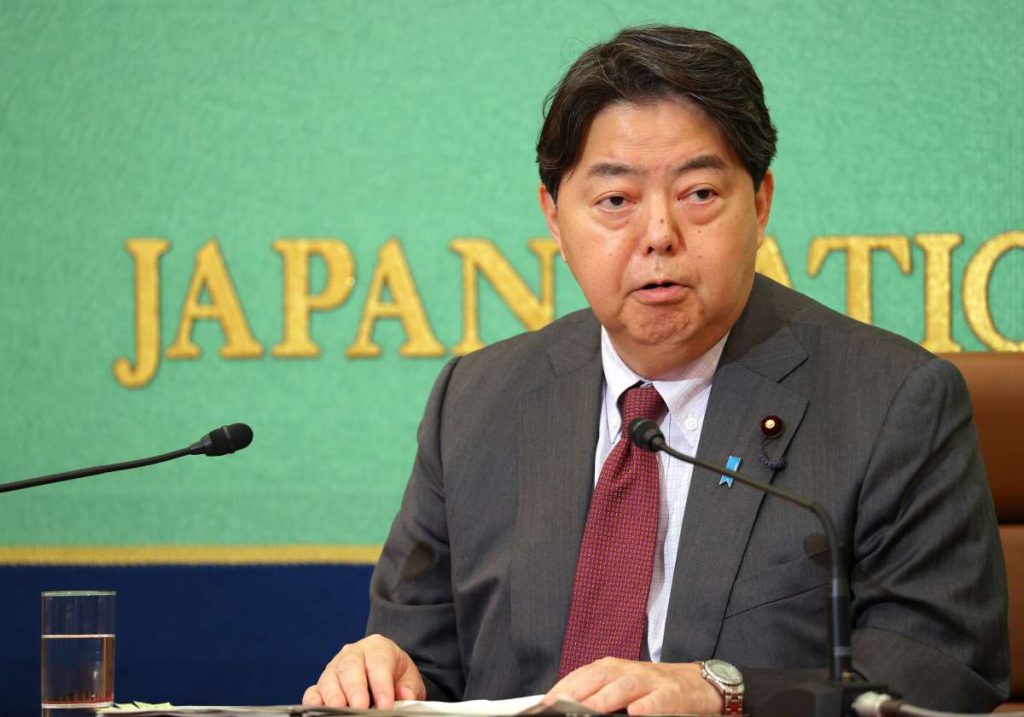 Targeting Overseas Dissidents
According to the reports, China's United Front Work Department is involved in the operation of these secret police stations. This entity is the key arm of the Chinese Communist Party (CCP) tasked with the mission of co-opting and influencing groups both inside and outside China and conducting other foreign operations.
These police outposts monitor Chinese living abroad who are critical of the CCP to quash opposition to the Communist regime. They employ intimidation and conduct "persuade to return" outreach to individuals wanted by the Chinese police.
Pressuring family members in China or threatening reprisals are some of the reported hardline tactics used by these outposts.
If these charges are true, Japan cannot overlook them. These Chinese actions violate the sovereignty of Japan and the other nations in which they take place. Moreover, they violate the human rights of overseas Chinese.
Closures Ordered in Ireland and Netherlands
Chinese foreign ministry spokespersons have denied that China has violated international law or infringed on the sovereignty of foreign countries. They contend that their "110 Service Stations" abroad have been established solely to provide online services to Chinese citizens, such as the renewal of driver's licenses.
However, Ireland has already ordered the closure of a Chinese so-called service station in the Irish capital of Dublin. Its activities were not in accord with domestic or international law.
The Netherlands likewise has declared similar Chinese operations to be illegal and ordered their closure.
Testifying before a committee of the US Senate, FBI director Christopher Wray expressed deep concern about China's overseas police stations. The United States, United Kingdom, Canada, and other countries are also launching investigations with a view to shutting down these unauthorized Chinese government operations.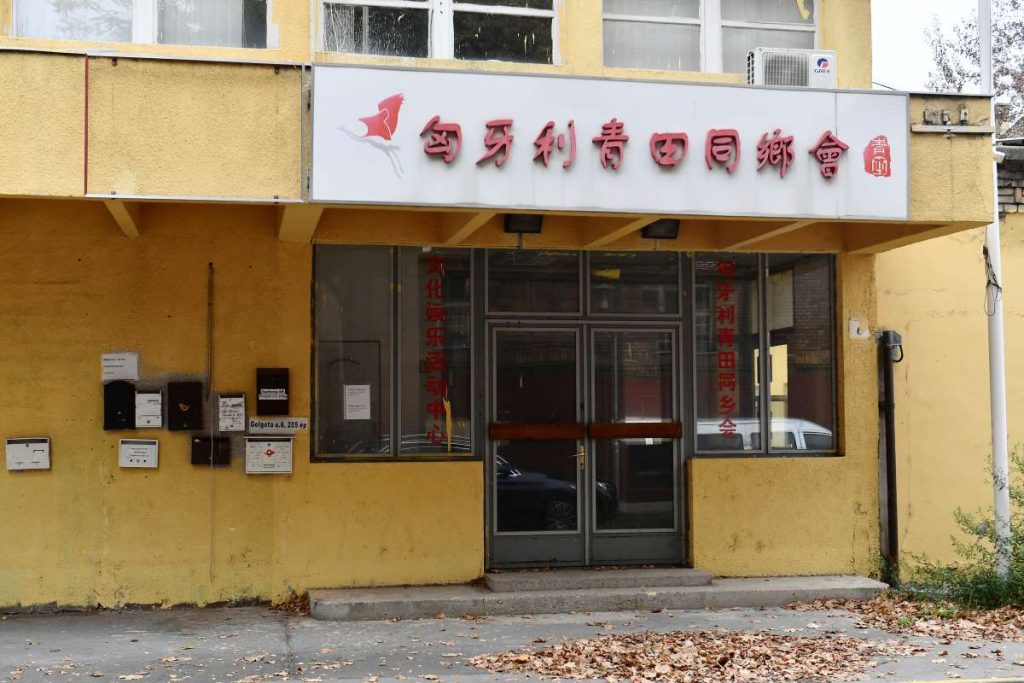 Covert Police Station in Tokyo
One such Chinese police station reportedly exists in the Kanda district of Tokyo. In addition to conveying the nation's serious concerns through diplomatic channels, the government of Japan must urgently get to the bottom of this situation.
For one thing, the Japanese government must determine whether there are any other such Chinese police stations operating in Japan. If it is found that Japan's sovereignty has been violated, then these operations need to be rooted out.
Tokyo is one of the locations worldwide where protestors, including Chinese citizens, have conducted white paper demonstrations critical of China's "zero-COVID policy." They have also protested other aspects of the regime led by President Xi Jinping.
Moreover, protests against China's treatment of its ethnic minorities have also been continuing in Japan.
Japan is a free country. It must not allow undercover police agents dispatched by authoritarian China to engage in transnational repression on its soil.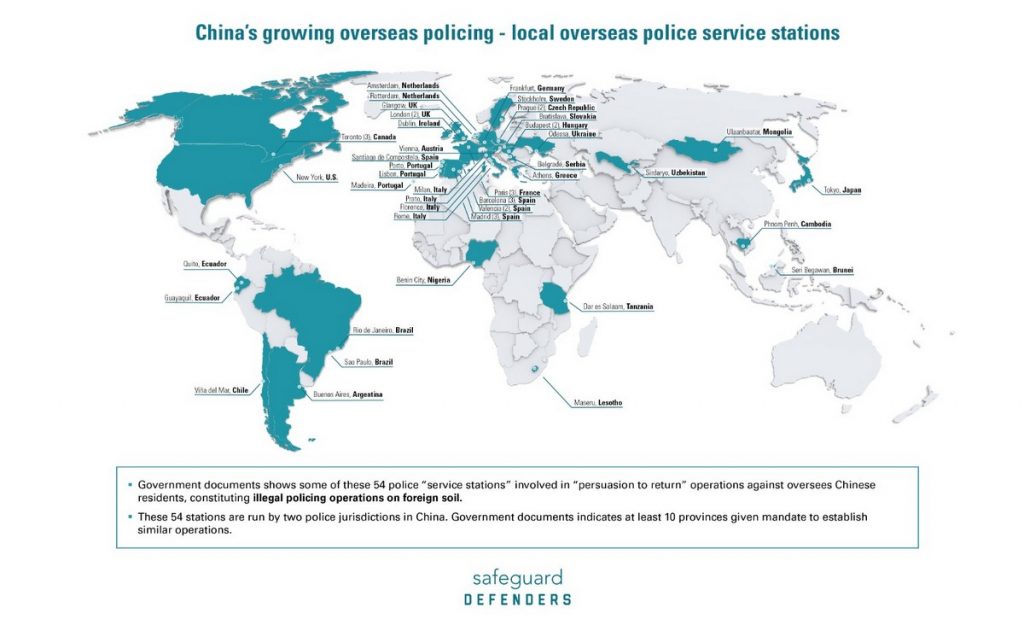 RELATED:
(Read the editorial in Japanese at this link.)


Author: The Sankei Shimbun