EDITORIAL | Sacking of Li Shangfu Exposes China as Super Irresponsible Power
All eyes are on what impact the dismissal of Li Shangfu and others in the upper ranks of Chinese officialdom will have on the Xi regime's Taiwan policy.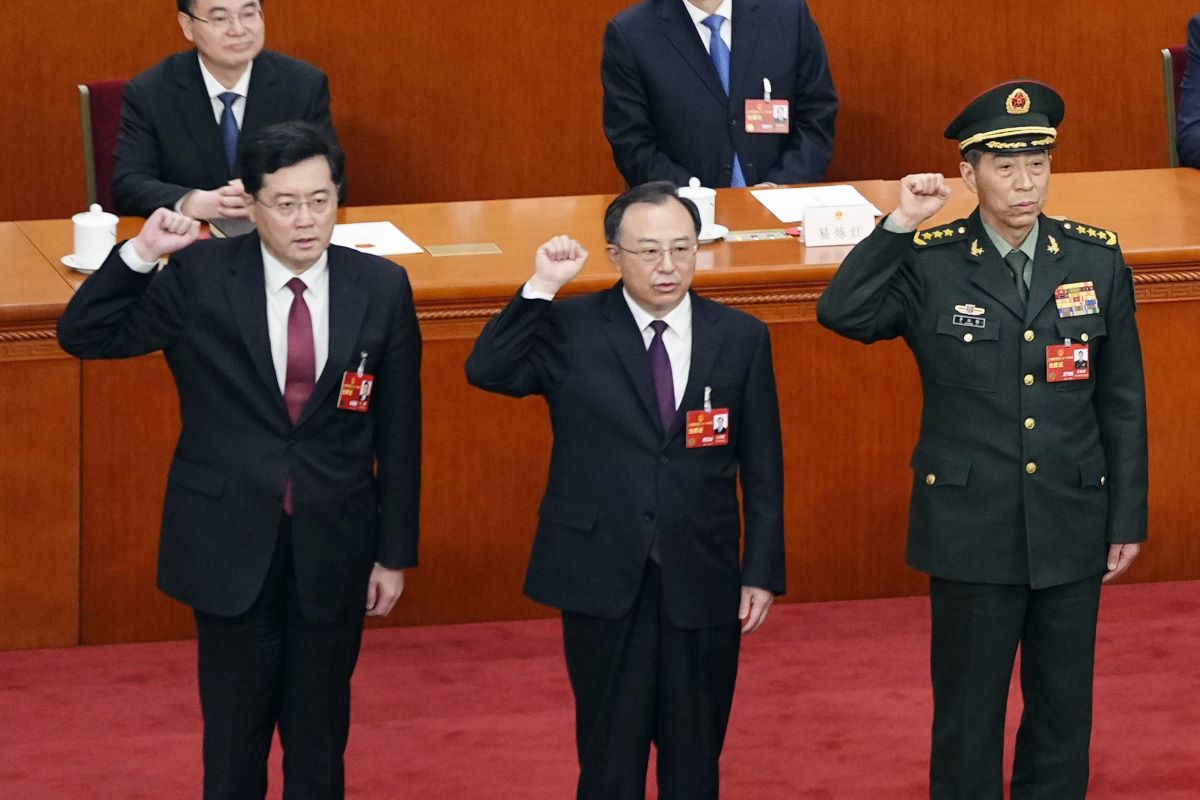 One after another, key Chinese ministers disappear from public life or are dismissed. This time, China has announced the removal from office of its defense chief, Li Shangfu.
As with the others, no one knows the reason why. But the country where these "mysterious" phenomena are unfolding happens to be a permanent member of the United Nations Security Council that is pursuing a course of frantic military expansion. It is only natural for the international community to view these developments with apprehension and alarm.
Li was last seen in public when he gave a speech last August 29 at the China-Africa Peace and Security Forum in Beijing. That was roughly two months before the announcement of his dismissal. Since then, there hasn't been any news about his whereabouts or what he is doing.
Li's dismissal followed the same pattern seen with former foreign minister Qin Gang. The announcement that Qin was formally relieved of his post came on July 25. That was roughly one month after he had disappeared from public view.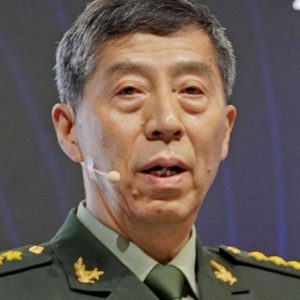 Not Behavior Befitting a Global Power
These situations in which key ministers in the areas of diplomacy and security suddenly disappear are quite unusual. But even more odd is the fact that the reasons for their dismissals have not been made clear.
The lack of transparency in China's politics is nothing new. But the penchant for secrecy among China's leaders has been taken to the extreme in these recent incidents. In Li's case, no successor has yet been announced. That leaves defense officials in the United States and other countries at a loss regarding who to contact in Beijing.
China is not merely the second-largest economy in the world. It is also a major military power that possesses nuclear weapons. Can this behavior really be characterized as that of a nation acting with responsibility commensurate with its global status?
We have just entered the second year of President Xi Jinping's third term as China's supreme leader. But this current situation with Li could be even more confusing than in the case of the dismissal of the foreign minister. What on earth is really going on?
Connecting the Dots
In the past, Li served as director of the Equipment Development Department of the Chinese Communist Party's Central Military Commission. In July 2023, two generals with China's Rocket Force, the branch of the People's Liberation Army responsible for China's strategic missile forces, were also removed. There were muted allegations of corruption surrounding the procurement of rockets and other equipment at the time.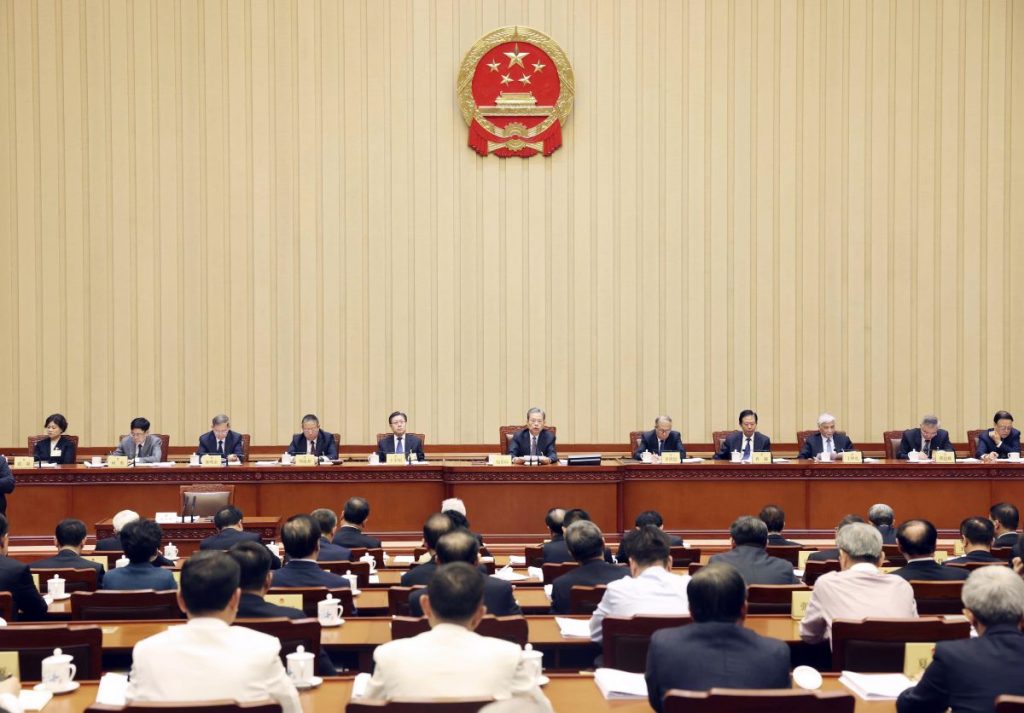 China's rocket forces have been seen as playing a critical role in any plans by the Xi regime to invade Taiwan.
In addition to striking military facilities before landing on Taiwan, China's rocket capabilities could also be employed to threaten and hold off US aircraft carriers approaching to support Taiwan.
What kind of impact will the current turmoil in the upper ranks of Chinese officialdom have on the Xi regime's Taiwan policy? We need to keep a close eye on the situation.
ICBMs and Other Nuclear Missiles
That is not all. The Rocket Force, which manages China's intercontinental ballistic missiles (ICBMs) and other nuclear missiles, is a core component of Beijing's ever-expanding nuclear regime.
As of May 2023, China has more than 500 operational nuclear warheads. Moreover, its nuclear capability is growing faster than previously forecast. That is according to the 2023 China white paper issued by the US Department of Defense.
The international community cannot afford to stand by and watch if China's nuclear weapons system becomes even more unstable. We must be more watchful and vigilant.
RELATED:
(Read the editorial in Japanese.)
Author: Editorial Board, The Sankei Shimbun