EDITORIAL | Sota Fujii Leads the Transformation of Shogi With All 8 Major Titles
The exceptional feats of Sota Fujii and the other distinctive shogi players of his generation are set to elevate the charm of the shogi world.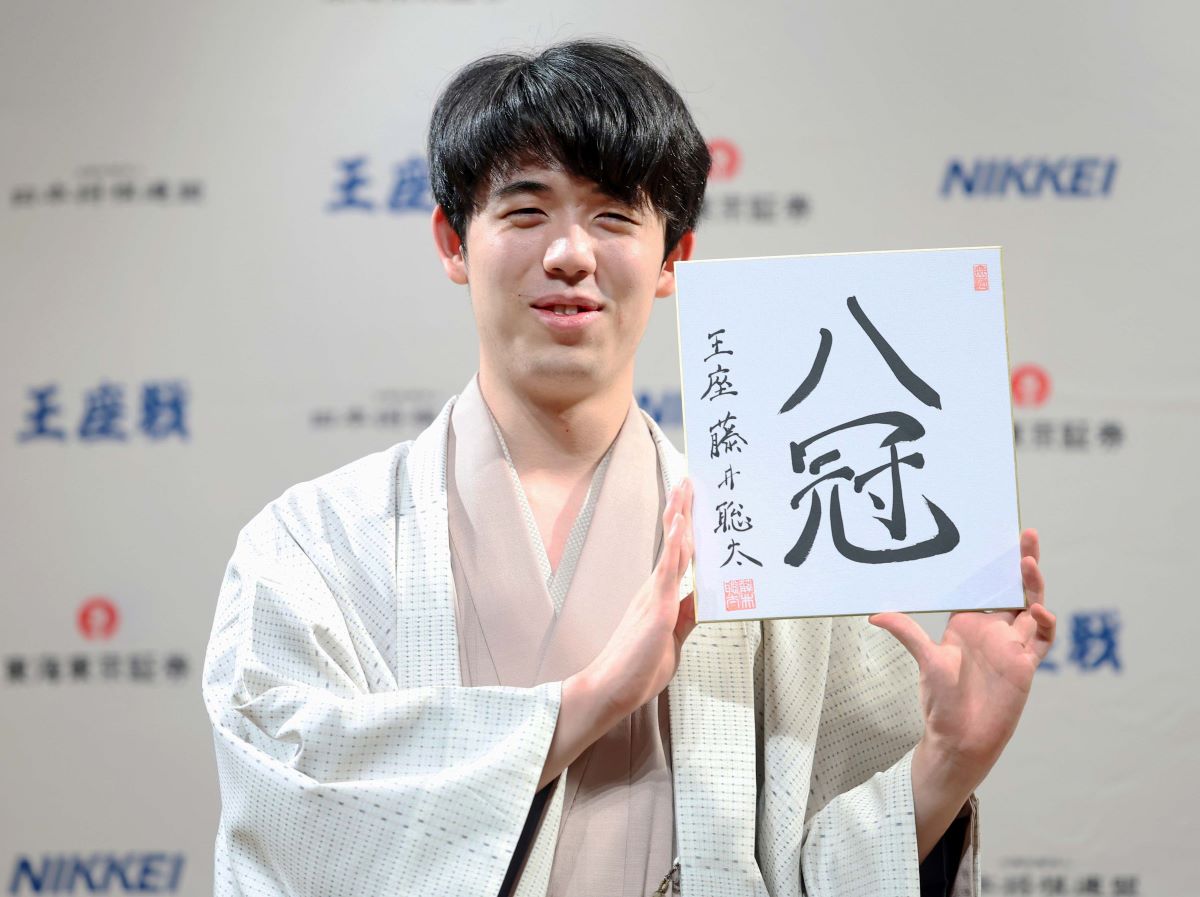 Shogi player Sota Fujii, holding the titles of Ryuo and Meijin, etched his name into the history books on October 11. He defeated the Oza champion, Takuya Nagase, in the Best of Five match, and claimed all eight major titles at once for the first time in history.
This remarkable feat is unprecedented and may forever remain unmatched in the annals of shogi. It deserves to be celebrated as an enduring achievement.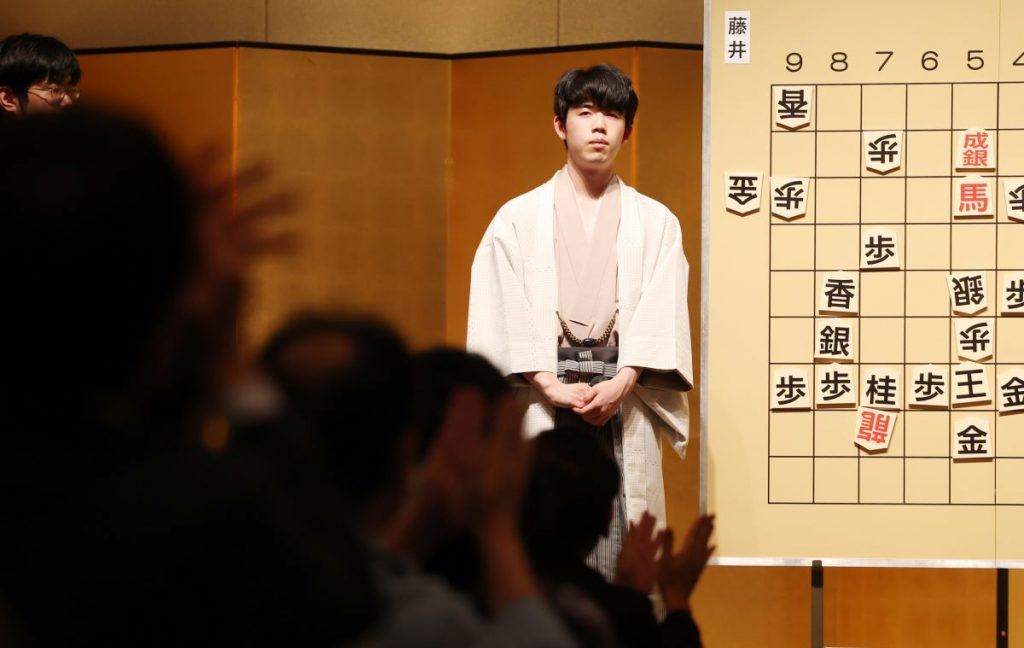 Shogi in the AI Generation
Over a quarter of a century has passed since the achievement of holding seven major titles at once. That was in February 1996, by Yoshiharu Habu, the current chairman of the Japan Shogi Association.
Since then, the relentless advance of artificial intelligence (AI) has helped delve deeply into the realm of strategic possibilities. The result has significantly transformed the opening and middle game phases of shogi. In short, it has revolutionized established strategies and tactics.
Born in 2002, Sota Fujii is a representative of what we refer to as the "Generation Z." This digitally native generation adeptly harnesses the power of tools such as computers from a tender age. Fujii has skillfully embraced AI as a partner in his shogi studies. He has nurtured his talents while embodying a young intellectual of the modern era.
Yoshiharu Habu, an esteemed 9-dan title holder, extended his congratulations to Fujii. In doing so, he acknowledged the combined elements of unwavering effort, keen intuition, and perhaps even a touch of serendipity that had contributed to this momentous accomplishment.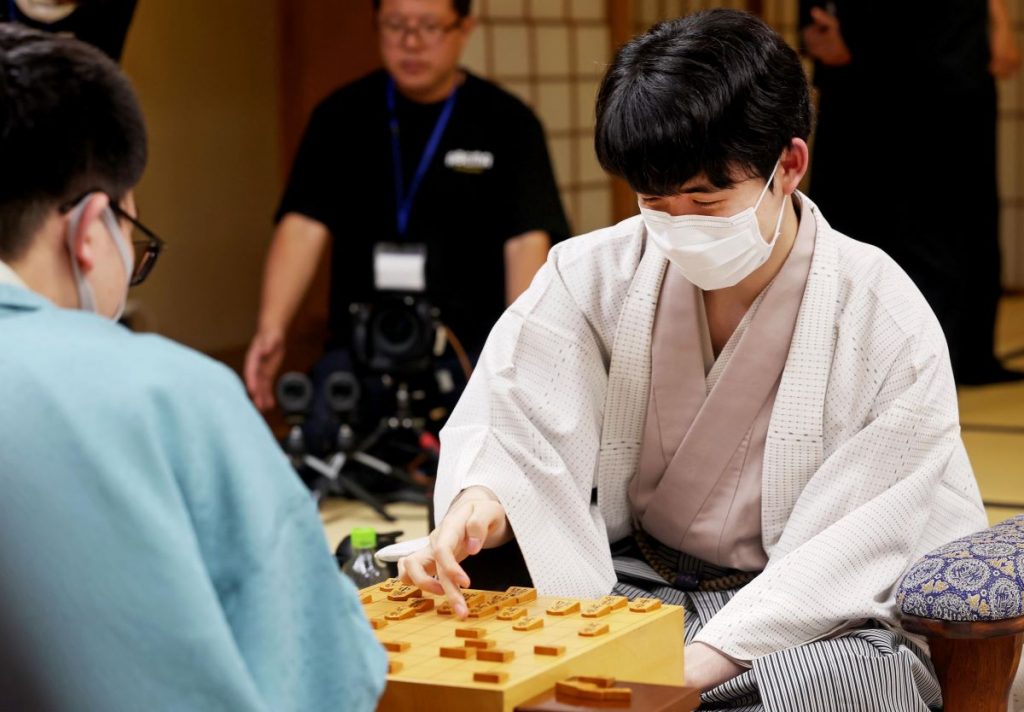 A New Generation of Shogi Players
It is indeed reasonable to acknowledge that Fujii's remarkable abilities have been further enhanced by the supportive environment of his generation. That is a factor beyond individual choice.
Nonetheless, it's essential to recognize that AI-assisted research is embraced by numerous shogi players. It creates a level playing field for all.
However, AI alone cannot fully account for Fujii's remarkable success. We must not overlook the fundamental factors underpinning this remarkable achievement. For example, his endgame proficiency, meticulously developed from an early age through tsume shogi. (This is a game similar to a mate-in-n chess puzzle). Then there is his unyielding curiosity.
With the realization of all eight major titles, the world of shogi now stands at the threshold of introducing fresh perspectives. For example, there is Reo Koyama, a 4-dan title holder. He became the first person to become a professional shogi player without undergoing the conventional training regimen of the Shoreikai, the shogi player fostering institution.
Additionally, there is Daisuke Suzuki, who holds professional qualifications in mahjong. He boldly ventures into the distinctive realm of pursuing dual careers in both shogi and mahjong.
The exceptional feats of these distinctive shogi players are set to elevate the charm of the shogi world.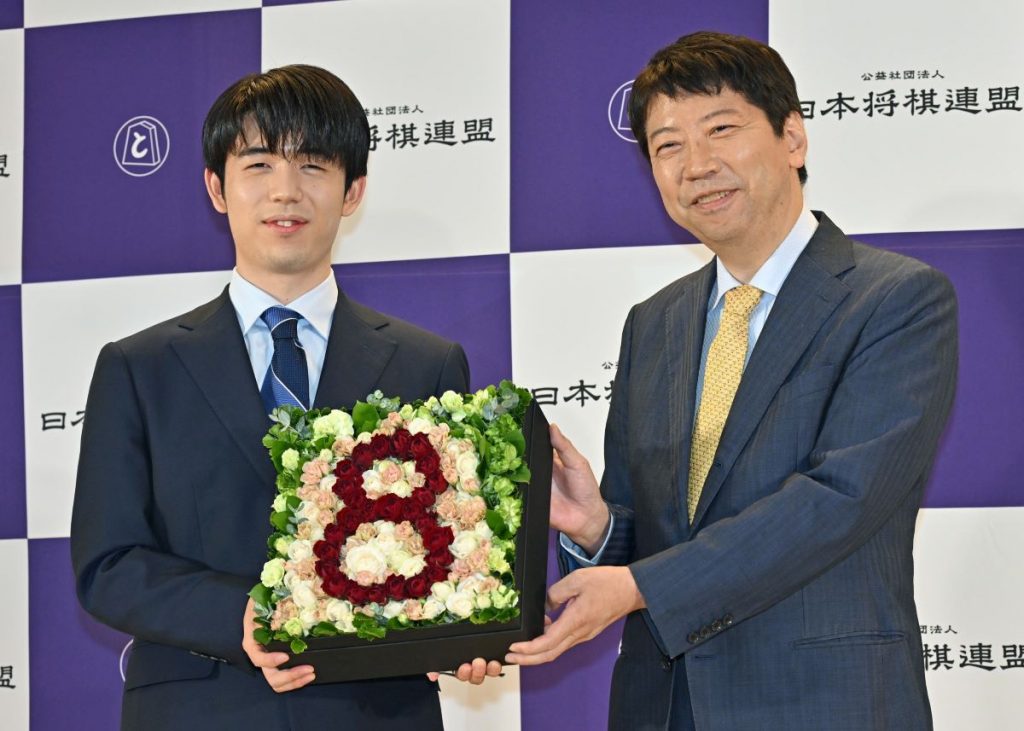 A New Chapter Begins
Regardless of the burgeoning capabilities of AI, it's in the captivating moments when human players face off on the board that the narratives of shogi come to life.
We wholeheartedly encourage Sota Fujii to continue striving for fresh records, including surpassing his astonishing 29-game winning streak. However, the paramount question on everyone's mind is undoubtedly who will emerge to challenge this era's sole dominant player.
In the ongoing Ryuo title match, 21-year-old Sota Fujii confronts a challenge from another 21-year-old, Takumi Ito. Ito holds the title of 7th dan. This matchup marks the youngest title bout in the game's history.
Gazing toward the horizon of the shogi world's future, we can anticipate fierce competition. It is Sota Fujii's generation that is leading the way with younger generations gradually entering the scene. Without a doubt, these unfolding developments will offer valuable insights into our nation's future.
RELATED:
(Read the editorial in Japanese.)
Author: Editorial Board, The Sankei Shimbun