EDITORIAL | South Korea's Request to Show Sincerity over 'Forced Labor' Beggars Belief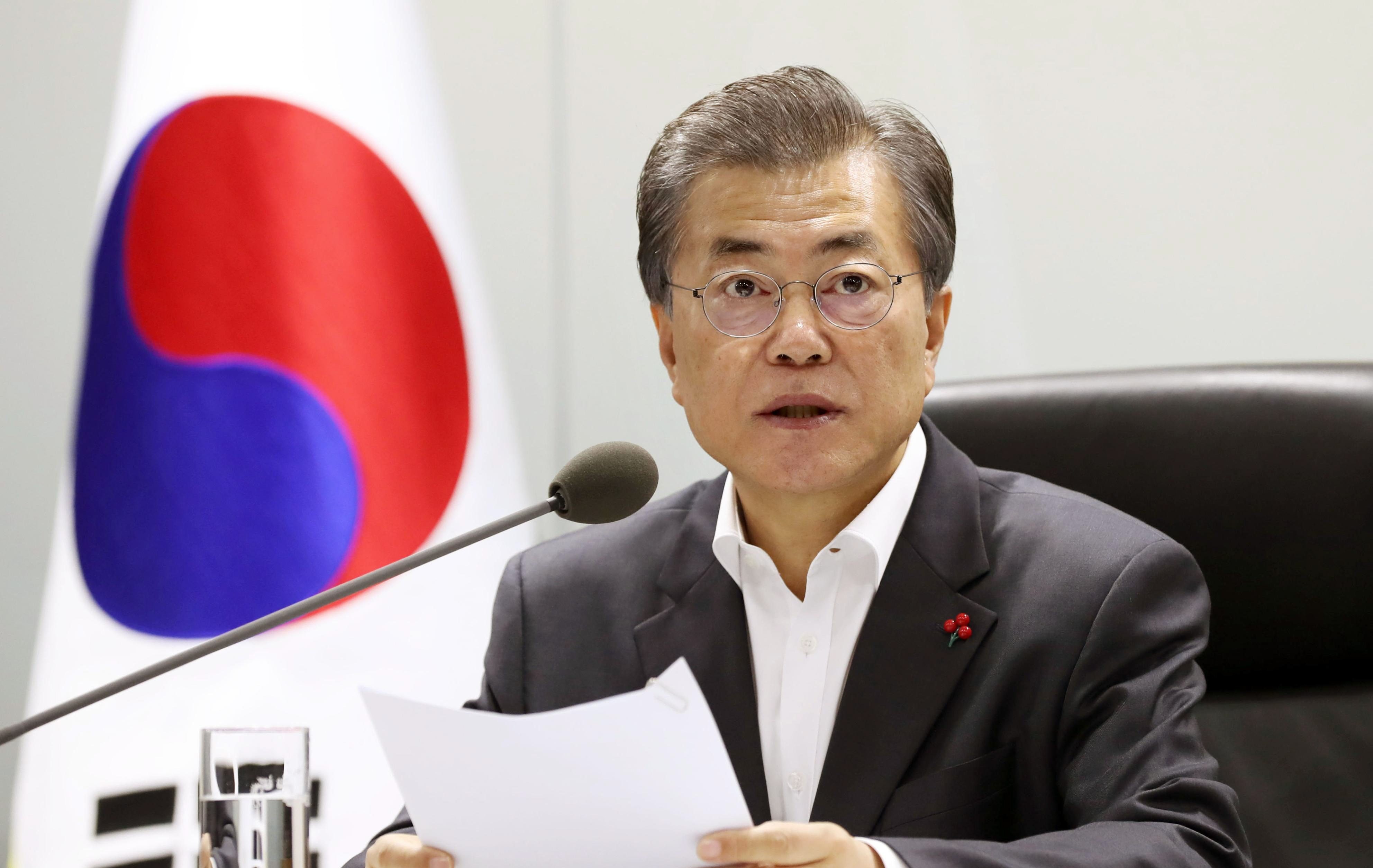 We simply cannot believe our ears. South Korea, which has raised a problem that has already been solved, is now asking Japan to show "sincerity".
It's been 2 years since South Korea's Supreme Court made the unjust decision of ordering Nippon Steel & Sumitomo Metal Corp. (now: Nippon Steel Corp.) to pay compensation to four Koreans over claims concerning forced labor during World War II.
However, the Moon Jae-in administrationーwhich is supposed to handle foreign diplomacy on behalf of South Koreaーis failing to show any effective solutions on this matter. The administration deserves to be heavily criticized for this.
The Suga administration must prevent South Korea from taking the unjust measure of cashing assets seized from Japanese companies. Suga must urge Moon to respect international law and national interests and change his mind.
The issue of "forced labor" came up during a senior-level diplomatic meeting between Japan and South Korea on October 29.
Commenting on the drive to cash Japanese corporate assets in South Korea following the Supreme Court's decision, Shigeki Takizaki, head of the Foreign Ministry's Asian and Oceanian Affairs Bureau, stated: "This must definitely be avoided because it will lead to an extremely serious situation."
Yet, Takizaki's South Korean counterpart Kim Jung-han reportedly said: "The Japanese government and relevant companies must show more sincerity in order to solve this issue."
Does Kim's choice of phrase, "show more sincerity," actually mean "give us more money"?
We repeat. In 1965, Japan and South Korea agreed that any right to claims was "settled completely and finally" as part of the normalization of ties between the two countries.
Japan provided South Korea with a 300 million dollar grant and 200 million dollars in loans, in accordance with the 1965 agreement. The 300 million dollars included damage compensation for individuals.
Japan has done its part. If there is any dissatisfaction concerning individual compensation, the South Korean government has a responsibility to solve the matter itself.
The 1965 agreement is the foundation of Japan-South Korea relations. The Moon administration's stance of neglecting the unjust decision of its court that undermines this agreement is beyond the pale.
Moon is prioritizing "anti-Japanese" sentiment over the law, and passing the buck onto the judiciary in this way is simply bizarre.
In the meeting on October 29, there was talk of "having reached consensus through continued communication". But why is Japan trying to build a relationship, communicate, and negotiate with a country that breaks its promise?
On the issue of "forced labor," South Korea has made accusations while ignoring international law and distorting historyーmaking Japan the victim.
Reaching an odd compromise is a no-no. This is because if South Korea gets a taste for succeeding with its anti-Japanese campaigns, Seoul will just make bigger,more unjust demands in the future.
South Korea, which is scheduled to host this year's trilateral summit between Japan, China, and South Korea, wants Prime Minister Suga to visit South Korea. However, given South Korea's stance on the "forced labor" issue, this is clearly not an option.
RELATED READS:
[Wartime Laborers] Koreans Were Compensated Twice Before
First Talks: Suga and Moon Signal Desire to Improve Ties but Cloud of Seoul Court's Wartime Labor Decision
South Korea's President Moon Tells Japan 'Let's Talk about History' but Does He Mean It?
BOOK REVIEW | 'Anti-Japan Tribalism: The Root of the Japan-Korea Crisis' by Lee Young-hoon and others
(Read the editorial here in Japanese.)
Author: Editorial Board, The Sankei Shimbun