EDITORIAL | Time for Business to Step Up Against Food Waste
It's our problemーeveryone's. About 5.7 million tons of food was wasted in 2019. Households accounted for 2.61 million tons, but businesses wasted even more.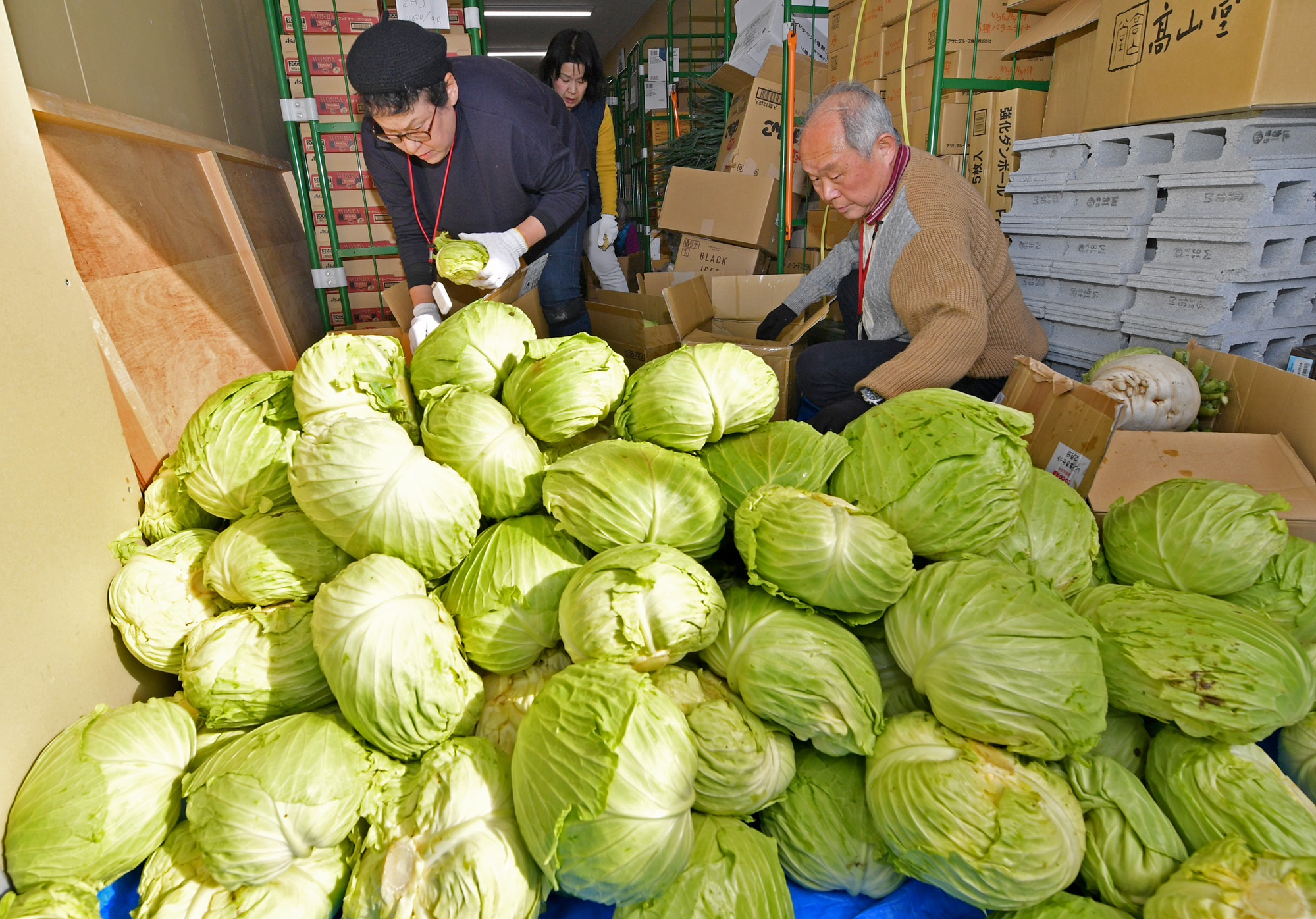 The quantity of food waste ー edible food that is discarded and goes to waste ー has finally started going down in Japan.
According to data collected by the Ministry of Agriculture, Forestry and Fisheries, the volume of food waste discarded in fiscal 2019, the latest year for which food waste data is available, stood at 5.7 million tons. That is the lowest amount since the ministry started estimating how much food is wasted in Japan in fiscal 2012.
Admitting that it was a record low, the FY 2019 food waste figure is still equivalent to every person in Japan throwing away one bowl of rice every day.
The decrease in food waste may be attributable to the surge in awareness of the idea of "mottai-nai" - or "too good to waste." Businesses in charge of marketing of foods products are also making steady efforts to cut back on wasting food.
The data released by the ministry predates the COVID-19 pandemic. With food-service industries in a slump, it is thought that food waste figures may have diminished further. Whatever the reason, the downward trend is one that should not stop.
Japan has an abundant supply of food, which means everyone in the country must work together in a constant effort to tackle the food waste problem.
First of all, consumers must keep in mind the importance of not wasting food. For example, by finding ways to help prevent food in home refrigerators from spoiling so quickly.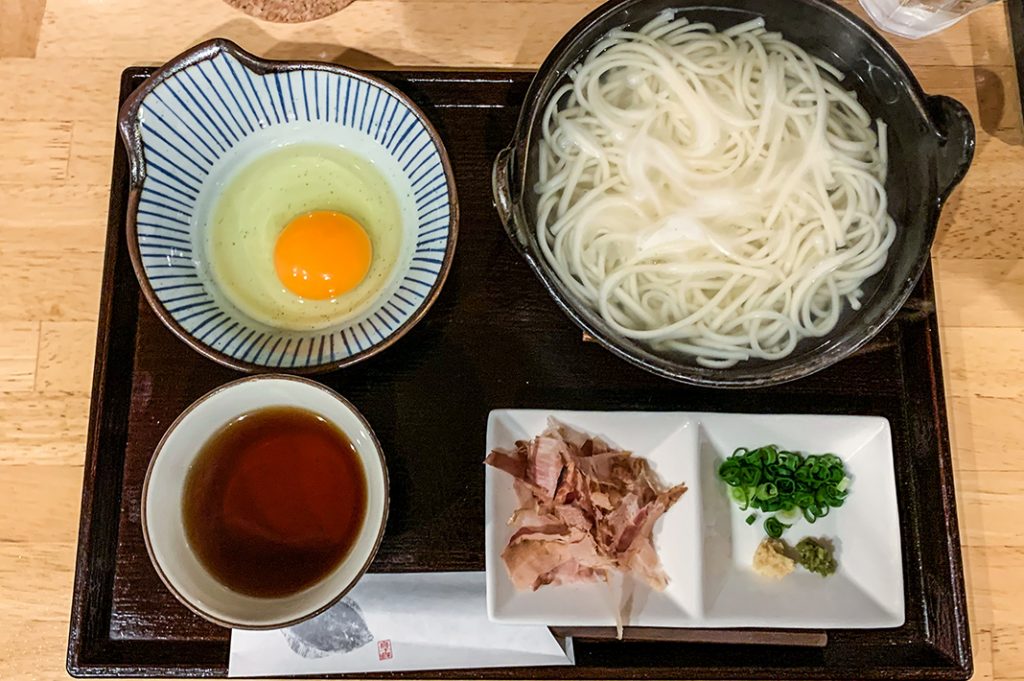 Business Cooperation Critical
At the same time, efforts are also required on the part of businesses such as the food manufacturing industry. In the 5.7 million tons of food wasted in 2019, households accounted for only 2.61 million tons. Businesses, on the other hand, accounted for some 3.09 million tons, more than 54 percent of the total.
Interesting in this connection are the efforts by some businesses to utilize edible residue from processing food in other food-manufacturing fields.
Asahi Group Holdings, Ltd. (GHD), for instance, has been using the ears of bread left over at the bakery Marcelino Mori (in Kuramae, Tokyo's Taito Ward) for other purposes since October 2021. They repurpose it as a raw material for adding flavor to beer, while reducing food waste. The brewery uses more than 40 kilograms of bread ears a month.
Originally, the idea started with En'no Ki, a coffee-roasting shop in Kuramae. Proprietor Reiko Shiraha collected the chaff extracted from roasting coffee beans and provided it to Asahi GHD. Chaff from the beans' has also been used for fertilizer and in cup production.
Tsunagu Taito, a nonprofit organization supporting people with disabilities, has been involved in recovery of these otherwise wasted resources.


The KURAMAE Model
The project, based on the KURAMAE Model, employs the concept of circular economy at the regional level to battle the food waste problem. It is a framework expected to not only help reduce food waste but also encourage the application of resources in the region that complement each other, making maximum use of the vitality of the local communities.
En'no Ki has reportedly received plenty of inquiries, and the KURAMAE Model is expected to spread nationwide in the future.
Moves for reducing food waste as much as possible should be boosted on a national scale.


RELATED:
(Read the editorial in Japanese at this link.)


Author: Editorial Board, The Sankei Shimbun