EDITORIAL | To Stop the War, Japan Must Completely Stop Buying Oil from Russia
It is wrong to give Russia the means to pay the costs of its war of aggression by purchasing its oil and gas, even if phasing them out is difficult for Japan.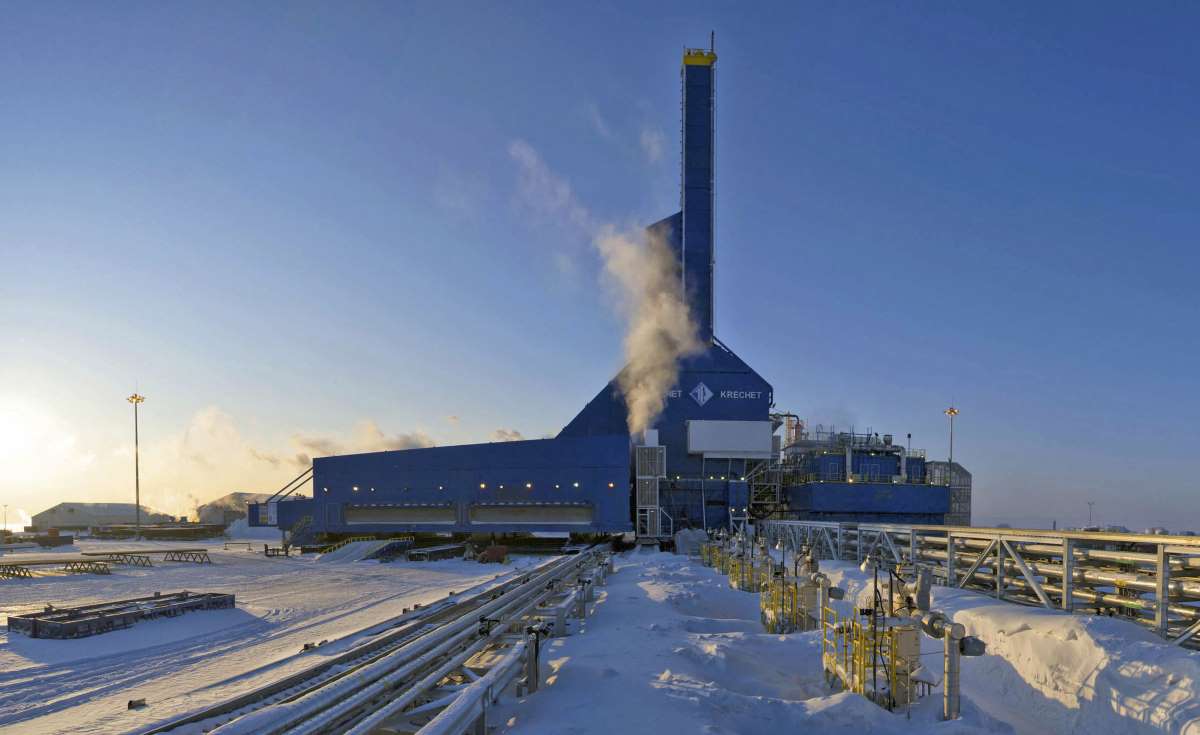 On May 8, the Group of Seven (G7) agreed to ban the import of Russian oil as a new round of sanctions against Russia. By launching an oil embargo following the coal embargo, Japan, the United States, and Europe are jointly aiming to give a blow to Russia's means of earning foreign currency in the wake of its invasion of Ukraine.
Developed countries need to align themselves with sanctions and take a tough stance in confronting the situation. An embargo on Russian oil is an obvious choice. The Japanese government should expedite seeking alternative procurement sources to mitigate the impact of a Russian embargo on the domestic market.
Russian products account for about 4% of Japan's overall oil imports. Nevertheless, Prime Minister Fumio Kishida and Minister of Economy, Trade, and Industry Koichi Hagiuda have taken a cautious stance on the oil embargo.
RELATED: INTERVIEW | METI Minister Koichi Hagiuda: 'It's Time for Japan to Step Forward'
Finally, the policy began to change after the United States and the European Union announced a series of oil import bans.
Japan's presence in international politics and economy is not small. Instead of simply following the West, we must think and act more independently on what we can do to impede Russian aggression.


The Sakhalin Projects
Japan's liquefied natural gas (LNG) imports from Sakhalin 2, of which Mitsui and Mitsubishi Corporation are major shareholders, account for about 9% of total imports.
RELATED: EDITORIAL | Japanese Firms Can't Selfishly Be Dealing with Russia in Oil and Gas Projects
Prime Minister Kishida has announced that Japan will keep its business interest in the project. However, it is wrong for Japan to give Russia the means to pay the costs of its war of aggression by purchasing energy imports. Japan should suspend LNG imports to increase the effectiveness of sanctions against Russia.
In their joint statement, the seven world leaders also agreed that the actual oil embargo would be carried out in phases, allowing time to find new sources.
After the online G7 summit, Kishida asked the public for their understanding, saying, "This is a tough decision, but G7 coordination is important at a time like this." He added that the timing of import suspension "will be considered by gauging the actual situation at the time."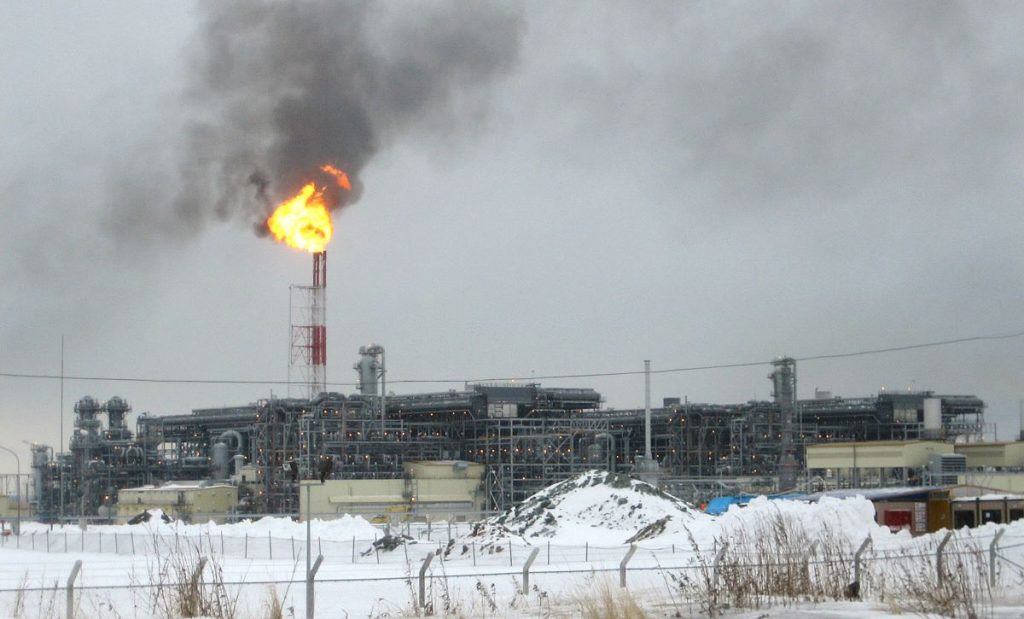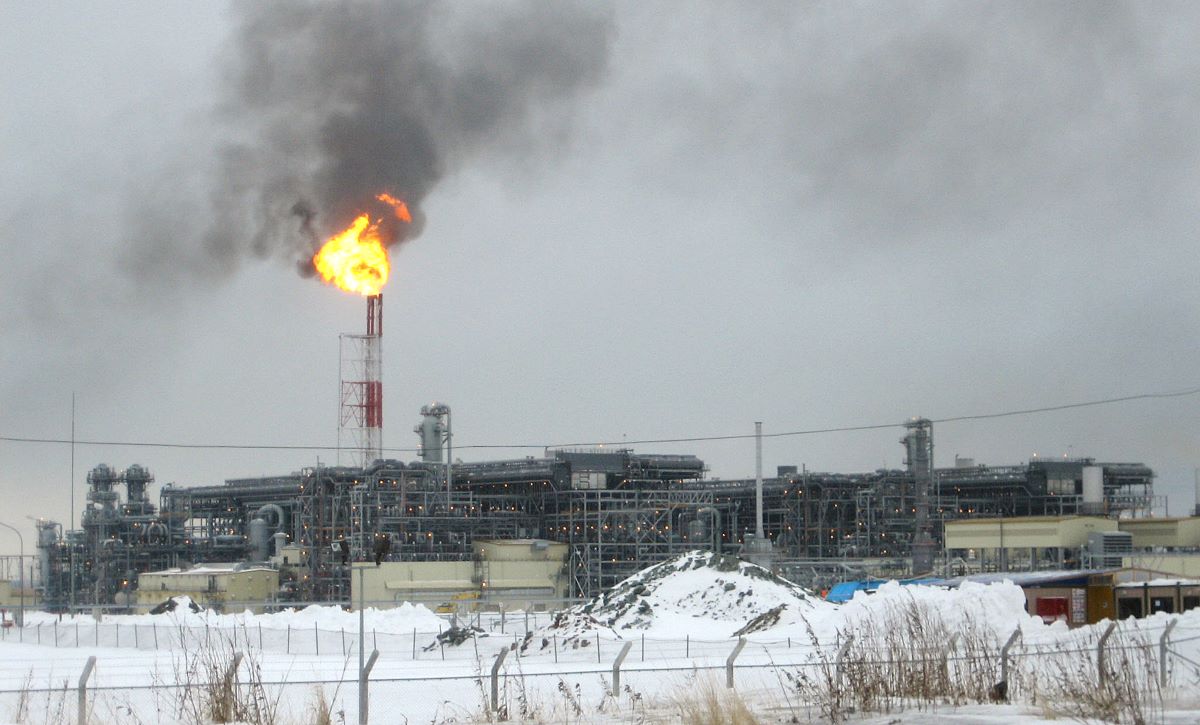 Drop the Post on Economic Cooperation with Russia
For the time being, Kishida's government plans to increase oil imports from the Middle East. But Middle Eastern oil already accounts for more than 80% of Japan's oil imports. Japan needs to diversify its supply sources.
Countries worldwide are studying new energy security arrangements, taking geopolitical risks into account.
Prime Minister Kishida and Minister Hagiuda must understand the consequence of importing resources from Russia, a country which has unilaterally destroyed the international order. Buying energy that allows Russia to finance its war effort does not protect Japan's national interest.
The post of Minister for Economic Cooperation with Russia, an additional Cabinet position held by Hagiuda, is of no use. The post should be abolished immediately.
RELATED:EDITORIAL | 63 Japanese Banned by Russia; Kishida Should Lead the G7 in Further Sanctions
(Read the editorial in Japanese at this link.)


Author: Editorial Board, The Sankei Shimbun