EDITORIAL | Toughen Sanctions on Russia, Expel Its Ambassador from Japan
Russian Deputy PM Yuri Trutnev's declaration that the Northern Territories "belong to Russia" constitutes gross infringement on Japanese sovereignty and territorial integrity.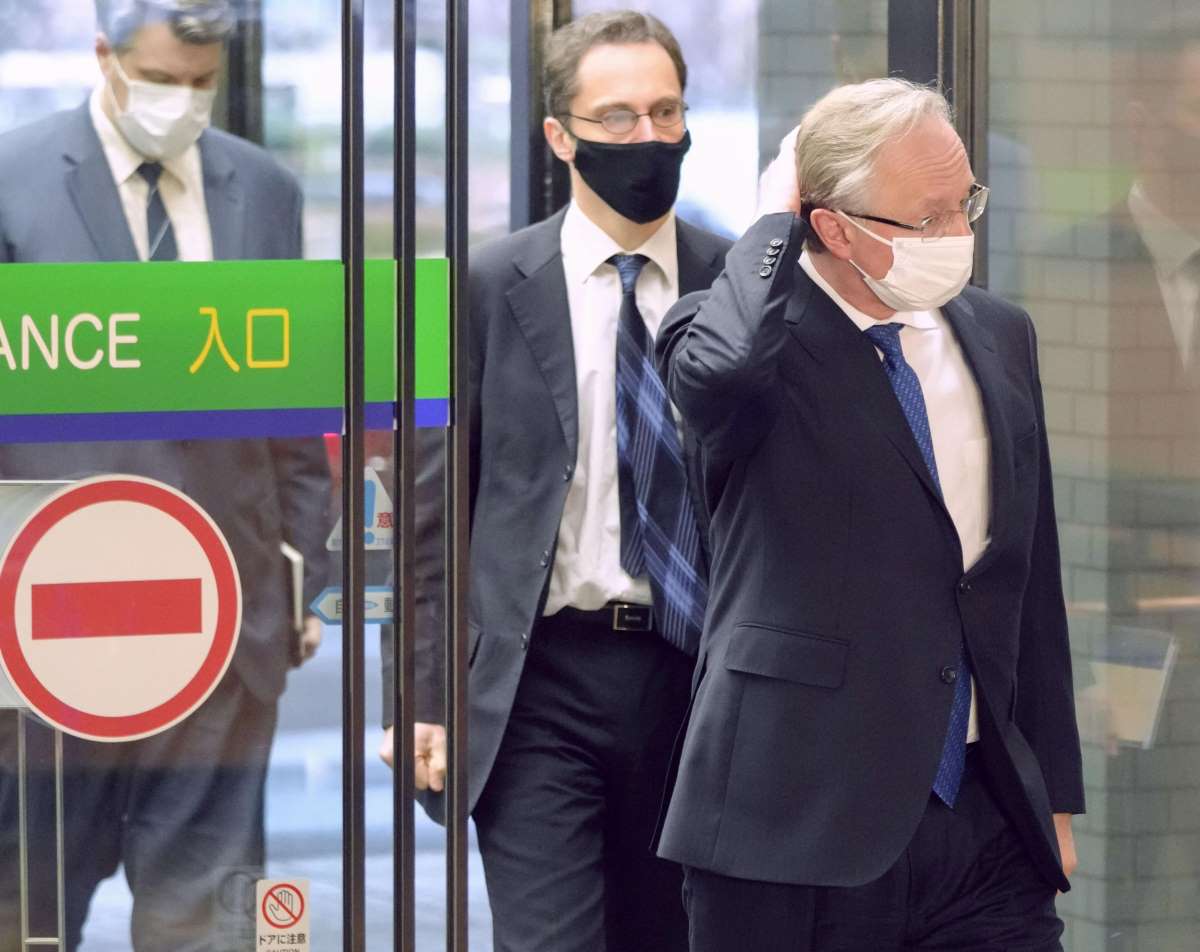 On April 25 Russian Deputy Prime Minister Yuri Trutnev, who is responsible for development of the Russian Far East, brazenly declared that, since the Northern Territories "belong to Russia," Moscow intends to proceed on its own with development and investment on the four Japanese islands it illegally occupies. This Russian stance is totally unacceptable.
Regarding the Northern Territories, Japan's 2022 Diplomatic Bluebook has revived the use of the expressions "Japan's inherent territory" and "illegally occupied by Russia." Such statements are in accord with both international law and the historical facts.
After the 2022 Bluebook was published on April 22, Deputy Prime Minister Trutnev announced that Russia's response would be "simple": unilateral development of Japan's occupied territory.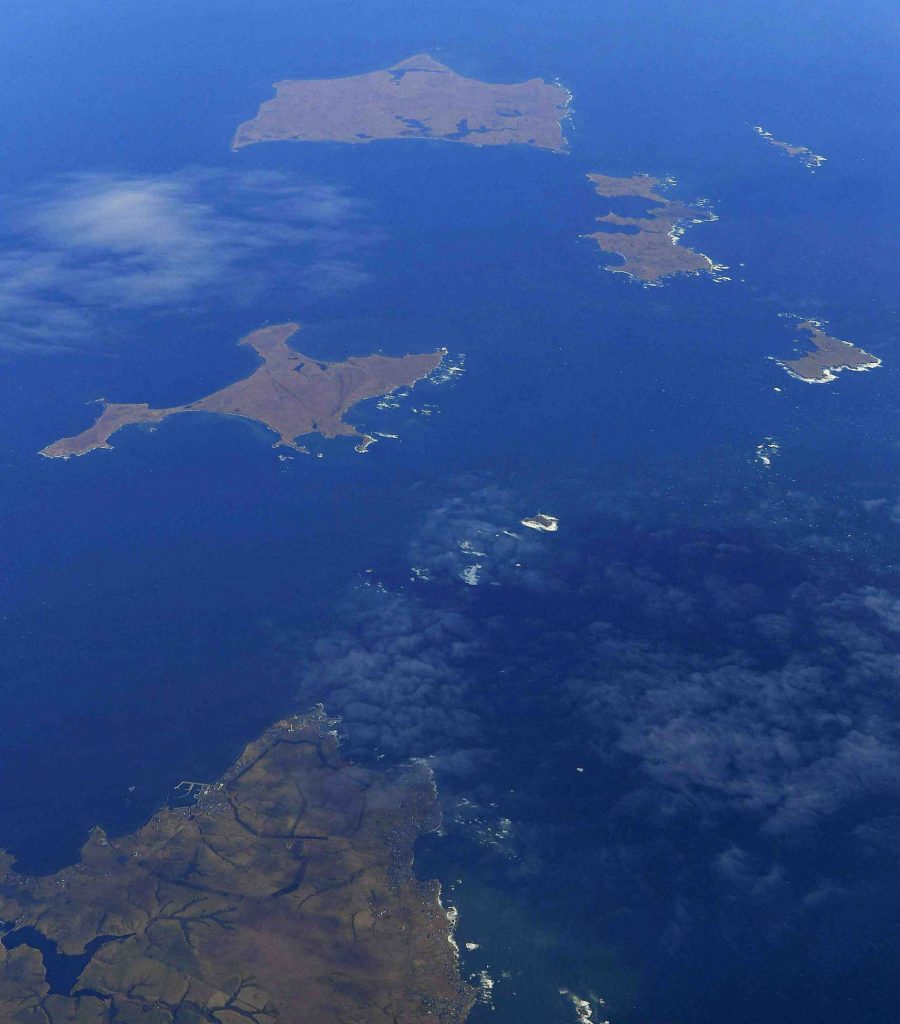 Japan's decision to stop hesitating and unreservedly speak the truth when dealing with the Putin regime — including imposing sanctions on Russia for its invasion of Ukraine — may have incensed the Russians so much that they lashed out.
Western sanctions are devastating the Russian economy. It is ridiculous to believe that the Putin regime would be able to carry out effective development of the Northern Territories on its own. Nor is that a credible threat.
However, the four Northern Islands are inherently Japanese territory. Japan cannot give an inch regarding Moscow's claim that they are its "possessions" and that Russia is free to engage in economic activity there as it sees fit.
Chief Cabinet Secretary Hirokazu Matsuno told an April 26 press conference that Japan absolutely rejects claims from the Russian side that the Northern Islands have already become Russian territory.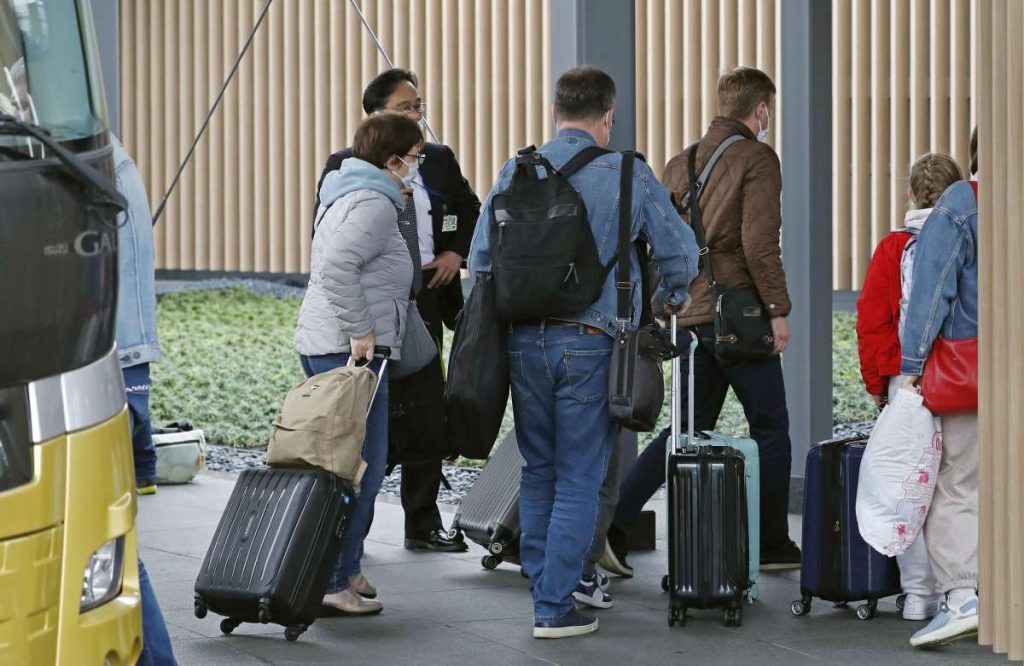 Preserving Japan's Sovereignty
If that is so, then the Japanese government needs to further strengthen its sanctions on Russia. Moscow's actions changing the status quo through force, such as its invasion of Ukraine and the illegal occupation of the Northern Territories by the former Soviet Union and now Russia, are absolutely unacceptable.
Already, the Japanese government has expelled eight diplomats assigned to the Russian embassy in Tokyo because of the Ukraine invasion.
Deputy Prime Minister Trutnev's recent bombshell statement constitutes gross infringement on Japanese sovereignty and territorial integrity. Japan should now undertake further expulsions of Russian diplomats, including Ambassador Mikhail Y. Galuzin.
The Putin regime has established a regulatory framework for granting tax exemptions to domestic and foreign companies establishing a presence on the four Northern Islands.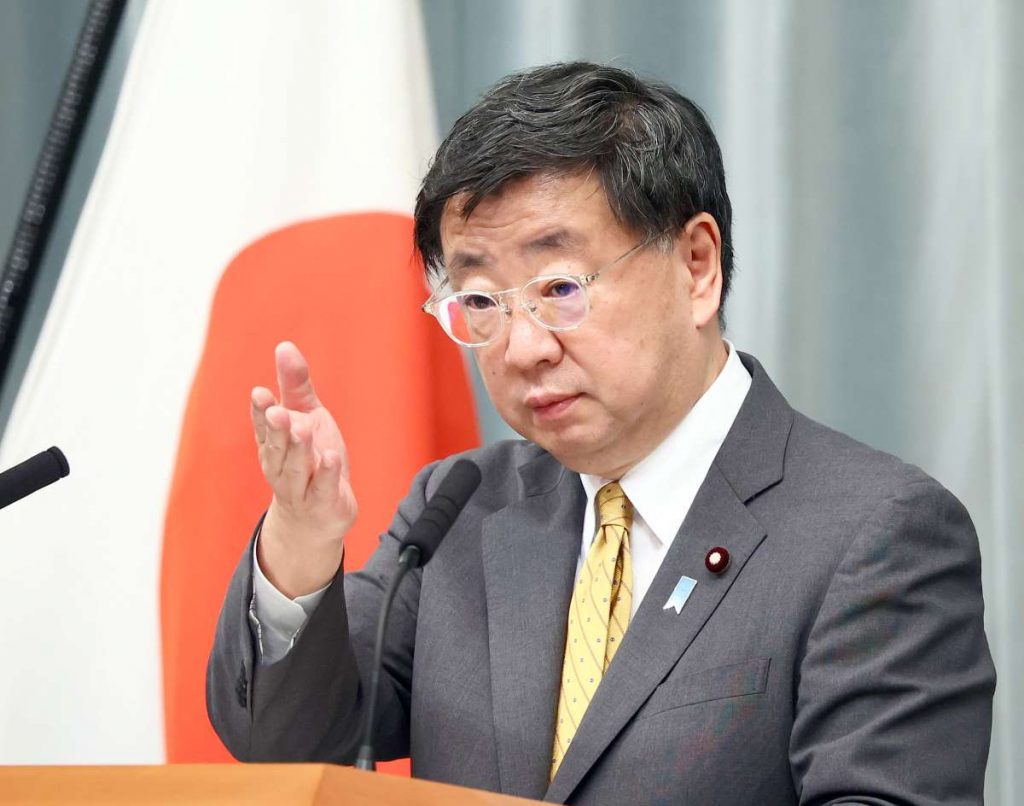 The administration of Prime Minister Fumio Kishida should consider measures to ban any domestic and foreign individuals or companies engaging in economic activities on the four Northern Islands from entering Japan or conducting transactions with Japanese companies.
Furthermore, Japan should terminate its imports of Russian oil and natural gas, so that the Putin regime cannot use the proceeds from such sales to wage war in Ukraine and develop the Northern Territories.
Minister of Economy, Trade and Industry Koichi Hagiuda also currently holds the portfolio as Minister for Cooperation with Russia. That meaningless post should be eliminated immediately.


RELATED:
(Read the editorial in Japanese at this link.)
Author: Editorial Board, The Sankei Shimbun