Emperor Naruhito Celebrates His 63rd Birthday, Expresses Hope for Peace
"Each and every one of us must ask himself or herself once again what we can do to bring about a peaceful world." ー Emperor Naruhito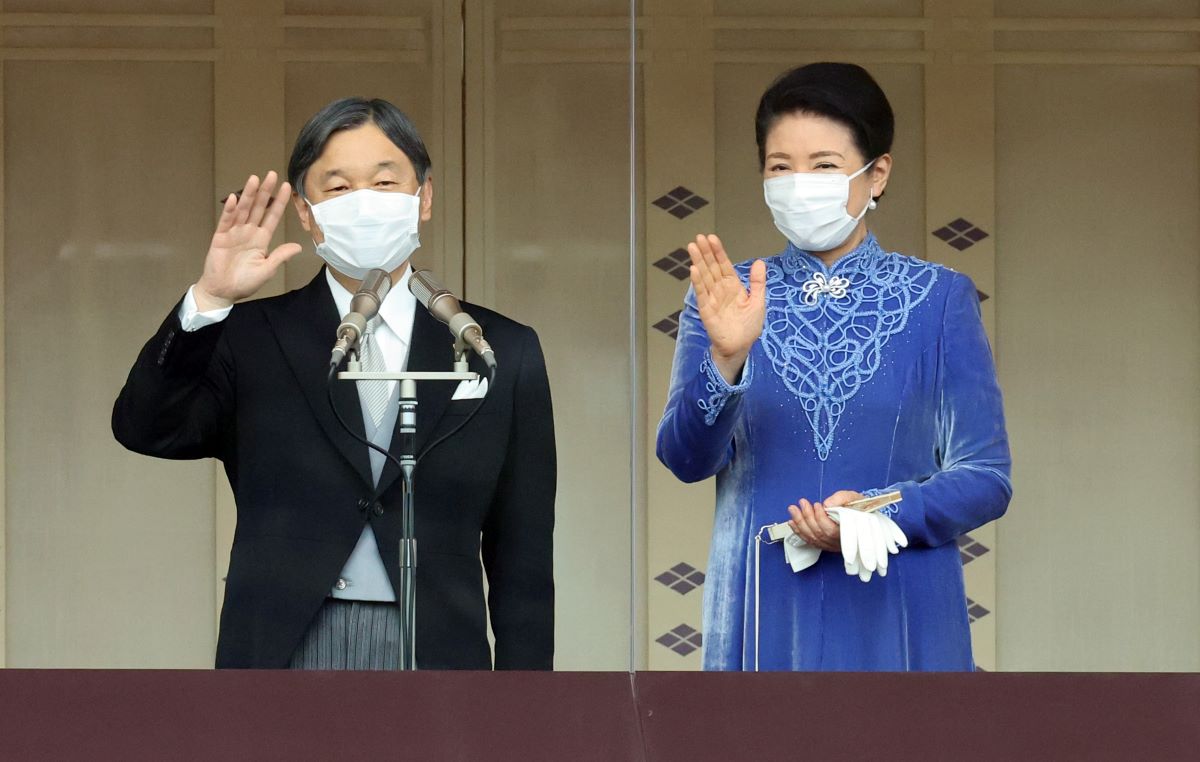 On Thursday, February 23, His Majesty the Reiwa Emperor celebrated his 63rd birthday. Speaking at a press conference held earlier at the Imperial Palace in Tokyo, Emperor Naruhito said that he was "deeply saddened" by the current situation in the world as war and conflict continue in many locations.
The Emperor added, "Each and every one of us must ask himself or herself once again what we can do to bring about a peaceful world."
In October of 2022, Emperor Naruhito and Empress Masako visited Okinawa to commemorate the 50th anniversary of the island prefecture's reversion to Japan. Recalling how he felt on that occasion, the Emperor said, "I was once again deeply impressed by the importance of peace."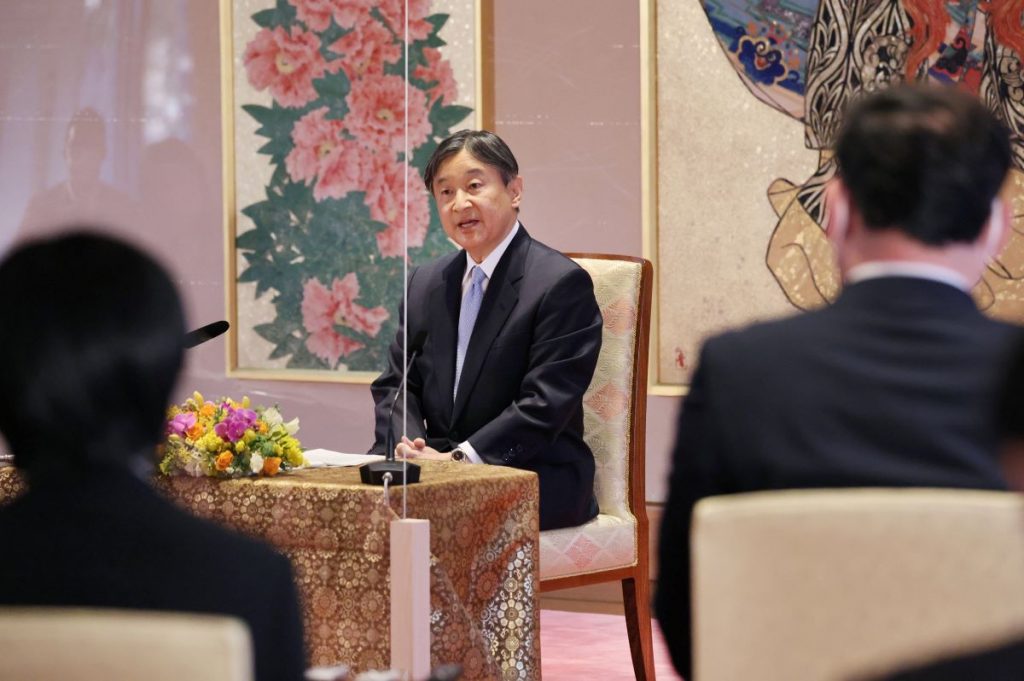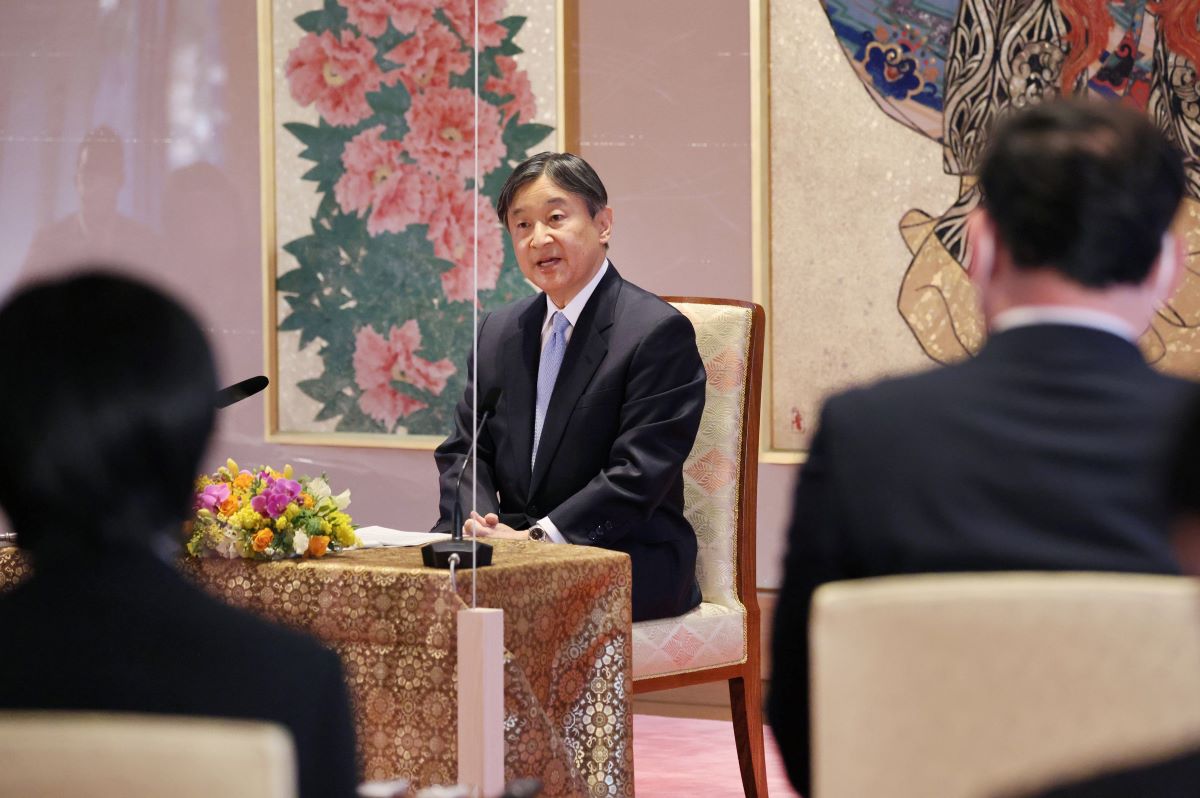 Coping with Natural Disasters
His Majesty then touched on natural disasters such as the Turkey-Syria earthquake that occurred on February 6. In raising the subject, he pointed out the need for the international community to cooperate in dealing with such global-scale issues.
He added that he was overjoyed to have more and more opportunities to directly interact with the Japanese people as the COVID-19 infection situation gradually settles down.
Staying in Touch with the People
While in the future he expects to continue to utilize online communication and other innovative means of interaction, the Emperor said that he would like to use various methods to stay in broad contact with the public.
Emperor Naruhito and Empress Masako will celebrate their 30th wedding anniversary in June. The Emperor revealed his feelings when he said, "She [Empress Masako] has spent more than half her life with me as a member of the Imperial family, which leaves me deeply grateful and profoundly moved."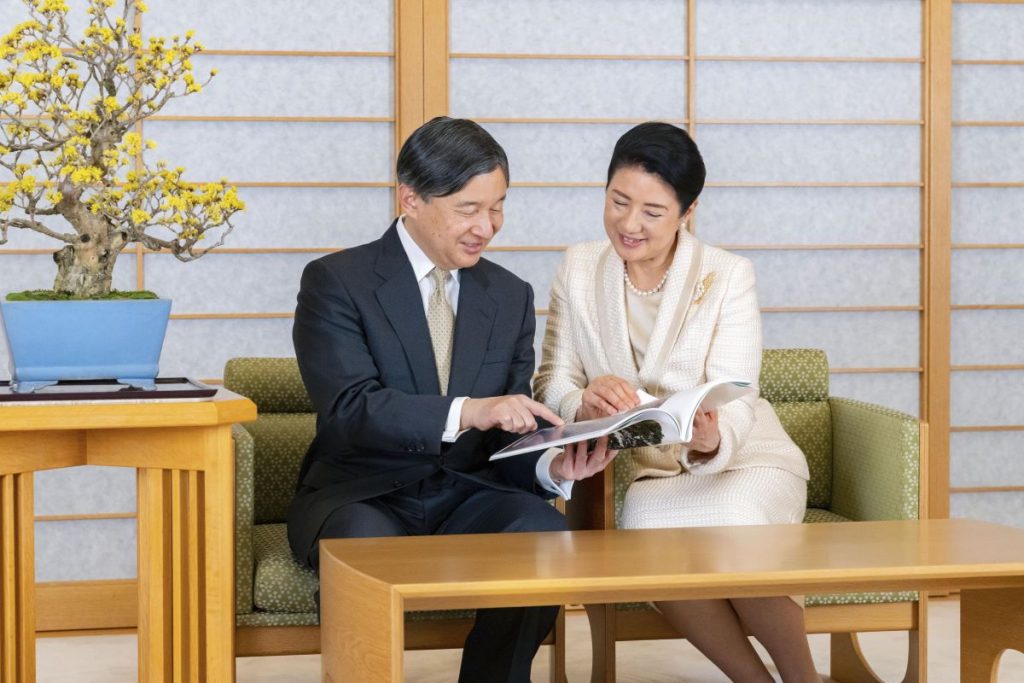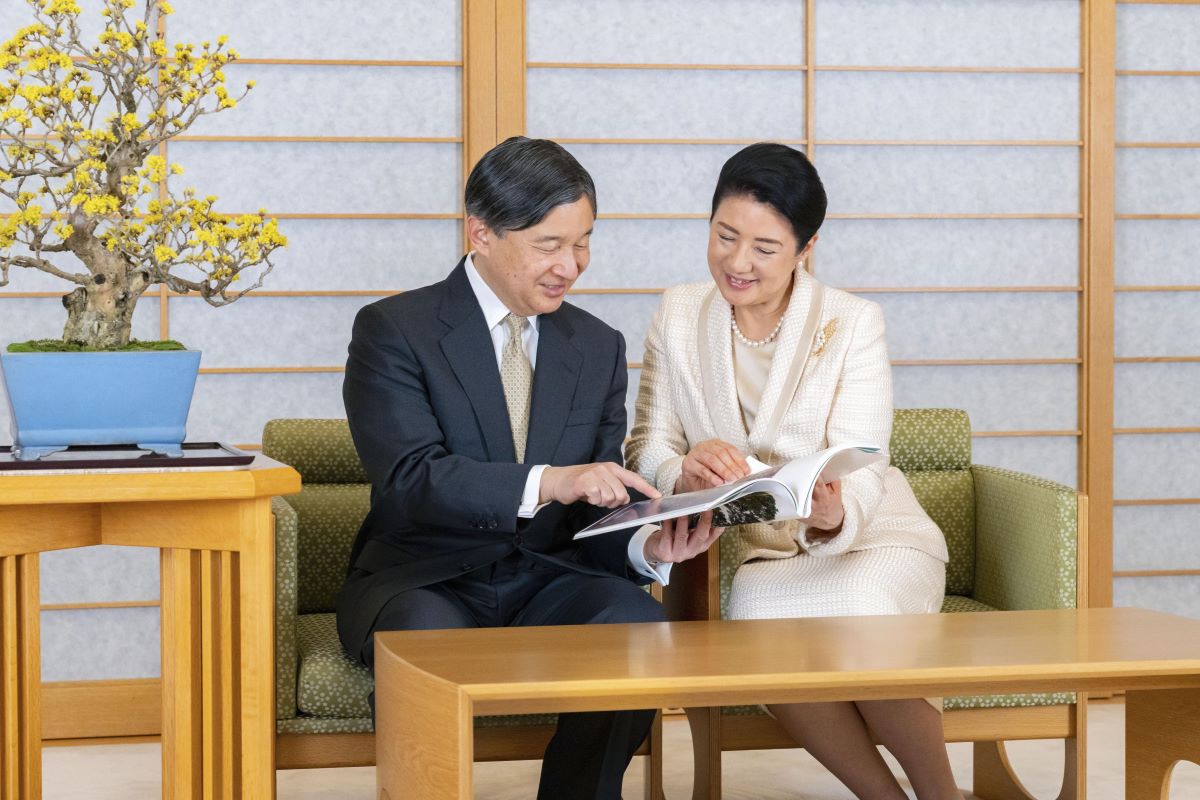 Imperial Household Agency Releases Photos and Videos of Recent Events
To mark the Emperor's birthday, the Imperial Household Agency released a number of photographs and videos showing the recent activities of the Emperor and Empress.
The Imperial couple are said to be particularly fond of bonsai plants. And one of the videos shows them admiring a Japanese cornel bonsai in the garden of the Imperial Palace, when its yellow blossoms bloomed recently.
The two are also shown pleasantly chatting while holding a copy of Bonsai in the Palace: The Four Seasons of Omichi Garden, a photo book introducing bonsai managed by the Gardens Division of Imperial Household Agency.
RELATED:
(Read the article in Japanese.)


Author: The Sankei Shimbun