EDITORIAL | Lift the Blanket Ban! Taiwan Has Nothing to Fear About Fukushima Imports
Taiwan should consider how only a partial lifting of restrictions on Fukushima food imports can affect its membership application with the Japan-led CPTPP.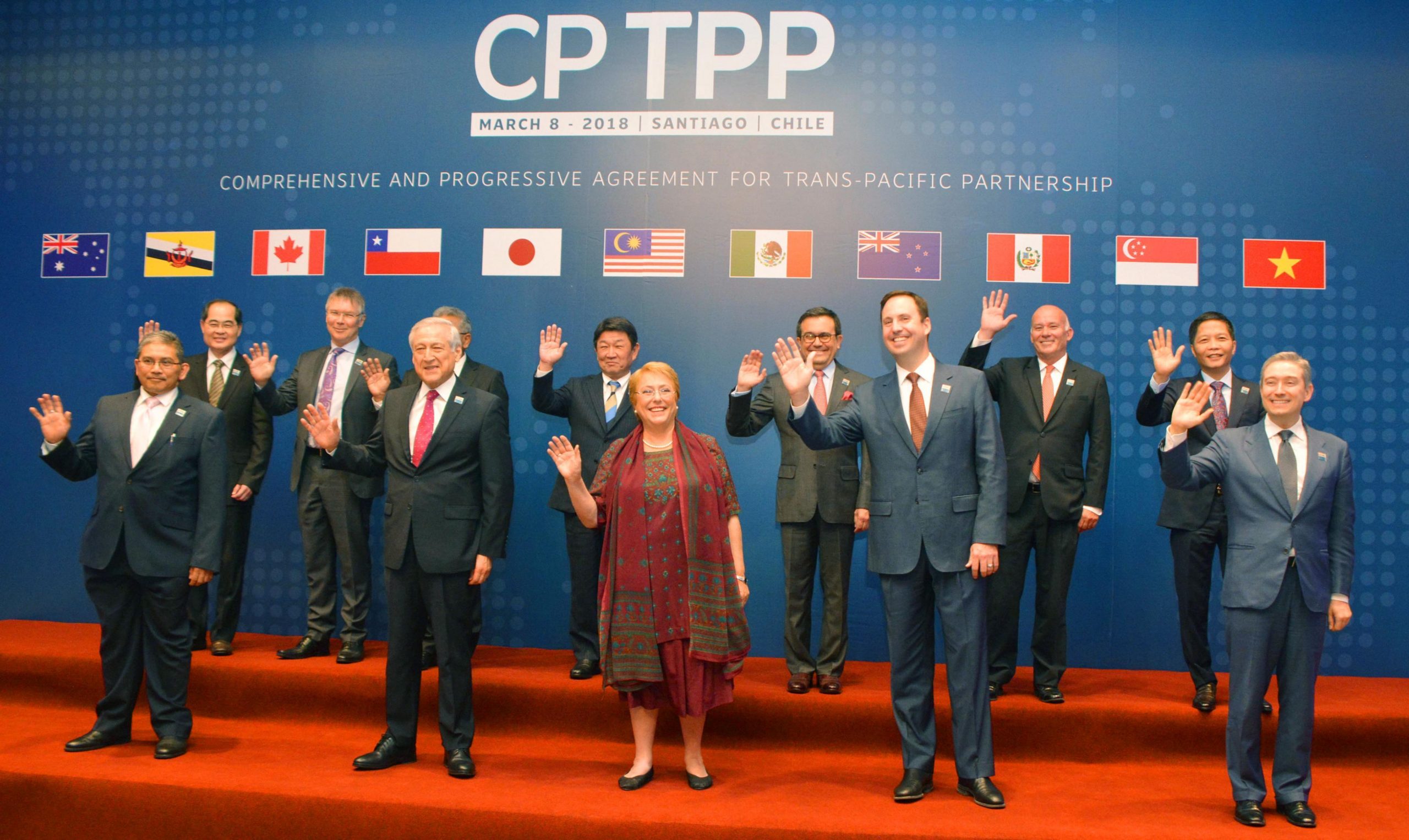 The administration of President Tsai Ing-wen has announced that Taiwan will lift most of the restrictions of a blanket ban placed on food imports from Fukushima and four neighboring prefectures that was imposed following the meltdown at the Tokyo Electric Power Company's Fukushima Daiichi Nuclear Power Plant in 2011.
It is only right that Taiwan should scrap the unreasonable restrictions on food imports, which have been proven to be scientifically safe, from Fukushima and the other areas in question. We first of all welcome the move as a major step forward in eliminating the baseless rumors spawned by the import ban.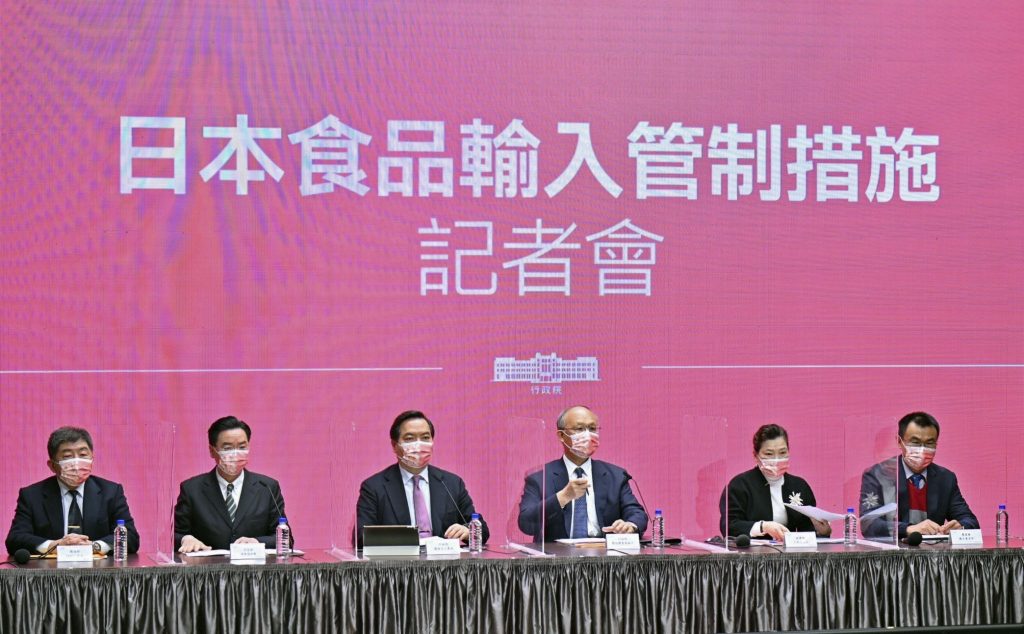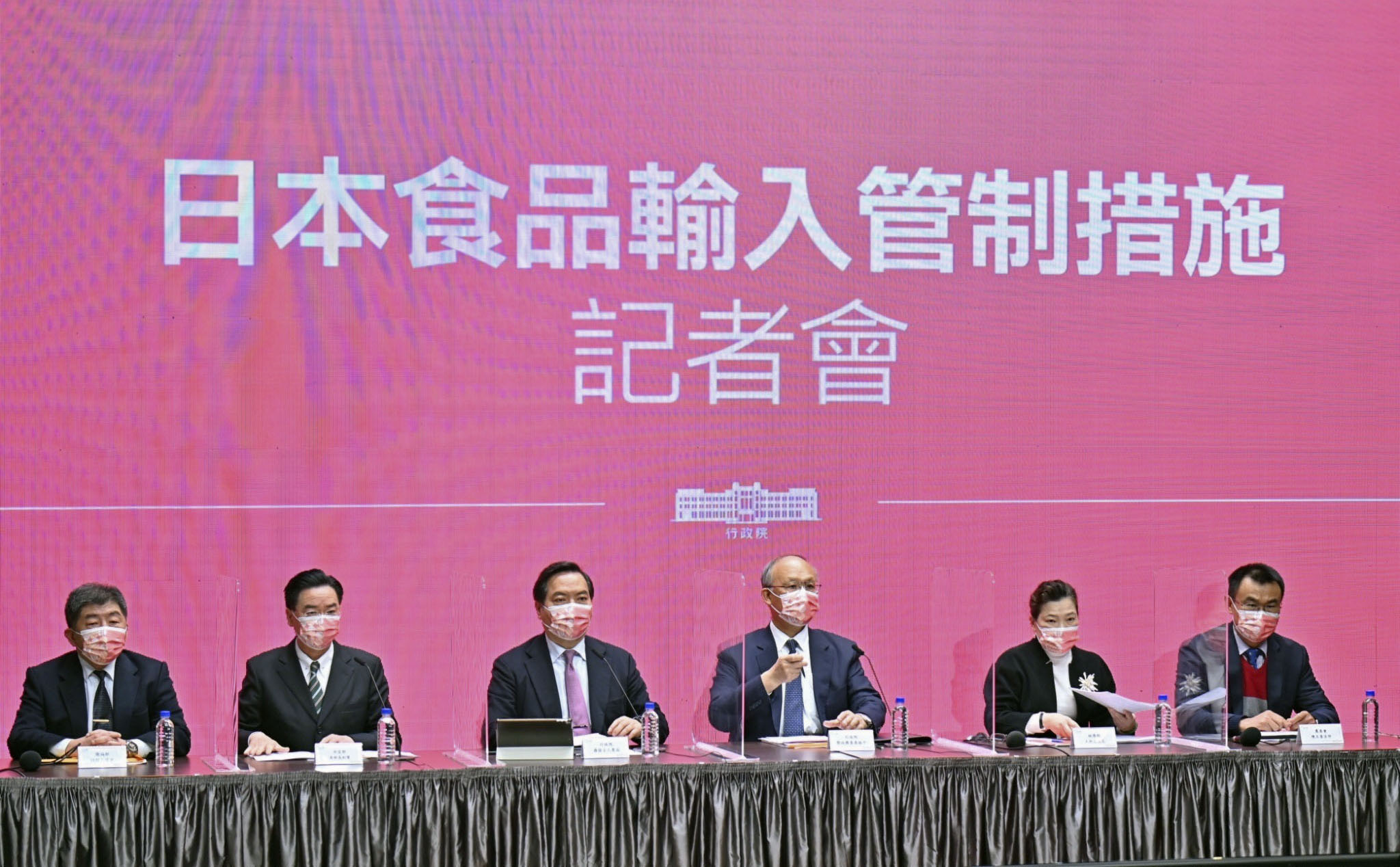 Unfortunately, import bans remain on kinoko mushrooms and certain other agricultural products, as does the onerous requirement to attach radioactive materials inspection reports and production area certificates to shipments. Taiwan must move quickly to completely do away with restrictions adopted in the wake of the triple disaster, and Japan should redouble its efforts for that purpose.
Of the 55 nations and regions that imposed import restrictions following the power plant disaster, only 14 still have them in place today. Especially harsh are the restrictions adopted by five of them — including Taiwan, China, and South Korea — like the blanket bans on food imports from Fukushima and other areas.
Taiwan's import regulations have been a major thorn in bilateral relations between the two countries. In the fall of 2021, Taiwan applied for membership in the Japan-led Comprehensive and Progressive Agreement for Trans-Pacific Partnership (CPTPP).
RELATED: INTERVIEW | Minister John Deng: 'It Would Reassure Us' if Japan Backs Taiwan's CPTPP Bid
All of the current members of the CPTPP have abolished restrictions that were imposed on Japanese imports after the power plant accident. Taiwan undoubtedly judged that it needed to relax its ban if it is to successfully negotiate membership in the free trade group.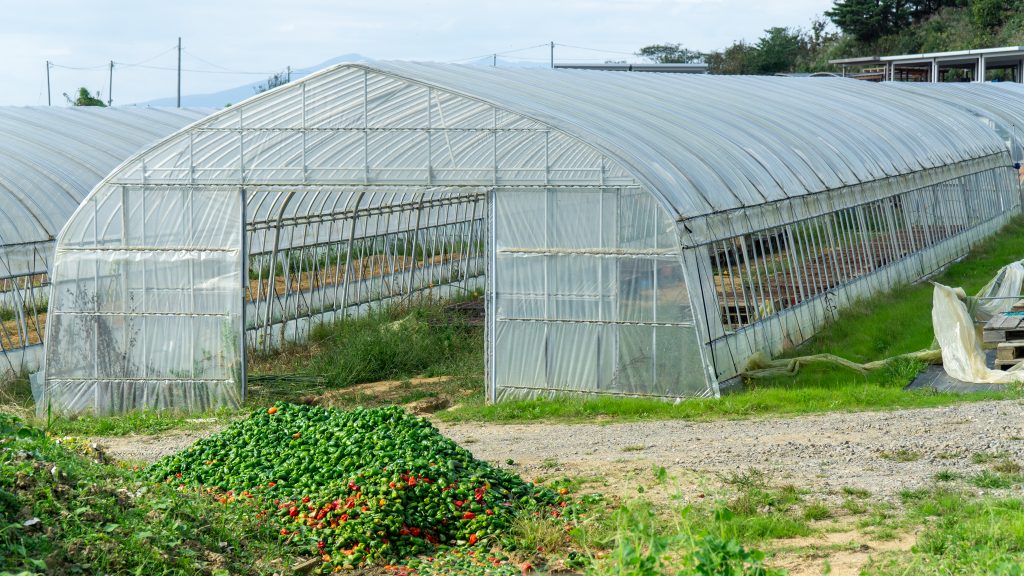 Opposition to relaxation of the regulations remains strong in Taiwan, but elimination of irrational regulations to allow imports of high-quality Japanese food is also important for the people of Taiwan. Hopefully, President Tsai will demonstrate leadership and promote understanding of this fact so as to pave the way for the complete elimination of the import restrictions.
The total value of agricultural, forestry and fishery, and processed food products from Japan to Taiwan in 2021 was ¥124.5 billion JPY (about $1.1 billion USD), making Taiwan the fourth largest market for such products after China, Hong Kong, and the United States. Loosening of the regulations by Taiwan should contribute to further expansion of Japan's global agricultural exports, which currently top ¥1 trillion JPY in value ($8.7 billion USD) annually.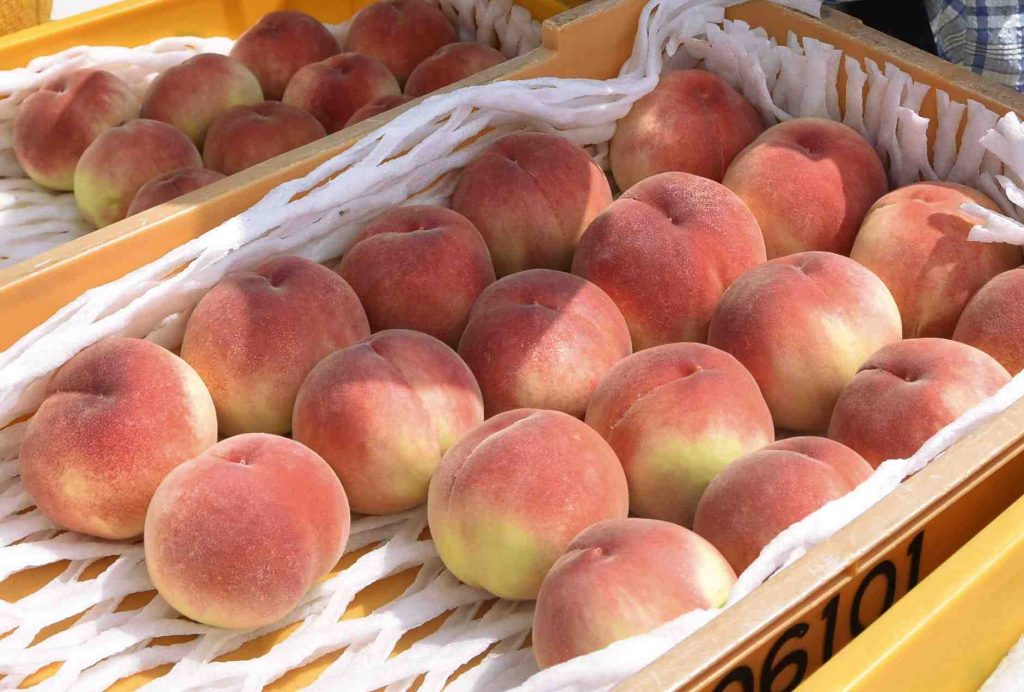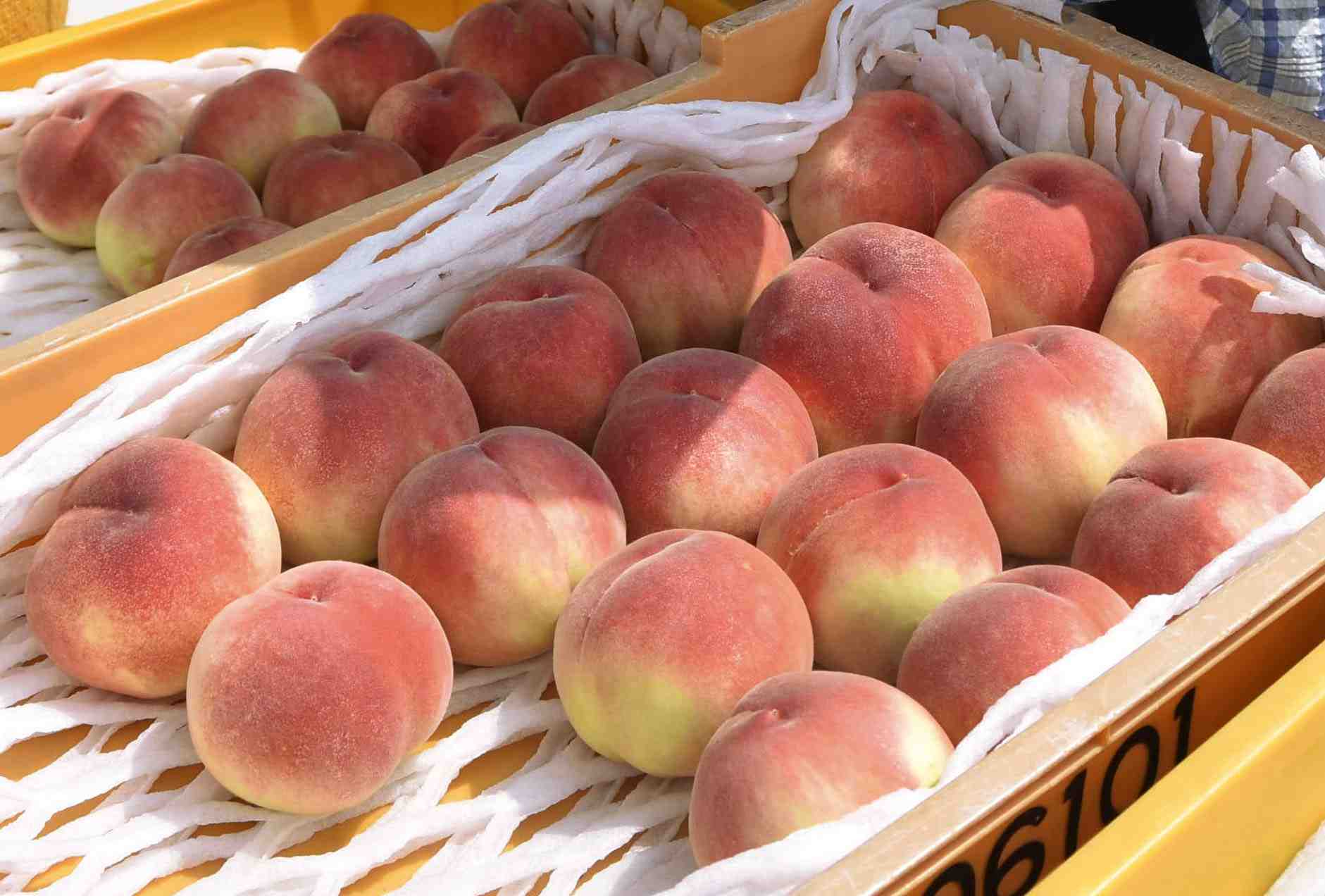 RELATED: OLYMPICS | Gratitude Pours In for Softball Coaches Praising Fukushima Peaches
In addition, Japan should press for other major markets for its agricultural exports, including China and South Korea, to abolish their unreasonable import restrictions.
China applied for CPTPP membership at about the same time as Taiwan. Unlike Taiwan, which shares such values as democracy and a market economy with Japan, China has numerous issues that would have to be overcome for it to gain membership. Among them is its preferential treatment for state-owned enterprises. Of course, if these issues cannot be solved and the ban on Japanese food imports lifted, then it is hard to see how Beijing could ever gain entry into the CPTPP.
The same holds true for South Korea, which in December 2021 announced that it had started to make domestic preparations for CPTPP entry. It should realize that fueling rumors that have no scientific basis concerning the aftermath of the nuclear accident in Fukushima is unacceptable conduct.


(Read the editorial in Japanese at this link.)


Author: Editorial Board, The Sankei Shimbun