[Gamer's World] New Announcements From Armored Core to Sonic the Hedgehog
IGN Japan has only a small team, but from LA and Tokyo here's how it managed to cover June's avalanche of new announcements for videogame fans.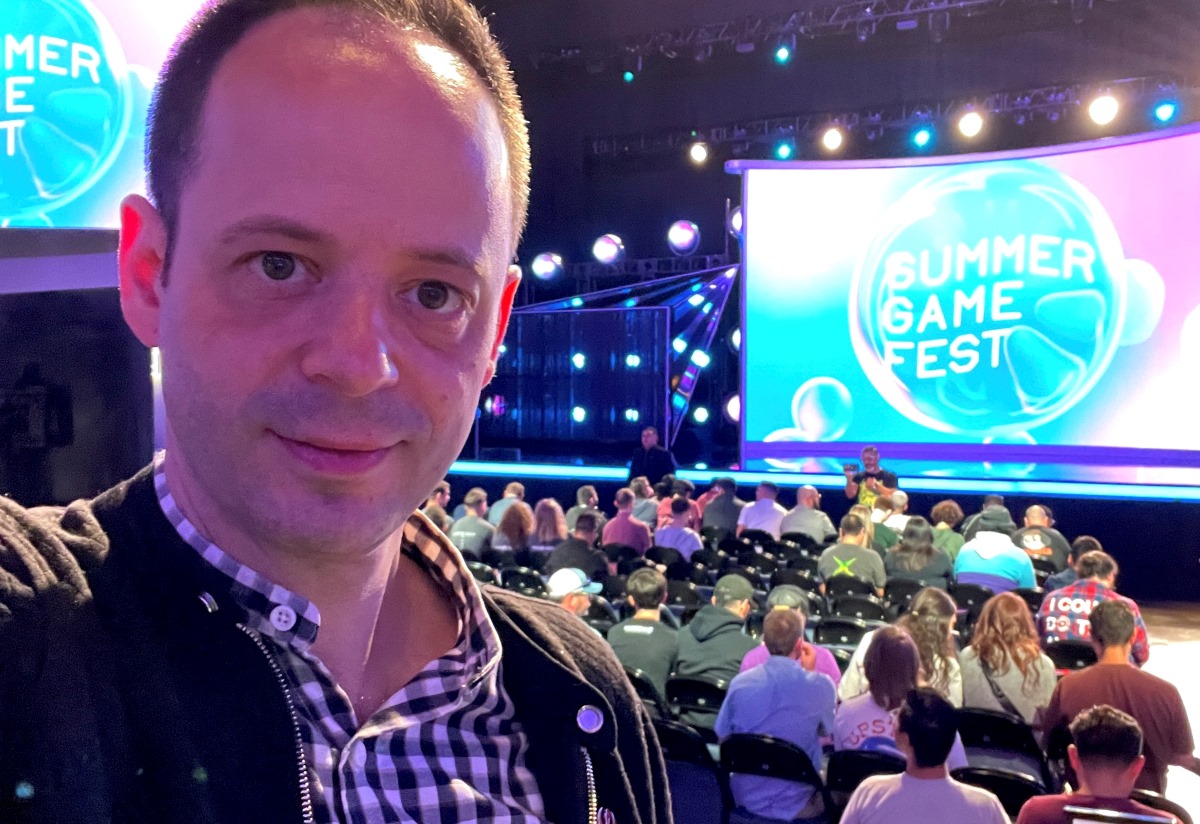 June is the videogame fan's Christmas. Every year for the past couple of decades, June is the month when game companies from all around the world announce their latest games. They also reveal their calendar for new announcements for the second half of the year and show enticing early glimpses of new titles to come much further down the line.
Traditionally the venue for these announcements has been the Electronic Entertainment Expo, commonly known as E3. It began in 1995 and usually takes place in Los Angeles in mid-June.
That show has sadly struggled to keep up with the needs of the ever-evolving game industry and changes wrought by the pandemic. So it did not take place this year. But in its place, a number of similar online and offline events meant gamers still got the announcements they had hoped for. And the lineup this year was super strong.
The three console platform holders Nintendo, PlayStation, and Xbox each held digital showcases over the past month. Meanwhile, Summer Game Fest and others held in-person events in Los Angeles.
Announcements included the October 20 release date for Sony's highly anticipated Spider-Man 2. Then there was thrilling gameplay footage from Ubisoft's 2024 open-world game Star Wars: Outlaws. Add to that a 45-minute deep dive into Bethesda's massive new Xbox-exclusive space sim Starfield. And even a new Sonic the Hedgehog game, Sonic Superstars.
And of course, my team at IGN Japan reported on all of it.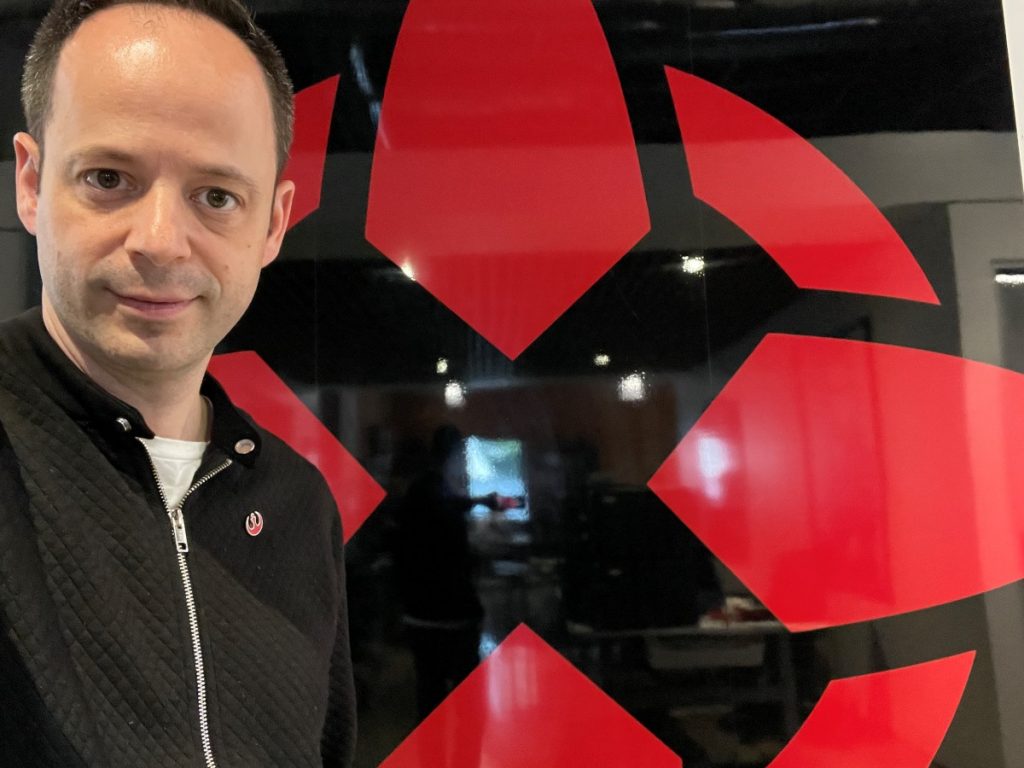 IGN Japan's Team Coverage
Like last year (2022), I and a few of my teammates decamped to LA for 10 days. We attended all of the local events to play a ton of new games. And then we broadcast our impressions from our own mini studio via livestreams and standalone videos.
Meanwhile, our team in Tokyo reported on the many dozens of new game announcements via written news coverage and more. This round-the-clock operation allowed us to have a constant flow of content that gave our audience the very latest information in real-time – a system it has taken us several years to hone.
It was a heavy schedule all around. For our LA team, we packed our 10-day schedule tightly. And each long day of attending showcases and hands-on events was followed by shooting and editing impressions videos, and hourlong livestreams into the late evening (which was daytime in Japan, when our audience is awake). And then off to a nighttime mixer party to schmooze with game developers and media friends.
This last part may sound frivolous, but it is the absolute main highlight of returning to in-person events. It allows us to gorge on off-the-record intel, nurture business relationships and forge new friendships. Sleep was the first thing to go.
Meanwhile, our Tokyo team had to watch publisher showcase livestreams that often happened in the middle of the night. That way they could write up news content in real-time, while also preparing to publish content throughout the day. It was an operation that extended far beyond our core editorial team, with the invaluable help of dozens of freelance contributors.
//Embed video
IGN Japan's Biggest Hits
So, what were the biggest hits for IGN Japan's audience? They included a behind-closed-doors look at gameplay from FromSoftware's mech game Armored Core VI: Fires of Rubicon. The studio behind the hugely acclaimed Dark Souls series and many other Soulslike games has dusted off this lesser-known franchise, in which players customize and pilot a giant mech through dramatic battles. It's the company's first new entry since 2013's Armored Core: Verdict Day on the PlayStation 3 and Xbox 360.
Since then, FromSoftware has become one of the most influential game developers in the world. So it will be interesting to see how audiences take to this very different kind of game. At the very least, our reporters loved the 20-minute gameplay demo they were shown at Summer Game Fest. And the truncated gameplay video we published showing fast-paced mech action and an explosive machine-on-machine boss battle has racked up some 142,500 views.
Sonic Superstars Scores and Other Surprises
We were surprised by the audience reaction to our Sonic Superstars gameplay video, which has amassed 242,000 views. As a lifelong Sonic fan, I loved the two zones/four acts I played of this upcoming 2D platform game.
It recreates the speed and physics of the first few Mega Drive Sonic games but with a gorgeous new art style overseen by Sonic co-creator Naoto Ohshima. And it has bigger stages with more exploration and a handful of fun new gimmicks and minigames infused with the spirit of the originals.
My teammates and I were all taken with Prince of Persia: The Lost Crown, the first new game in this classic Ubisoft series since 2010. Ubisoft had previously announced a remake of Prince of Persia: The Sands of Time. But just before Summer Game Fest, they said it is still very early in development. So the announcement of a completely different Prince of Persia game was a total surprise.
The Lost Crown revives the series' formula of platforming, complex Metroidvania-style exploration, slick parkour, and engaging combat. And our hourlong hands-on demo ended with a brutal boss battle that tested our mastery of all the abilities we had learned up to that point. All of us came away from our session desperate to play more.
Nintendo's Digital Showcase
After we returned to Japan, that loveliest of gifts: a surprise Nintendo Direct on June 21. Sure, the digital showcase began at 11 PM Japan time. But our team was ready to report on the newly announced Super Mario Bros Wonder and more for our readers and break down the news in a post-showcase livestream.
Putting together a late-night squad at short notice can be tough. But in the world of videogame news, that's just the way it goes – and our team is always ready to scramble when called.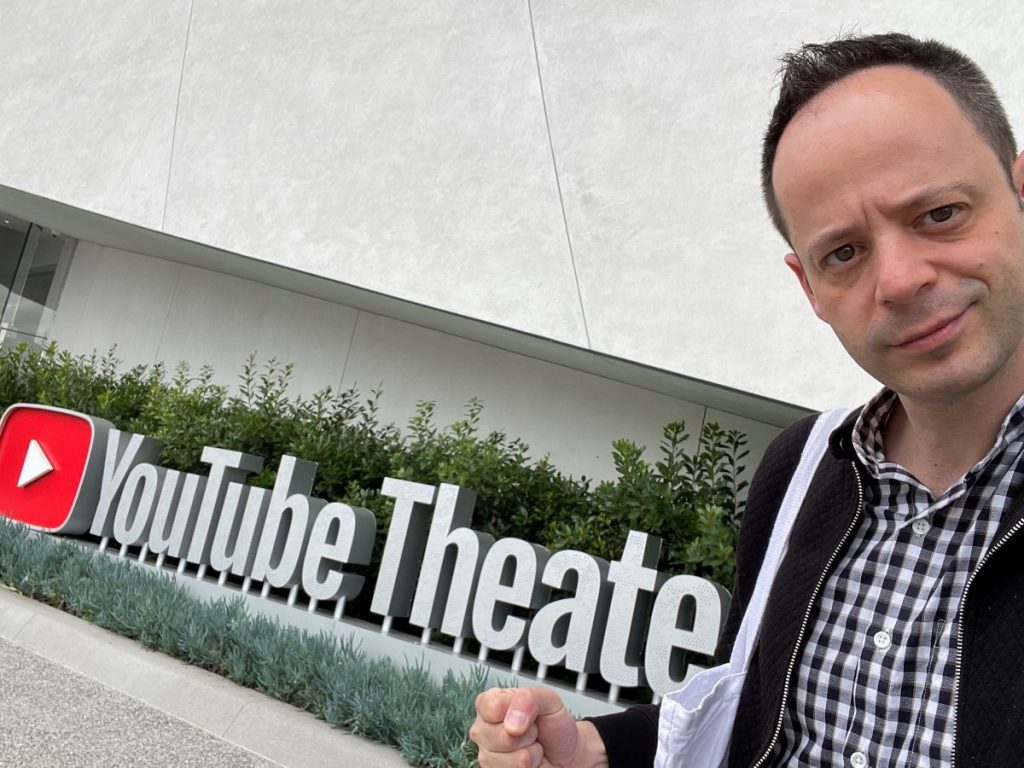 Wait, There's More
While all of this coverage required a Herculean effort for our team, that wasn't even everything June had to offer. This month marked the release of Final Fantasy XVI, the latest game in the sprawling RPG series. And it's the first major numbered entry since 2016's FFXV.
Ahead of this highly anticipated game's June 22 release, IGN published a series of exclusive articles and videos under our IGN First banner. We included the first-ever of boss battle with Liquid Flame, interviews with the development team, and much more.
Altogether, the IGN Japan team produced around a dozen pieces of content in Japanese and English. This was then further translated and published by IGN's 30 global editions throughout the first half of June.
Producing such a large amount of content in multiple languages is a heavy lift for IGN Japan's small editorial team. But getting to spend several hours playing FFXVI weeks ahead of its release and grilling the developers on everything from the game's new combat system to its stunning Eikon summons was an honor.
And of course, seeing our work go out in up to 20 languages all at once is its own reward.
New Releases in Niche Genres, Too
Early in June, the release of both Street Fighter 6 and Diablo IV gave us the chance to cater to fans of less-mainstream genres — fighting games and online hack-and-slash adventure games respectively. While these may be relatively niche genres, these two games are the big dogs in their field. And our audience was eager for coverage.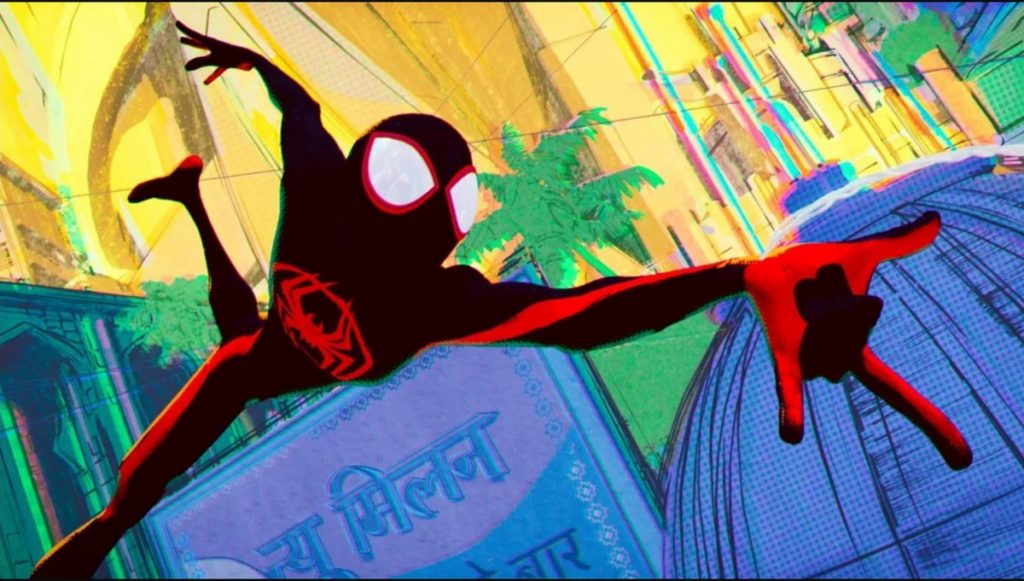 At IGN Japan, we also cover movies and TV. I could also write another 1,000 words on June's blockbuster lineup. Suffice it to say that the releases of Spider-Man: Across the Spider-Verse, The Flash, Secret Invasion, The Little Mermaid, and right at the end of the month, Indiana Jones and the Dial of Destiny have kept our entertainment team plenty busy.
Meanwhile a news article about Tom Cruise's death-defying stunts in the upcoming Mission: Impossible became one of our most-read articles of the whole month.
As we barrel headlong into the summer season, there's no shortage of stuff to play and watch. And the IGN Japan team will keep reporting on it night and day!
RELATED:
Author: Daniel Robson
Daniel Robson is the chief editor of videogame news site IGN Japan. Read his series Gamer's World on JAPAN Forward, and find him on Twitter.