Golden Week Makes a Cautious Comeback
Clean hands, masks, ventilated spaces. Local governments remind Japanese to continue personal cautions extended spring holiday begins.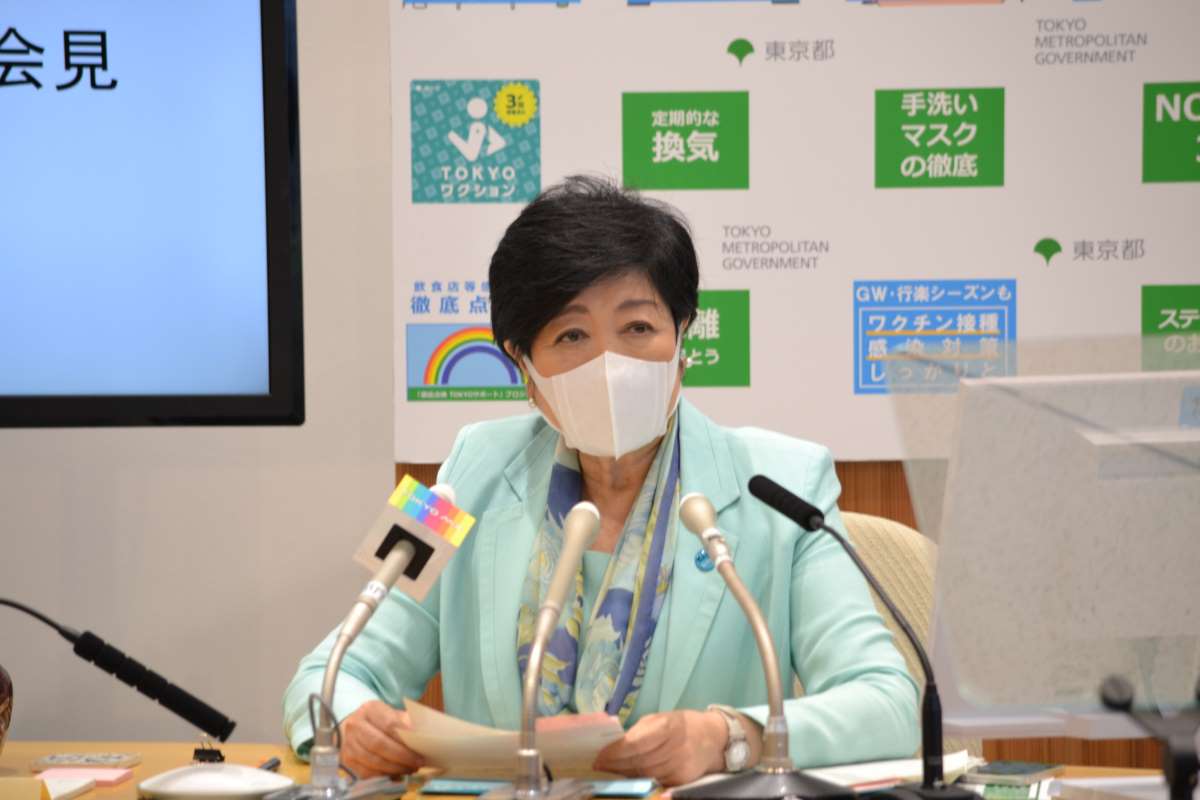 Japan is celebrating its Golden Week holidays from April 29 through May 5. And, for the first time in three years, there are no declarations of emergency or similar orders in place to help prevent the spread of COVID-19.
During the extended holiday week, millions of people are expected to return to their hometowns in other prefectures or travel for pleasure.
Local governments are nervous about the lack of restrictions. At the same time, it is considered the first test period of living with COVID.
"People feel more free during the holidays. But that's precisely the reason we don't want you to forget to take safety personal measures at this time," said Tokyo's Governor Yuriko Koike at a press conference on April 28. She repeatedly underlined the need for everyone to take what have become normal precautions in Japan: washing hands, wearing masks, and ventilating rooms.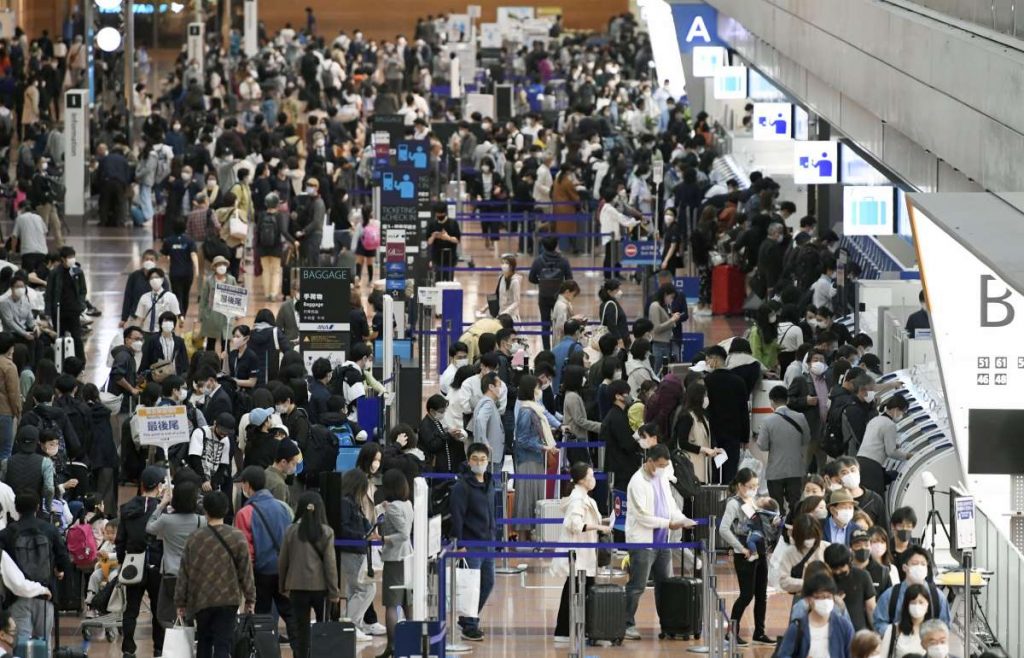 The number of newly infected people on April 28 was 5,394, putting the average for the week at around 5050.6 people per day. While lower than the 5905 new cases of COVID-19 registered a week earlier, the level is still considered high. Experts insist that "people must remain vigilant that the number of newly infected people won't start to increase again before it has gone down sufficiently."
Crowds are expected in shopping and entertainment areas of big cities during Golden Week. In popular Tokyo neighborhoods, the number of people enjoying nightlife has increased by 30% since mid- April, compared to January to March 2022, when restrictive measures were in place.
One reason for concern is that the mainstream BA.1 strain of the Omicron variant of COVID-19 is receding, while the new BA.2 variant, considered more infectious, is appearing more often. In the week of April 12 to 18, 89.4% of new daily cases in Tokyo were suspected to be of the BA. 2 strain.
Vaccination is the key to curbing the infection. However, the rate of vaccination for the third jab among the younger generations remains low. As of April 26, only 34.2% of people in their twenties in Tokyo had received their booster.
"Young people especially should want to get vaccinated during Golden Week," Governor Koike urged.


RELATED:At Home, in Pajamas: Pandemic Plays Havoc with Japan's Golden Week
(Read the article in Japanese at this link.)


Author: The Sankei Shimbun