[Hidden Wonders of Japan] JR East to Offer Panoramic Views of Fall Foliage from Special Trains
JR East will operate special trains and extra services to provide travelers with a memorable autumn experience in Ibaraki Prefecture.
Autumn is approaching, bringing with it the anticipation of beautiful fall foliage across Japan. And the JR East Mito Branch Office has exciting plans to offer travelers a rich experience of the season.
Between October 1 and November 30, JR East will run 97 special trains. Tickets are available for purchase up to a month in advance. These trains provide a fantastic opportunity to enjoy the season, which is strongly associated with food and sports in Japan.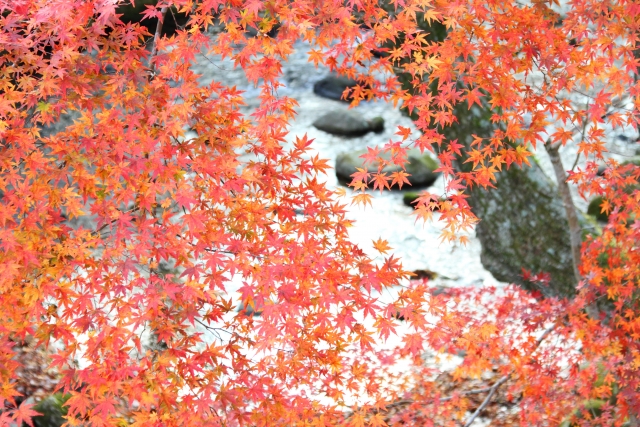 Summer Cypress
In October, green summer cypress (or kochia) at the National Hitachi Seaside Park in Hitachinaka, Ibaraki Prefecture, transform into bright scarlet hues. To coincide with this magical moment, the JR East Mito Branch will operate a direct express train named "Kaihin Koen Kochia." The train will link Katsuta Station (Hitachinaka) with Takao (Tokyo), Omiya (Saitama Prefecture), Hiratsuka (Kanagawa Prefecture), and Kimitsu (Chiba Prefecture).
Additionally, the special direct express train "Hitachi No 92," affectionately called "Red Fluffy Kochia Train" will operate from Sendai (Miyagi Prefecture) to Katsuta.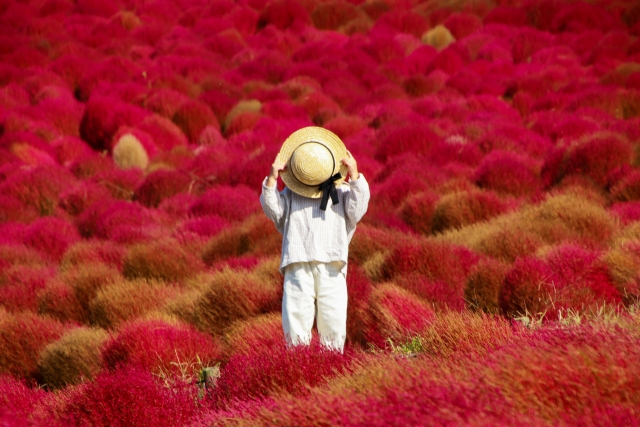 Open-Air Carriages
When the foliage is expected to be most beautiful along the Suigun Line, there will be additional services to keep up with demand. These include the "Kazekko Koyo Kairo" and "Kazekko Okukuji Yoru Meguri" connecting Mito and Hitachi-Daigo, Ibaraki Prefecture, with additional services on November 3 and 4. Extra "Kazekko Suigunsen Koyo-go" trains connecting Koriyama in Fukushima Prefecture and Hitachi-Daigo will be available on November 11 and 12.
A Mito Branch spokesperson says, "Travelers on the [open-air] tram 'View Coaster Kazekko' can enjoy beautiful panoramic views of the Kuji River mountain streams and the hills ablaze with red and yellow leaves."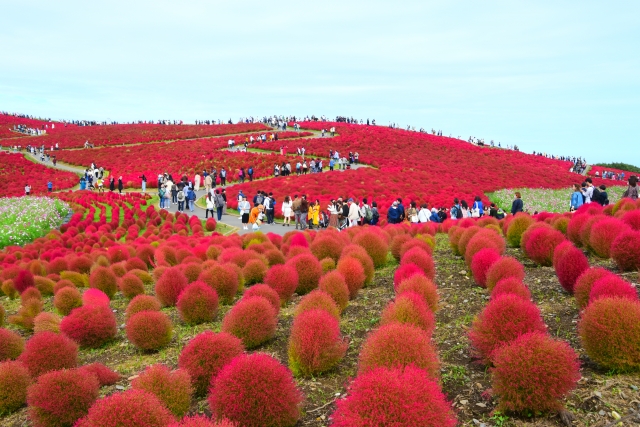 Food and Sports
On October 29, the Mito Komon Manyu Marathon will be held in Mito City. There will be five limited express trains running to and from central Tokyo. Three "Tokiwa" trains (Nos 35, 37, and 39) will run from Katsuta to Shinagawa, and two "Tokiwa" trains will head from Katsuta to Ueno.
Furthermore, for the Oarai Anko (anglerfish) Festival on November 19, the JR East Mito Branch will increase the number of "Tokiwa No 98" limited express trains to accommodate tourists heading home.
For the Tsuchiura All Japan Fireworks Competition scheduled for November 4, there will be additional trains (two limited express trains and six local trains) on both inbound and outbound lines.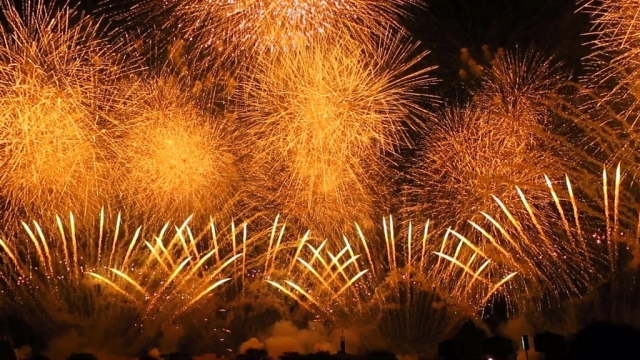 The "Hitachi No 17" limited express will make special stops at Tsuchiura Station in Tsuchiura City, Ibaraki Prefecture, for three days on November 4, 5, and 18.
From October 1 to November 30, "Hitachi No 1" trains will stop at Tomobe Station in Kasama City on weekends and holidays. This will make it easier to visit golf courses around Kasama City from Shinagawa and other parts of Tokyo.
RELATED:

(Read the article in Japanese.)
Author: The Sankei Shimbun